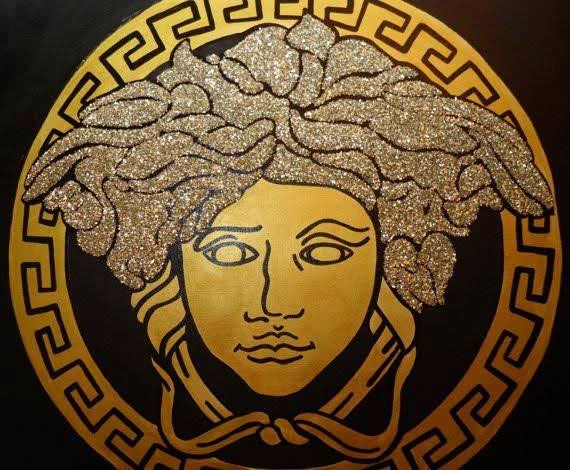 Medusa, one of the three gorgon sisters which gaze turn men to stone, has been the logo for Italian fashion brand Versace for 27 years.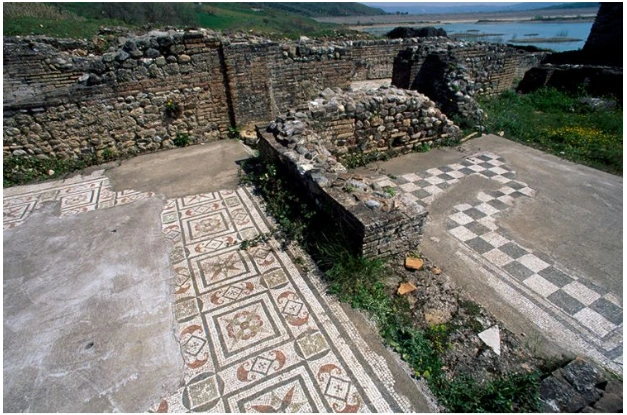 Reports say when Gianni Versace was but a little boy in 1946, in the southern Italian town of Reggio di Calabria, he and his sister, Donatella, used to play in the city's ancient ruins. In the mosaic floor of one of them, they spotted a head of Medusa worked into the tiled motif. Which he then used as his logo in 1993 after using only his own name, Versace for years.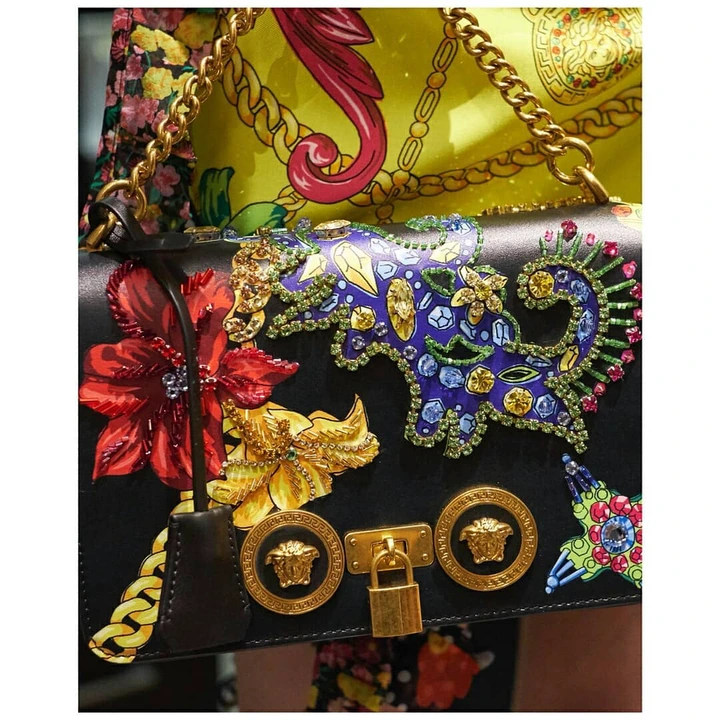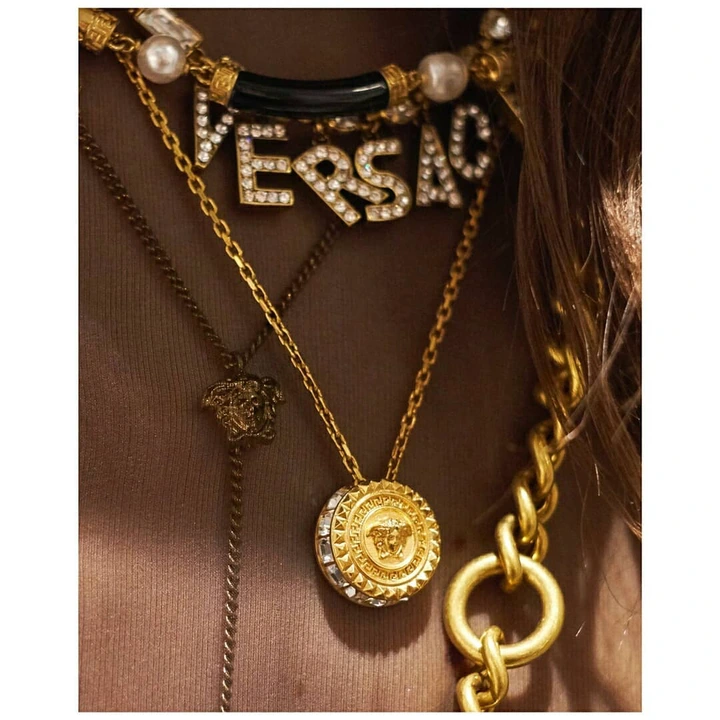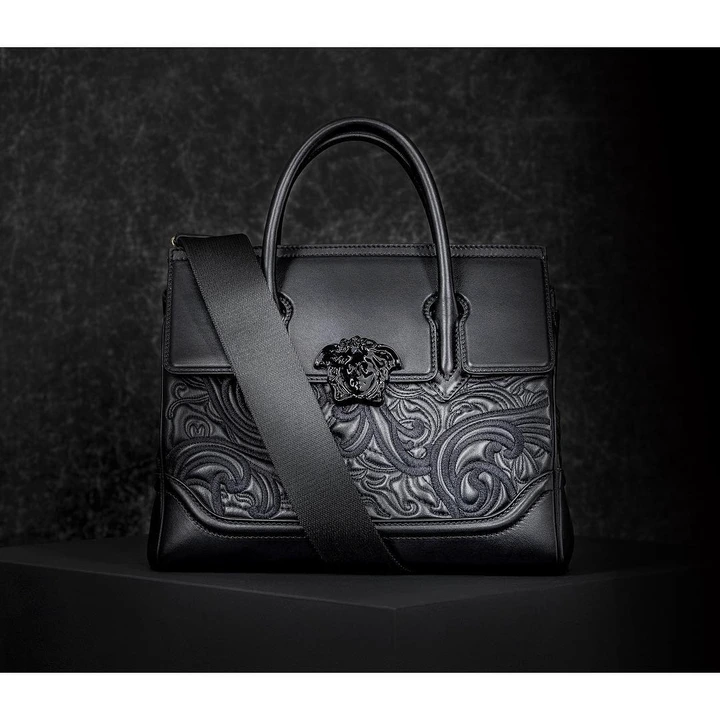 Donatella Versace, the chief creative director once said that when she asked Gianni why he chose the Medusa's head he explained that he thought that whoever falls in love with Medusa can't flee from her.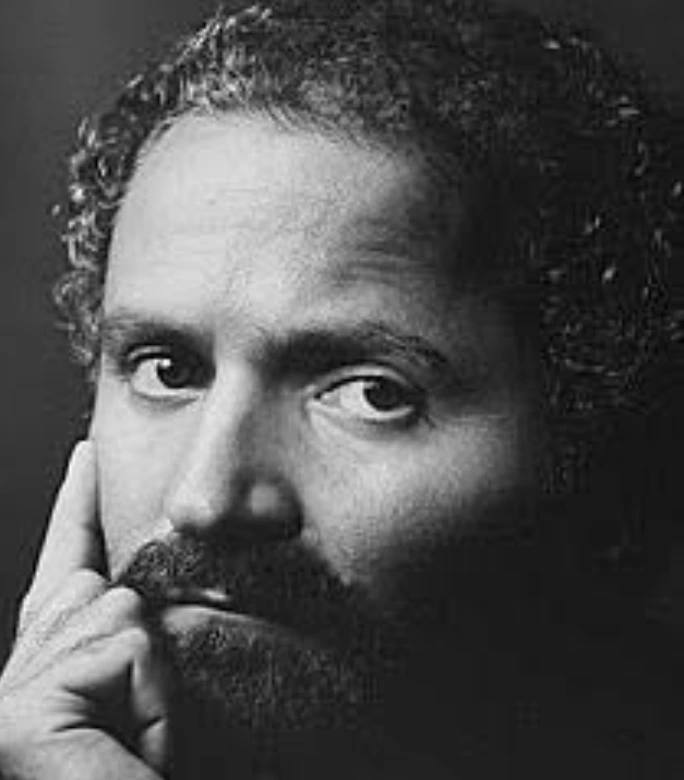 Photo: Gianni Versace
The Medusa's head stands for the irresistible nature of the brand, that whoever looks at it can't seem to look away. It seems there is actually more to the Medusa, than actually a design choice.
Mr Legit Source is a Computer Programmer. He loves computer programming and he is also a web designer and a developer. Mr Legit Source is a Senior Content Writer of Legitsource.com.ng