It can be recalled that lately the Federal government and the state government have not been seeing eye to eye on the status of resumption of students into various schools this has prompted for a meeting between both parties which is to hold on Monday 27th of July to discuss the modalities of the reopening of schools.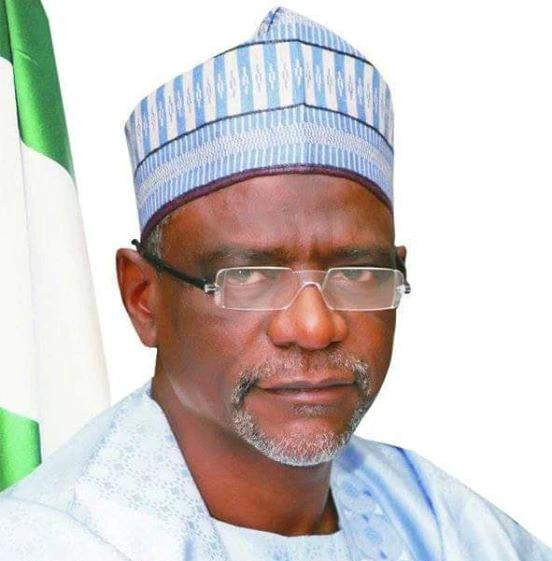 Also the pressure placed on the Ministry of education by different stakeholders especially, following the government decision of backing out of the WASSCE which is supposed to commence in August.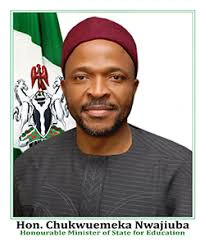 Although there had been conflicting addresses between the Minister of Education for state, Dr Chukwuemeka Nwajiuba and the Minister of Education Mallam Adamu Adamu, where one had disclosed, after participating in a meeting held for the examination (WAEC) participating countries, that the examination would commence on 5th of August but the superior minister in his own adress told students that the exams are to be shifted.
The meeting which will be presided by the Hon Minister of Education, Mallam Adamu Adamu, and is to have a number of notable dignitaries present also with representatives from different stakeholders , also it is to have all state commissioners for education in attendance.
This invitation was released on, Sunday night by the Permanent Secretary, Federal Ministry of Education, Arc. Sony Echono.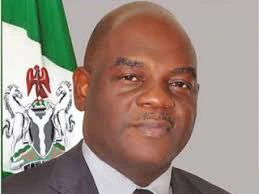 Although there is said to be a meeting but on the agenda of the expected meeting, according to the invitation dispatche, the most crucial matter is the delibrations over examination timetables, for the West Africa Examination Council, WAEC, the National Examination Council, NECO, the National Common Entrance Examinations and BECE.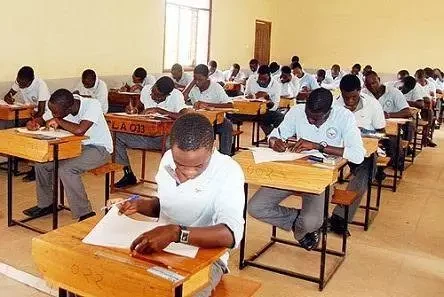 This agenda has kept students in Higher places of learning in doubt as to the plans of the government for their resumption, as no mention was made about the resumption of the tertiary institutions.
Also it can be recalled that earlier this month the ASUU Chairman was reported to have told the FG to consider opening schools next year just as Kenya plans to, although he later came around to debunk rhe News saying he was of the opinion that Schools are to resume if only the government have meet with the standards, and not to use the lives of students as experiments.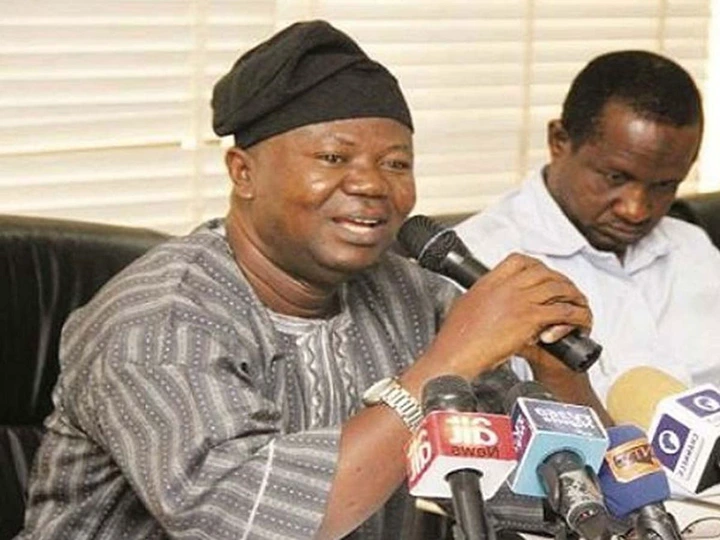 Also let's not forget that this week marks the end of the 2 weeks ultimatum the students union gave the FG to make positive decisions else a protest looms let's see how that pans out.
Do you think schools will resume this year?
Are there any steps taken by the FG to savage this situation?
Do you think the student union is strong willed enough to protest?
Even if schools are told to resume will ASUU accept to this?
#saveOurSchools
What is your take on this?
Let your voice be heard
The voice of a Nigerian student
Like, Share, Follow, Criticize and Comment in the box below