Goodnews for WASSCE candidates: Students writing WASSCE should take note of these key topics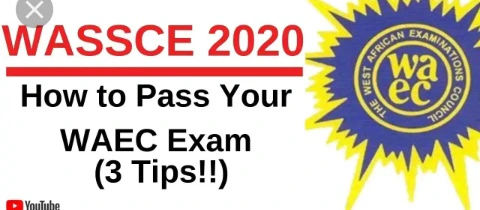 The federal government on Monday announced that secondary schools students in the exit classes will resume on Tuesday, August 4 inorder to enable the students to prepare for WASSCE which commences on Monday August 17. The government said the students will have only two weeks to prepare for the exams.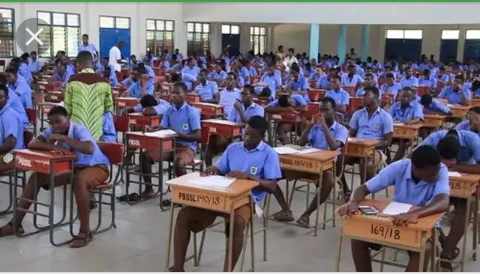 We've decided to help students who are about to write their WASSCE with key topics in each subject so as to make them fully prepared and ready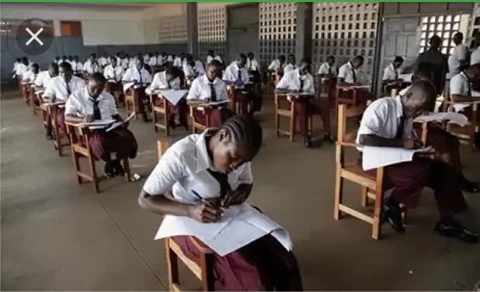 Mathematics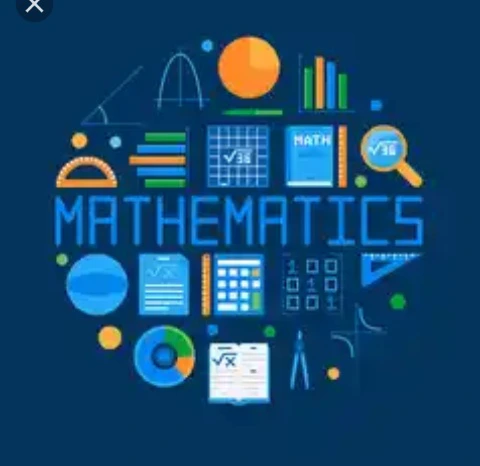 *Indices and logarithm
*Trigonometric ratio
* Equations
* Graphs
* Surd
* Polynomials
* Angle of elevation and depression
* Simple interest
*Longitude and latitude
*Angles
English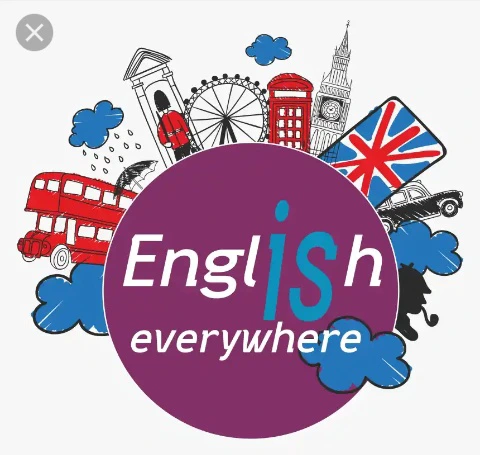 * Letter writing
* Synonyms
* Antonyms
* Vowels and consonants
* Stress and syllables
* Sentence interpretation
* Comprehension passage
* Summary
* Rhymes
* Best complete the sentence
Biology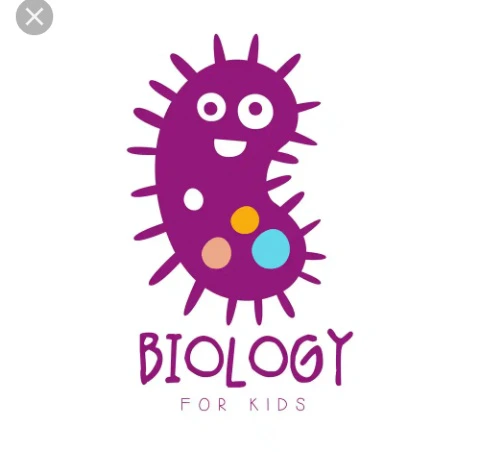 * Cell
* Cell division
* Reproductive system in plants and animals
* Skeleton
* Evolution
* Ecosystem
* Genetics and hereditary
* Micro organisms
* Nervous system
* Food web and chain
Physics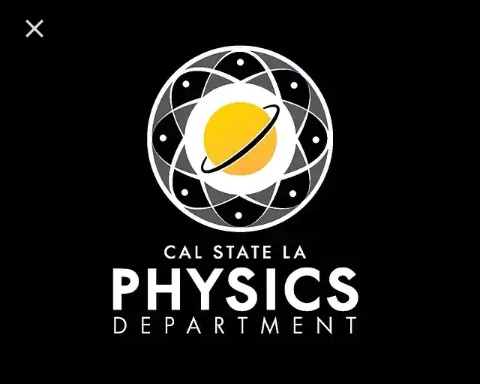 * Motion
* A.C generation and A.C motor
* Nuclear fission and fusion
* Velocity ratio
* Machines
* Vector and scalar quantity
* Force
* Temperature
* Linear expansivity
* Electric charges
Chemistry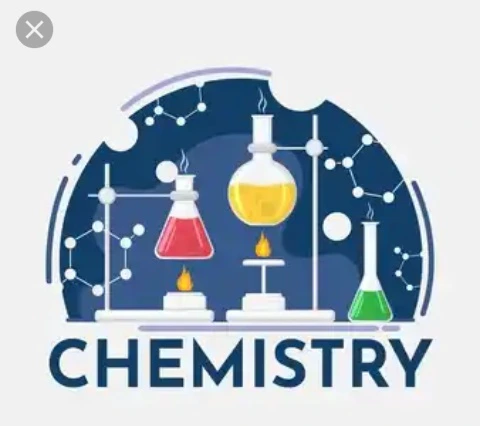 * Isomerism
* Acid and base
* Molecules
* Matter
* Balancing of equations
* Oxidation and reduction
* Radioactivity
* Homologous series
* Crude oil
* Chemical reaction
Economics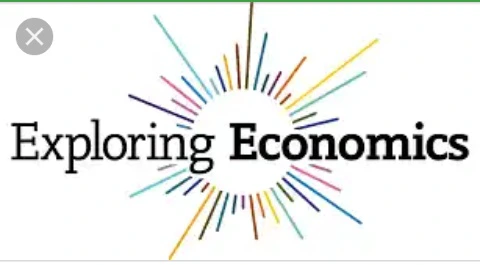 * Economic system
* The theory of population
* National income
* Inflation and deflation
* Production
* Demand and supply
* Assets and liability
* Organization of petroleum exporting
* Utility
* Ecowas
* Bank/money
Agricultural science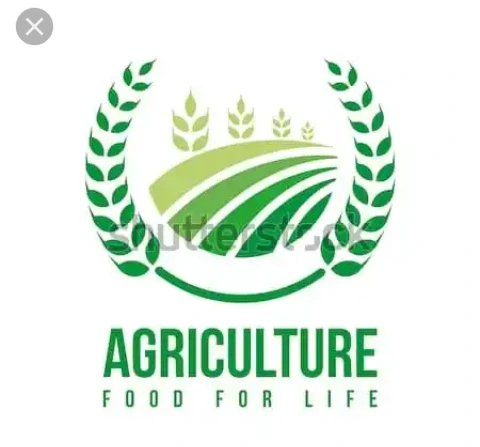 * Farm machines
* Nutrient element in crops
* Water conservation
* Weeds
* Crop disease
* Animal improvement
* Rocks
* Prismatic compass
* Demand and supply
* Agricultural extension
Geography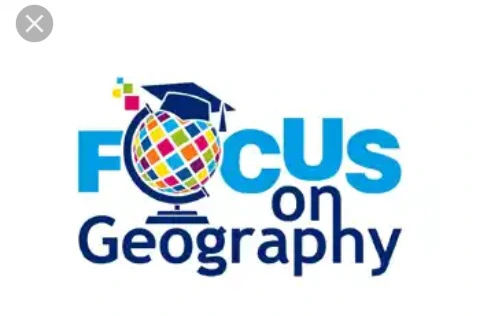 * Transportation
* Map reading
* Limestone
* Introduction to geography
* Longitude and latitude
* High and low lands
* Maps
* Population
* Trade
* Rocks
Data processing
* Operating system
* Database
* Computer ethics
* Information and communication technology
* Computer network
* Computer virus and Anto virus
* Microsoft and Corel draw
* Classification of computers
* Cables and connections
* Data and information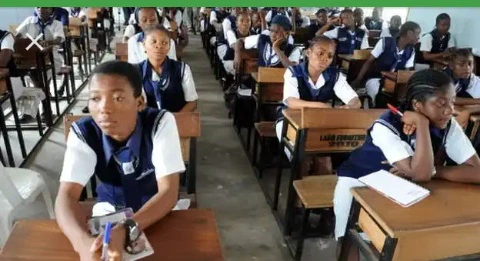 Thanks for reading
I wish u success with flying colors
Mr Legit Source is a Computer Programmer. He loves computer programming and he is also a web designer and a developer. Mr Legit Source is a Senior Content Writer of Legitsource.com.ng 
Categories: LATEST NEWS UPDATES
There is love in sharing
One Response
Like!! I blog quite often and I genuinely thank you for your information. The article has truly peaked my interest.