Reading has never beign my thing, although I seem attentive in class and keep relevant notes of tuitions. .. coming back to those notes to read was a big problem for me.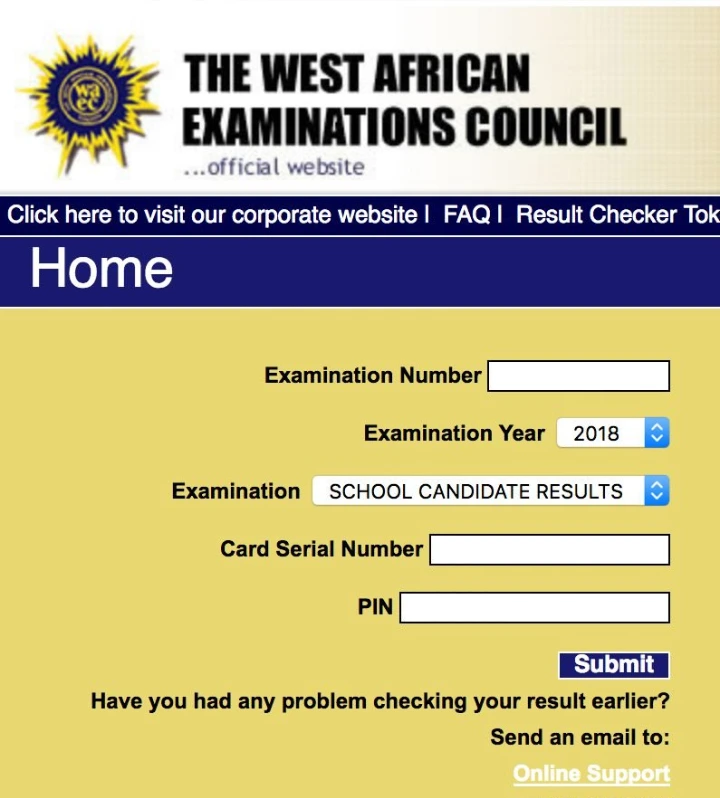 I prefer playing football or watching TV all around than read.
I remember in times of continuous assessment in school, I and my insertions mates would usu ally rush to read one or two things in maybe 30 minutes to exam.
It got to a time when I wanted to start read, I still wasn't able to do that.. and watching TV was so important so I couldn't kill my self.
Scaling through all the classess although I may not remember how I passed some of our terminal exams.
Finally I got to Senior schools and you know what that means, I could see 0′ Level exams embracing me in 4 months time.
I tried to help by studying it wasent so effective as was supposed. And in my house there was a slogan of not re-sitting any examination.
So I went to extra lessons and try to follow intelligent peers. God bless the day I met a friend who said he was telling me about exam secrets, according to him one does not need to keep looking at his/her book to pass exams.
Firstly you must build your brain before it can beasily ready to contain what it should contain… I listened to this guy and all I asked him was what the way forward and guess what he gave me what he was using to build brain it was actually a mobile app
When I started using this app I discovered that things were changing gradually.
I was able to use it 2 months before exams… finally exam came and when I checked my result… everybody who thought I was under ions expected I would wait for the following year, but at the end I emerged with 1C 3B AND 5A it was almost like a miracle. I use myself as point of contact to reach all of you writing from this year upward you will see guidI ancestors that will help you pass AMEN!
If you are wise then you should know that this post is a guide… try and utilize all you have read in this post nd then excel with it.
For optimum functioning of your business you need a tool like what I used which you can find here
Thanks for reading.
STAY SAFE!