WASSCE is a very crucial examination taken in the western region of Africa, it is usually taken 3 times a year(2 for private candidates and 1 for secondary school candidates), without having a minimum of a pass in the exam, No student will be allowed to proceed to the higher institution here in Nigeria. Unfortunately a good number of candidates yearly fail to get the minimum pass mark of C, As the years goes by the rate of failure doesn't seem to significantly reduce.

In 2019, WASSCE GCE EXAM, the result statistics shows that 74% of the candidates who took the examination actually failed, if 74% fail and 26% pass, Do you think that's a good result generally, No it isn't. In 2018 about 43% of the WASSCE JUNE/JULY candidates passed, now let's look at something here, every year about 250,000 students take the examination in Nigeria, so by calculation about 107500 passed, while 142500 failed, These statistics are alarming, not to talk more about JAMB UTME EXAM, the failure in that exam is seriously not something to write home about. Take for instance, in 2019 about 1800000 students sat for the exam and only about 61,000 students got 250 and above, a lot of universities take 250 as their minimum cut off point for highly competitive courses, so by calculation only 3.3888% of the 2019 JAMB candidates are qualified for highly competitive courses.
Now that the issue on ground has greatly explained ,it is time to see various routes a wise student can take to excel well in their examination.
1. Read within and outside your school's scheme: try not to misunderstand me, I didn't say you should start reading 100level books or higher textbooks, No, what I meant is that you need to widen your understanding of different subjects, read more good textbooks.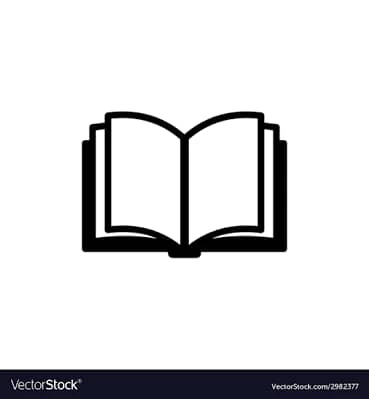 2. Concentrate on mathematics and English: I once saw a beautiful WASSCE result decorated with 7A's and belittled by an E and a F in English and mathematics respectively. This candidate is very brilliant but didn't place his or her priorities straight, unfortunately this result is considered unacceptable to 80% of Nigerian universities.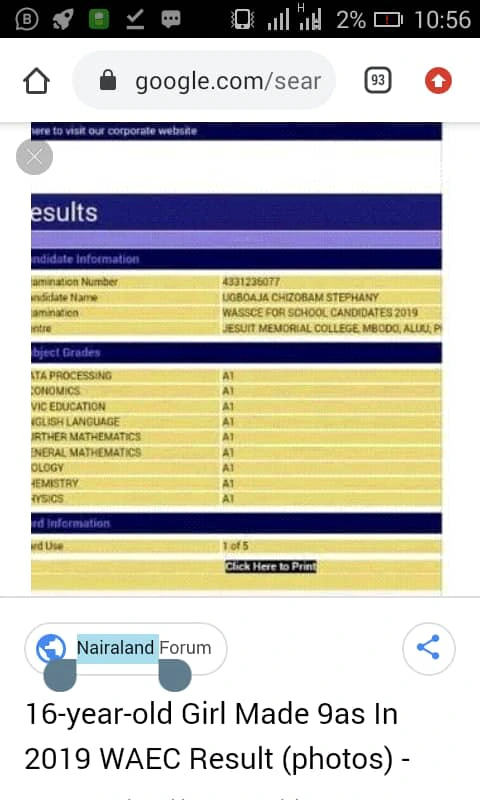 3. WASSCE result upgrade is a big scam, which you should never think of trying.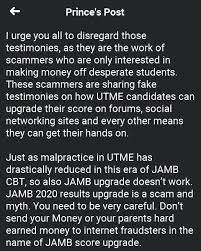 4. Read well and read long : unlike JAMB, WASSCE wants its students to write a lot on what they know about the subject. Try this reading hack, read for 2hrs in each 6hrs of the day, by the end of the day you would have studied for complete 8hrs daily so easily.
5. when reading, turn on a timer, so you can know how long you read per day.
6. Read in a quiet place or with quiet people.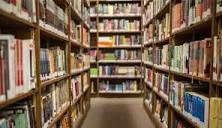 7. Answer lots of questions, the more you tackle, the stronger your academic muscle becomes.
8. Work alongside with the WASSCE syllable, if you pick the syllable for the first time you will discover that about 30 to 40% of topics and subtopics there, you don't have knowledge about.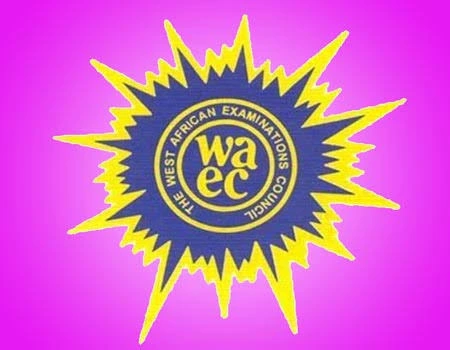 9. Be careful of WASSCE PRACTICALS and GCE alternative to practical, this is actually the easiest section of the examination but if you lack common technical skills, then you will fumble.
10. Be Early to your examination hall, at least an hour before time.
11. In all WASSCE exams you need to shade in the objective section, while shading do it properly, make it thick because it will be marked by an OMR machine.
12. In mathematics, you will need a complete Mathematical Set And French curve/broom sticks for graph.
13. In practicals having calculations, put all your values In at least 3 decimal places uniformly for all values.
14. Make sure you mark your attendance, take the finger Print scanning and write Exam On all answer sheets.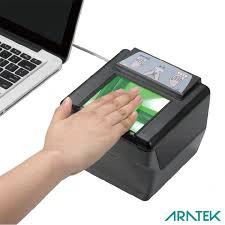 Mr Legit Source is a Computer Programmer. He loves computer programming and he is also a web designer and a developer. Mr Legit Source is a Senior Content Writer of Legitsource.com.ng