Students who are about to write WASSCE should include the questions below while studying.
* The largest phylum in the animal kingdom is?
Answer: Anthropoda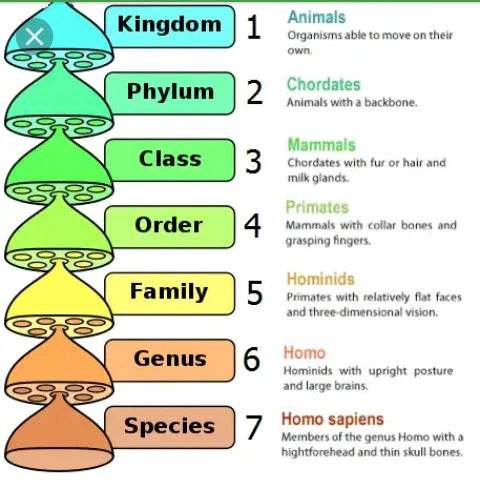 *Biurets test is performed to show the presence of?
Answer: Proteins
*The term ecosystem refers to?
Answer: living organisms in a particular area.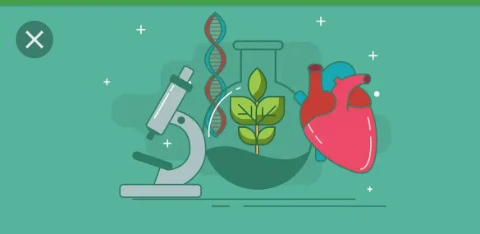 *The instrument used for measuring turbidity of water is?
Answer: Secchi disk
* The function of ribosome is?
Answer: protein synthesis
* The theory of survival of the fittest was propounded by?
Answe: Charles Darwin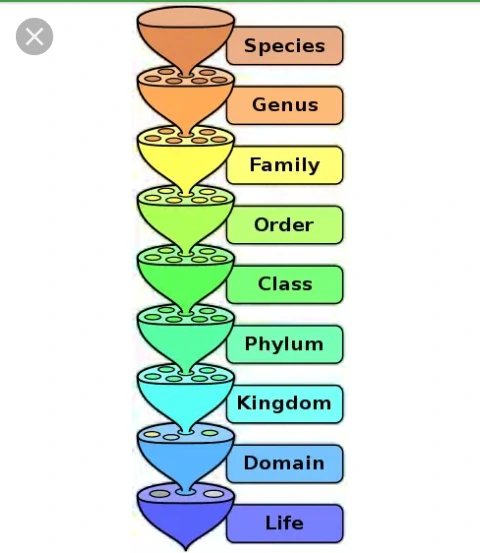 * The functional unit of the nervous system is the?
Answer: cerebellum
* White blood cells are also known as?
Answer: leucocytes
*The gas produced during decomposition of matter is?
Answer: hydrogen sulphide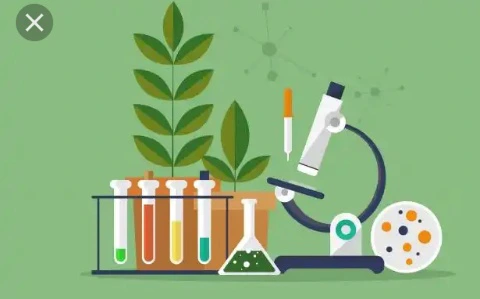 * When a spirogyra filament is placed in a concentrated salt soln for 30mins, the cell would become?
Answer: Turgid
* In the test for starch,the leaf is placed in boiling water to?
Answer: kill and make the leaf permeable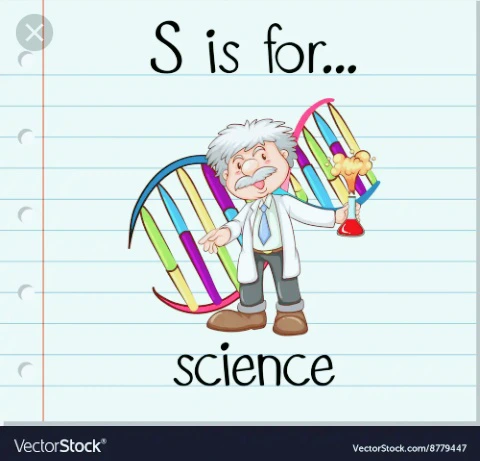 * List the classification of fingerprints
Answer: whorl,Arch,Loop, Compound.
* Short-sight could be corrected with the use of ?
Answer: concave lens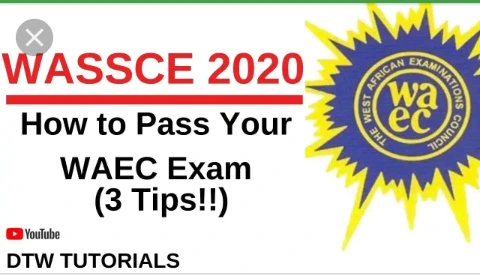 * The axial skeleton consists of ?
Answer: The skull and spinal cord
* The sacral vertebrae is located in the?
Answer: found in the lower abdomen
* The pectoral girdle is found around the?
Answer: Shoulder in man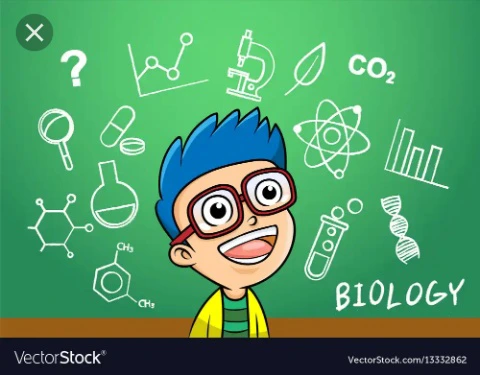 * Muscles are attached to bones by the means of?
Answer: Tendons
* List five supportive tissues in plant
Answer: parenchyma, collenchyma, sclerenchyma,phloem, tissues and wood(xylem).
* The sudden change in an individuals Gene which Is persistent, permanent, irreversible or heritable is known as?
Answer: Gene mutation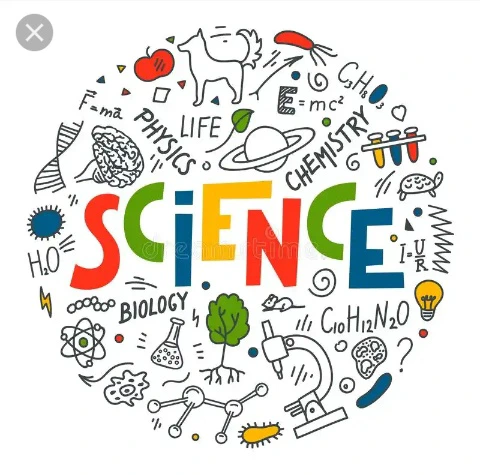 * Mention five inventors that contributed to the history of the cell
Answer: Robert Hooke, Felix Dujardin, Matthias schleiden, Theodore Schwan,Rudolf Von Virchow.
* Fat and oils are also called?
Answer:lipids
* The deficiency symptoms of iodine is called——– and the sources are——–?
Answer: Goitre. Source: sea foods
* The dental formula of a dog is?
Answer: 1=,C=,P=,M=42
* Define the following
Food chain
Food web
Heterotrophy
Autotrophy
Chemosynthesis
Nutrition
Adaptation
Trophic level
Law of thermodynamics
Pollution
Tolerance
Symbiosis
Commensalism
Parasitism
Reproduction and the types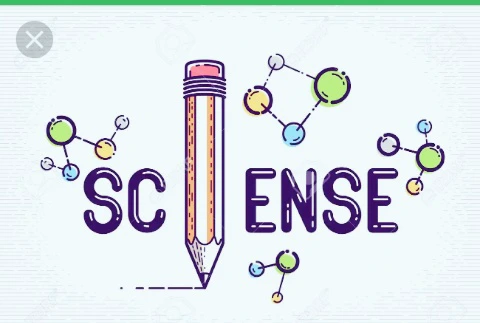 Thanks for reading
I wish u success in advance
Don't forget to like,share and comment for more interesting packages