What Science Student should consider before choosing any Science course to study in any University of their choice
Being a Science Student isn't easy, unlike our mate in the Art world, or social sciences.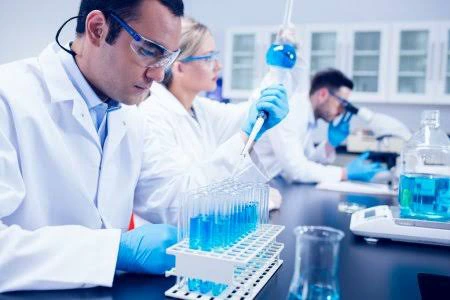 You would agree with me that the idea of being a Science Student, started right from our senior secondary school down to the university, even after ward if you decide to study ahead or more .
Due to the fact that science is broad, so many students end up not even know the right science course to study or their dream course.
If you are in such category, I believe this article is for you. Read on !!!!!
Majority of science student in different department aside Engineering andwhat they filled in Jamb once filled Medcine and Surgery.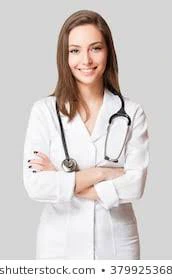 Most filled it as a result of force from their parents, while some was as a result of not being jobless while they graduate.While few filled it as a result of determination.
Here are few things a science student should know before choosing any Science course to study in the university:
We have a lot of science courses in the university system, but I will majorly due on the core one as all others are branches and these are:
Medcine and Surgery
Medical laboratory science
Engineering and Technology
Mathematics
Chemistry
Physics
Microbiology
Biochemistry
Physiology
Human nutrition dietician (HND)
And many more…..
First of all, you need to have the mindset that no science course is useless. If you are determine and serious in your studies and you graduate very well from any science department, you are a hotcake in this country.
Before choosing any of those science courses:
1. You should a potential (goal), dreams, area of specialization before choosing any science course.
Like I said, science is broad, you should have an area of specialization even before entering the university.
Take for instance,
(a) if you are good in calculation, and you love impacting knowledge in someone, through some mathematical skill and you don't see your self or have the zeal to study medcine, why not study Mathematics.
(b) if you know how to repair systems, write programs, what are you doing in civil engineering.
(c) if you are good in drawing building plans, house wiring or you see yourself doing this thing while at home, why forcing yourself to study micro biology, computer science and whatever.
Have a focus in anything you are doing. Very important.
However, I won't blame some of these students, who are being misled to study what's not in their mind, as most of them find them selves in this situation as a result of Parents advice, the university giving most of them what they don't intend studying.
But the truth of the Matter is that we are in a free world, where you can make your own decision, no matter what.
2. Before choosing any of those Science Courses of your choice, you should know your reading ability.
If you are good in calculation, don't go for Medcine and Surgery.
Go for Engineering or mathematics.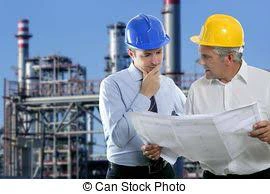 If you are good in the laboratory, go for Chemistry, Microbiology, biochemistry and many other lab-technician courses.
If you are good in taking care of people very well, you can go for Nursing, Medcine.
3. Above all pray hard to God for a big breakthrough, where every you find your selves if you are a Christian.
Pray to Allah if you are a Muslim for a big breakthrough also.
Please motivate me for more lovely article by clicking on the FOLLOW BUTTON.
Thanks for reading……….