5 Ways To Stop Yourself From Watching Xvideos
Just about some weeks ago, i posted an article's that conveyed the message of the effect watching Xvideos can cause to ones life. When i posted this article, have got a lot of comment from people asking about how they can stop themselves from watching that kind of a video.
Have been on a research ever since then and here have got a good news for you, have got five ways in which you can stop yourself from watching an X rated videos.
1. You need to put God first.
Understand that this kind of a videos has a devil spirit attached to, so pray to God to help and lead you to the right path must especially whenever you have the urge of watching the video.
2. Know your reason for watching the video.
When you identify the reasons why you engage in this act, that's equivalent to you knowing the cause of your problem.
What you just need to do is to try and make sure you look for ways to solve the problem.
3. Be around people or engage yourself into something.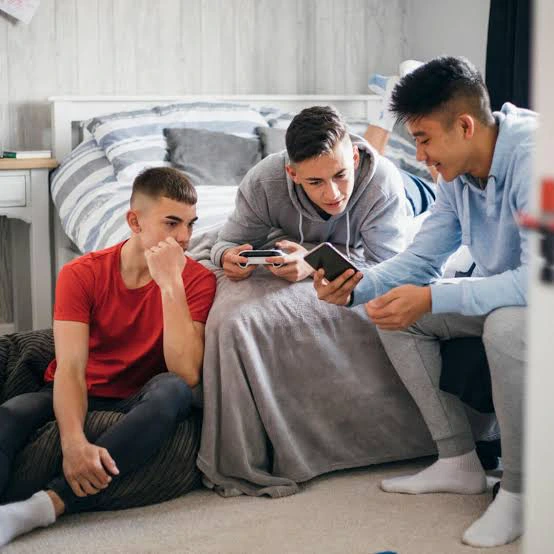 Watch X rated videos in the midst of people is a shameful act, staying around with people can also helps to stop it.
You can as well engage yourself into something like listening to music whenever you have the urge of watching that kind of a video again.
4. Change your phone.
Get a phone that won't give you the access to blue film sites. If possible use dumb phone instead of the smartphone you're using.
5. Install Anti-pornography on your phone.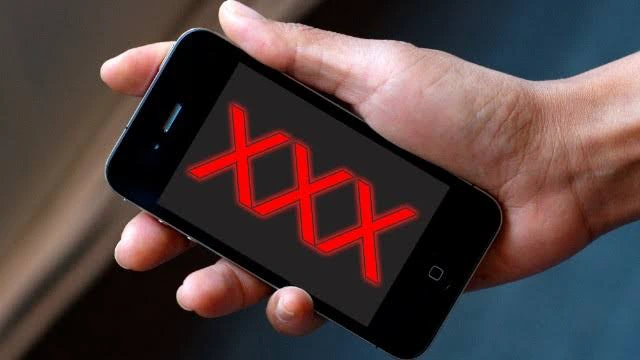 This an alternative for solution number 4, if you can't afford to change smartphone due to one or two reasons, you can install anti pornography apps instead, this will restrict your phone access to anything related to X rated stuff.
Mr Legit Source is a Computer Programmer. He loves computer programming and he is also a web designer and a developer. Mr Legit Source is a Senior Content Writer of Legitsource.com.ng 
Categories: LATEST NEWS UPDATES
There is love in sharing
One Response
Like!! Really appreciate you sharing this blog post.Really thank you! Keep writing.