As the 2020 WAEC exams approach, schools have been given the green light to re-open for students to prepare for the exams. This is to avoid the loss of one academic year for students and so that they would not be behind their counterparts from other countries. This development has come as a source of good news for student s in exit classes who have been waiting patiently for their exams commence.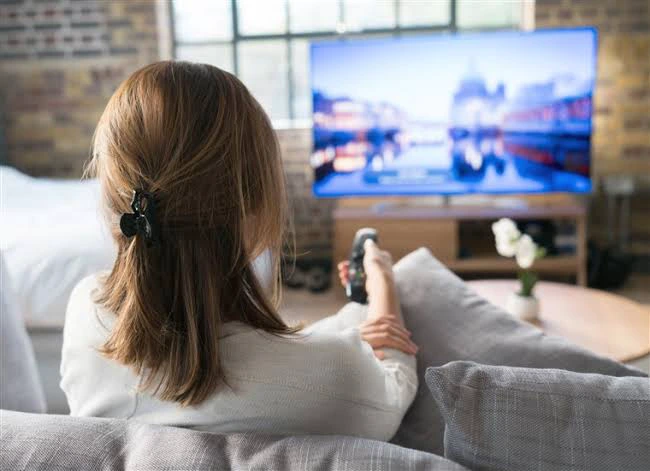 The truth, however, is that many students are not prepared for the upcoming exams as they have lost touch with their books and have resorted to other things like working outside, too much TV, playing video games, and other unnecessary activities. Some have been able to keep up by reading their books and studying hard for their exams.
Many students would want to start rush-reading so that they can cover everything and quickly revise all they've done within the limited time that they have.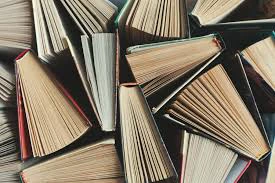 While this is a totally bad idea, it's safer than not doing anything.
Before you rush into the reading, you have to do these things so that you will not end up wasting your time.
Don't limit yourself to what you have in your book, go further.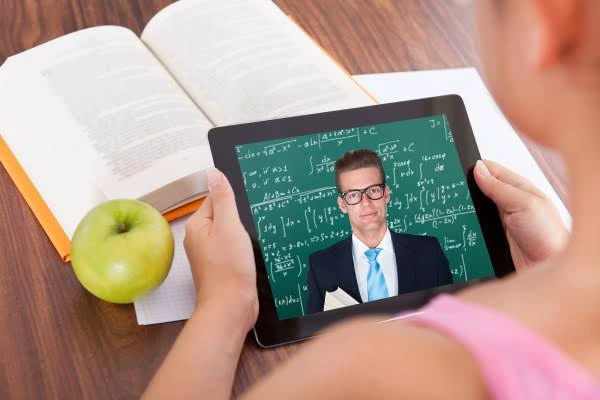 If you restrict yourself to what's in your textbook or notebook, you would not know much about the particular topic or subject that you are reading. Surf the internet and make your own research on that topic so that you would be able to understand it better. You can also watch online videos on that topic to get a better explanation.
Set aside time to revise your work
Don't just read a topic and close the chapter till the exam date. Constantly revising a particular topic will make it easier for your brain to understand that topic better and soon, you would probably never forget every word on that topic.
Avoid doing other things like listening to music
Some people say that they enjoy reading best when there is a lot of noise.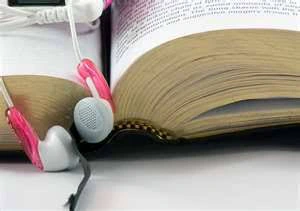 This is not always true as interruptions from music or chatter can disrupt focus on a book or a material. Avoid any form of distraction to ensure that your brain is fixed in your studies.
Make sure to ask yourself questions after you read a book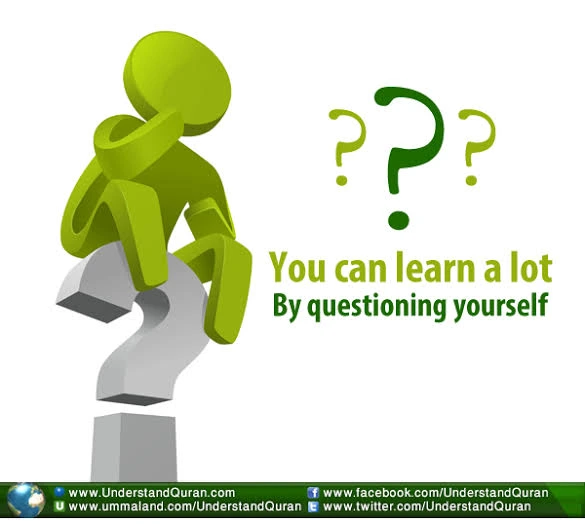 This will help your brain remember everything you have studied and if you can derive enough questions from a book or topic, you will be shocked to see at least one or two of those questions on your exam script.
Try to link what you are learning with something that amuses you
You can link what you are studying to a joke or a particular incidence that occurred previously.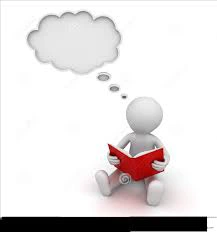 This can help your brain attach what you have studied to an incidence and we all know how hard it is for us to forget a particular joke or an event.
Take a break after every 50 minutes of reading
Just reading simultaneously for two hours is a waste of your time because your brain cannot hold everything you have been trying to study for two hours straight.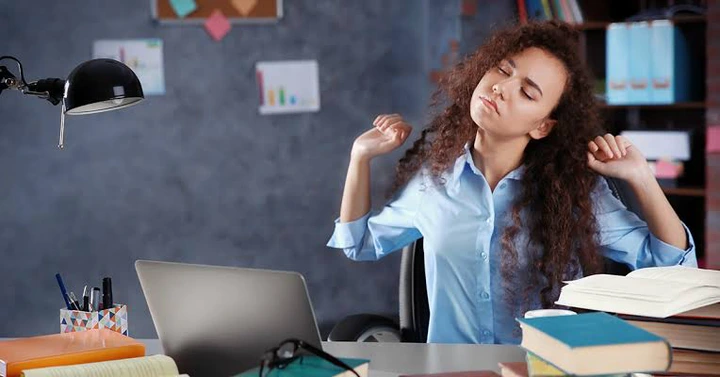 Try to take a 15 minutes break after you read for up to 50 minutes. This can help freshen up your memory.
Drink up to seven glasses of water each day and take water before and after reading
Water is necessary to help the brain and to hydrate the body.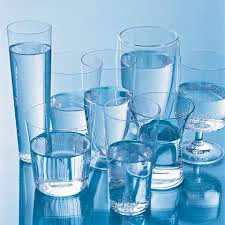 A hydrated person will perform better in an exam than someone who is not. You can take water in your exam after every 40 minutes to keep your brain refreshed.
Eat chicken and eggs as they contain vital nutrients to help your brain
Eggs and chicken are high in choline – a chemical that helps the brain to form new memories.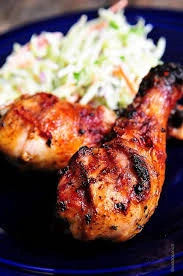 If you have enough choline in your system, it will go a long way in helping retain what you've read. Don't consume chicken and eggs in excess; they also have bad side effects.
Don't study at night as your body needs all the sleep it can get to freshen up your head
If you are not sleeping up to seven or eight hours a day, then YOU ARE NOT DOING WELL.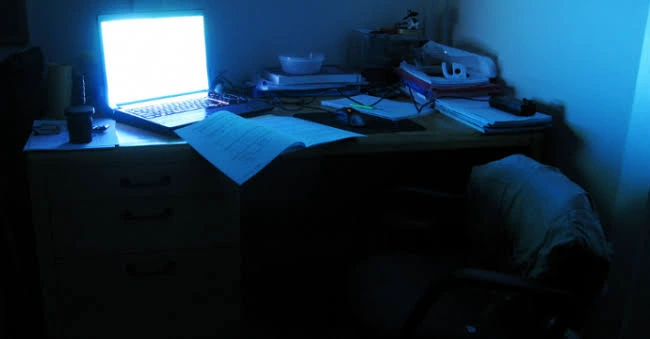 Sleeping makes sure that your brain will be able to deal with stress and will also maximize brain output. Don't read early in the morning when you're supposed to be snoring peacefully on your bed.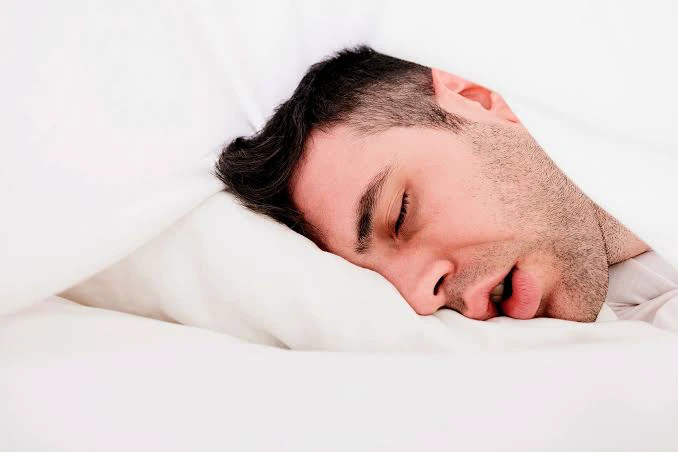 Finally, before the exams, write down your worries and fears and calm yourself
This is one tactic that can go a long way in curbing exam fever.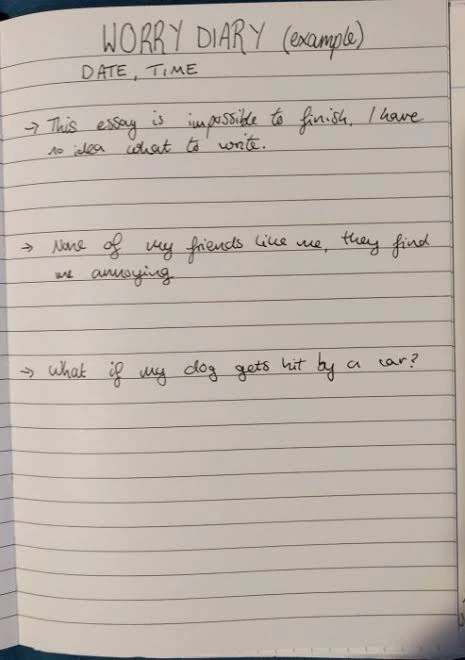 If you do this, you will walk past all examiners, students and even laugh at your question paper even if you are not sure of what you will score.
If you can successfully do these things, then you are surely going to walk into the exam hall with confidence and pass in flying colors.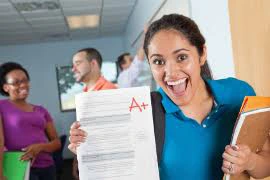 If you feel you have a valuable opinion to share, scroll down, and share this in the comment section below.
You can like this post using the 'thumbs up' icon and share it with the arrow below.
You should also click on my name above this article to follow and check my profile for more wonderful articles.
Mr Legit Source is a Computer Programmer. He loves computer programming and he is also a web designer and a developer. Mr Legit Source is a Senior Content Writer of Legitsource.com.ng