The Federal Government of Nigeria has approved the reopening of all Secondary Schools for exit students Nationwide.
The WAEC examinations which was at initially suspended by the Federal Government due to fears of the raging pandemic that has affected business and educational sectors in the country. The government was hesitant in reopening the Nation's economy and other sections of the country, but have resolved to a partial reopening, which has enabled business enterprises continue their various activities and Churches Nationwide continue their regular services, with strict adhere to the Covid-19 protocols.
Senior Secondary students and Junior Secondary students have also been permitted to resume school in preparation of their upcoming WAEC examinations which was rescheduled from its initial date of 6th April, due to the Coronavirus pandemic and will now be conducted on the 17th of August, 2020.
The Head of Nigeria National office of WAEC, Patrick E. Aregan had announced that a total of One million five hundred and fifty nine thousand four hundred and sixty three candidates have registered for the examination in Nigeria from Nineteen thousand one hundred and twenty nine schools Nationwide.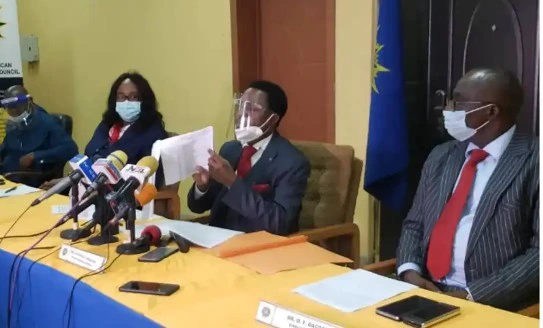 Mr Patrick E. Aregan stated that various protocols and measures have been rolled out by the Federal and State government of the country aimed at curbing the spread of the deadly virus during the examination
The Head of Nigeria National office of WAEC further emphasized that schools must provide Washing hand buckets with running water, soaps, hand sanitizers and thermometer hand-gun to check the temperature of students
He also said that, all examination invigilators, supervisors, inspectors, school officials and students will be required to wear face masks, wash and sanitize their hands daily and throughout the examination period.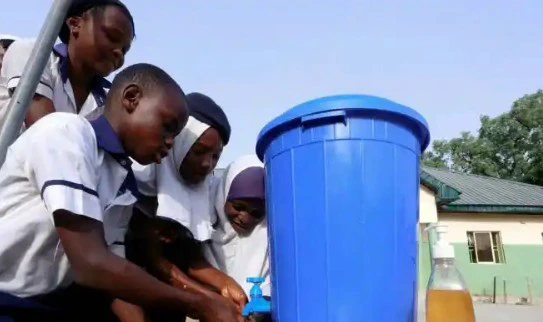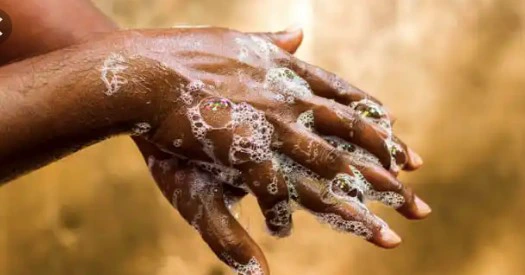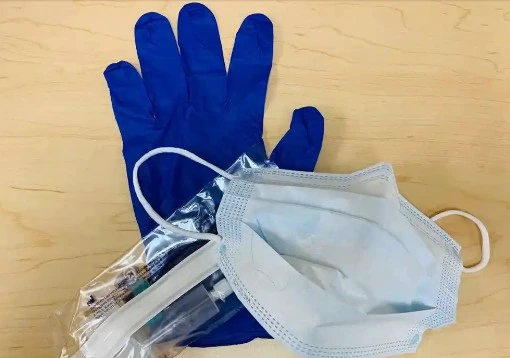 As an examination candidate, you are to provide the following before entry into the examination hall:
1.Properly fitted face masks; PLEASE!! The use of face mask is compulsory for all candidate.
you must ensure that you always leave your hostels or homes with your face masks which you are comfortable with. For those putting on surgical face masks, NOTE THIS, it is a disposable face mask and is not to be repeated.
2.Personal hand gloves;
If you should decide to come with hand gloves, it should be yours, not someone else's own.
3. Handkerchief;
For those who are sneezing or coughing, before entry get a very clean handkerchief to avoid being embarrassment or being sent out of the examination hall.
4. Hand sanitizer
You should have your personal hand sanitizer with you at all time
5. Examination materials
Ensure that as you stick to the Covid-19 protocols, your examination number, and writing materials are ready, inclusive of graph book and statistical time-table for Mathematics students
I wish you SUCCESS in your forthcoming examinations and follow us for more examination updates