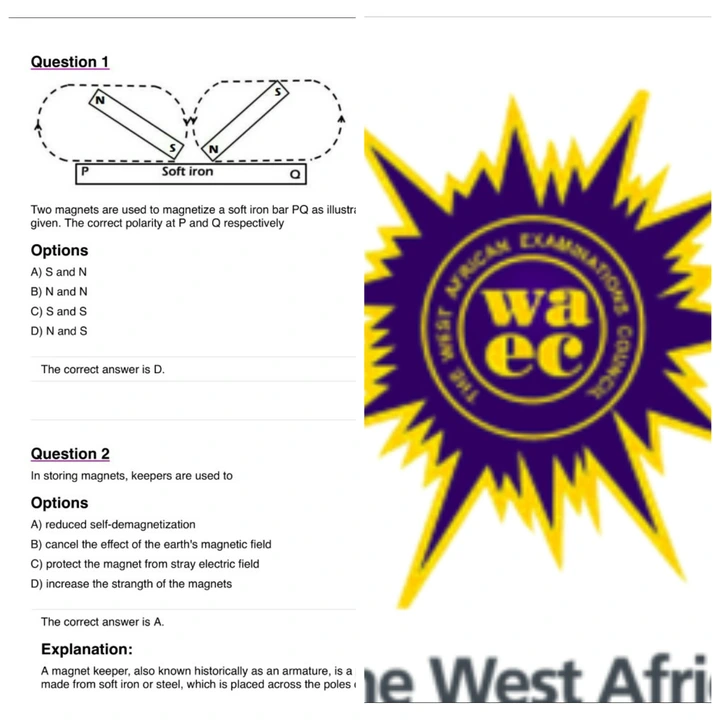 West Africa Examination Council (WAEC) will commence on 17th August 2020.
Physics 2 (objectives and essays) will be written on Friday 28th of August 2020
I am a physics tutor. From experience and from WAEC syllabus, below are WAEC expected questions and answers on physics.
Study the topics am going to share with you seriously.
Answer the questions as if you are teaching the person that will mark the questions. This will definitely help you.
And make sure you write clearly because most teachers that will make your papers will not have that time to waste on a paper trying figuring out what you wrote. He or she might have much to mark.
This is one of the reasons why many brilliant students failed their WAEC.
DO you know that research has shown that intelligent students always have bad handwriting?
Most people with bad handwriting are intelligent while those with good handwriting are either average or less.
Below are expected WAEC questions and answers on physics.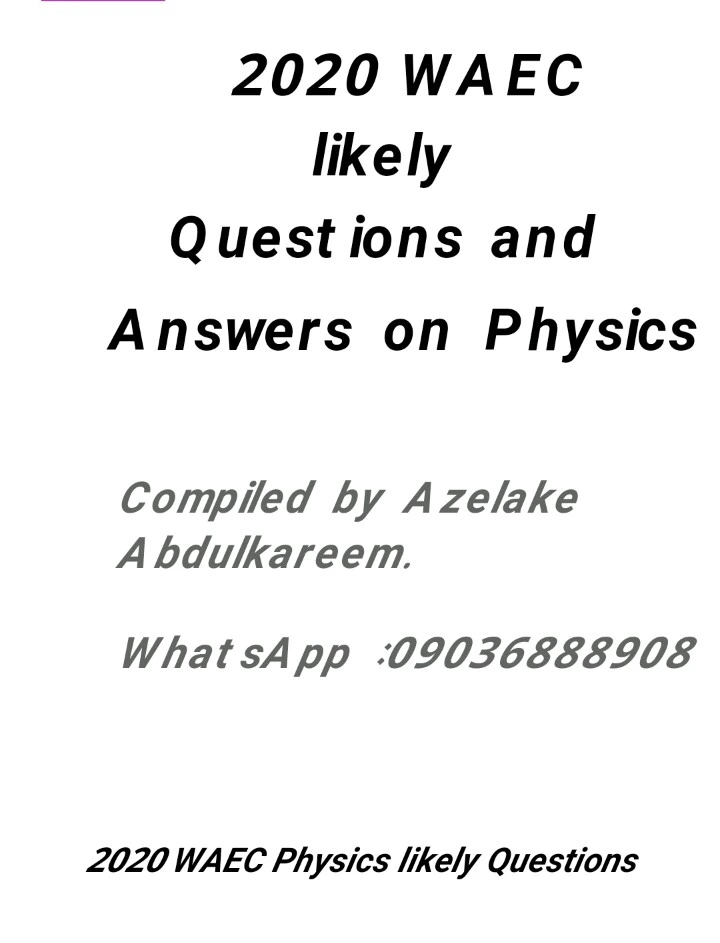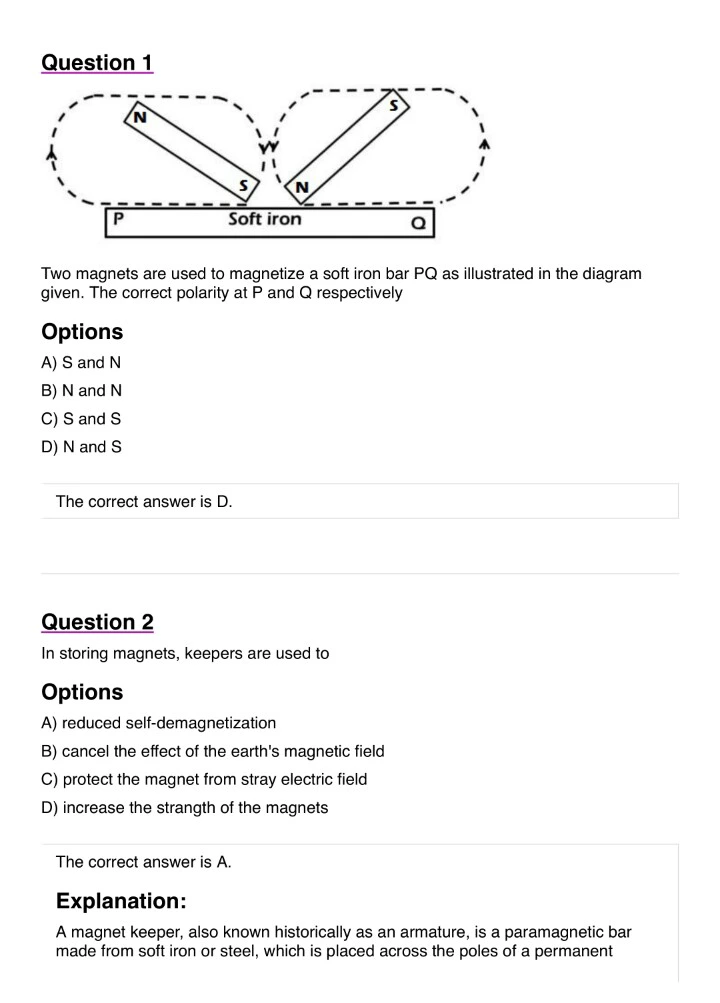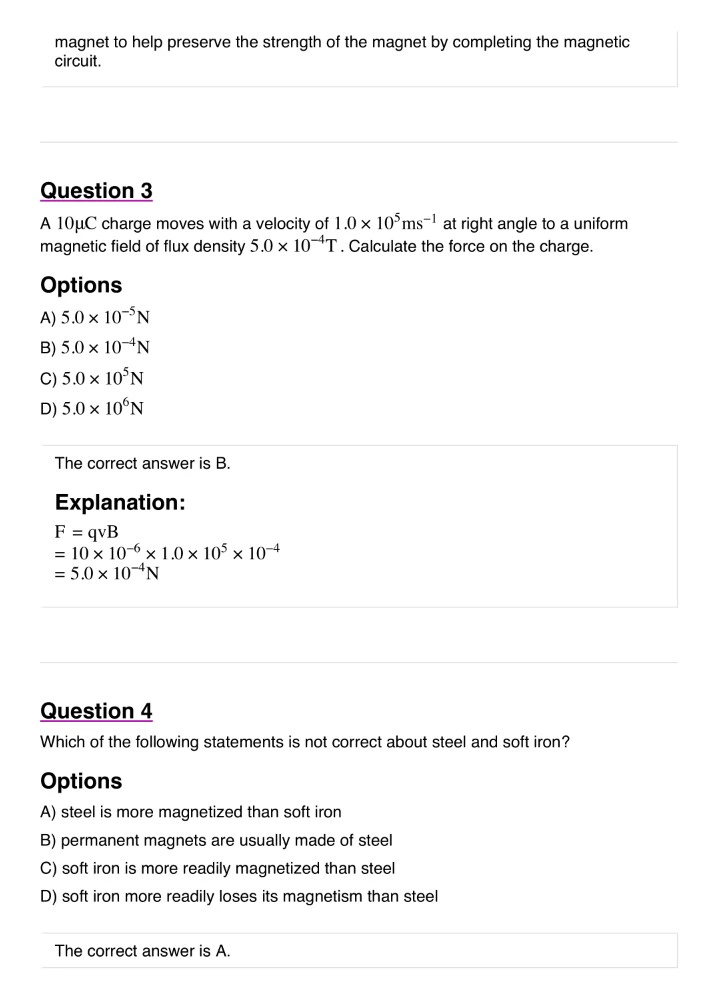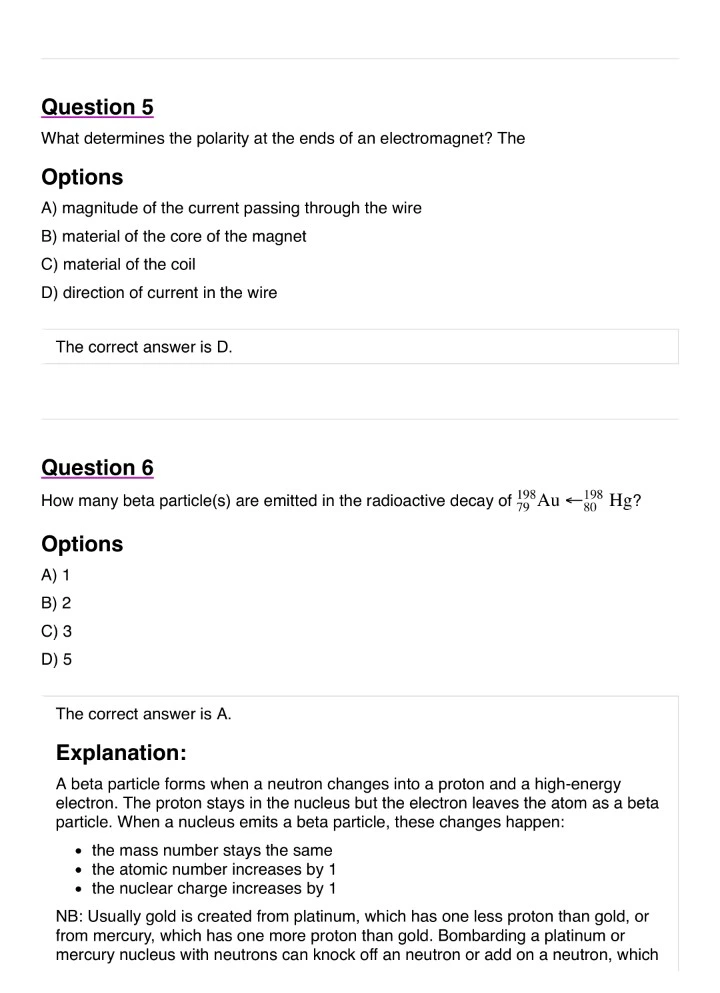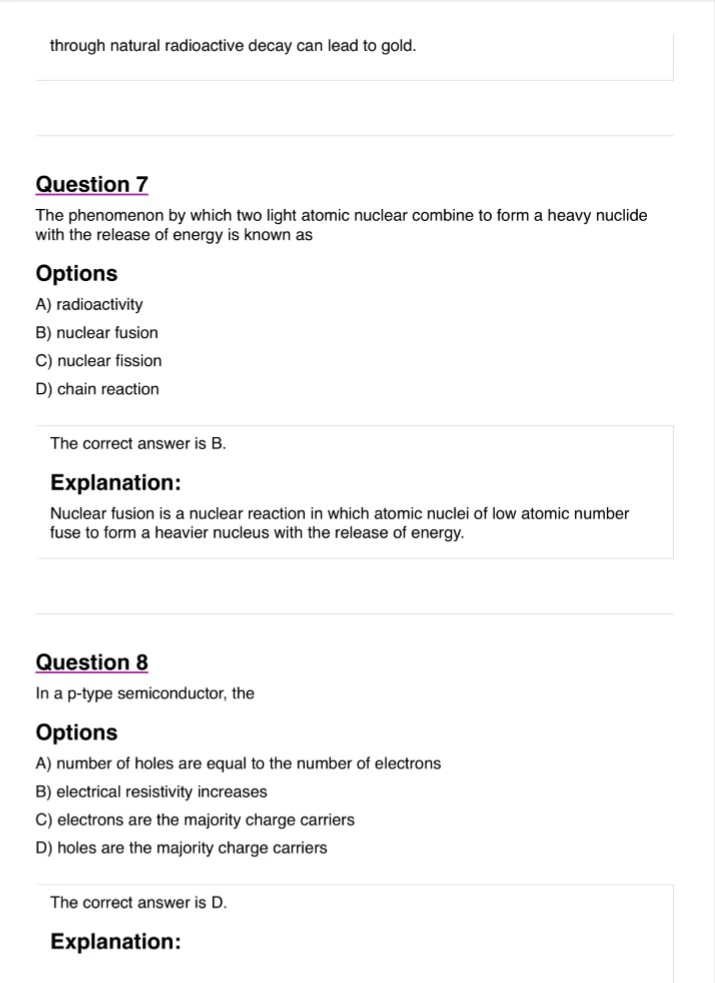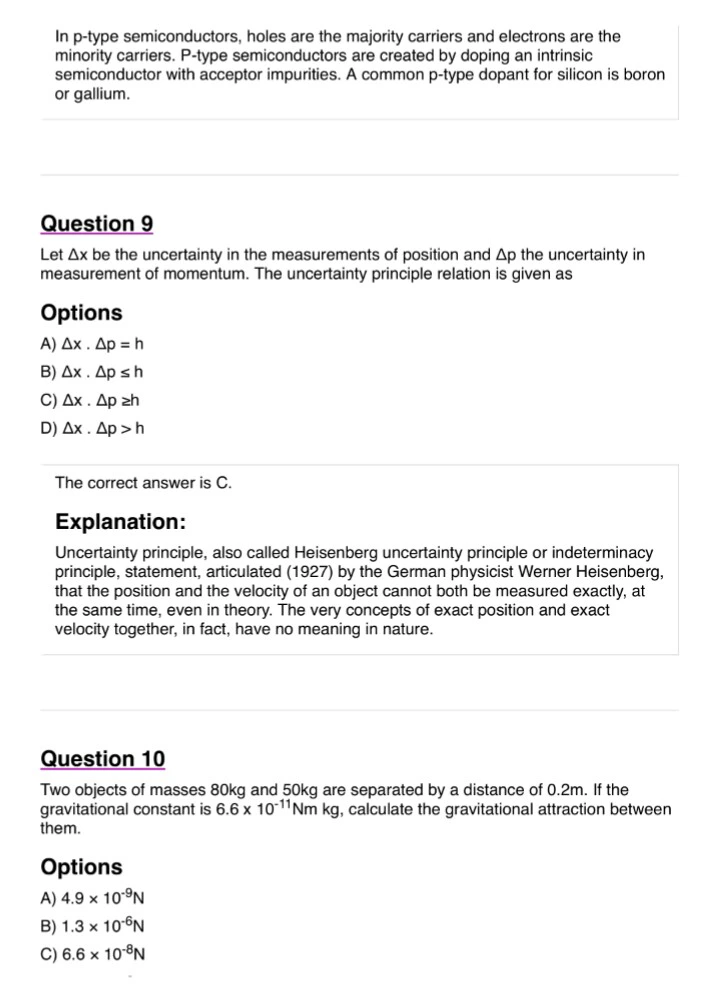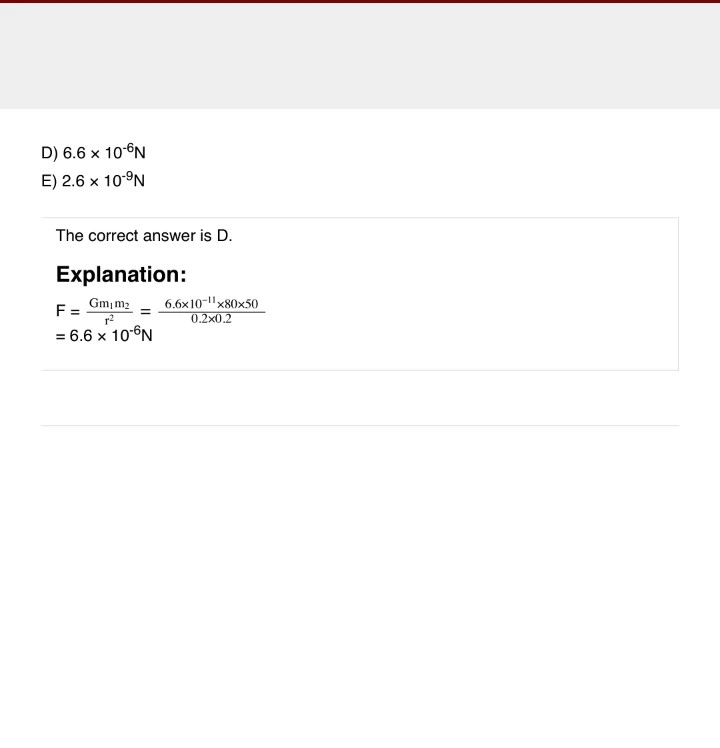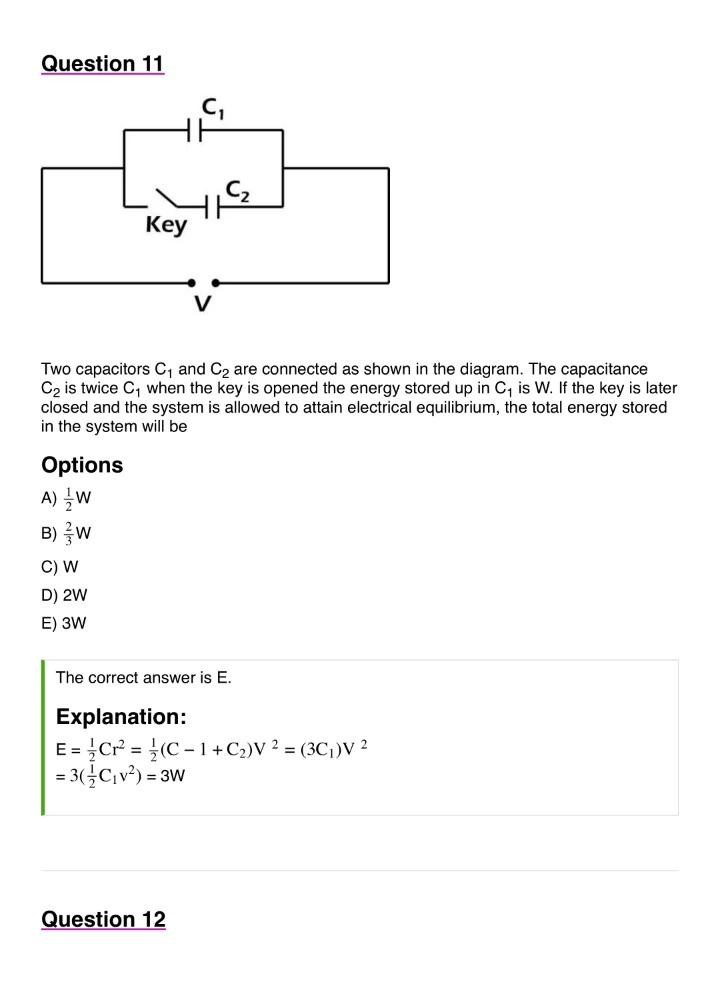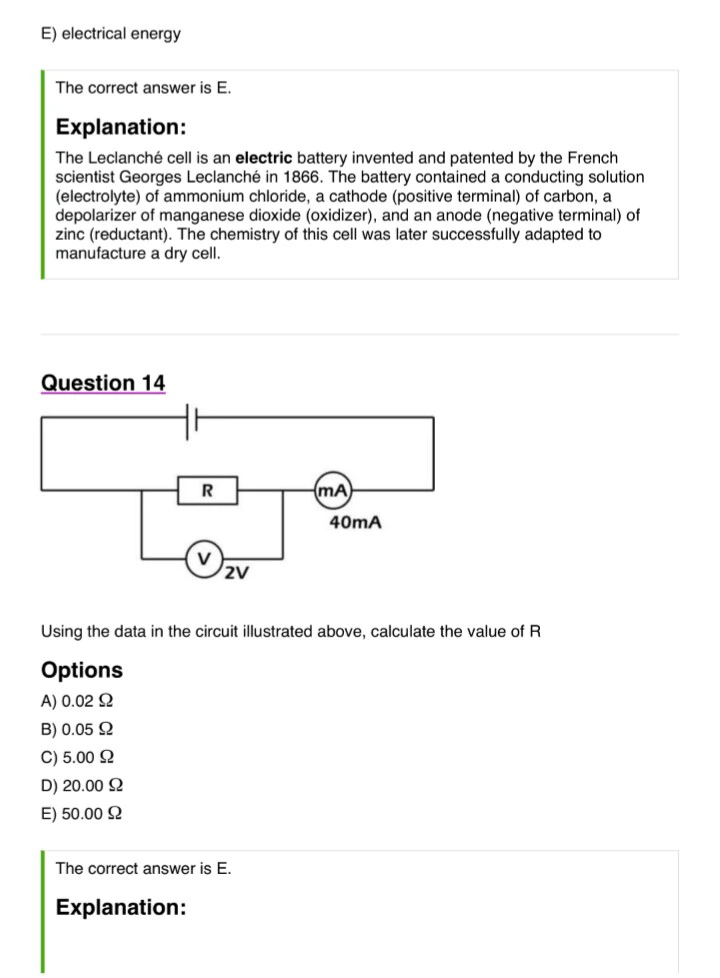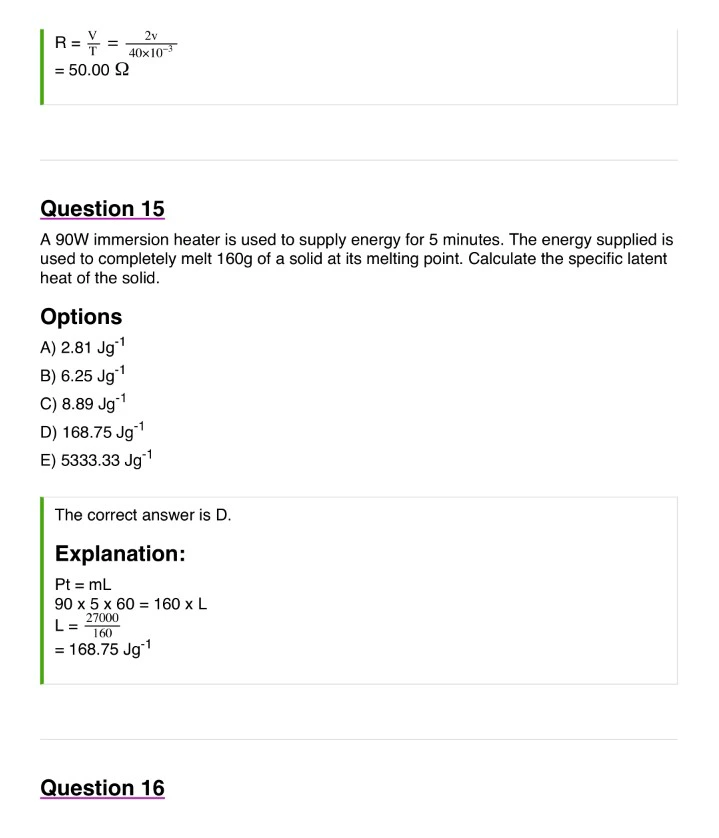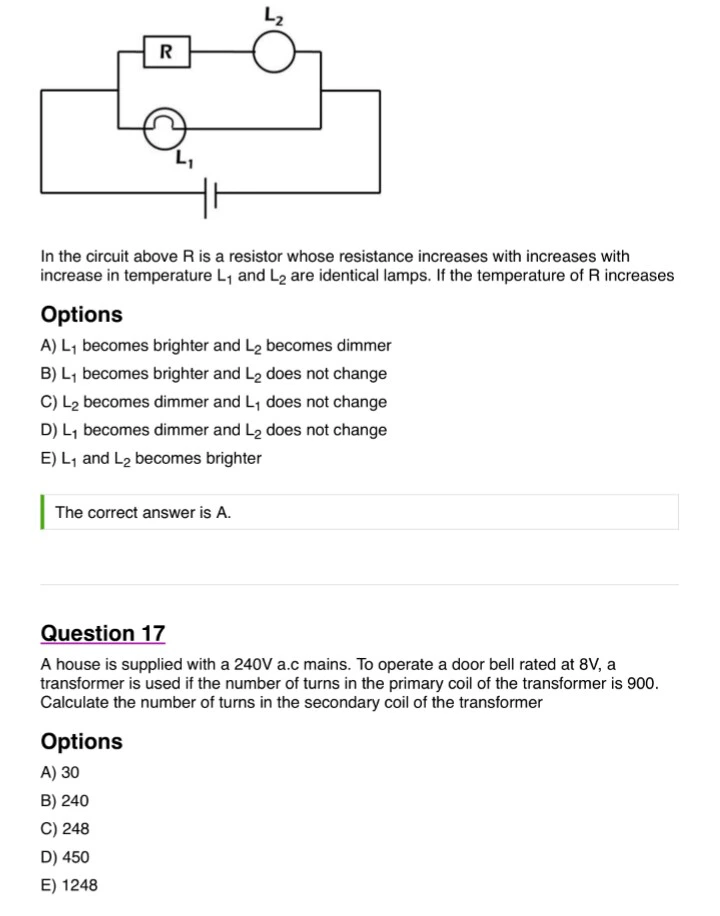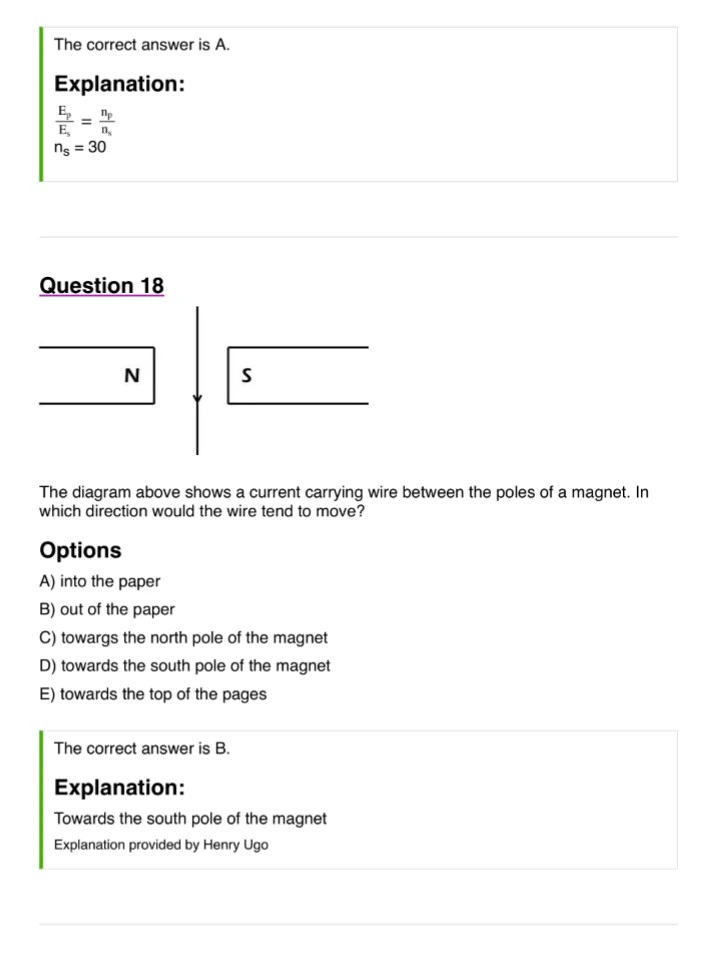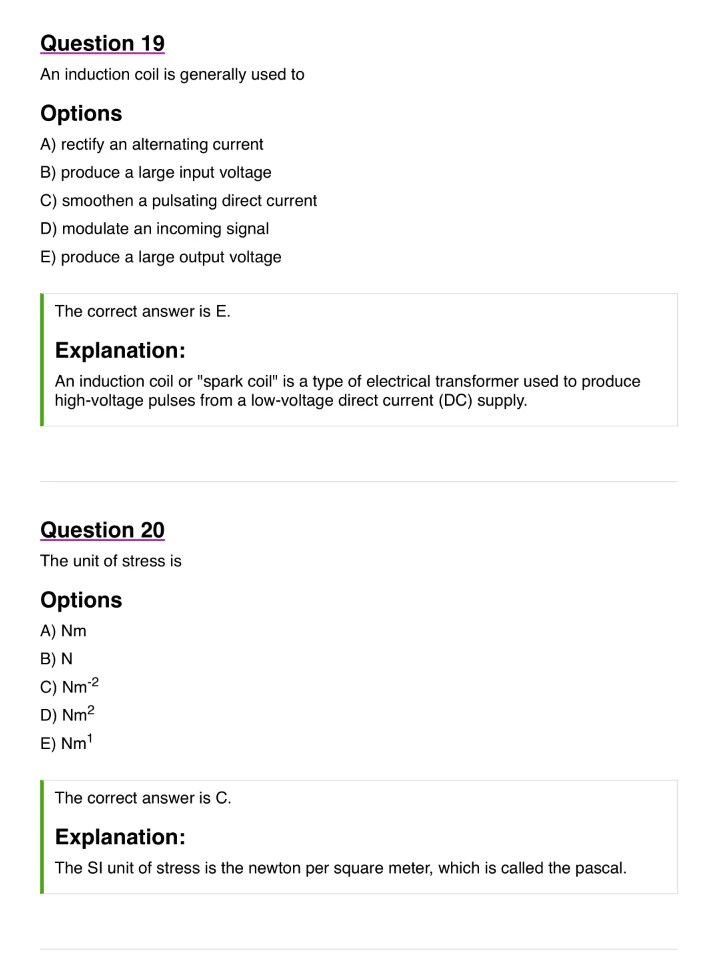 Don't depend on expo because this year WAEC will be tough. You won't be able to sit close to your friends for assistance. Because you have to give social distance (2m).
If you most pass physics, you practicals matter a lot. In 2006, I wrote physics practicals and due to illness, I was unable to write the theory exams, guest what?
With just practicals, I got E8.
This means, if you perform well in practicals, you only need a few marks to get your credit.
If you will like to know the secret of answering physics practicals let me know the comment box below.
When answering physics questions, don't rush and don't spend more than 5 minutes on a particular question.
Try to solve the ones you know first before attempting to solve the remaining questions.
In answering physics questions (both practicals and essay), always indicate your units.
In physics, S.I units are very important. Your answers could be marked wrong if no units.
When answering essay or practicals questions, always using different lines for different steps.
I pray that you or your loves one Write this WEAC once and for all.
Don't forget to share this post with a friend, family or anyone this information could help and God will bless you.
Please, take this information seriously. I want you or your friends, family to write and make their WAEC with straight A's, that is why am sharing this with you all.
With the specimens given, I post physics likely practicals questions and answers.
To Get more click Follow at the top of the page.
Give us a 'like' to motivate us.
Ask your questions in the comment box.
If any suggestions or observation, let us know in the comment box.