Nigeria celebrated her independence today and it was a beautiful occasion. The beautiful occasion which occurred at Eagle Square in Abuja today was with amazing fanfare and the Nigeria Air force really made it worthwhile.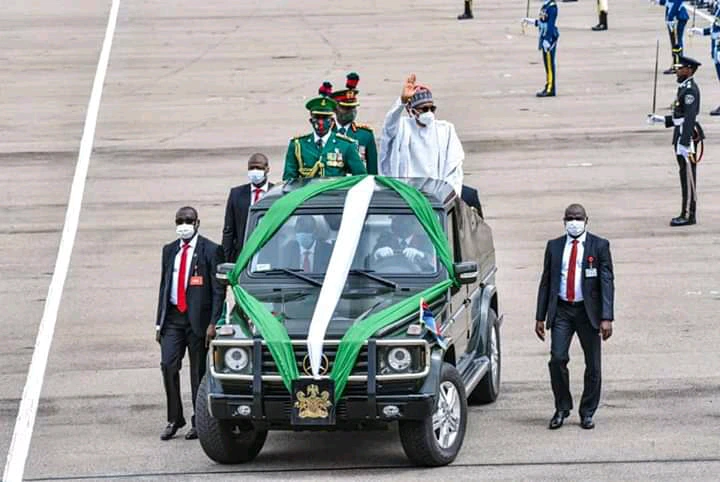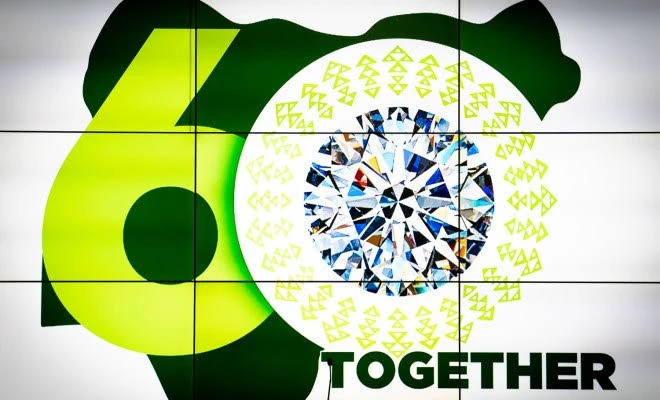 Independence day is always celebrated every October 1st of every year and today didn't disappoint even though they were threats of protest by the IPOB and the Sowore group yet Nigeria had her colourful independence celebration.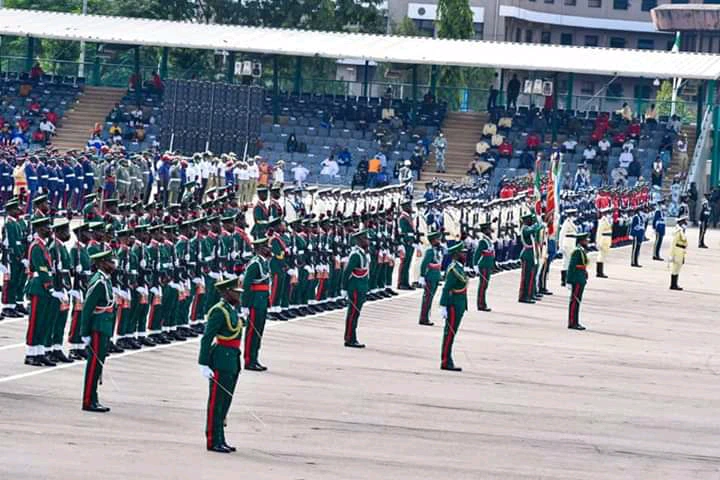 President Buhari made the presentation at the Eagle square today, and of course, the celebration was an amazing job well done by Nigeria. It's really beautiful!
The Nigeria Air Force made it look very amazing, and jets were flown around. There was also helicopter flying around with flyover of the Nigeria@60 postcard.
See more beautiful photos;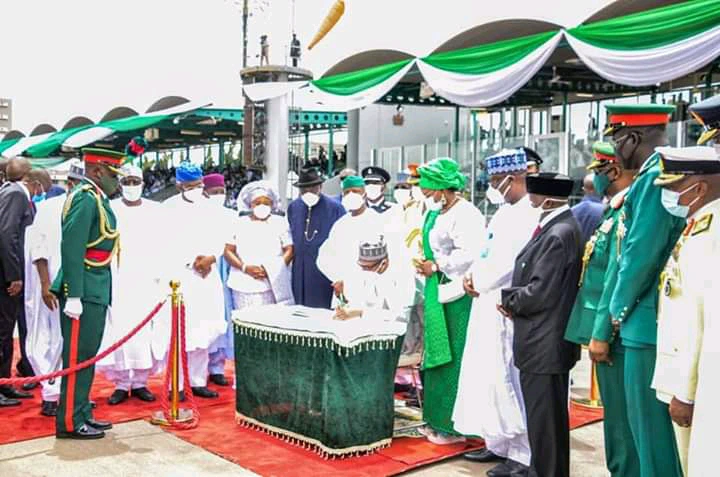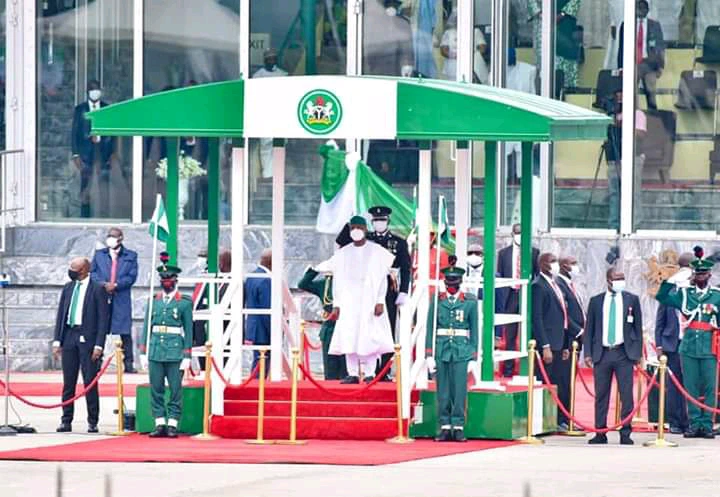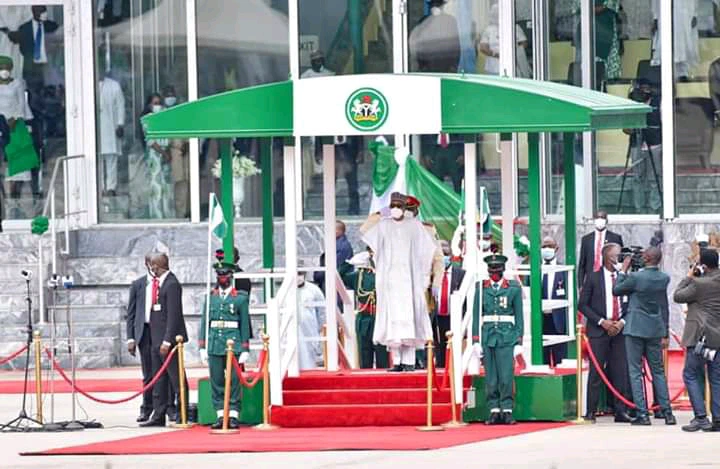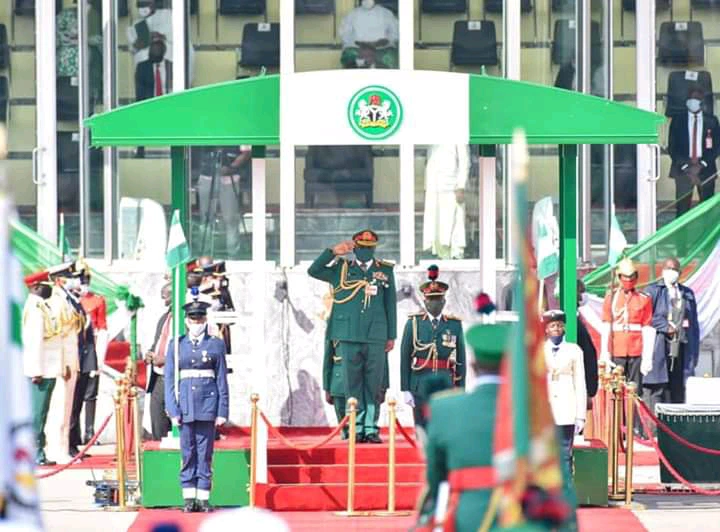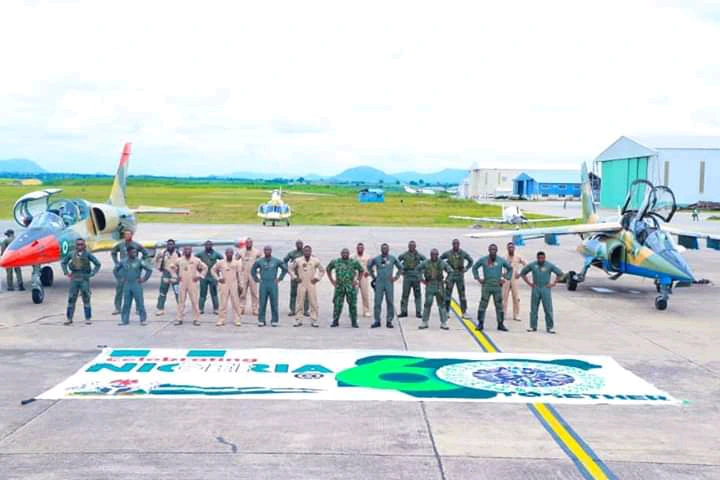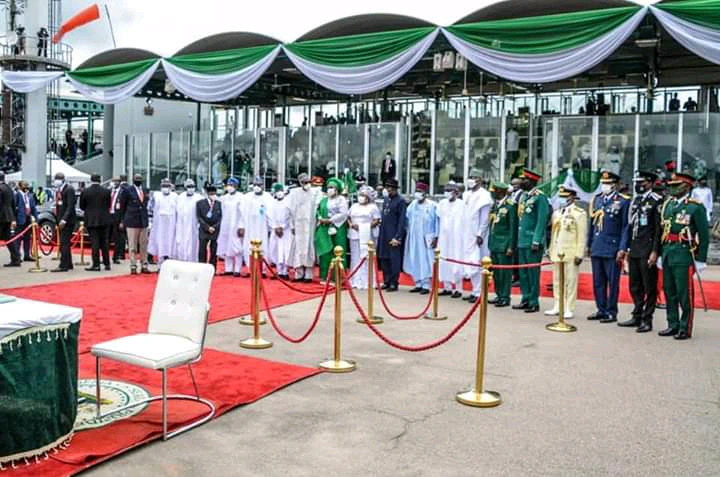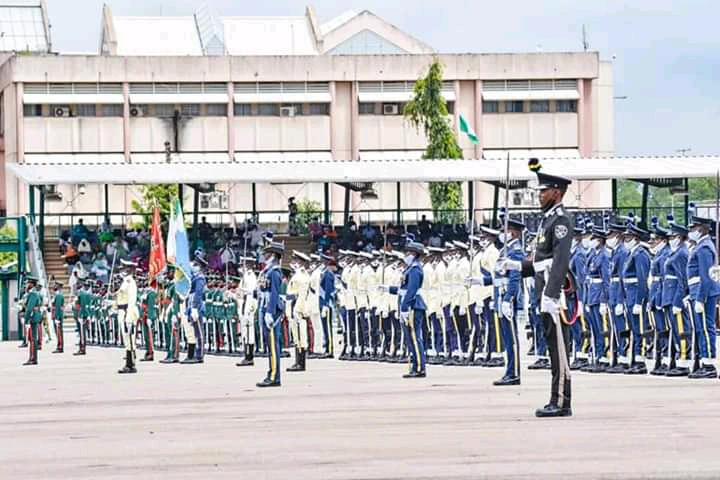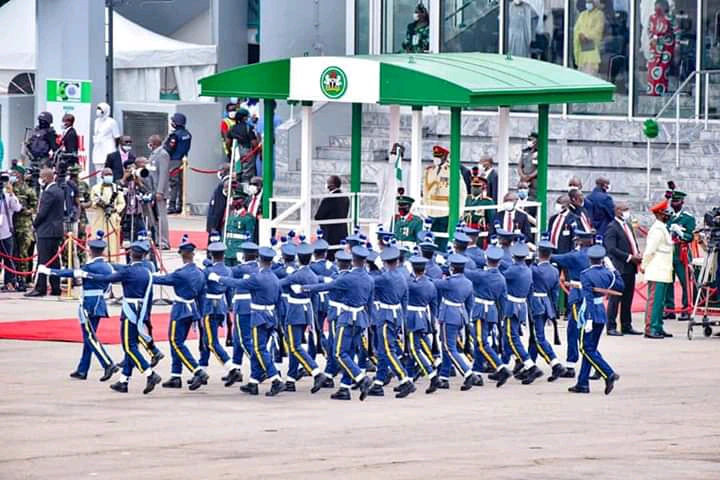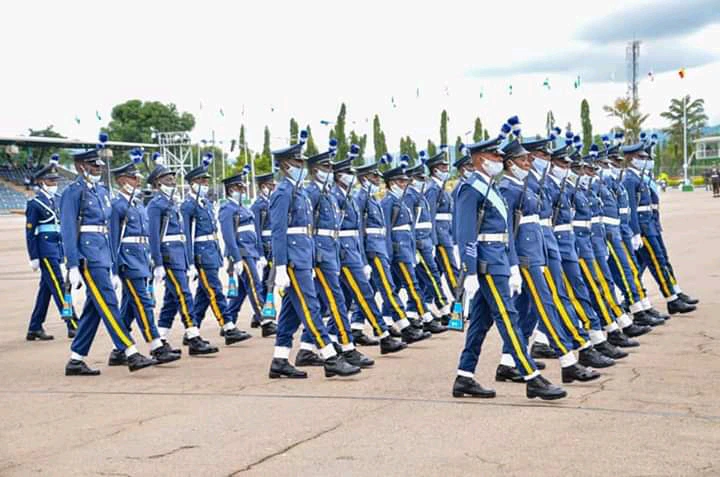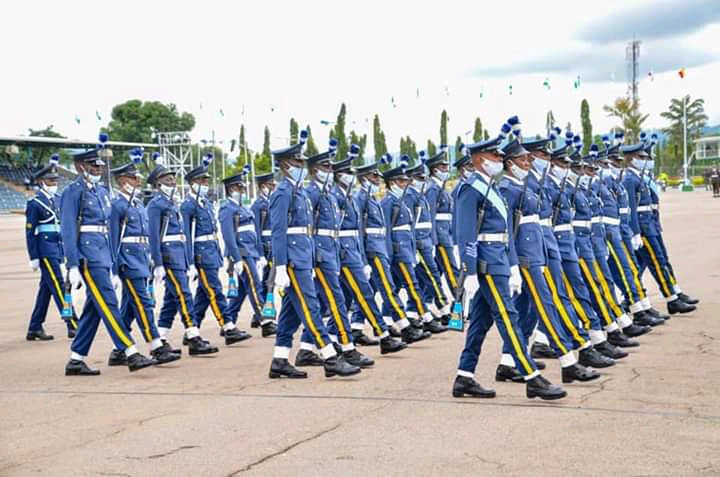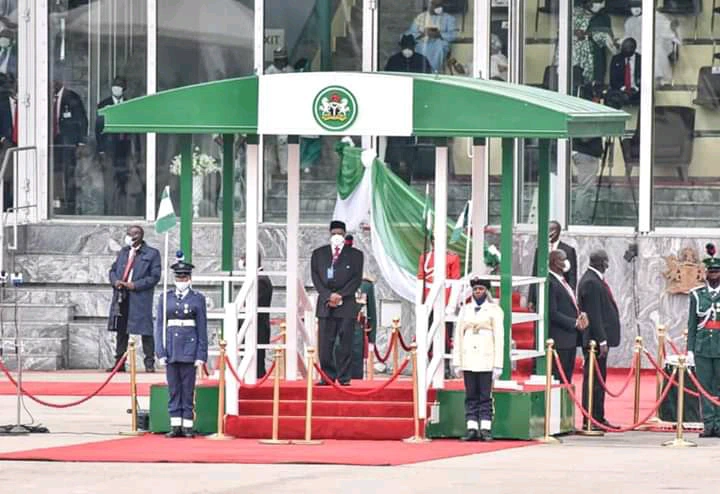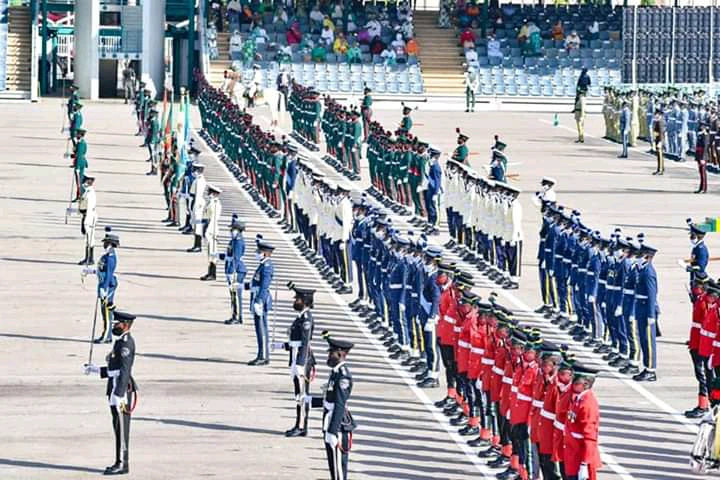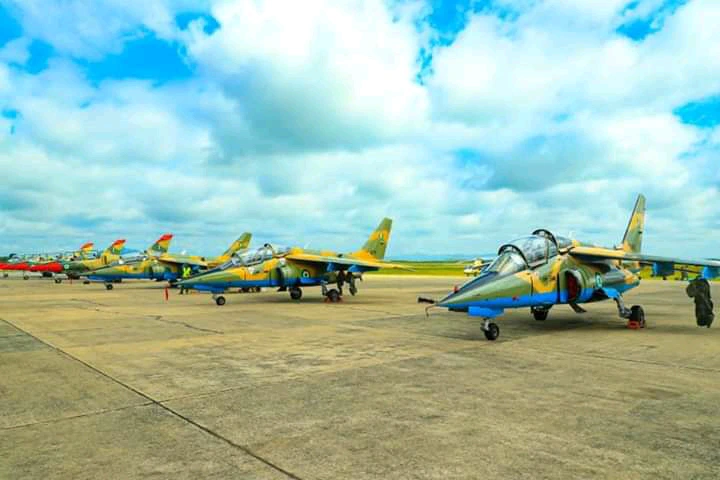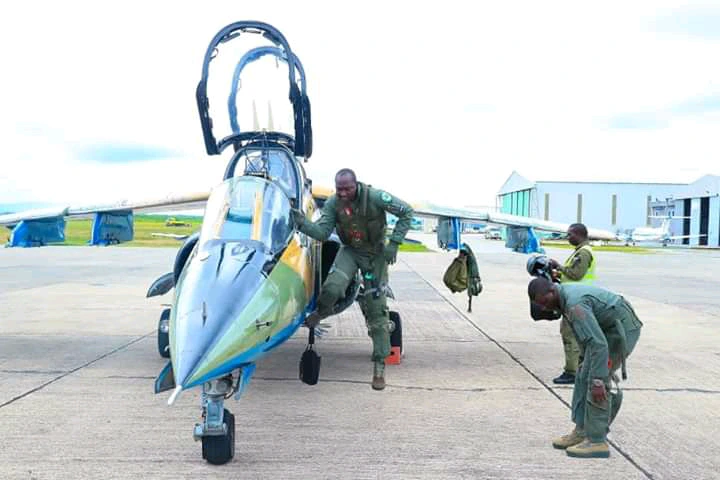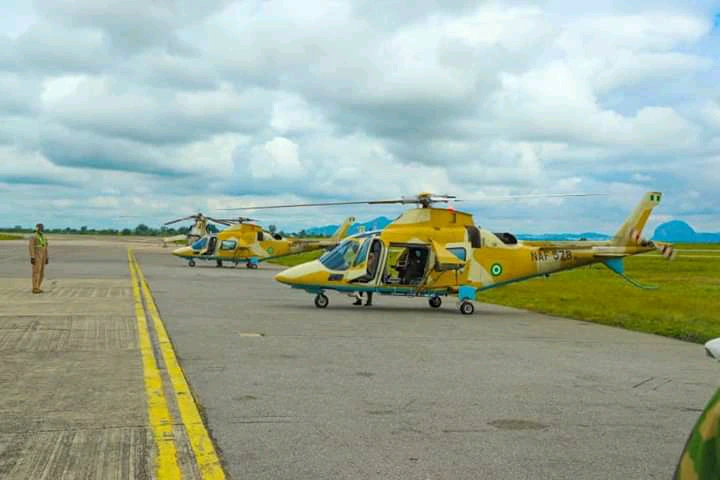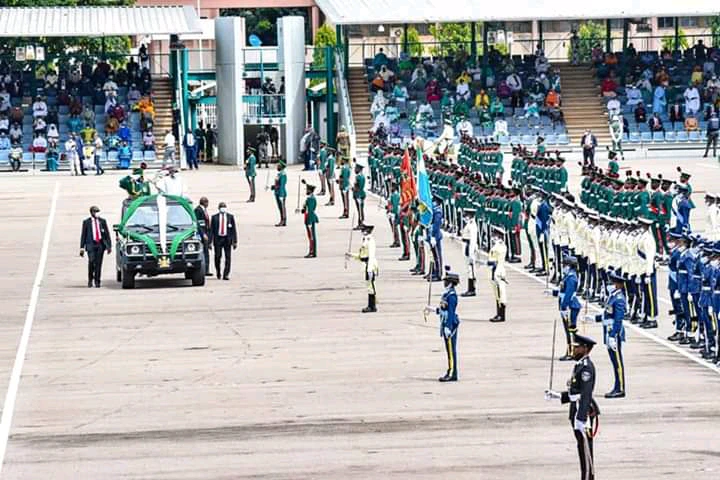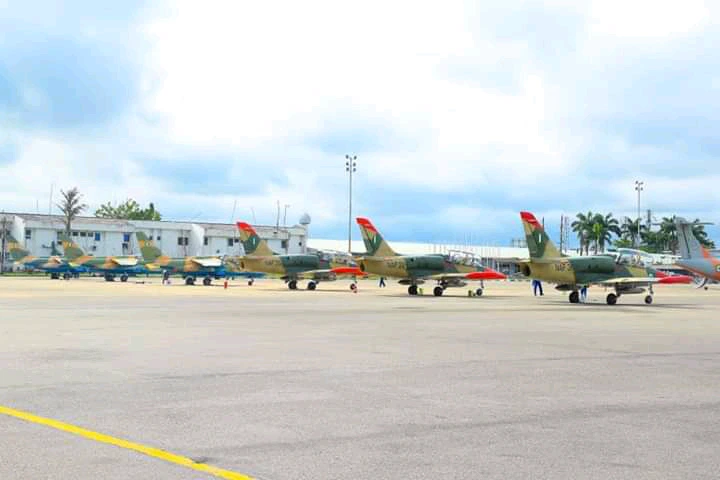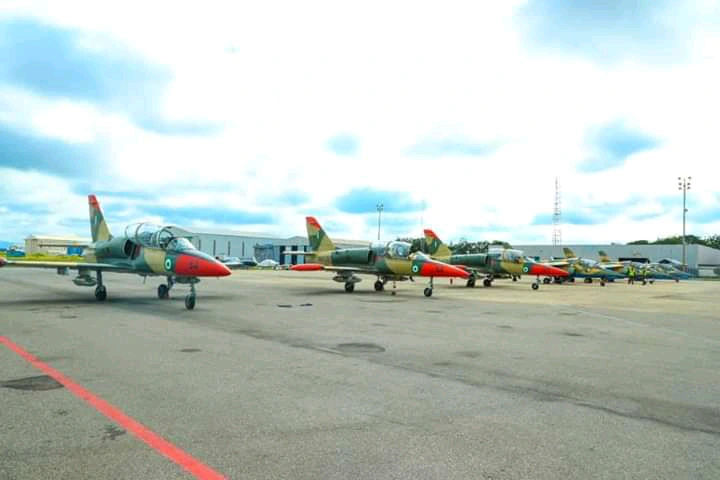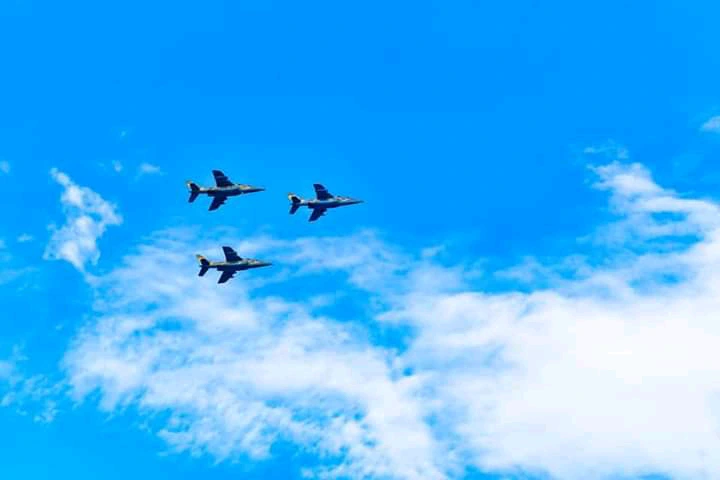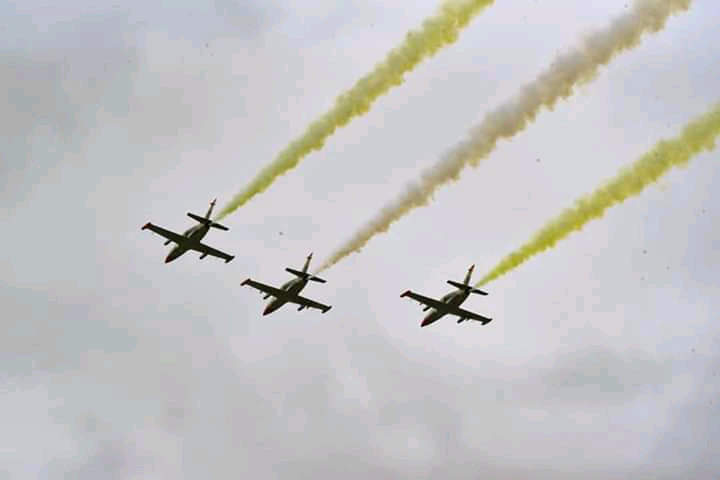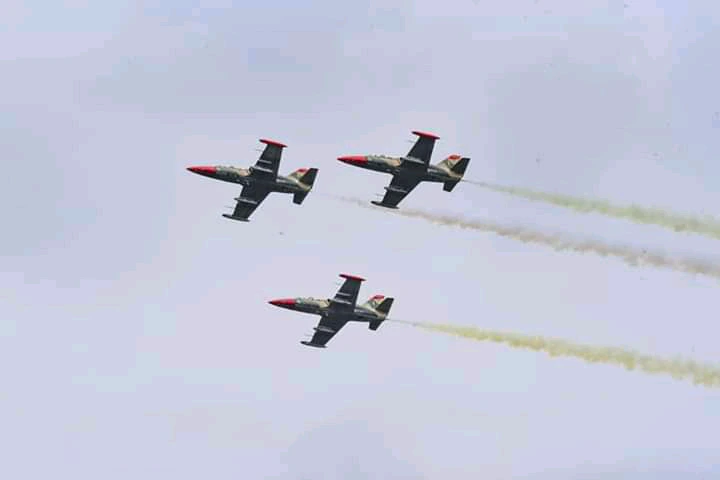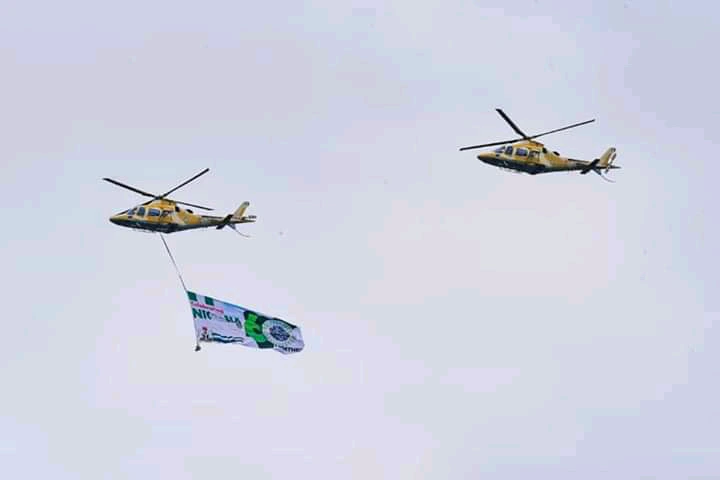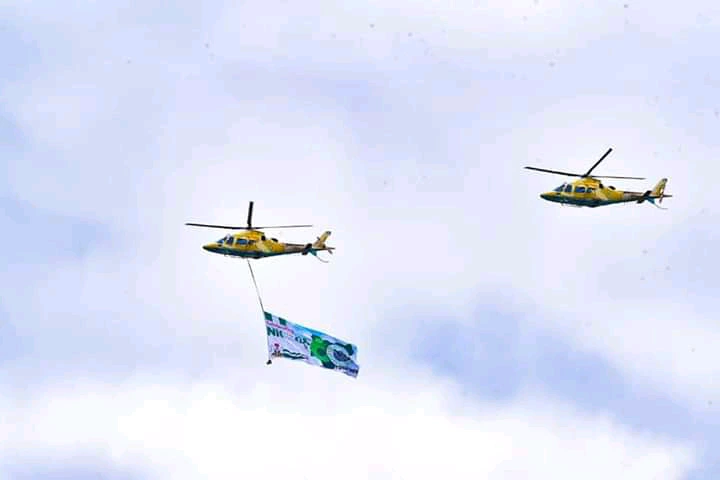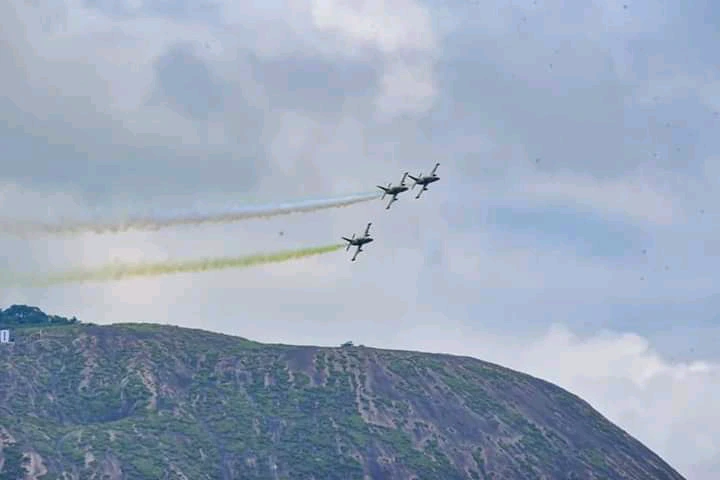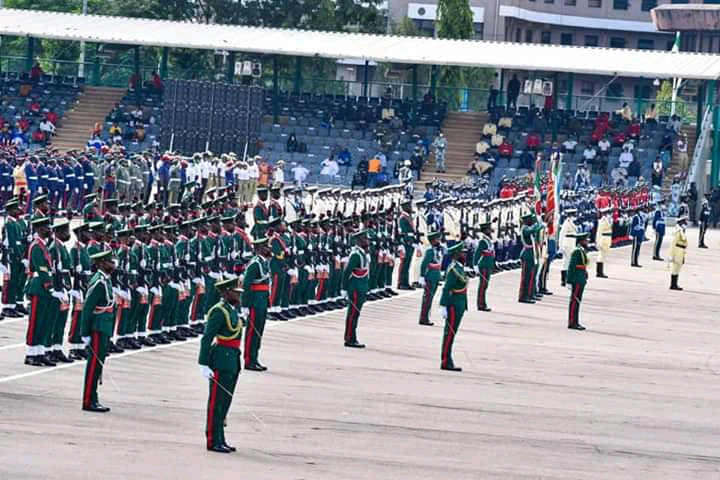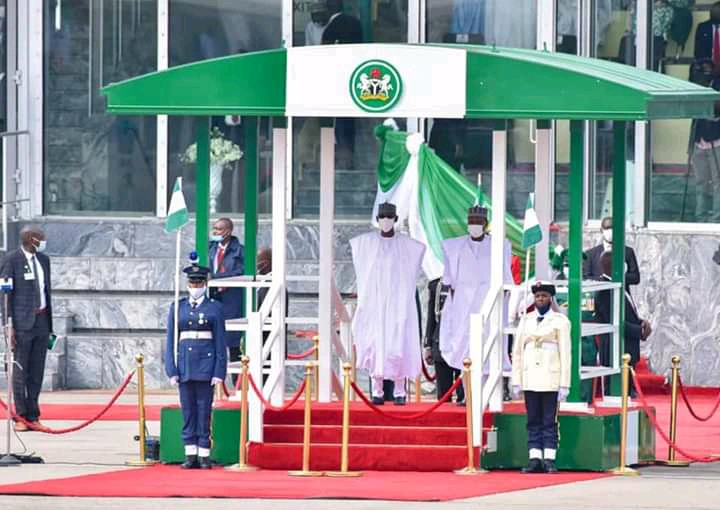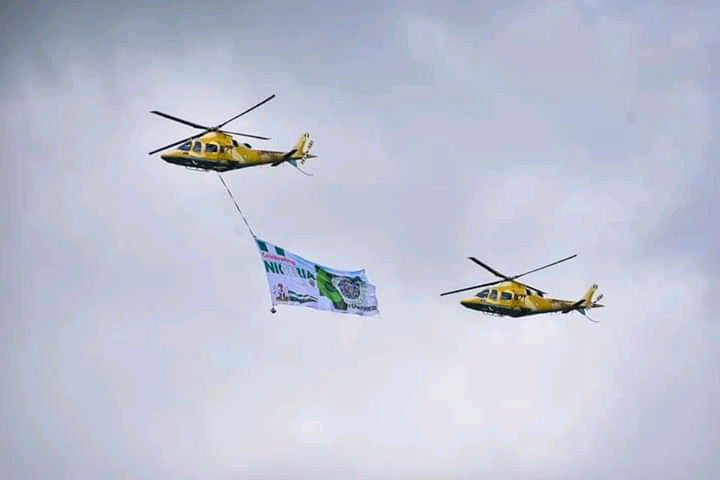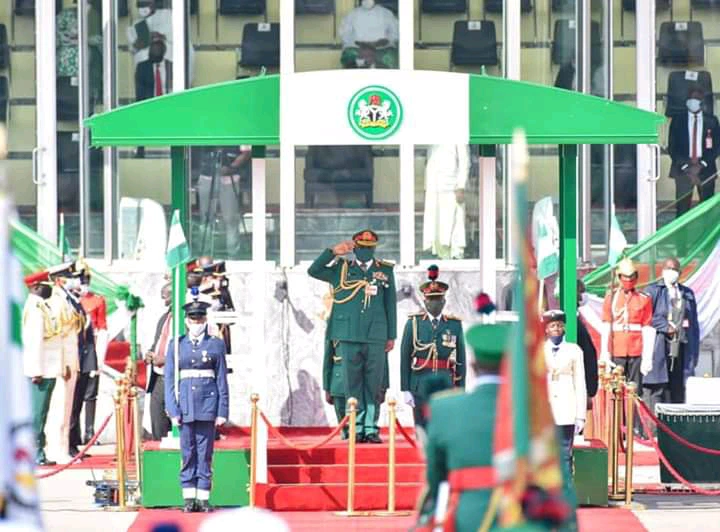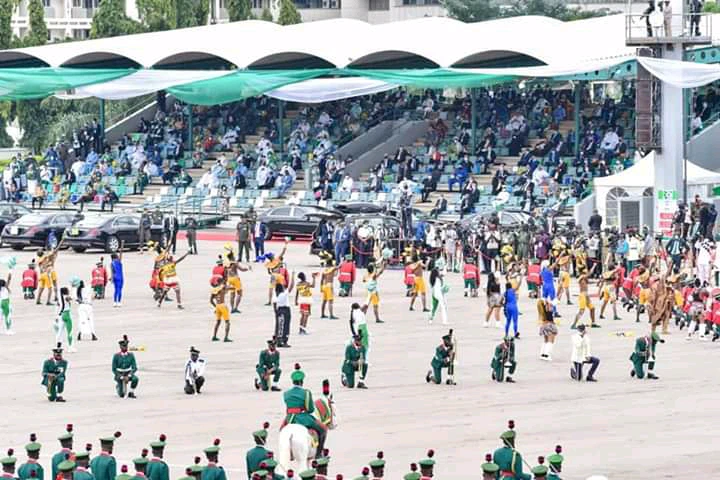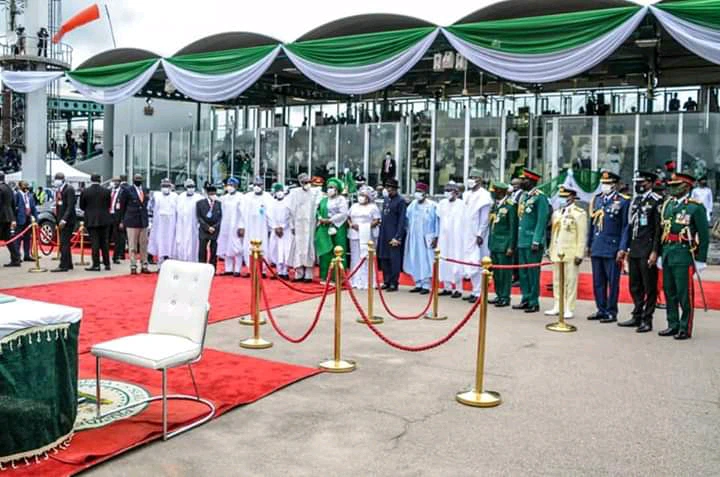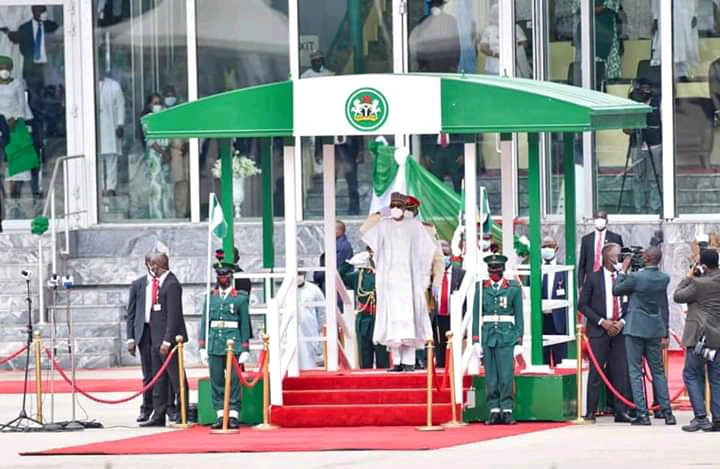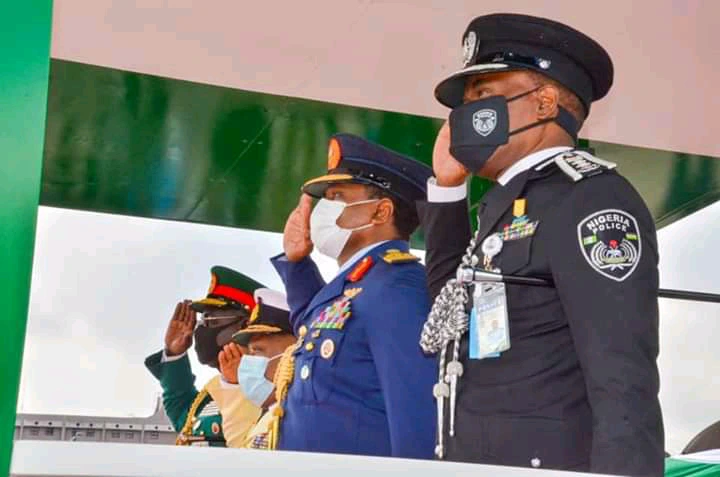 This is really beautiful, and the celebration looks really amazing. What a celebration it was today and for real, the celebration is awesome.
Isn't this beautiful?
Happy Independence once again to Nigerians.
Happy Birthday, Nigeria.
Mr Legit Source is a Computer Programmer. He loves computer programming and he is also a web designer and a developer. Mr Legit Source is a Senior Content Writer of Legitsource.com.ng