Most of us know who and what WWE superstar, Roman Reigns has achieved. Roman Reigns whose real name is Joe Anoa'l is one of the biggest stars in WWE. He is famously known throughout WWE as the big Dog currently dominating the SmackDown roster.
Romans Reigns was one of the most talked about in WWE after brutally destroying his cousin, one of the USOS at Clash of Champions to retain his title. Reigns has one of the most prolific careers in WWE having held the WWE championship, a record 5 times.
He has also held several other WWE Championship like Intercontinental Championship, United States Championship, Tag Team Championship and others, he is said to be a potential Hall of Famer. Roman Reigns has headlined several pay per views including 4 straight WrestleManias. He is a happily married man with 5 kids, but in this article, i want to talk about his only daughter, Joella Anoa'l
Joella Anoa'l is the first and only daughter of Roman Reigns. She is currently 12 years old. She is an American celebrity daughter and internet personality. She is mostly seen around her father all the time in pictures. Having appeared in WWE several times, this beautiful young lady may follow her father's footsteps and be a WWE superstar.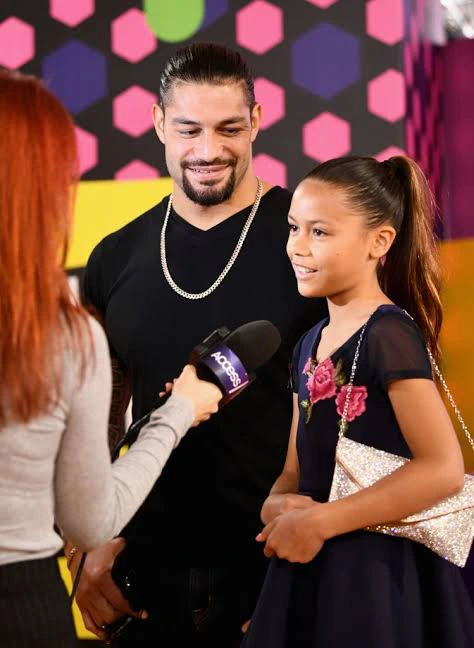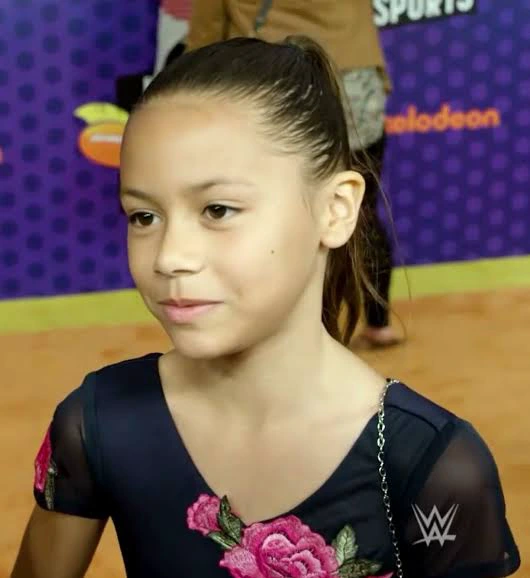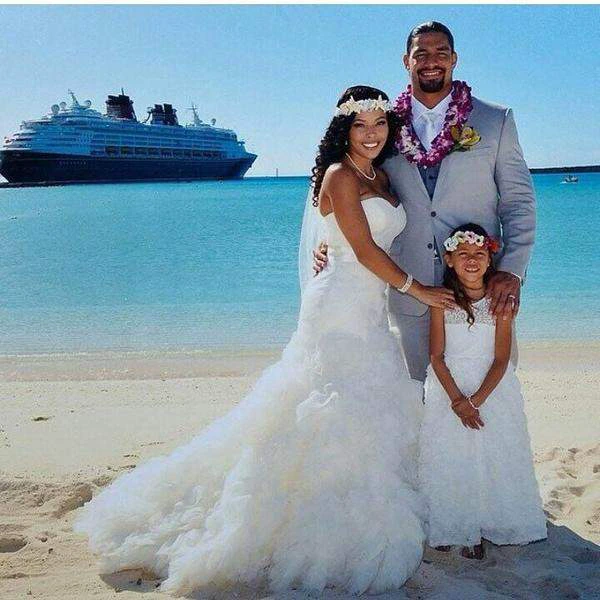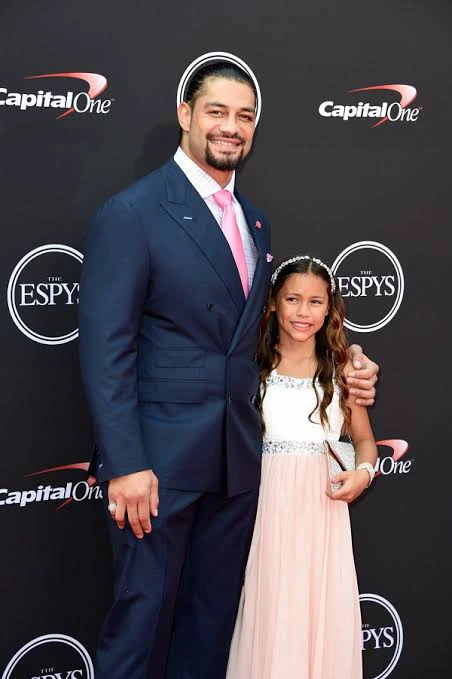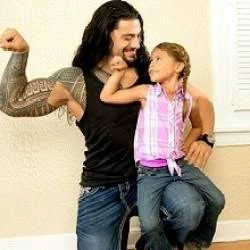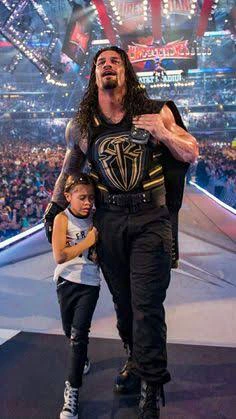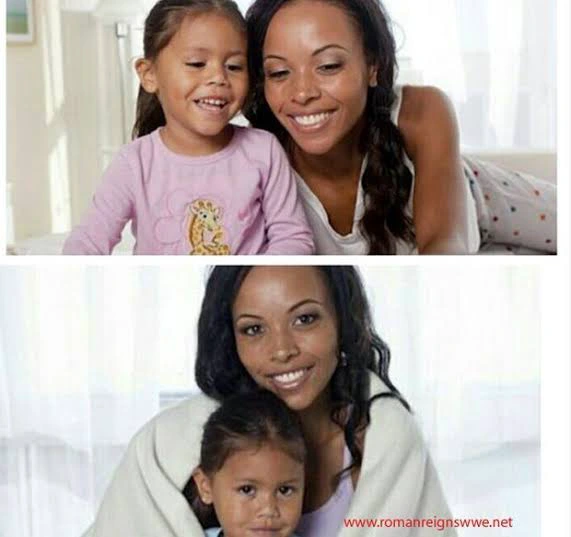 If you enjoyed the article, remember to like, share and follow the handle for more information.