Hair identifies us. It beautifies and make us look neat and smart. It's funny how some people will go to the saloon , choose a style for themselves and come out looking so odd. Although most hair styles show one's creativity, it is awkward seeing something different from the normal common hair do. Hair is expected to make a look neat and presentable, not the other way round.
Here are some pictures of some funny crazy hair styles. Please don't laugh too much.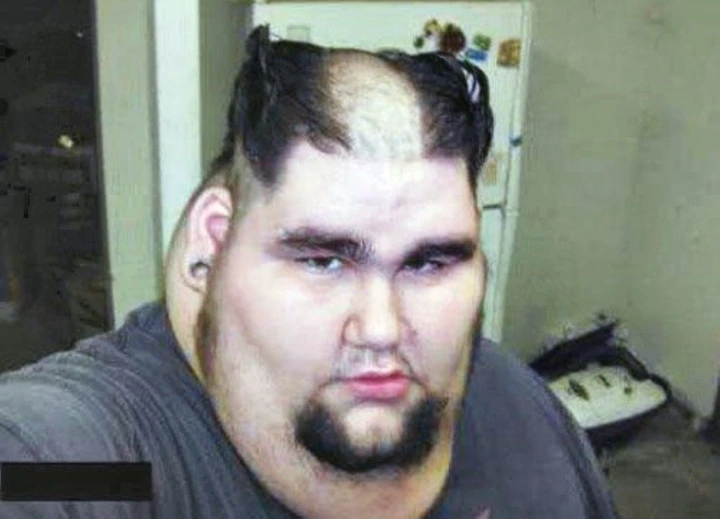 Is this how the Red Sea was parted into two? Lol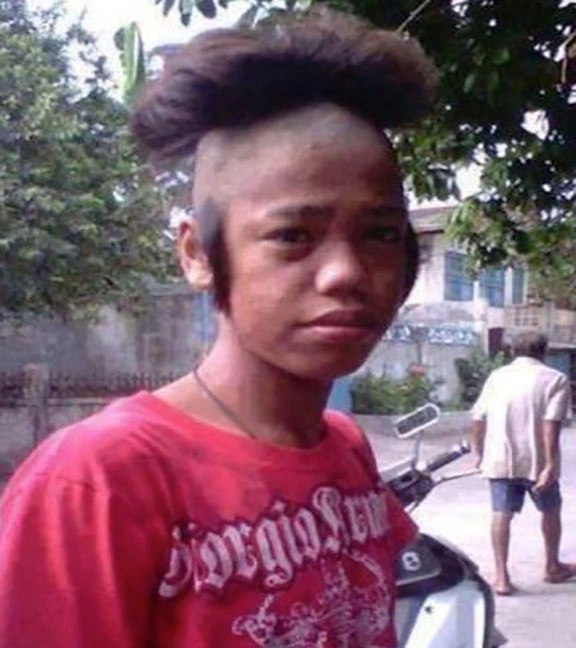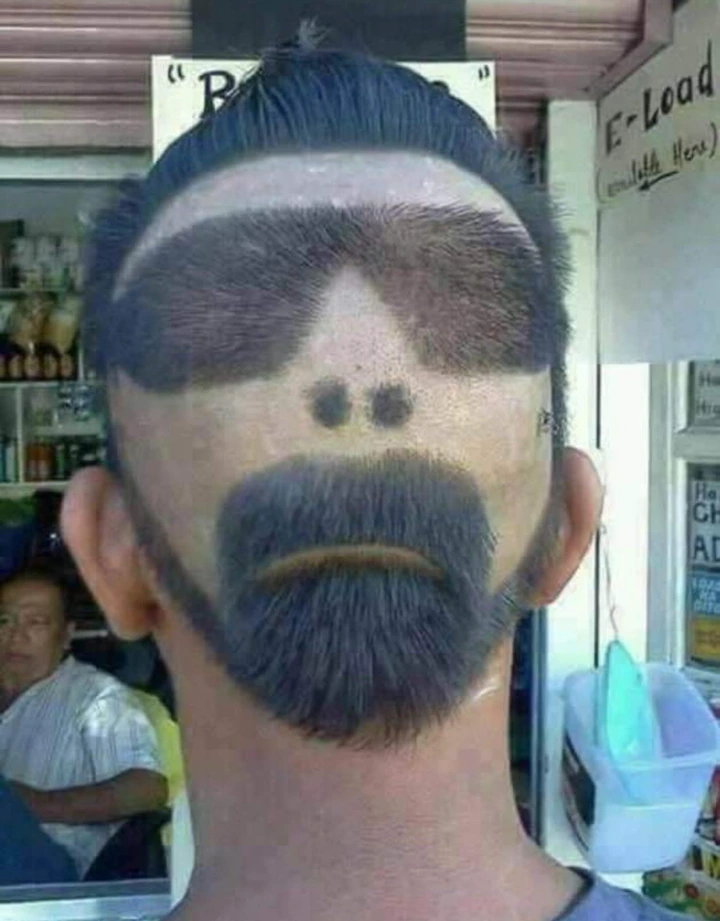 Face with glass hair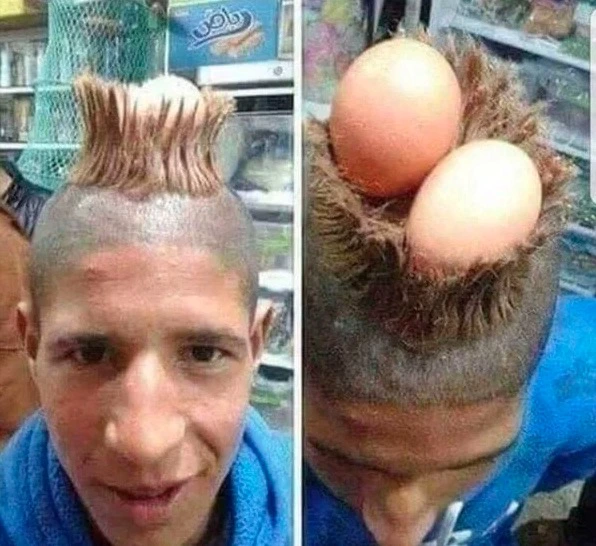 Egg crate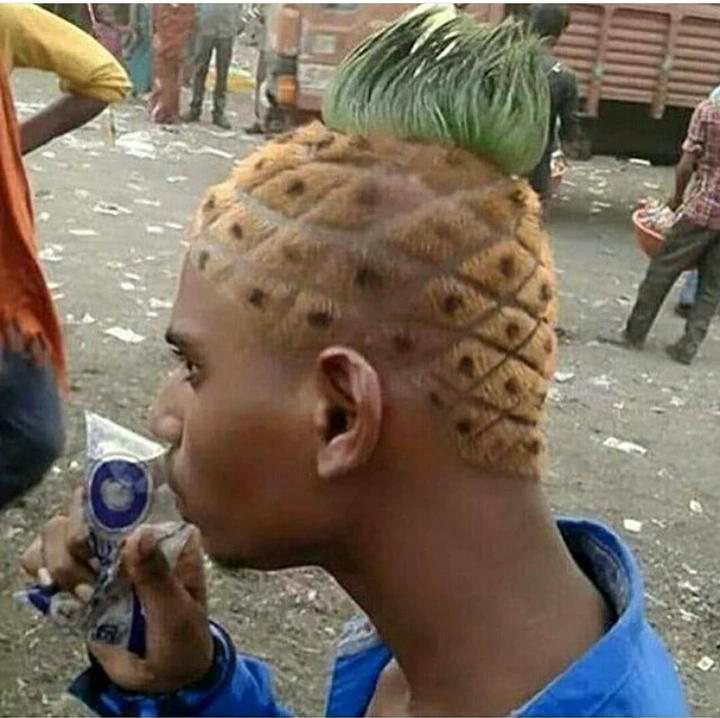 Pine apple head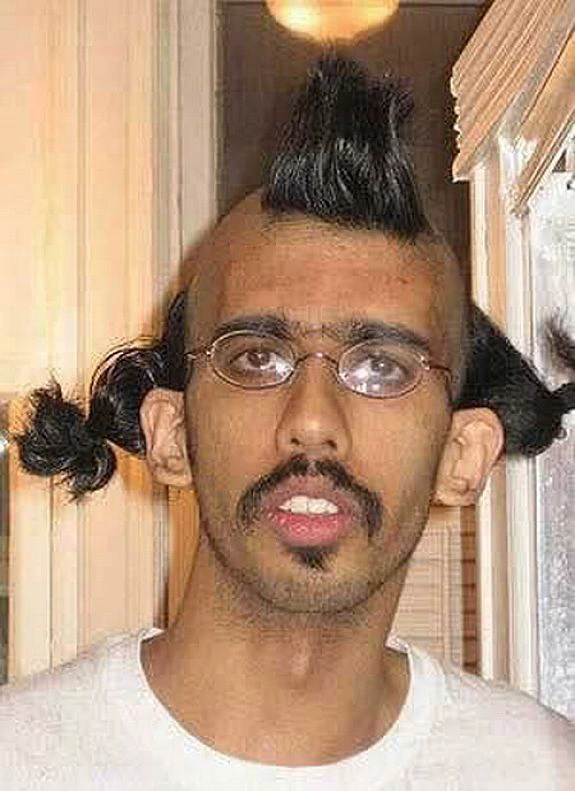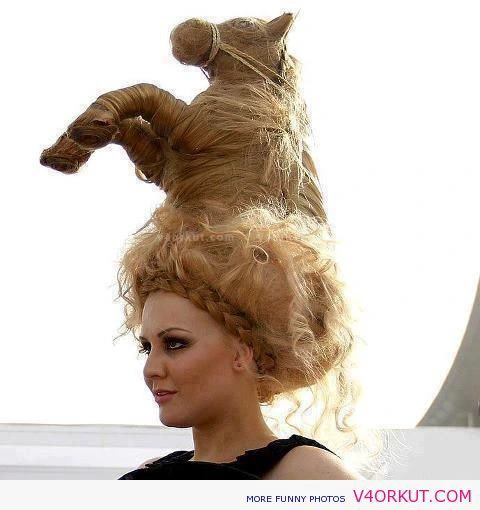 Horse hair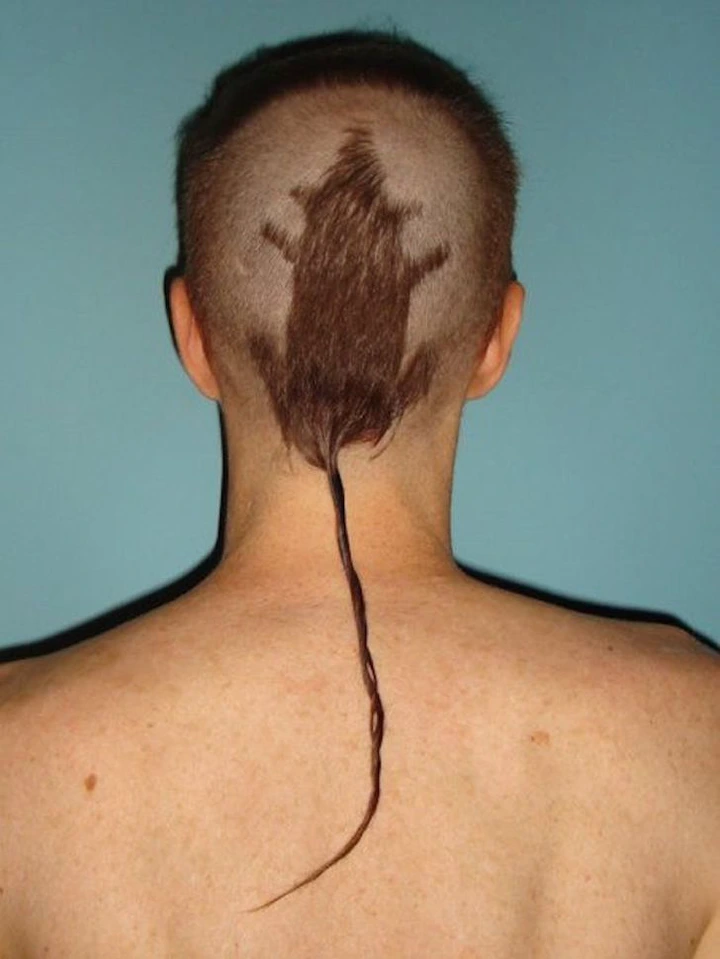 Rat hair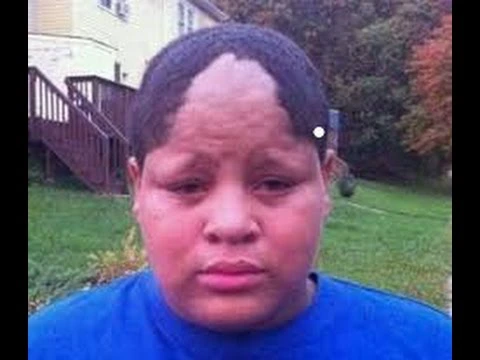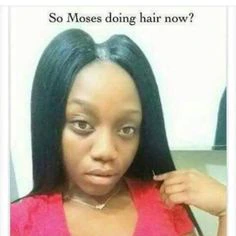 Oh my God! Express way. This is so funny!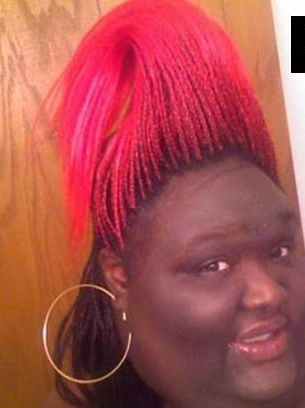 Red Indian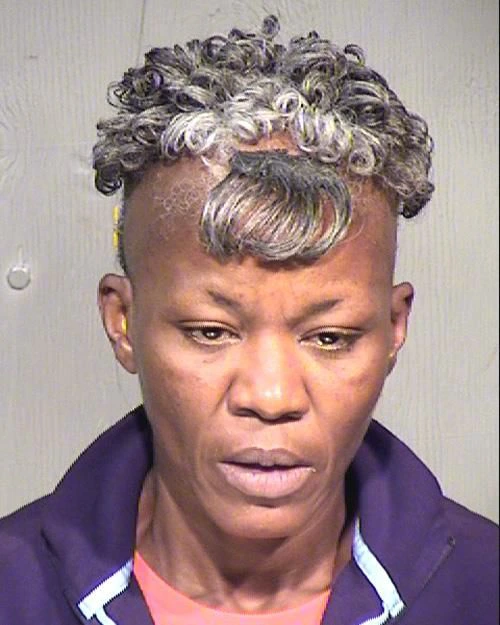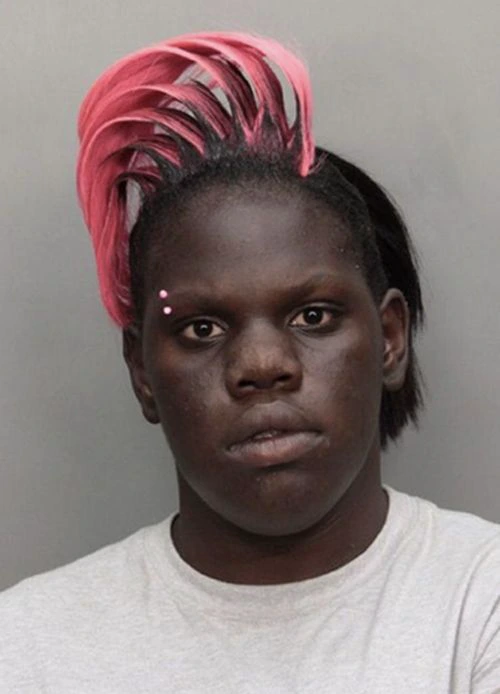 Face cap hair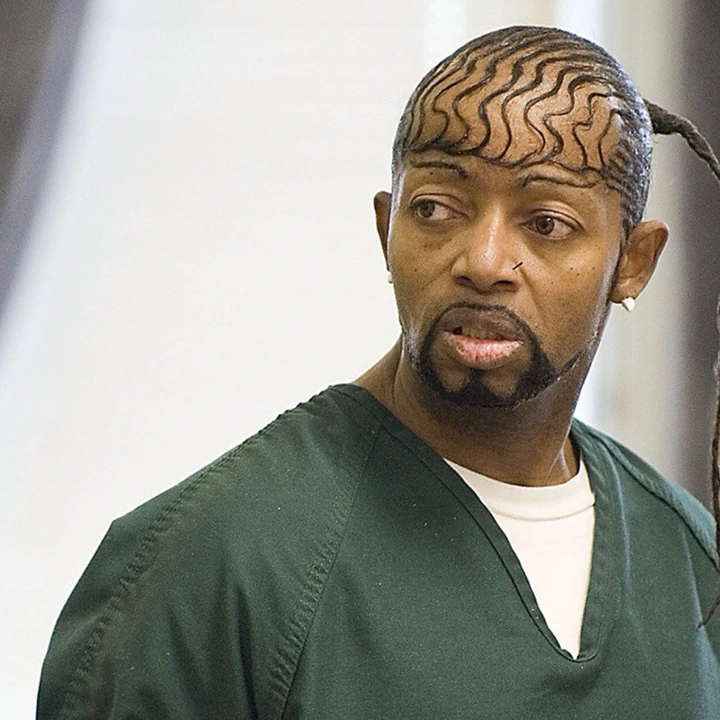 Jelly fish hair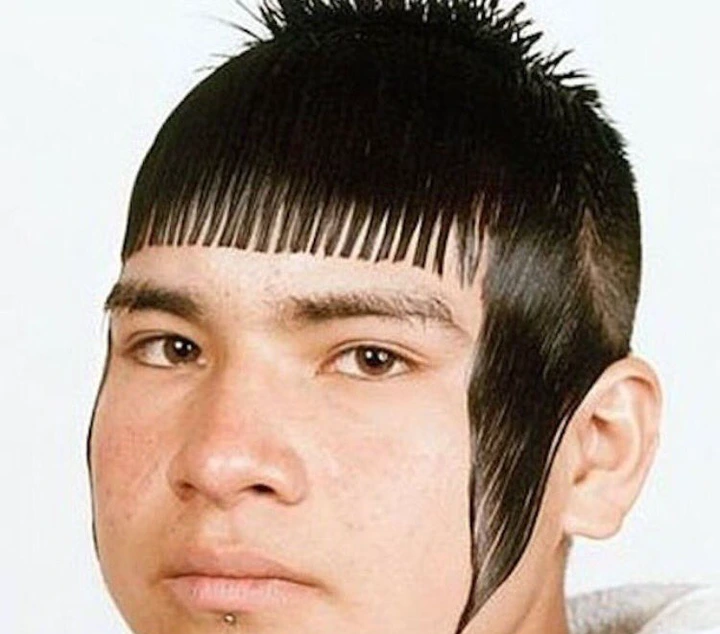 Comb hair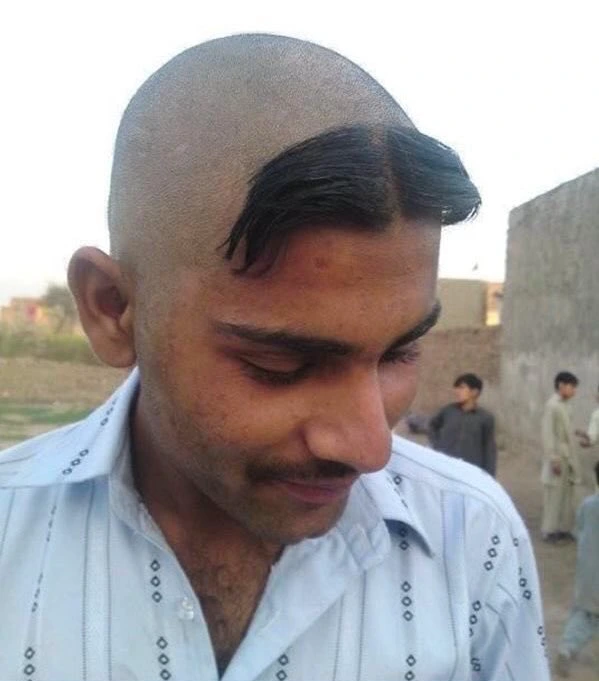 Bow tie hair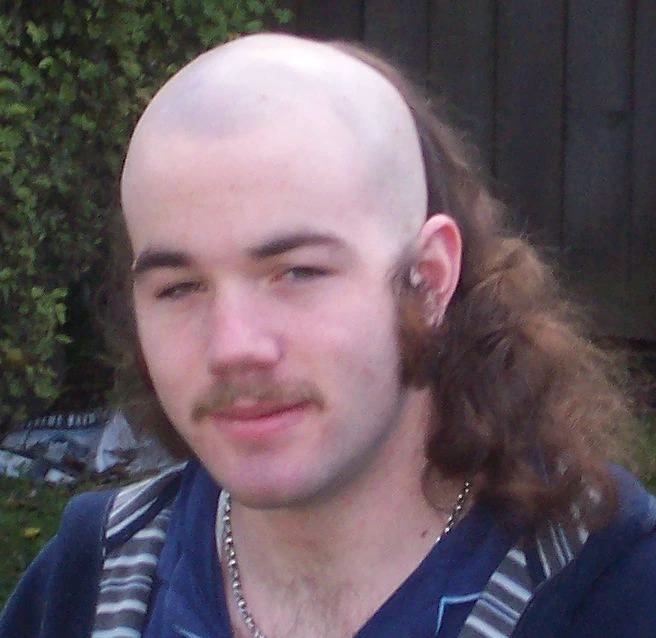 What should we call this one?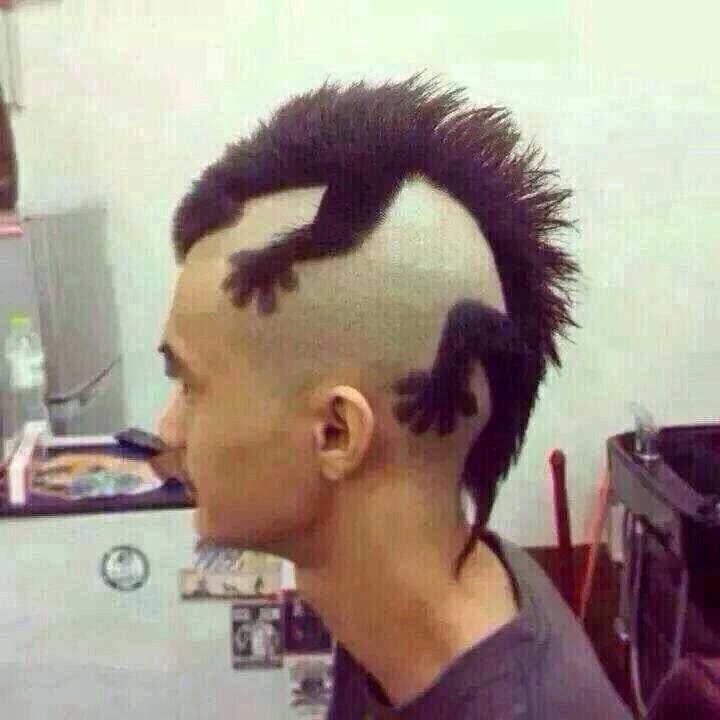 Chameleon hair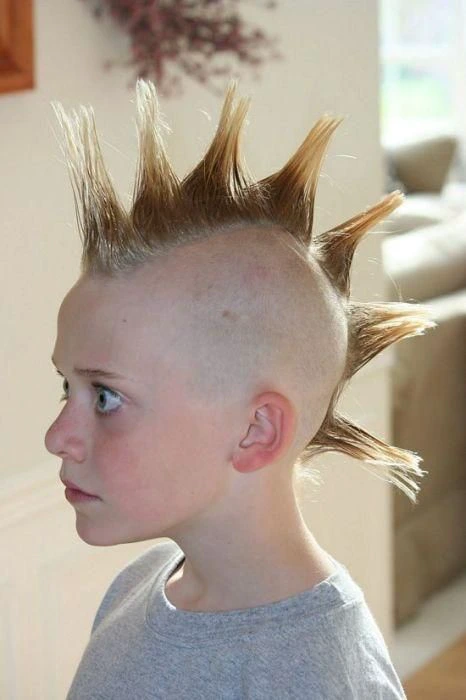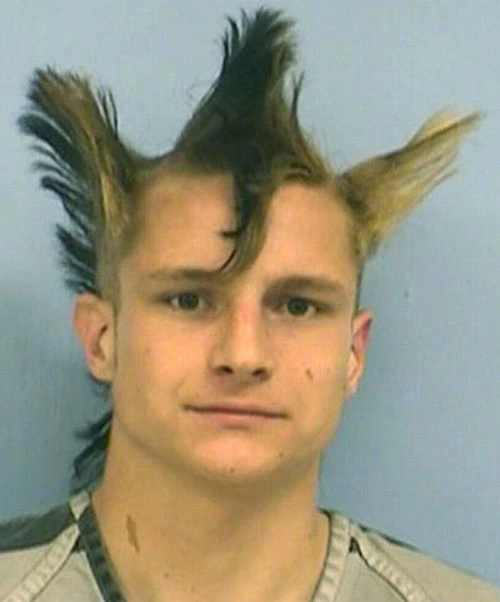 I wonder how these people feel comfortable while wearing this kind of hair styles. Hope this was funny? Don't forget to follow me, like ,share and leave a comment. Thanks
Join Over 100,000+ readers to receive latest Educational News: