3 Years After She Changed Her Skin from White To Black, See Recent Photos of Martina Big
In the world today, people go to incredible lengths to look good. While some choose to lighten their skin tone, it is very rare for people to change their skin tone from a lighter tone to a darker tone.
This however, is the story of a lady named Martina Big who in 2017, started a skin procedure which changed her skin tone from white to black.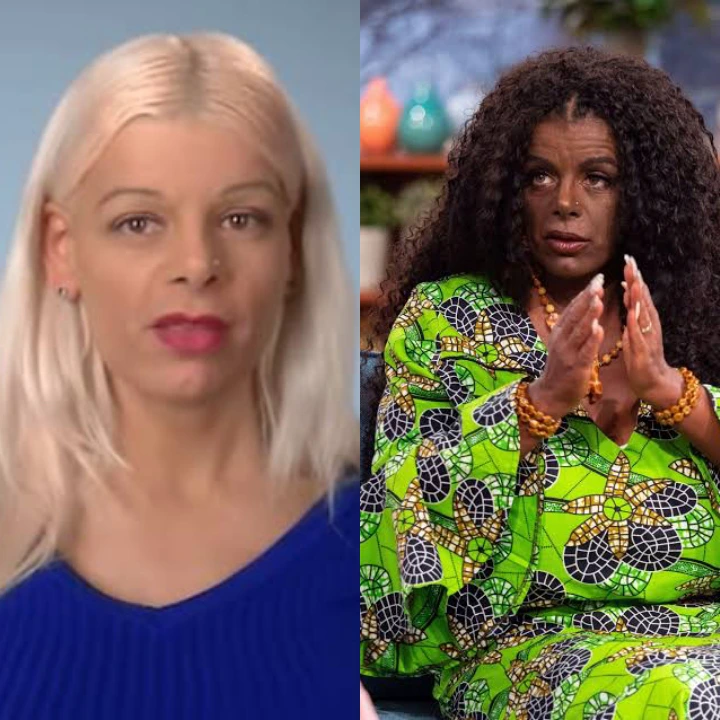 Martina Big was born on 17 May, 1988. She is a German model and a former flight attendant. She started undergoing skin procedures in January 2017, to change her skin color from white to black. She used several shots of melanin injections to arrive at this radical change.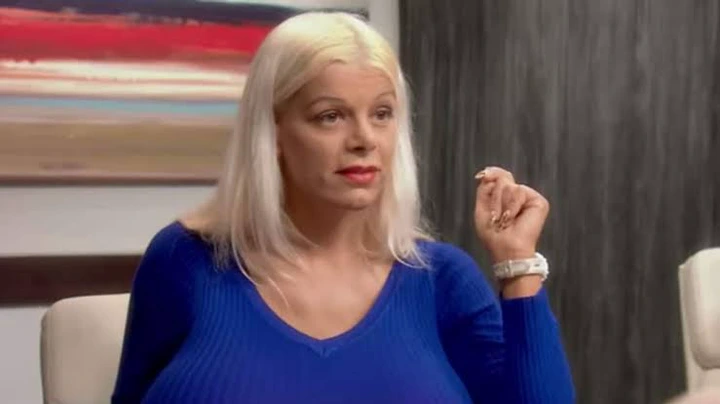 Martina, before her skin procedures
Martina, who is obsessed with being a black woman and who after numerous procedures now identifies as one, has received lots of attention and backlash from some rights groups who found her actions quite offensive and ridiculous.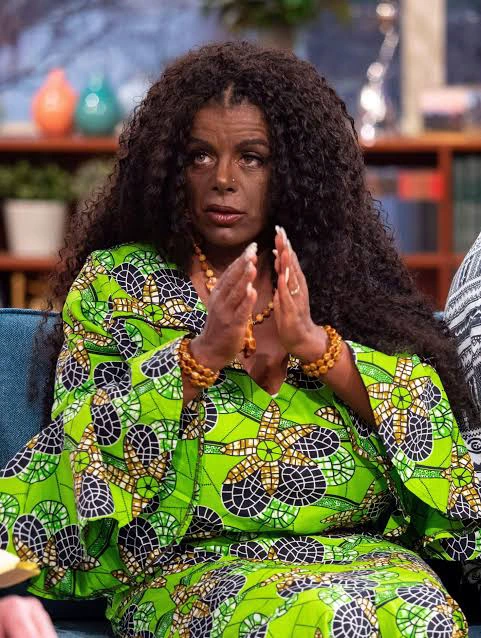 She has however stated that she will not relent in her quest to look fully black as she plans on having more surgeries to widen her nose and enlarge her buttocks, in order to look like a proper black woman.
Martina and her husband Michael before the skin procedures.
Also In February 2018, she traveled to Nyeri, a city in Kenya and was baptized by Pastor Isaac Murage of the Gichira Baptist Church. a According to Big, after the baptism, he declared her to be a "true African woman." She was then given the baptismal name Malaika Kubwa; which means in Swahili "Big Angel".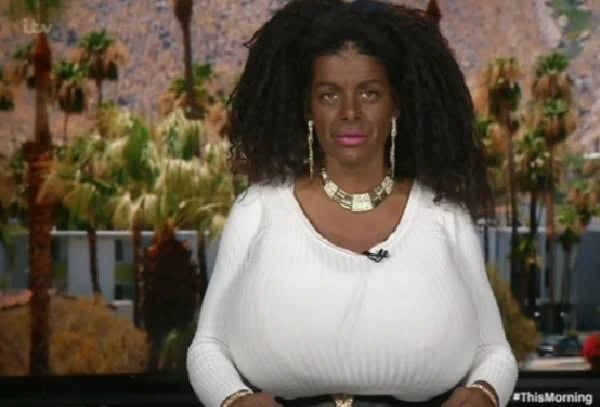 She is married to her long time partner, Michael Eurwen, who has also started taking melanin injections to transform himself to a black man.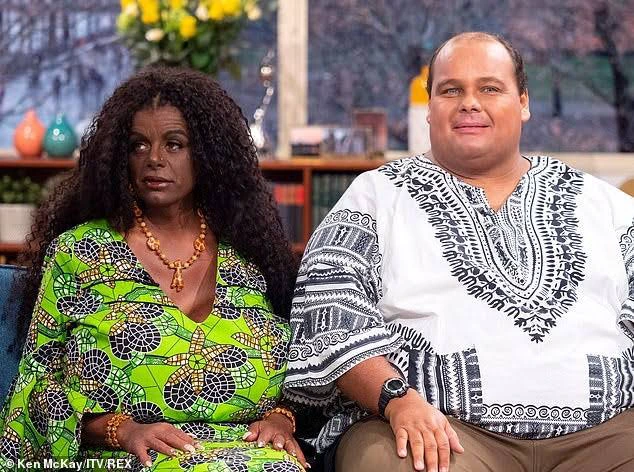 See more recent photos of her below.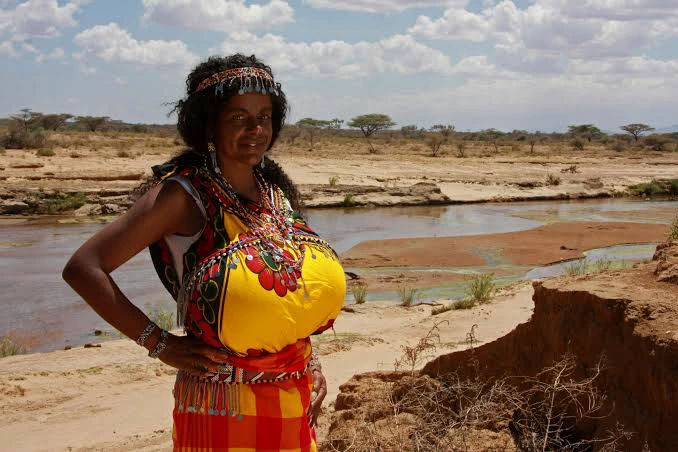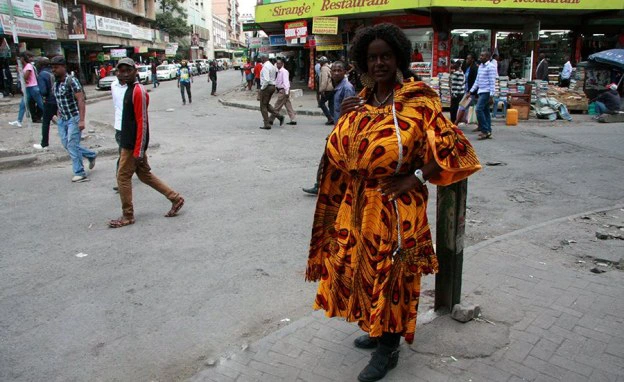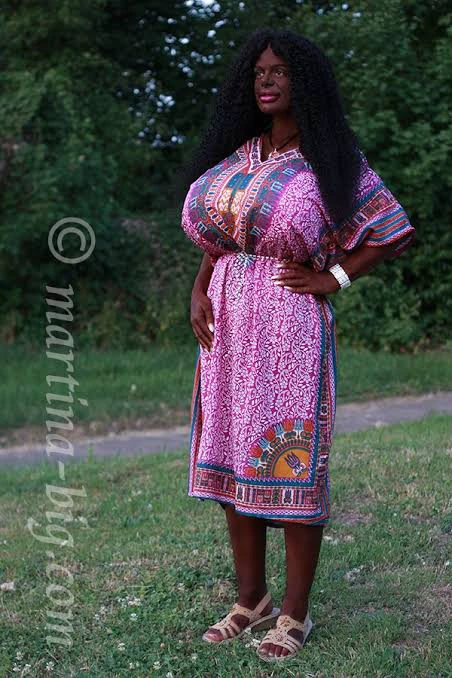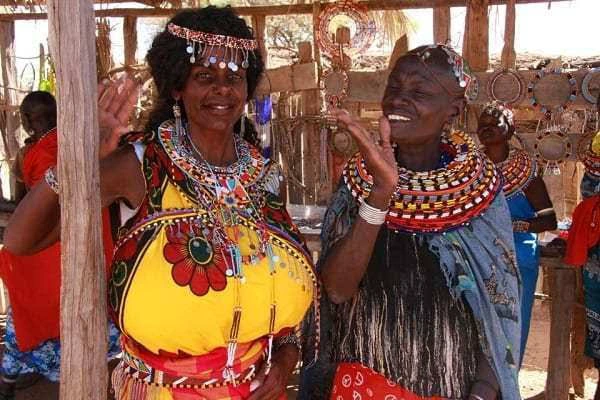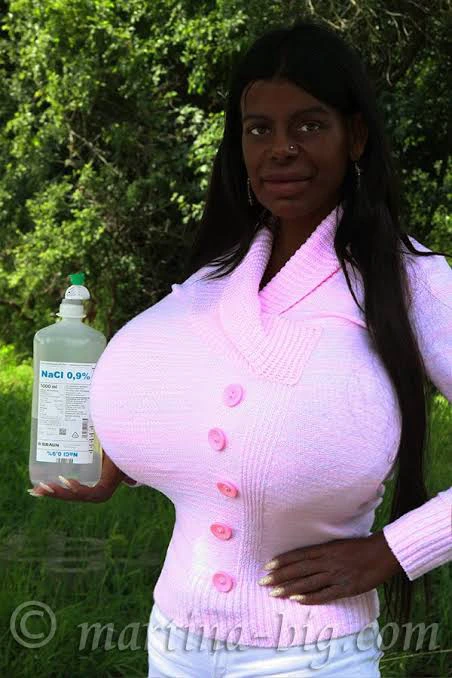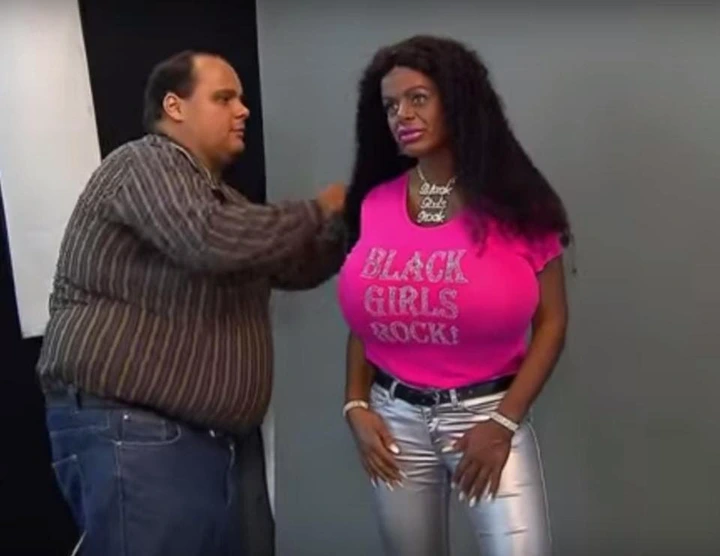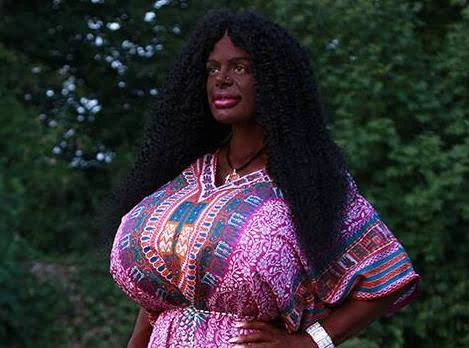 What do you think of this lady?
Let's hear your opinion in the comment section.
Join Over 100,000+ readers to receive latest Educational News: