Before you celebrate, check if your state is among those that will have 18-24 hours electricity
14 total views
Before you start celebrating the exciting information by the Federal Government of Nigeria that there will be 18-24hours power supply in Nigeria, you need to be properly informed; so as to know if your state is shortlisted among the list of states that have been approved for the Electricity Reformation.
As it was mentioned by the Minister of Power in Nigeria, Sale Hamman, on the Nigerian Television Authority, NTA, there has been an upgrade in the duration of electricity supply in Nigeria. The Minister, Sale Hamman asserts that Nigeria was formerly operating under a 330KVA electricity capacity but, it has been optimized under the administration of the incumbent President of Nigeria, President Muhammadu Buhari.
According to President Muhammadu Buhari, during his live broadcast in commemoration of the Democracy Day, the power rehabilitation will only be done in some certain areas in the country, not all. During the Broadcast, the President says that the Power Sector in the country is very critical in attaining the industrial development which has been the dream of the country for a long time. President Buhari says: "we are currently tackling the challenges that still exist in the delivery of power through different strategies"
The following are the places where the power optimization, transformation and rehabilitation project will only be done in the country. Check if your state is shortlisted.
In the region of the South Western of Nigeria, Mr. President has announced that the rehabilitation would be done in only Lagos State and Ogun State.
Additionally, the Power Stations in the following places will also be optimized: Alaoji to Onitsha, the Delta Power Station to Benin and lastly, Kaduna to Kano.
The 330kv to DC 62km line which is between Birnin Kebbi and Kamba will be also witness the power rehabilitation.
Finally, Abuja Transmission Ring scheme and the Northern Corridor transmission will respectively witness an optimized power supply which will be stable for 18-24hours daily.
The project will soon kick off and the effect as we all know will usher a new dawn in the realm of industrial development in Nigeria. Congratulations to the shortlisted states.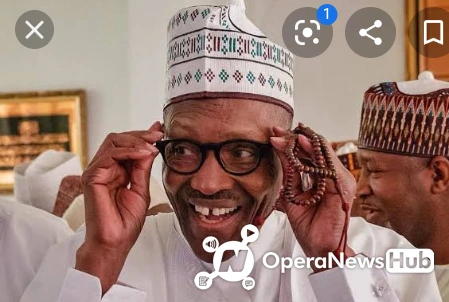 COMMRADIC 🆎 NSO NSO
Categories: Uncategorized
Feel Free To Drop Your Comments Below
0 Responses