---
Chelsea defeated Manchester city for the third time, as they comfortably silenced them in 1-0 as per their Champions League final at Estádio do Dragão.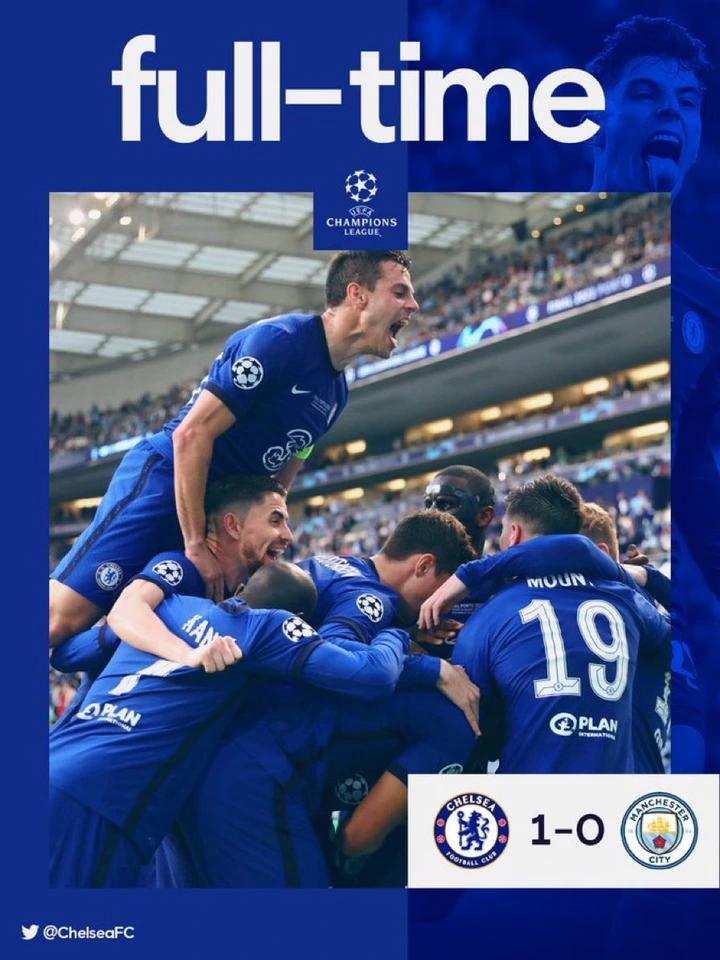 Although, the Pep Guardiola's men played brilliantly as they attacked Chelsea, from all the areas on the pitch. However, the Blues were too strong for them to defeat.
Officially, The Thomas Tuchel's men have successfully win Champions League, for the 2020-2021 campaign. Of course, it's indeed a big moment for all the players, especially Thiago Silva and N'Golo Kante for their contributions to the squad performance.
Undoubtedly, Chelsea are so lucky to have the German manager, as Frank Lampard's replacement in January. Because, he had done an amazing and excellent job at Stamford Bridge, having given the squad performance a massive turnaround since he arrived in January 27th.
No football fans can predict that the Blues would win Champions League this season, after they started this campaign awfully under the former gaffer. But, it's indeed a long journey for them, to be able to lift the trophy.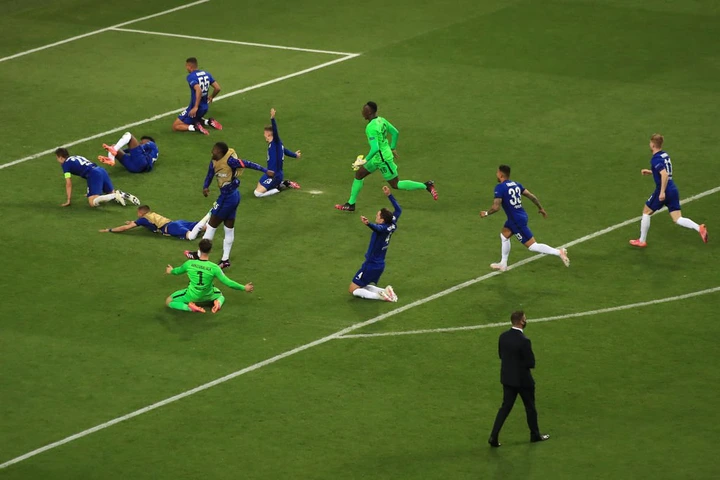 Players like Hakim Ziyech, Timo Werner, Kai Havertz, Ben Chilwell and others are blessed this season. As, they have officially won Champions League, being their first season at Chelsea.
In addition, it's indeed an achievement for Thomas Tuchel and Thiago Silva, because they lost the cup to Bayern Munich last season. And, they both bagged the European Title at Stamford Bridge.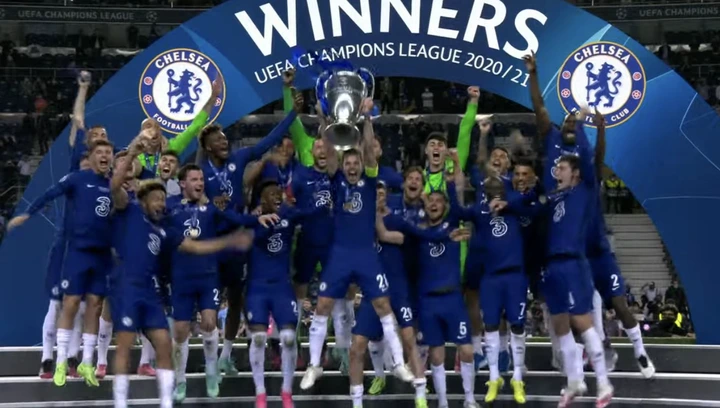 Summarily, Chelsea are officially European Champion for 2020-2021 campaign, as they defeated Manchester city in 1-0 at Estádio do Dragão.
Congratulation to Chelsea.
Drop your comments below
Join Over 100,000+ readers to receive latest Educational News: