Destiny Etiko has shared a video and a photo of herself getting married to her fellow actor on set. The endowed actress did this on her official Instagram page. And they both caught the attention of the crowd.
While viewing the photo, you'll notice the actress who was dressed in a white wedding gown. She made a pose with her supposed husband, and they both smiled all the way. See the photos below.
Image source: Destiny Etiko official Instagram Handle: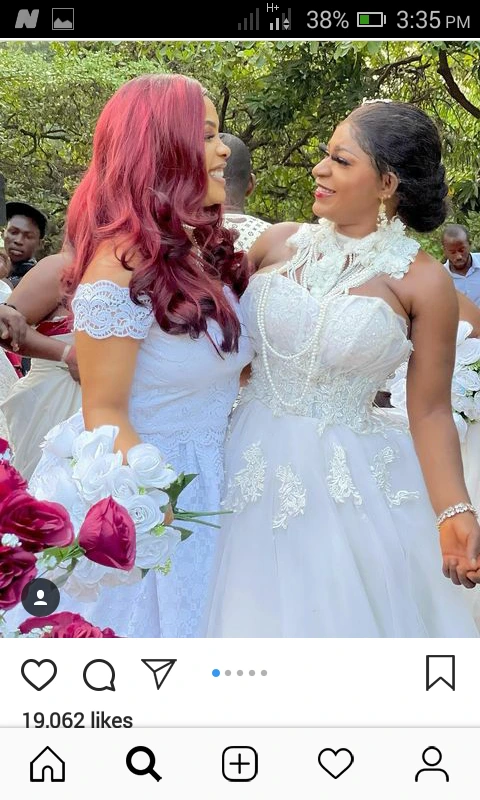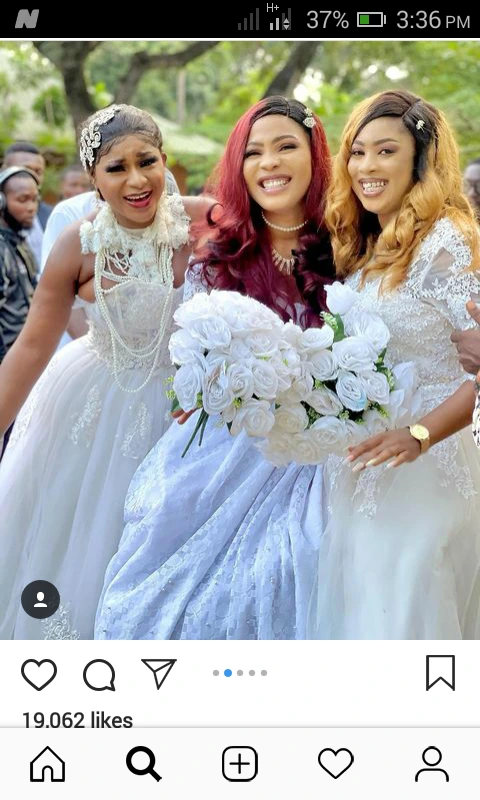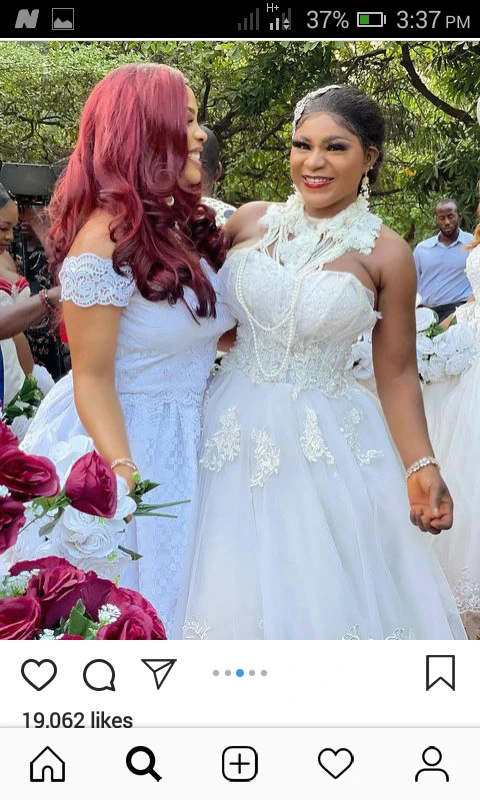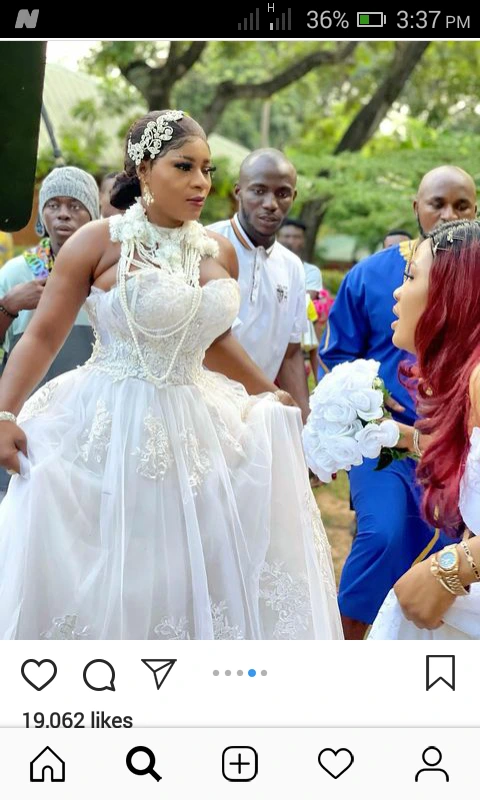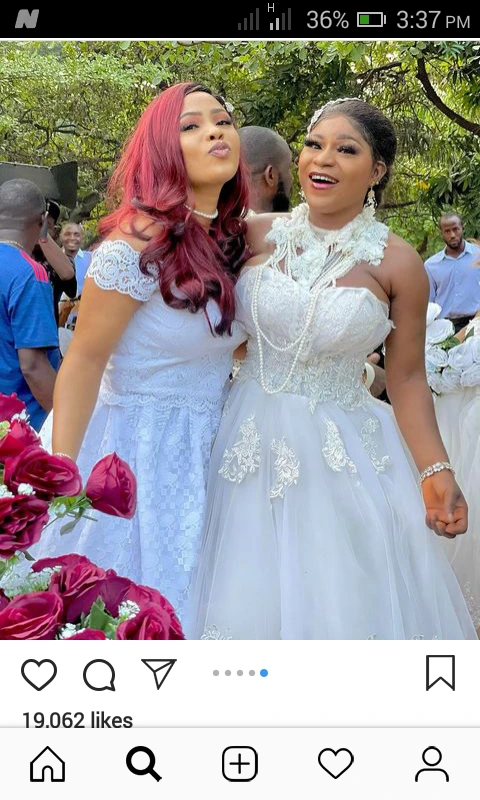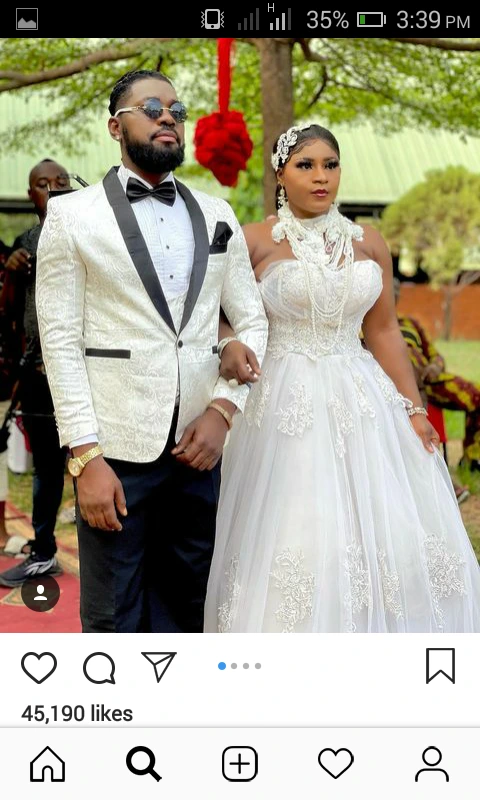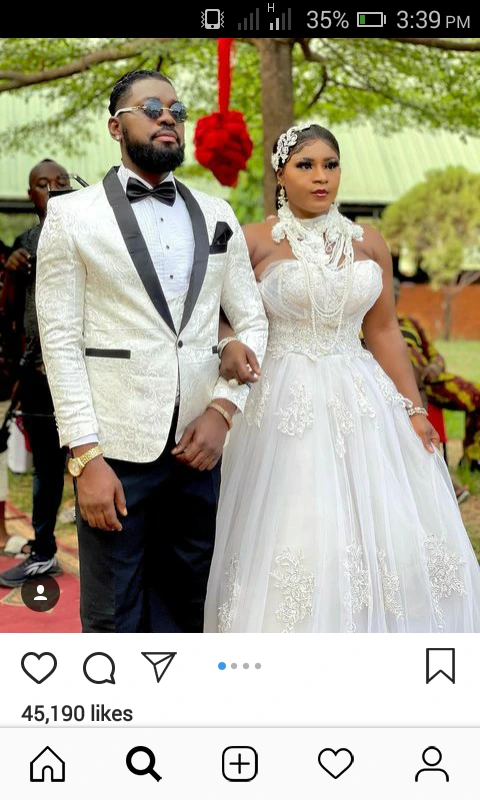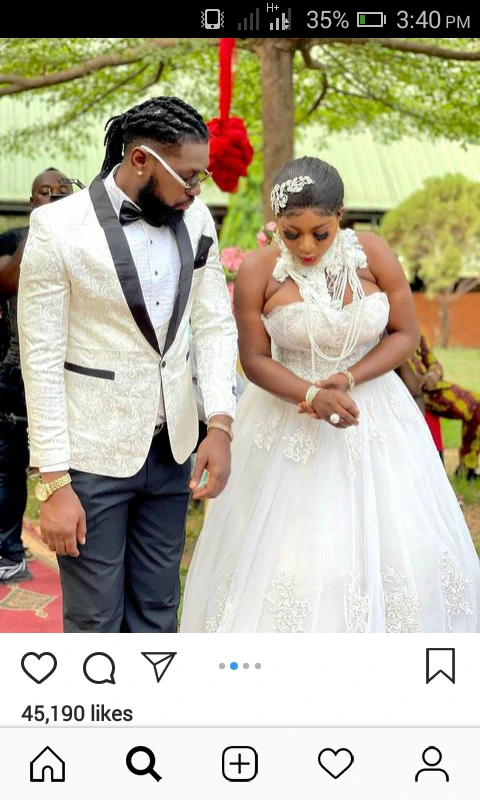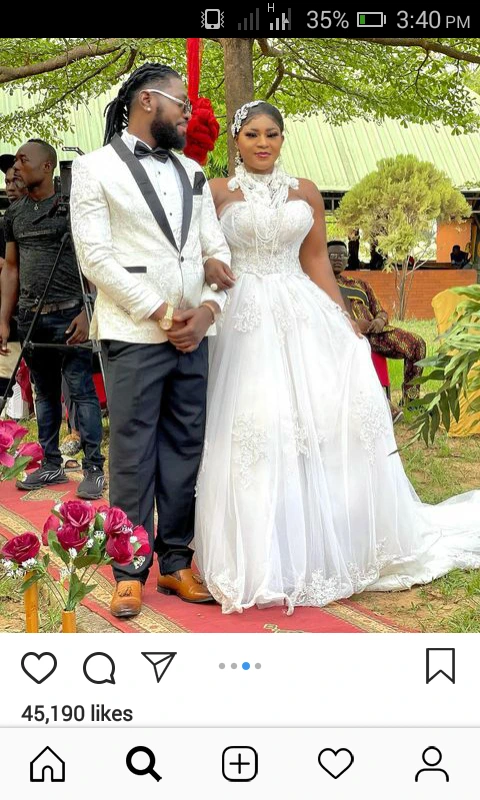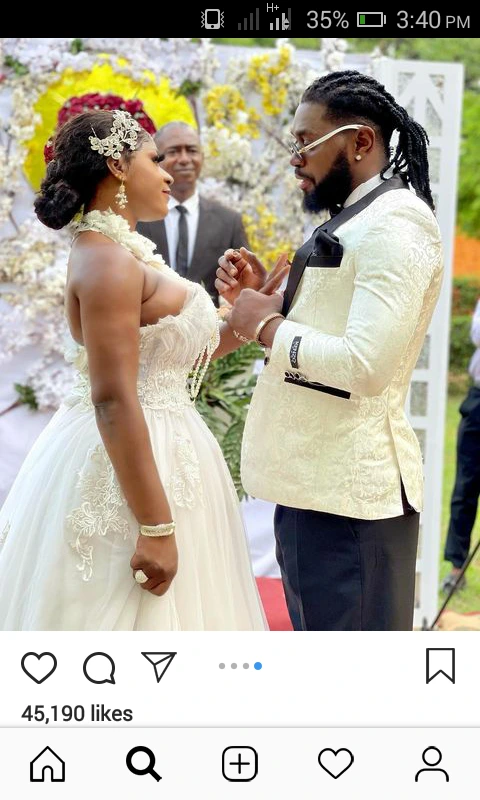 Coming to the video, you'll notice the joy and happiness that filled the air. There were various scenes of dancing and laughter. The actress sat in front of a fan at first. Later on, she began to celebrate with the crowd. And they all cheered all the way. The link of the video is shown at the end of this article. Therefore, I encourage you to read till the end.
Her fans were restless. I wouldn't blame them because this actress is too much of a public figure for this to slip away. Well, they all expressed their thoughts towards the issue. Many were of the opinion that it was great and they all used various emojis to express themselves. See some screenshots of the comments below: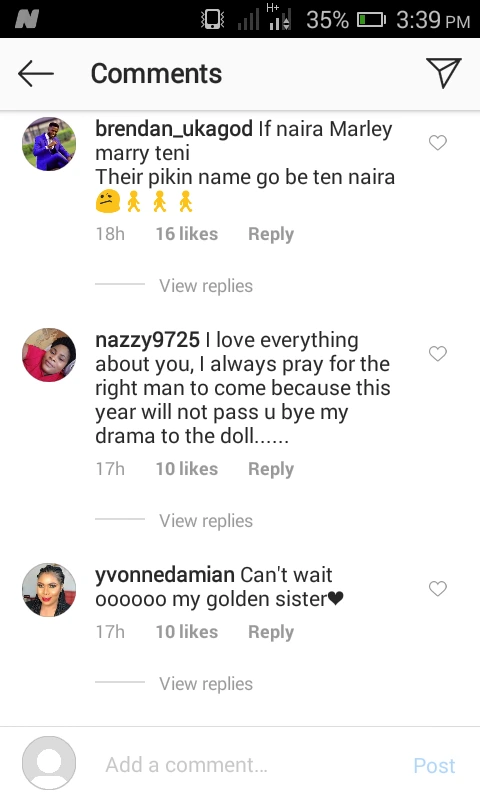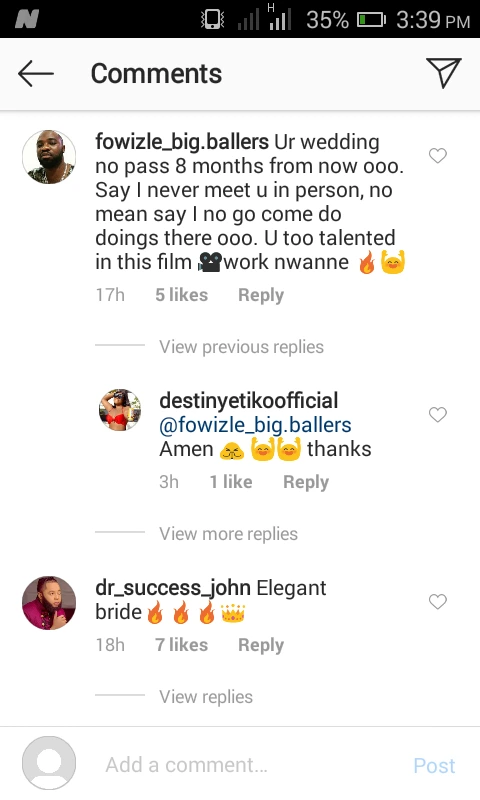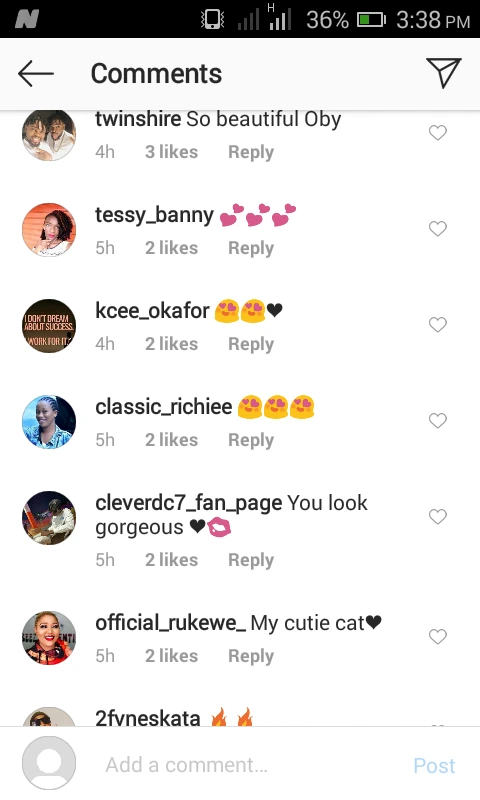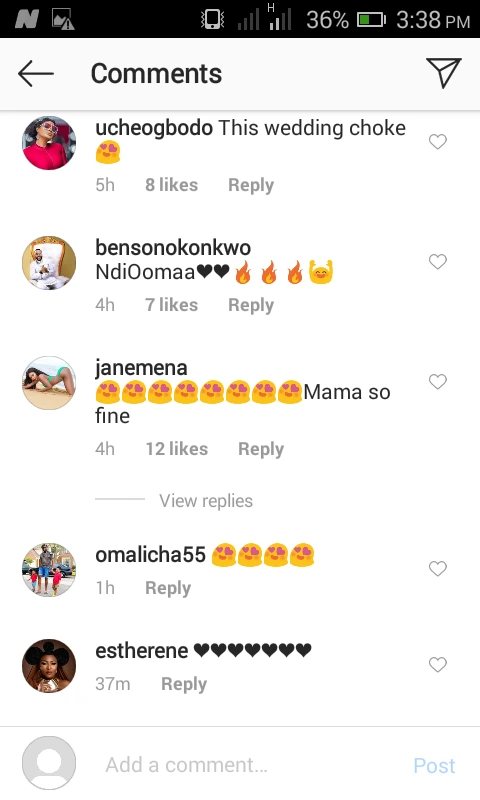 Lastly, see the video link below:
Video source: Destiny Etiko official Instagram Handle.
What do you think of this? Please share your thoughts in the comments section. Also, don't forget to like, share and follow for more awesome updates.
Join Over 100,000+ readers to receive latest Educational News: