Don't panic if Scorpion stings you, do these things immediately
30 total views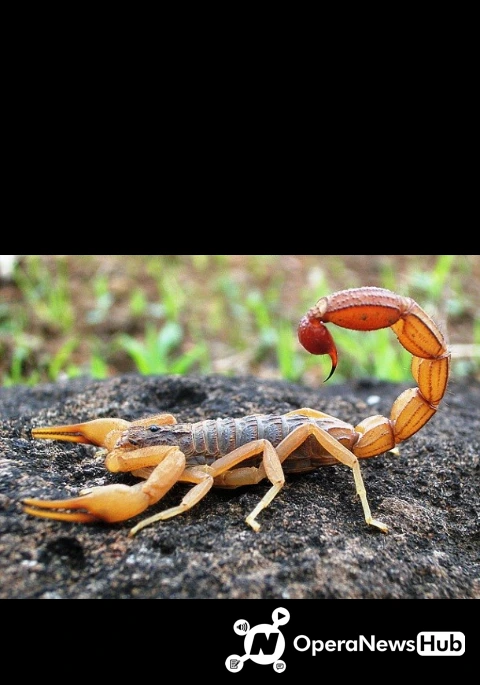 Scorpions are dangerous creatures that belong to the Arachnida class, and they are related to spiders,mites and ticks.Some people have scorpions for pets and while other people have them as pests infesting their houses and in some cases, people get close contact with these creatures unknown to them and it stings them.The stings from a scorpion can affect the nervous system of a human being and can cause fatal harm.Below are what you should do incase you were stung by a scorpion..
Clean the affected area with soap and water.Remove any form of jewelry or accessories you are wearing that may affect the circulation when the area swells.For instance if you're wearing a ring and you got stung on your finger,you should take it off.
Apply cool compress directly on the sting and the surrounding area.This is advisable for the first two hours after the sting.
Take pain relievers to ease the pain and discomfort,but before taking any drug contact your doctor on which pain relievers you should take to avoid any other complications.
Share your thoughts on this.Kindly Like Comment and Share.Thank you!.
COMMRADIC 🆎 NSO NSO
Categories: Uncategorized
Feel Free To Drop Your Comments Below
0 Responses