Recently Italian seria A players and referees have been wearing a red mark on their faces each they play a game. Just incase you have seen it or noticed it, and you wondered why they had to wear the red mark on their faces, here is your answer.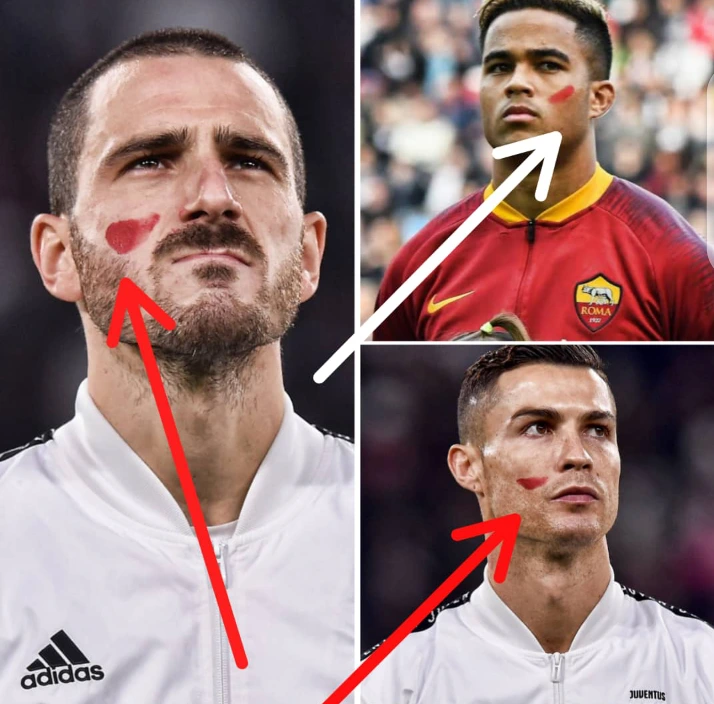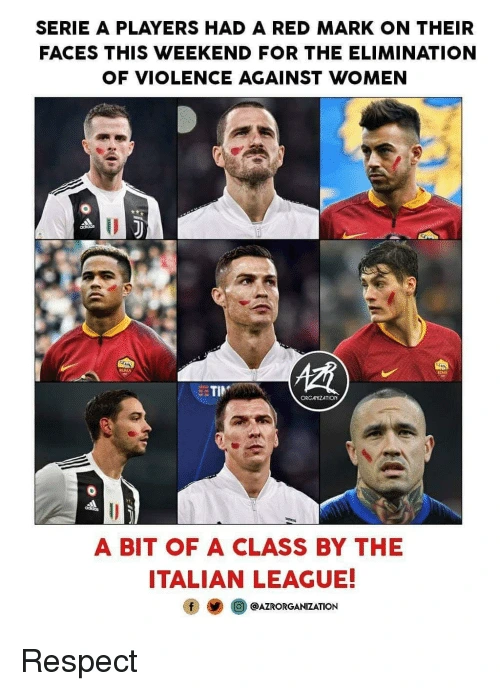 The red mark is worn by the players and even match officials in solidarity with a non-Italian organization to help raise awareness against violence towards women, the campaign is simply to tackle the issue of violence against women.
Many top players in the seria A league have joined in solidarity, players like Cristiano Ronaldo, Paulo Dybala, Gonzalo Higuain etc, and even legends in the league like Alessandro del Piero, and Marco Materrazi have joined. See Photos.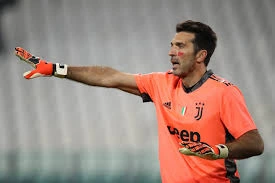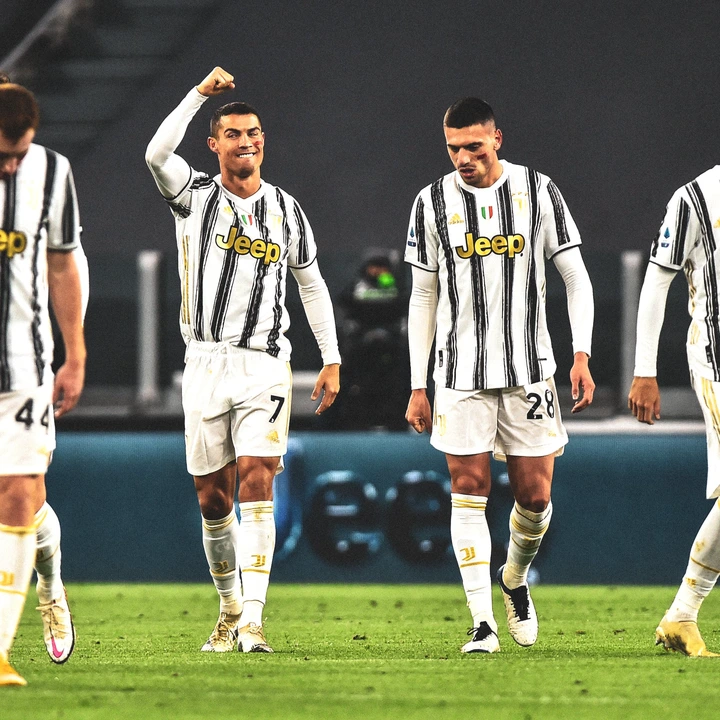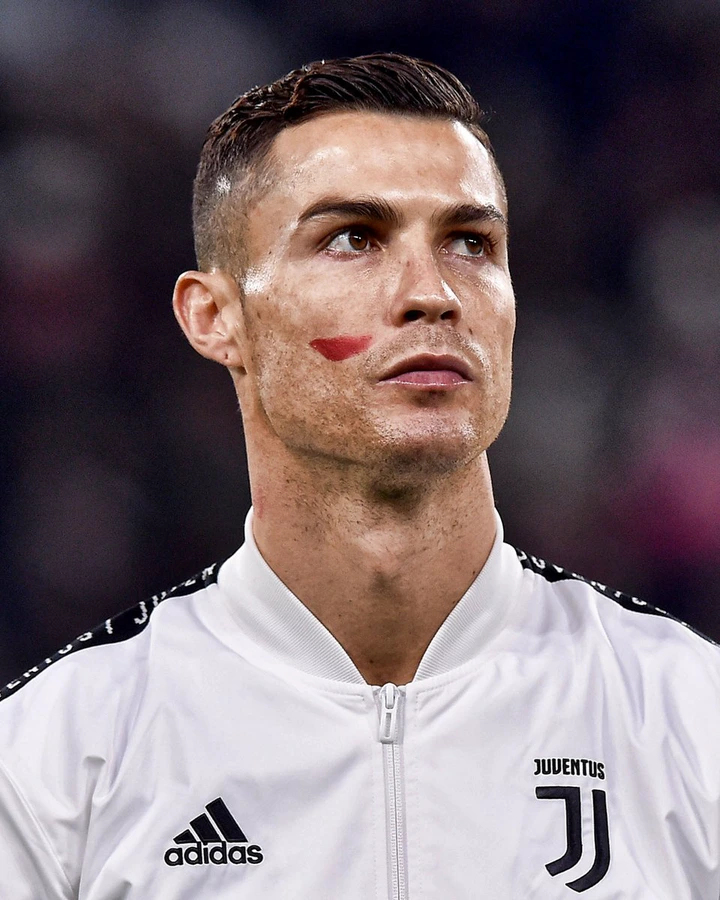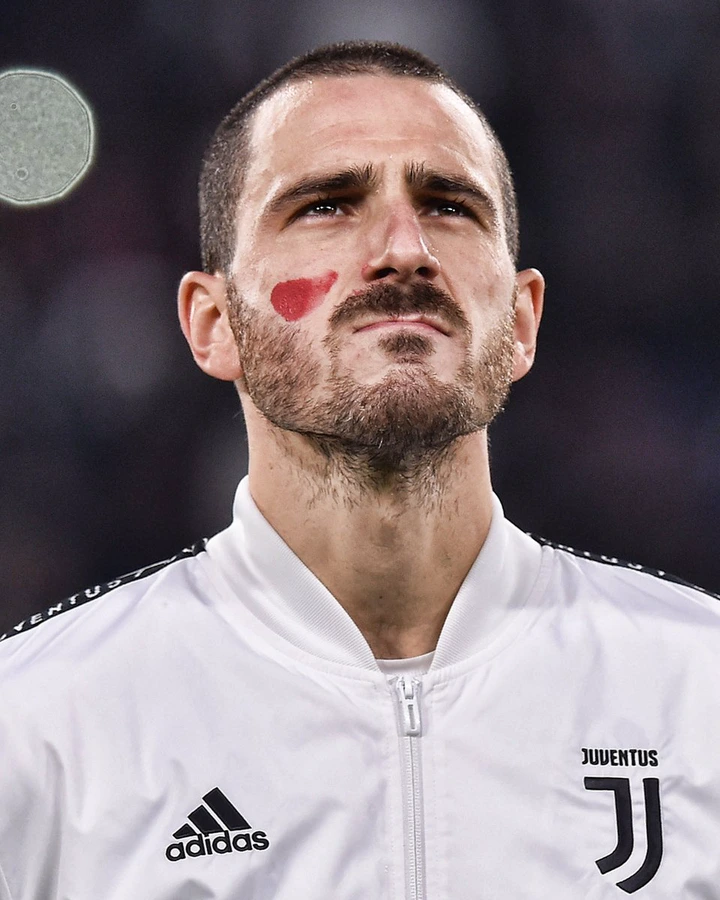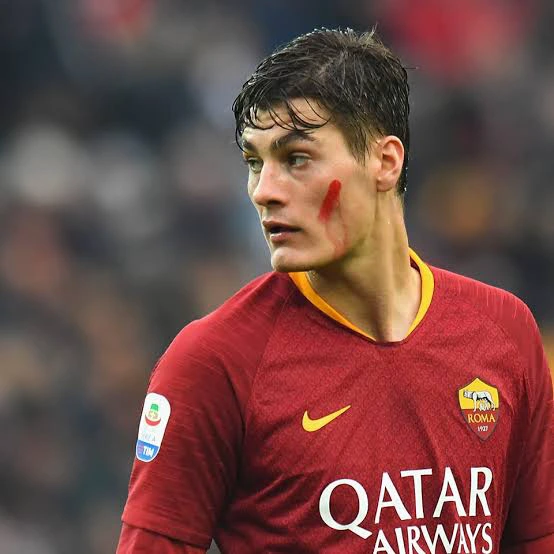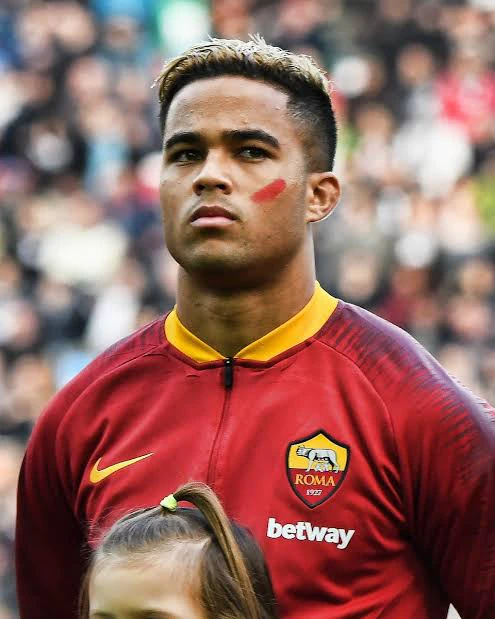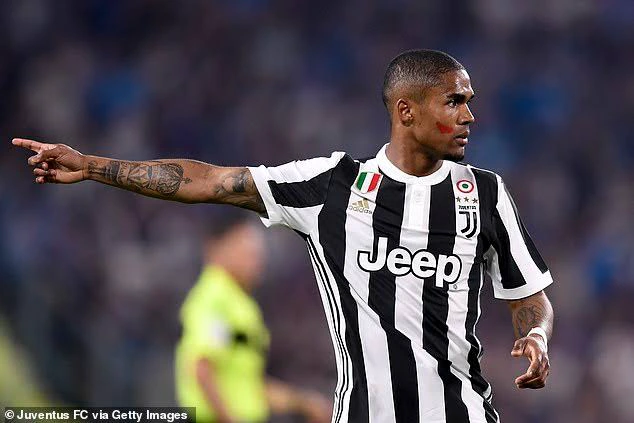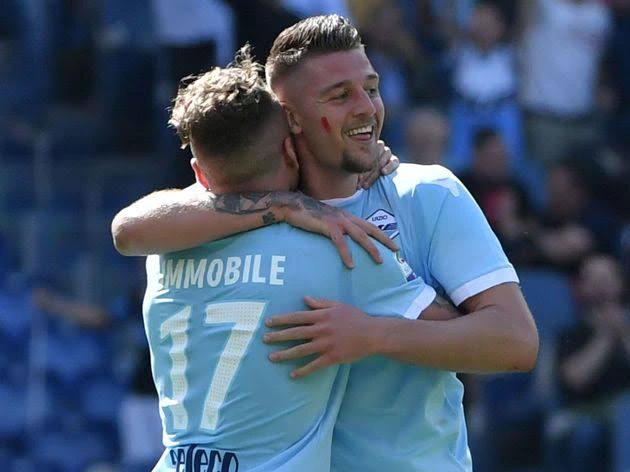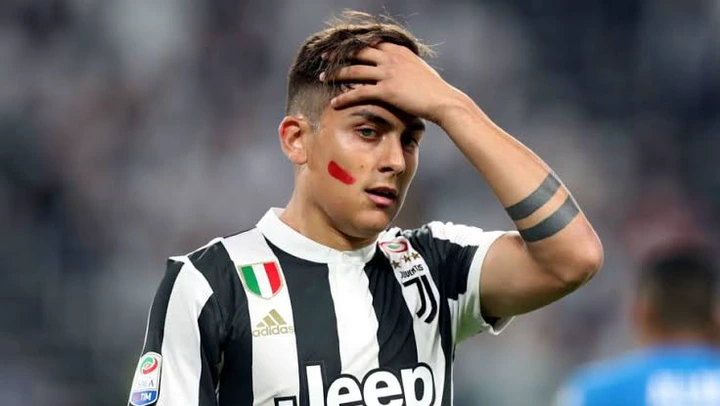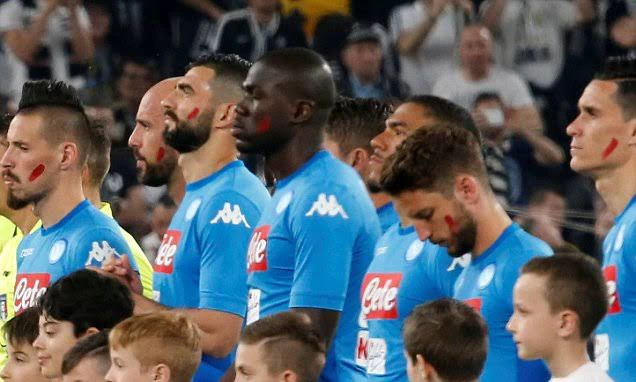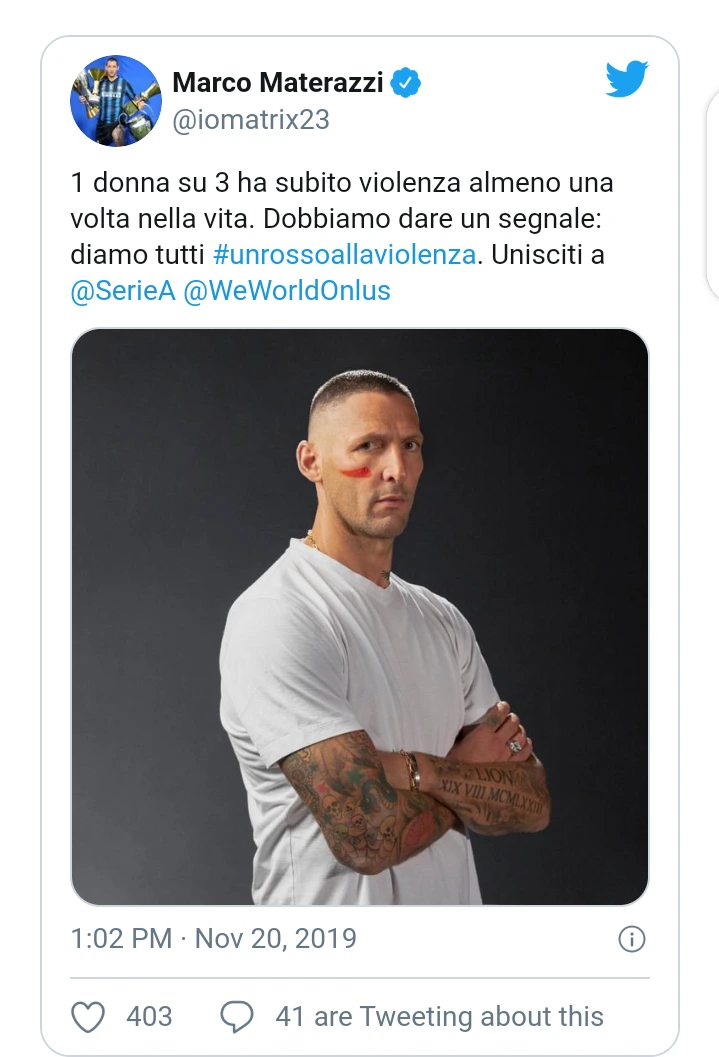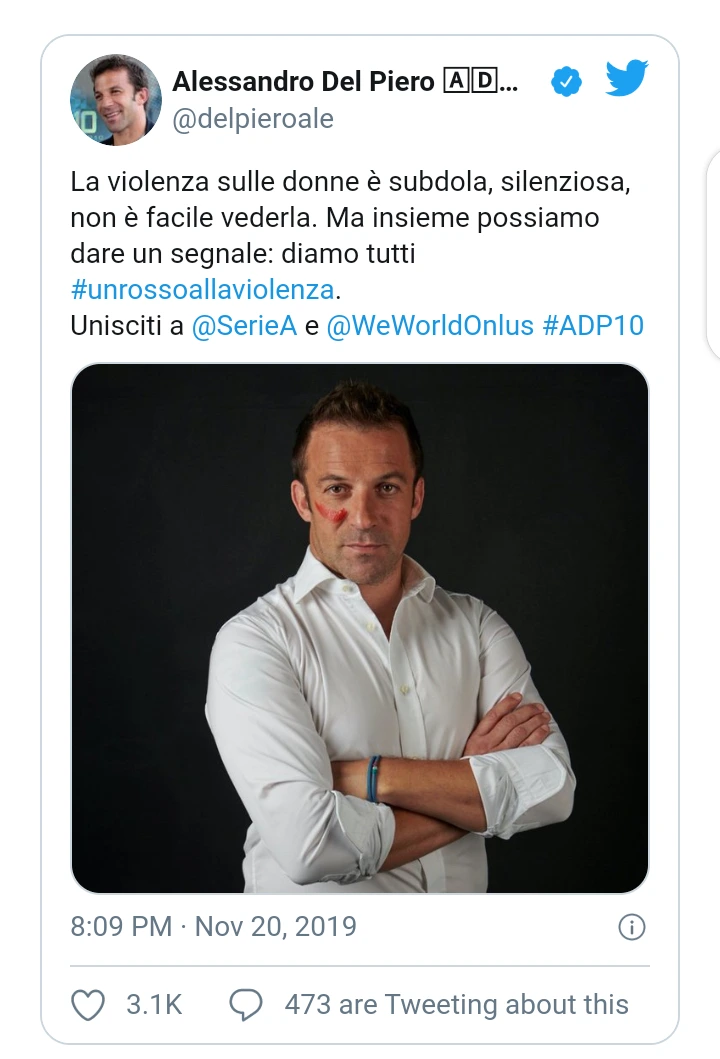 This is a good development and initiative, the fight against violence against women is one that is to be embraced by the globe, the world has changed, and it is time for everyone of us to change as well, which includes doing away with attitudes and cultures that undermines one gender over the other, or one race over the other.
Violence against Women is devious, and the worst part of it is that it is barely noticed in the society. I had a friend that beats up his wife any time they had an argument, and it was appalling, I reached out to human rights to help, and at the end of the day we found out that the reasons he was always beating her was over very trivial issues.
Just like this Italian players, we all need to speak up against violence towards women irrespective of the perpetuators. Gender inequalities targeted against women is also long over due, and needs to be done with.
God bless the Italian players for standing up to campaign against violence against women, I believe this is a fight for everyone of us. See more photos of Italian players wearing the red mark on their faces to campaign against violence towards women.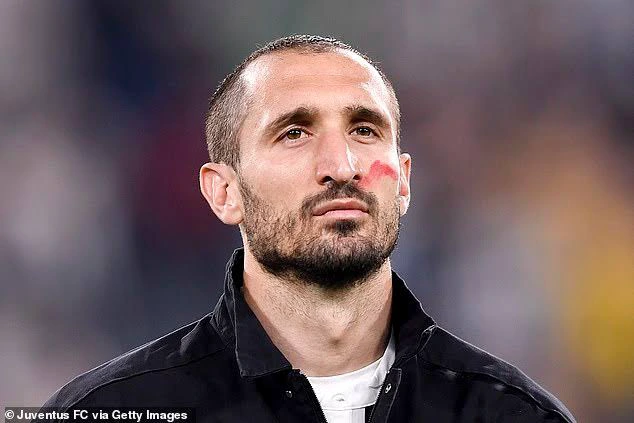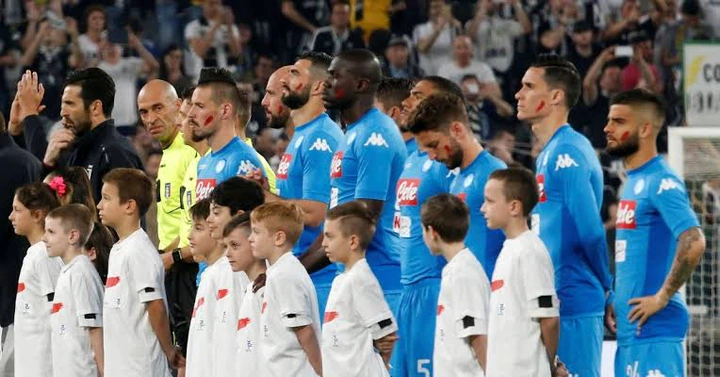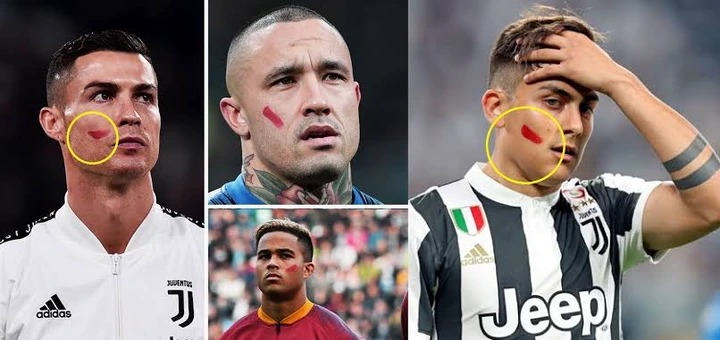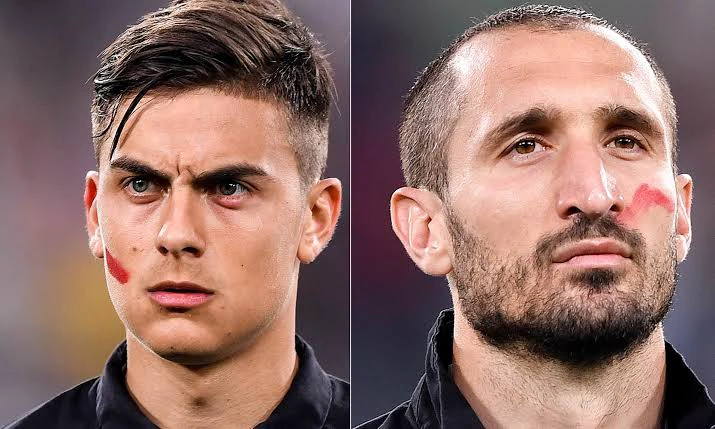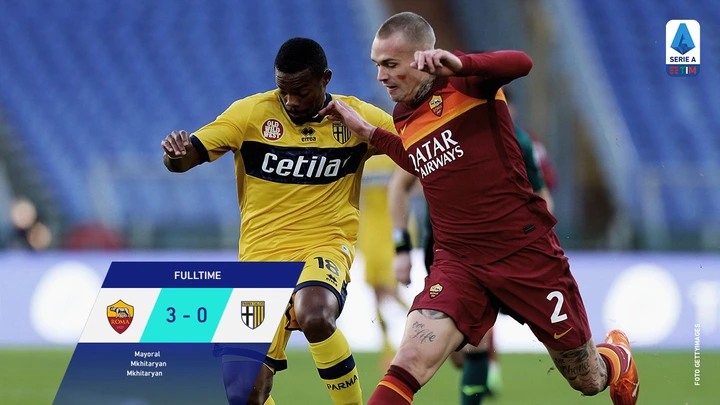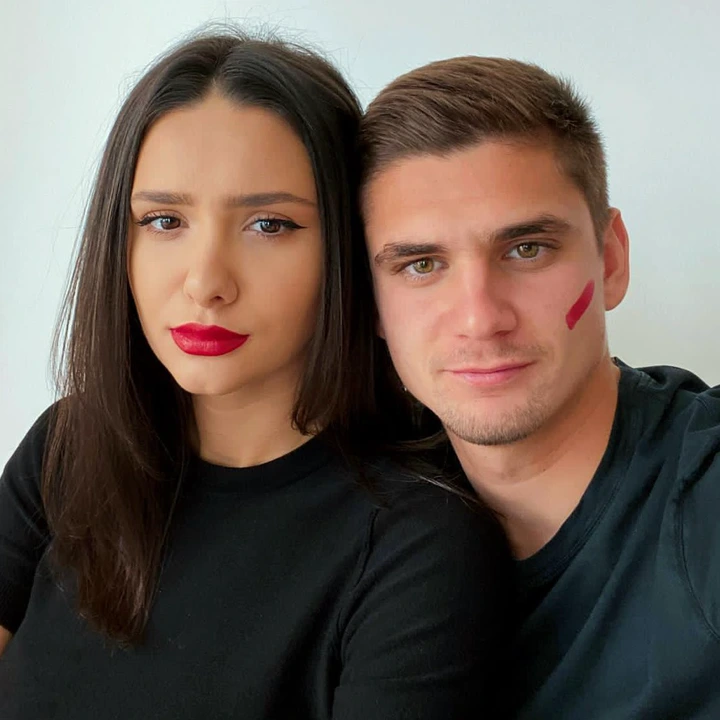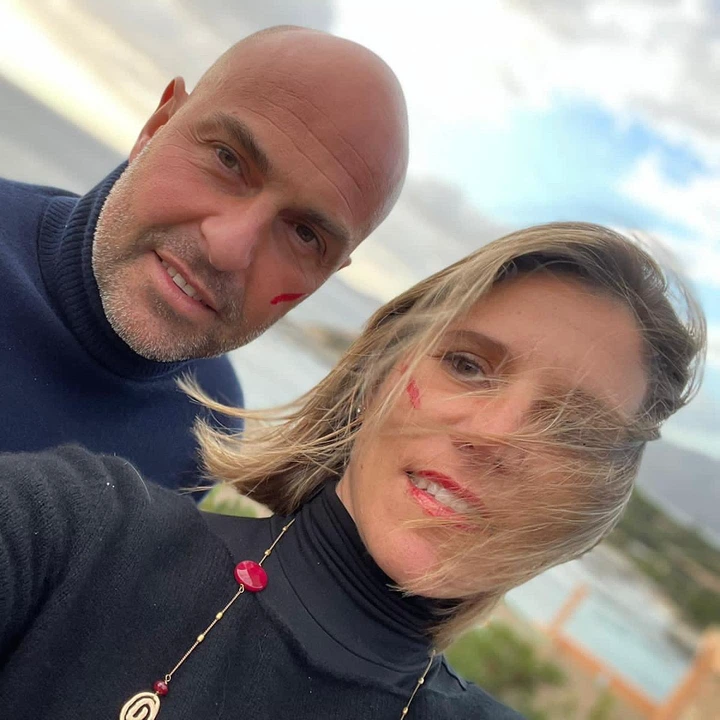 Please share your thoughts.
Join Over 100,000+ readers to receive latest Educational News: