---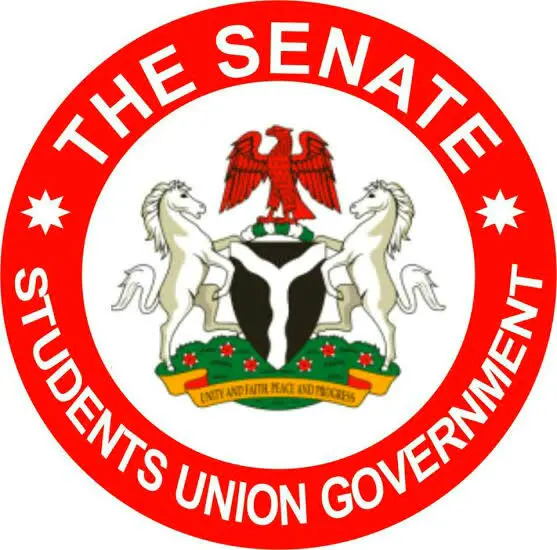 Universities have Presidents but they also has SUG President which means Students Union Goverment. The SUG President was set up by the Tertiary Institution in Nigeria to promote orderliness, unity among students and to create a good relationship between the students, the school authorities and the Goverment.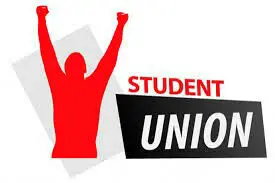 An SUG President is very important in every Universities and he is to be respected by all the students. An SUG President must be very clever, smart, intelligent, brilliant, sharp and courageous. He must also be outspoken and be able to lead all the time.
One of the shortest if not the shortest SUG President in the Country is named 'Chima Okoro Smart C'.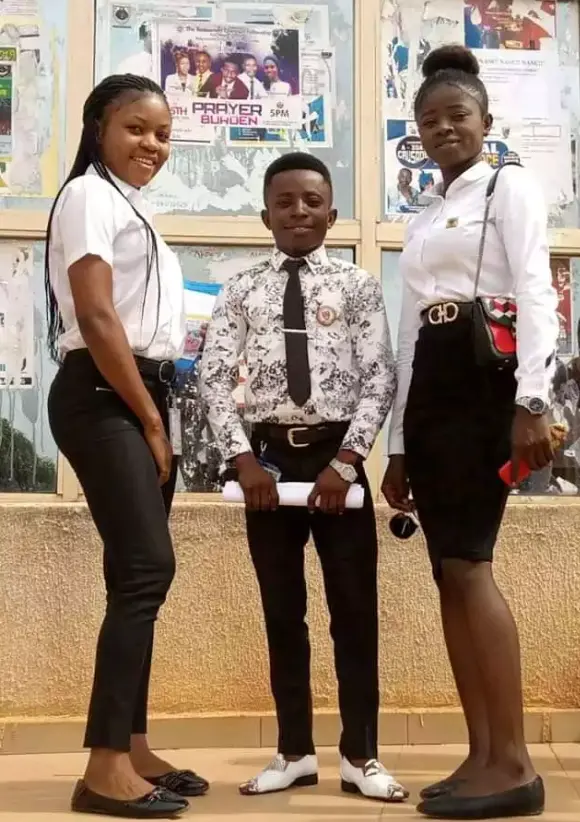 Chima Okoro who is mostly called "Smarto", or "001" is the SUG President of the 'Akanu Ibiam Federal Polytechnic Unwana in Afikpo in Ebonyi State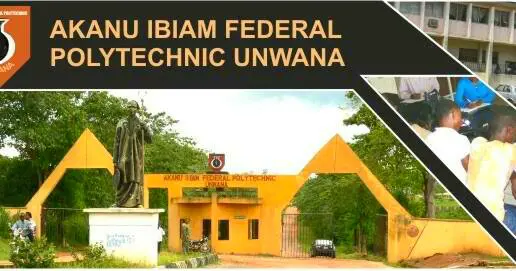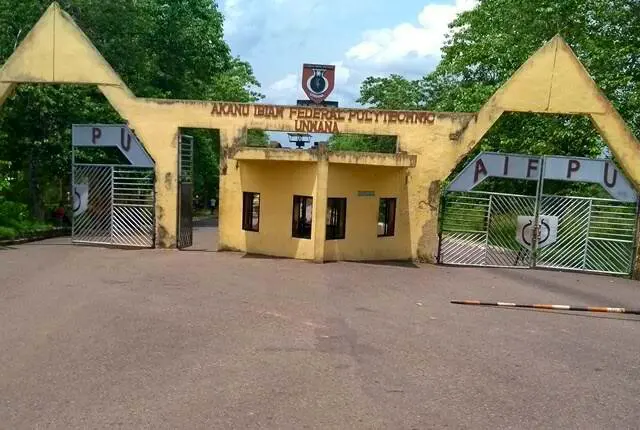 Smarto is studying Business Administration and he is a final year student in the Polytechnic. He contested for the post of SUG President not too long ago and according to reports he won with a very high votes. It was said that lots of people mocked him because of his height, and no one believes that he will ever become the SUG President but God did it for him.
Smarto might be short but what he lack in height he make up for in his brain, it is said that he is a very outspoken person who is not afraid of anyone and he is also very smart and clever.
Chima Okoro has proven that your height does not define who you are, he is a role model to others and he has achieved a lot.
See more pictures of Chima Okoro below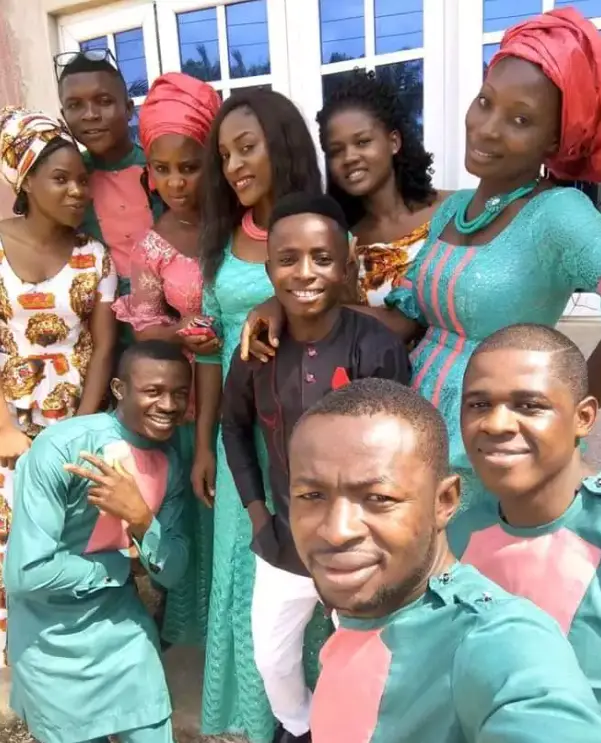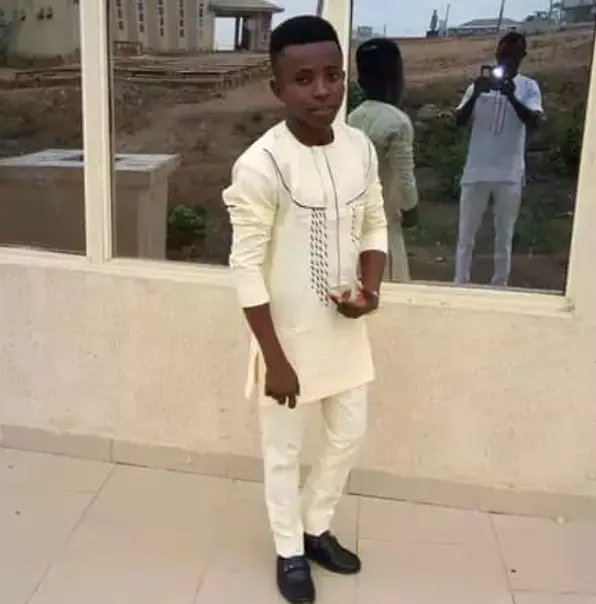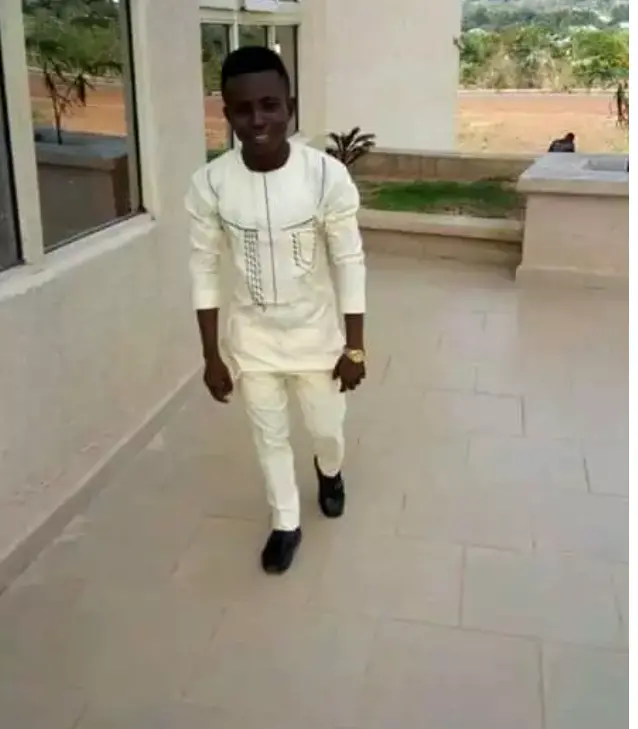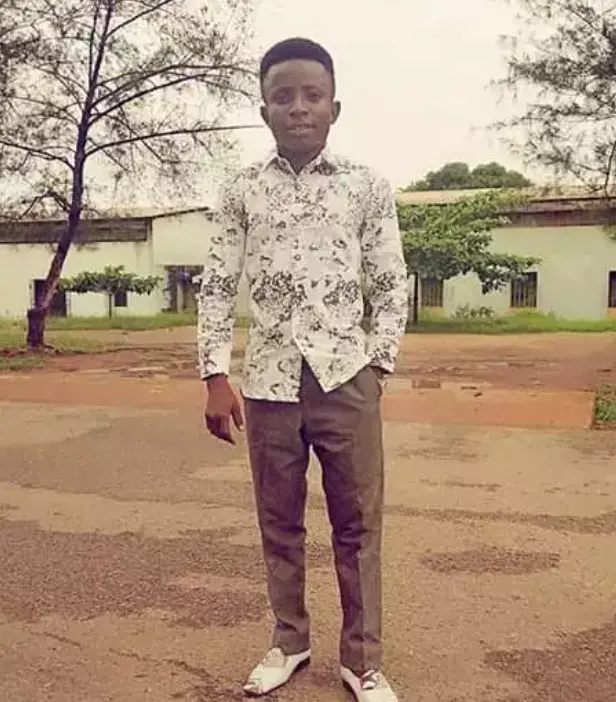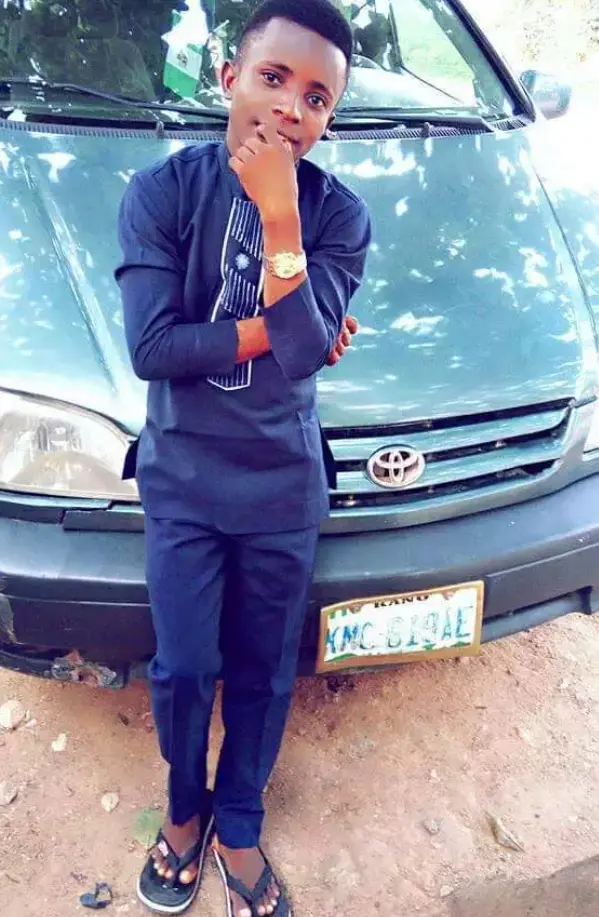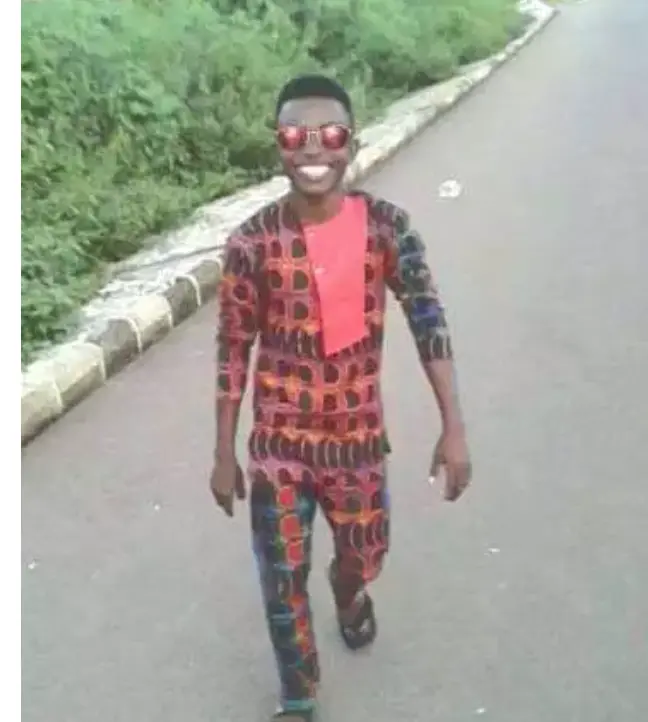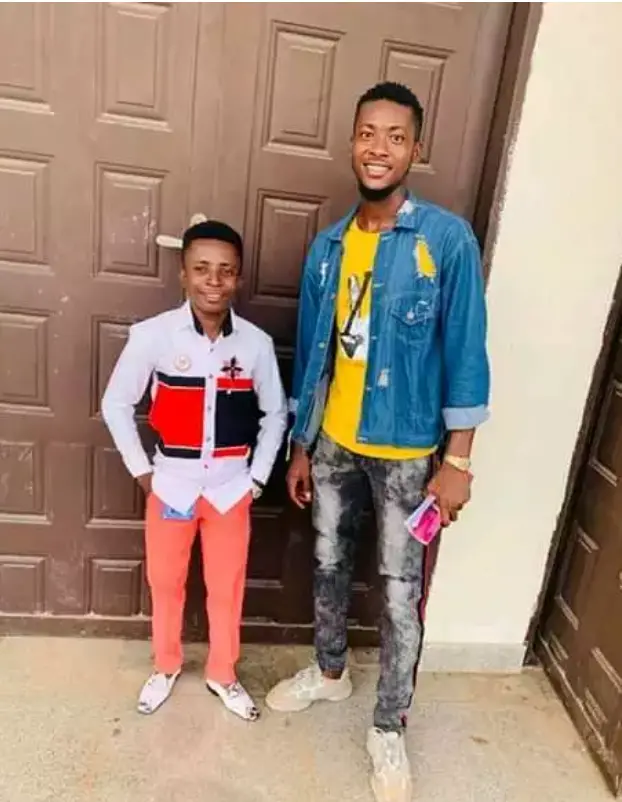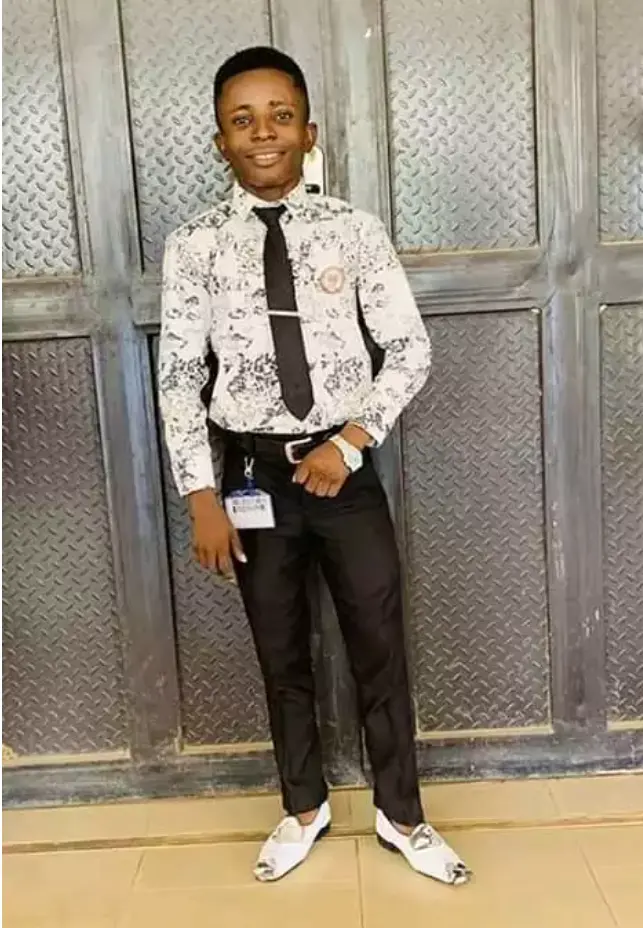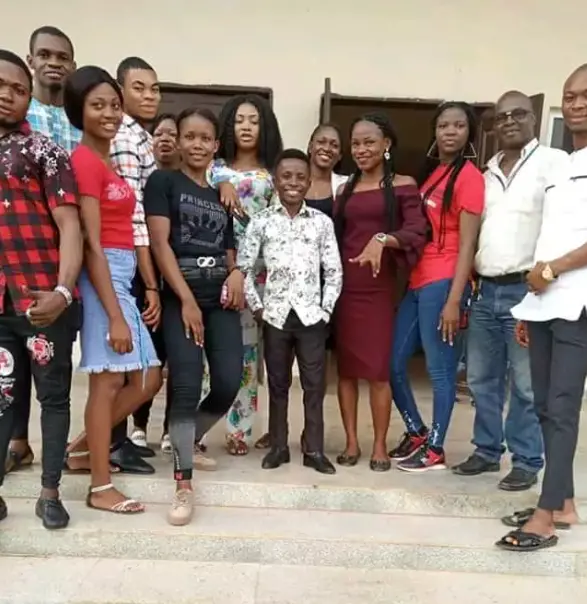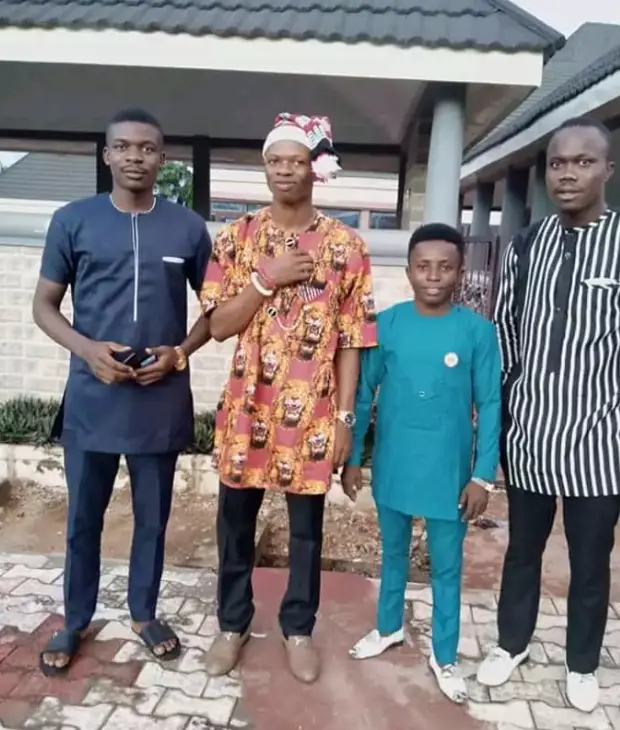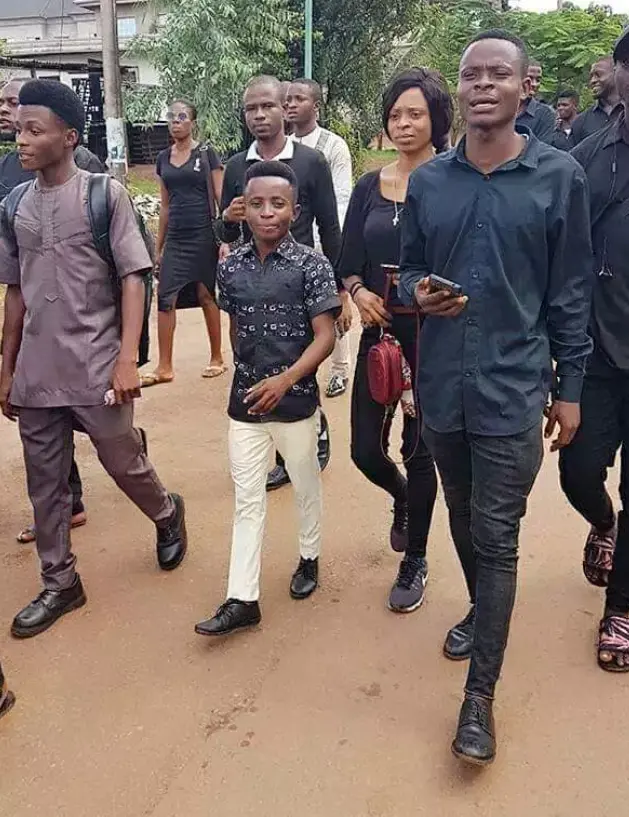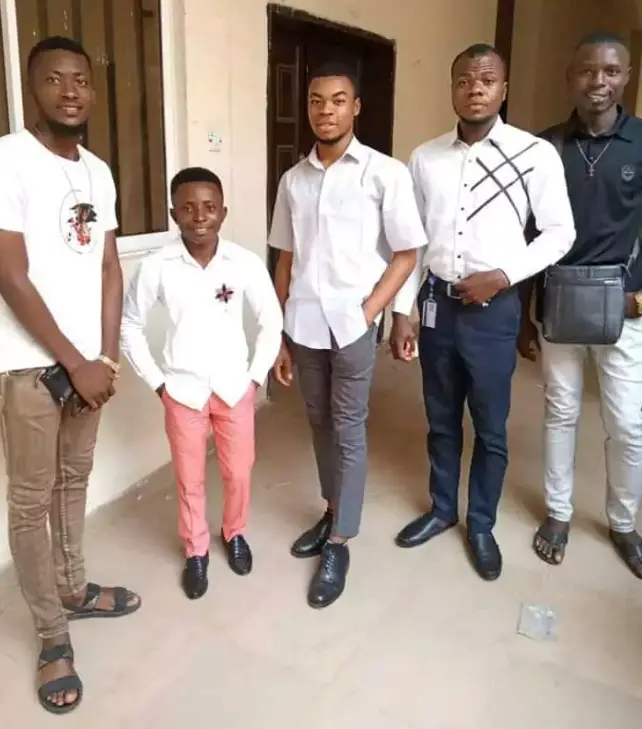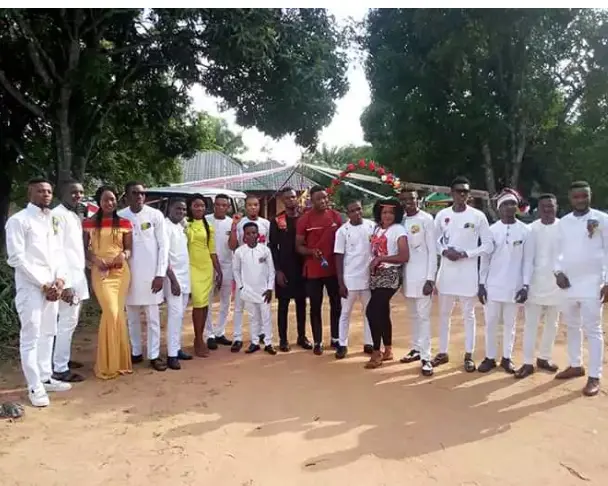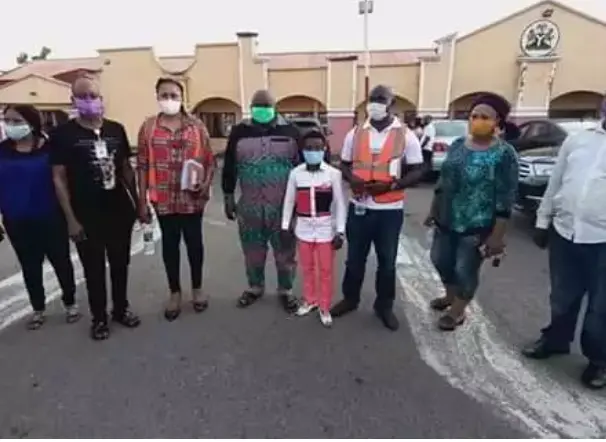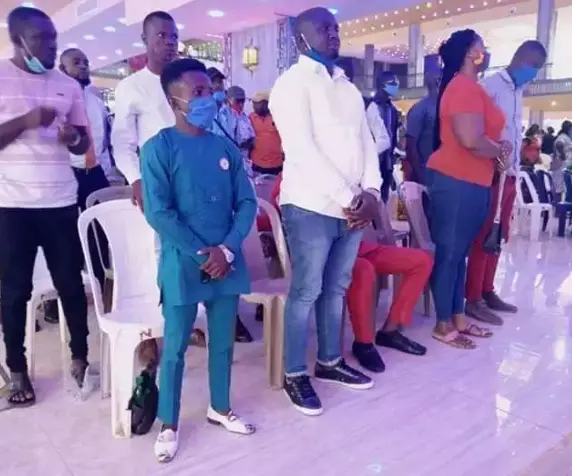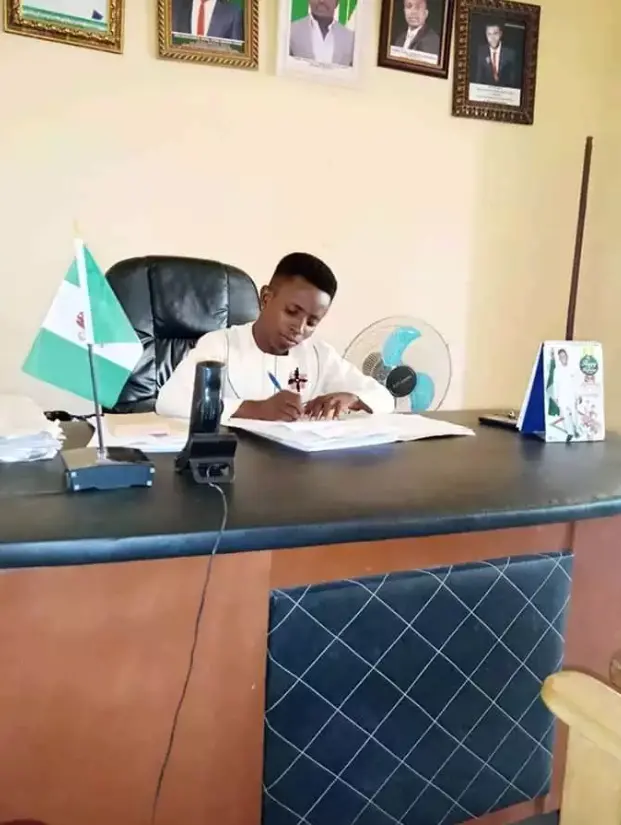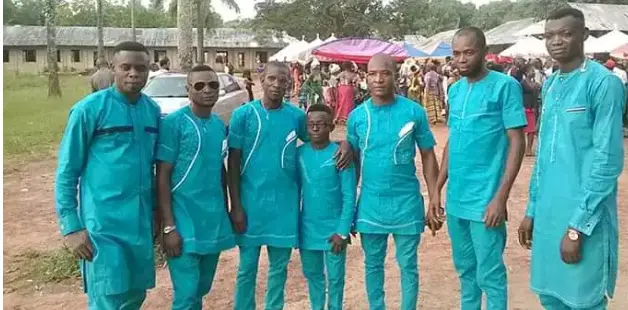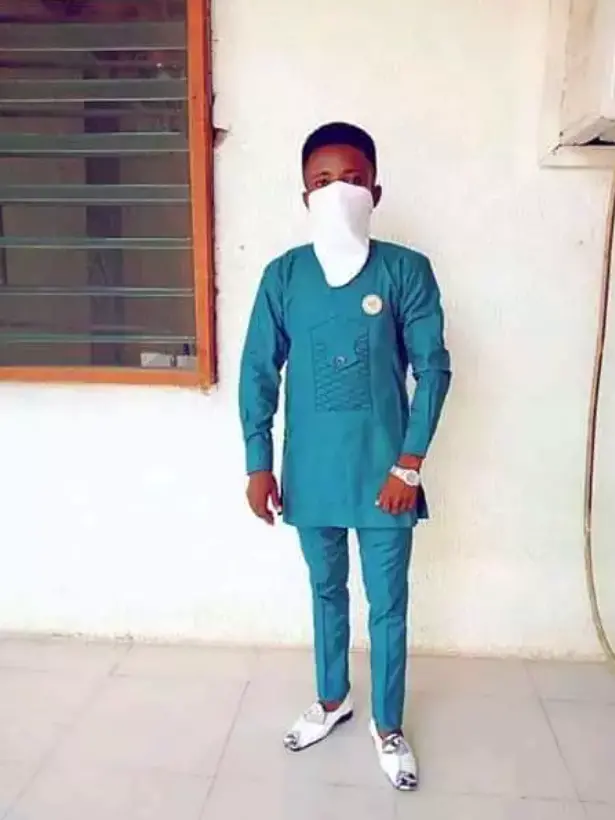 Join Over 100,000+ readers to receive latest Educational News: