Some men have developed the mindset of fighting the man when they caught their girlfriends cheating. Such act is not always the best as the main subject could be the girlfriends. A girl who claim to love a man should not be seen in such a dirty act.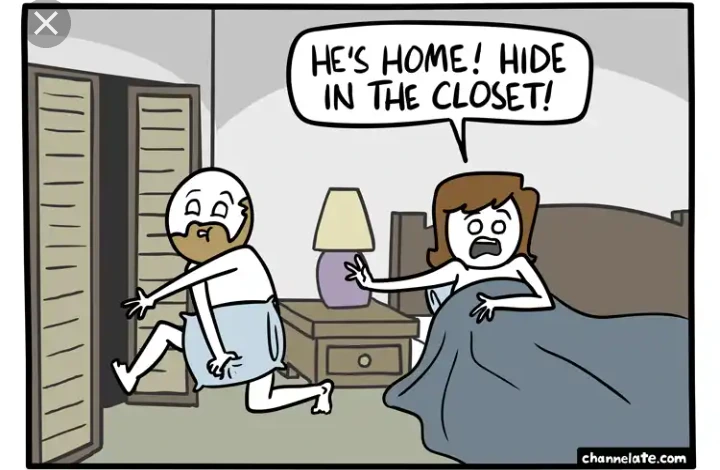 To me, if your girlfriend cheats on you with another man, it is not the man's fault as long as he did not force her. Your girlfriend should bear the blame. That is why I frown at men who fight over a girl. Or men who fight their fellow men after they caught their girlfriends cheating with the men.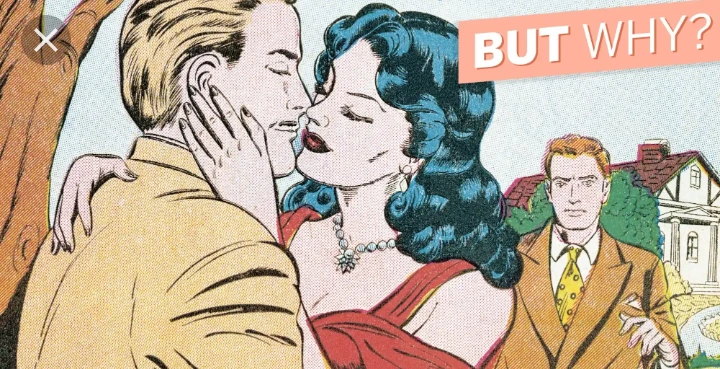 If you caught your girlfriend cheating on you with another man, please don't fight the man, do this instead. Ask the man how they started and how long they have been doing it. With his response, you can decide whether or not to set him free.
The main subject in this case is your girlfriend, not the man! As long as she was not forced or threatened, she has no excuse. She isn't fateful and does not deserve you. If you must call for a war, it should be against your girlfriend. Please break-up with her if you have to.
Join Over 100,000+ readers to receive latest Educational News: