---
Meet The Pastor Who Doesn't Collect Offering In His Church And Don't Allow Clapping-See His Reasons.
Nigeria is by far one of the most religious countries in the world.
This single title has been there for decades even though it's also among the most terrorized country in the world.
The two main religions being practice in Nigeria are Islam And Christianity.
As it is with any other religious people have different ways of worship to God even though they identified with a particular religion.
One of such people that decided to practice their religion differently despite being a Christian is the pastor we are looking at today in this article.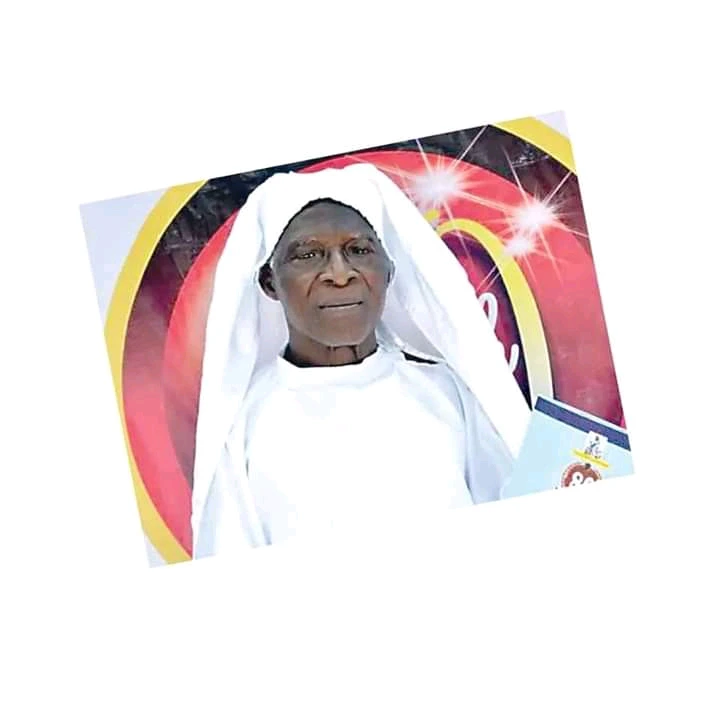 A man of God Identified as Ven. Adeniyi Oluwabiyi recently surprised people and caused a lot of reactions to his statement about his church.
He said in his church they don't clap nor drop offerings and he also explained why.
The cleric is the minister-in-charge of Holy Flock of Christ Church, Ibadan, Oyo State.
He states these points below as the reasons why they don't allow people to clap in his church and also drop offerings.
In his words he said.
1-Any gathering where people clap and dance uncontrollably paves way for the devil's penetration and manipulation.
2-We have a way of expressing our joy. We say people express their joy while clapping in the church, but Satan will come in to do otherwise.
3-You cannot see members spraying or pelting money on one another in the church.
4-The congregation goes out to drop their offering and return to the church for blessings.
5-We don't collect any form of offering in the church to observe the Sabbath and keep his temple holy.
These are his reasons.
What can you about this church's doctrine?
Have you seen or heard this before?
Drop your comment and follow us for more news and updates on this platform
The story was shared by a Facebook page:
See the screenshot:see some reactions from people
Join Over 100,000+ readers to receive latest Educational News: