Meet The Poor Mother Of Your Favorite Philippine Actress, Mara
126 total views
Meet The Poor Mother Of Your Favorite Philippine Actress, Mara
Gemma Hautea is a 50 years old woman from Philippine.
She is married to man from Germany, but they got divorced a year later after she gave birth to her first daughter.
And as a result of the divorce with her husband, she returned to Philippine.
However, she has no other option but to return to her mother to help in raising the baby.
And the worst situation of the poor woman is that she is deaf and dumb.
It may surprise you to know that the daughter of this poor, divorced, deaf and dumb woman is one of your most humble, loving and beautiful Philippine actress "Julia Monte", popularly known as " Mara".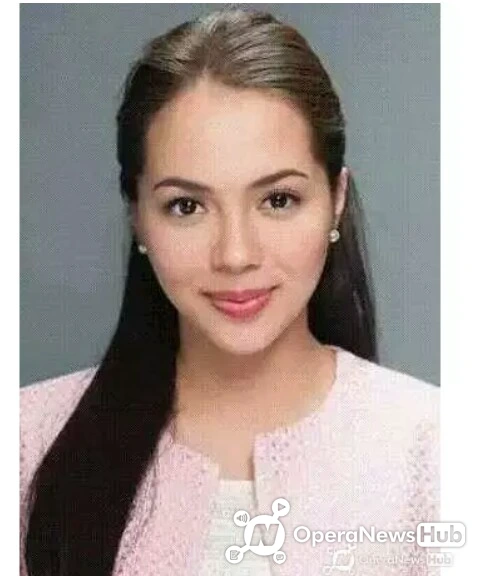 In an interview with a media reporter, Julia Monte recalled that her grandmother once sold her sewing machine just to raise money to help send her to school.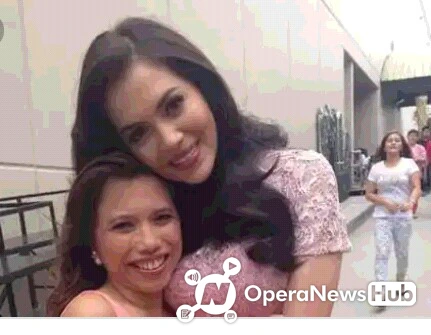 And she also recalled how she was rejected several times when she was trying to go into movie industry.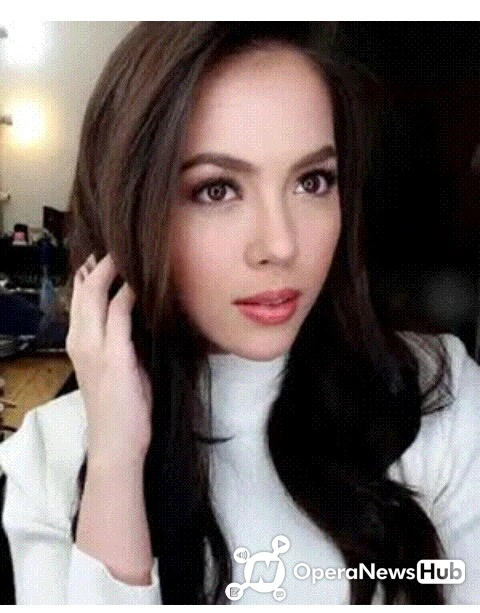 But today, Julia Monte is the most wanted and best actress in Philippine.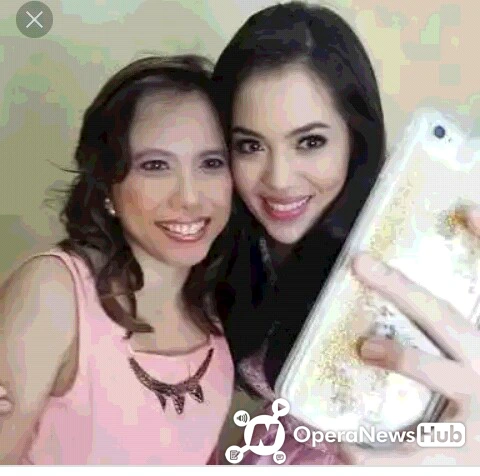 Today, the poor girl "Julia Monte" is among the richest Philippine actress,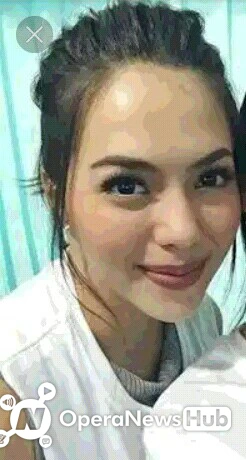 At the age of 18, Julia Monte bought a house of her own and she also bought a house for her mother.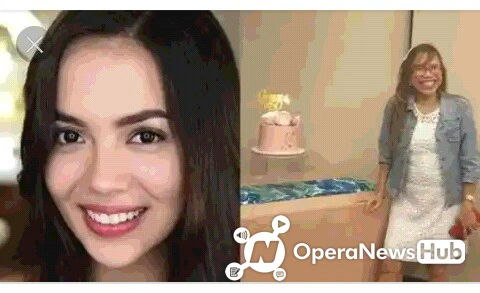 COMMRADIC 🆎 NSO NSO
Categories: Free news, Latest updates
Feel Free To Drop Your Comments Below
0 Responses