Dogs are one of the most common pet animals kept around the world. Being one of the easiest animals to train, dogs have been really helpful in the daily evolution and development of mankind.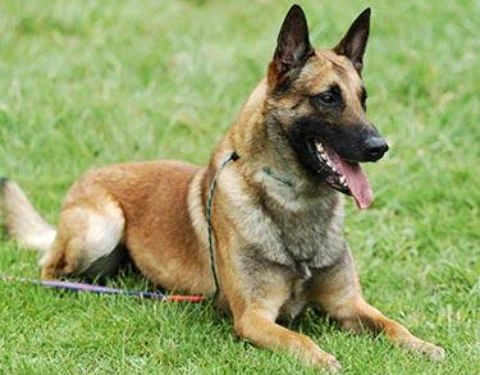 Military war dogs have also become one of the security agents and guides in many world powerful military sectors, as they have an undoubtedly effective abilities of tracking, detecting explosives, long patrols, spotting and attacking people and things that have bad intentions and motives and lastly for their ability to aid search and rescue missions.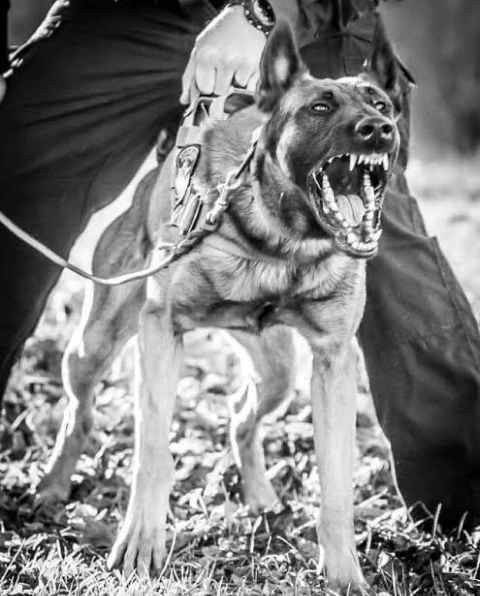 The US Army is one of the most powerful military forces in the world.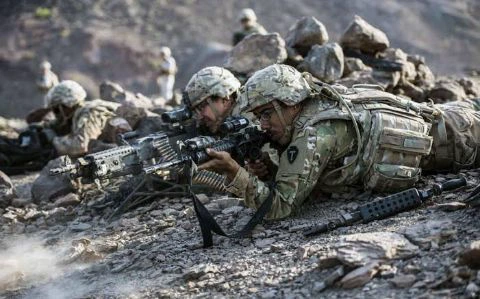 Known for their amazing military technologies and fighting techniques, the US Army also prioritizes the breeding and training of war dogs to help their soldiers in the field and in helping to track down terrorists.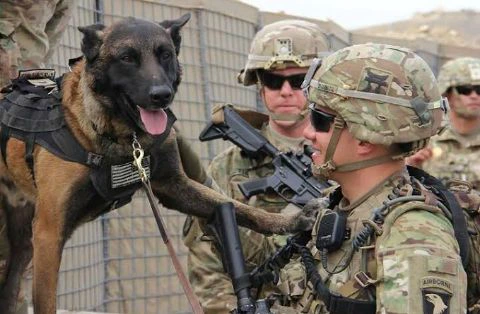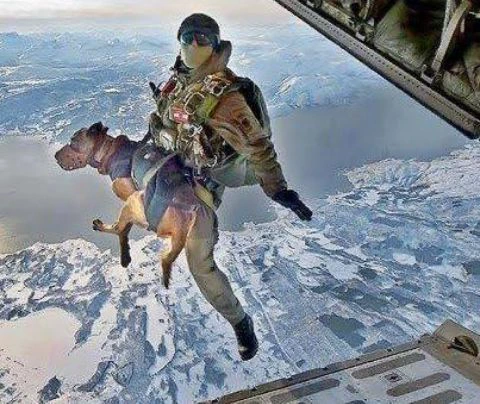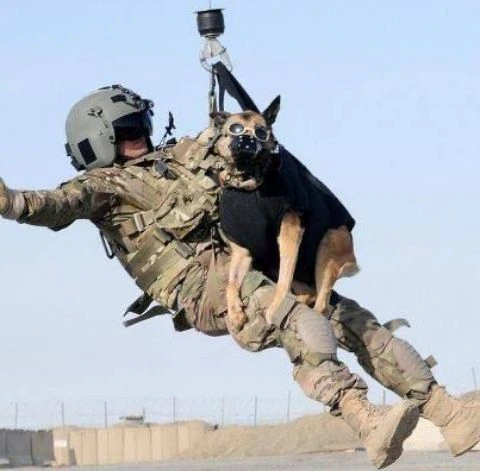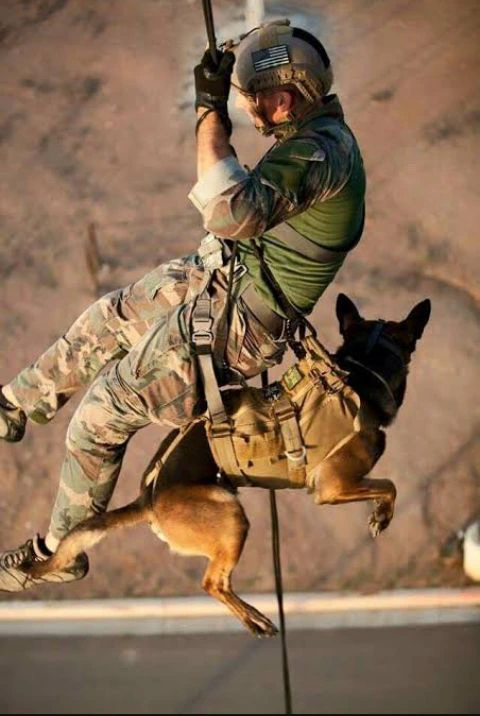 Presently owning not less than a thousand five hundred military war dogs, the US Army still keeps adding to the numbers of the war dogs they are training as the need demands.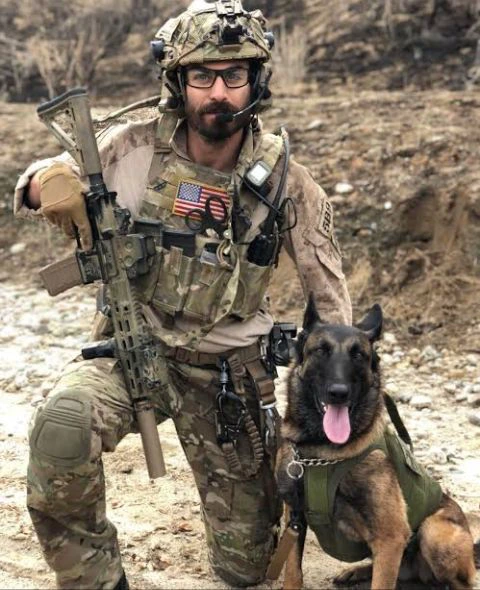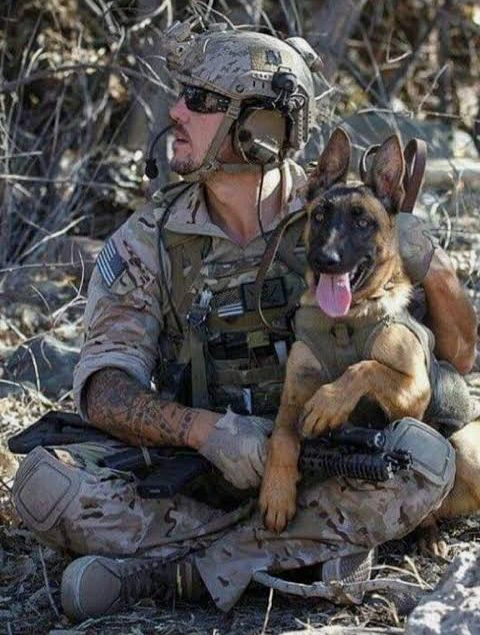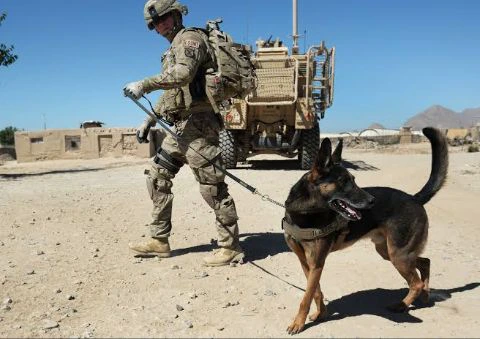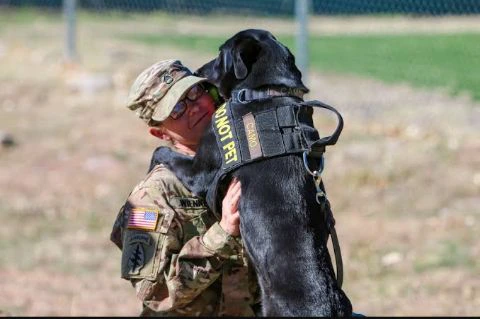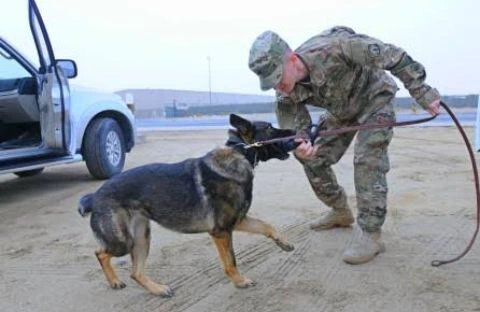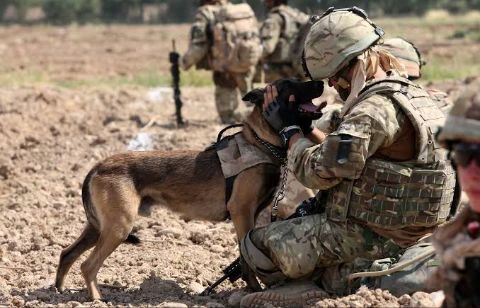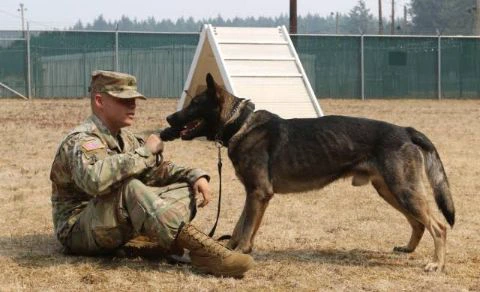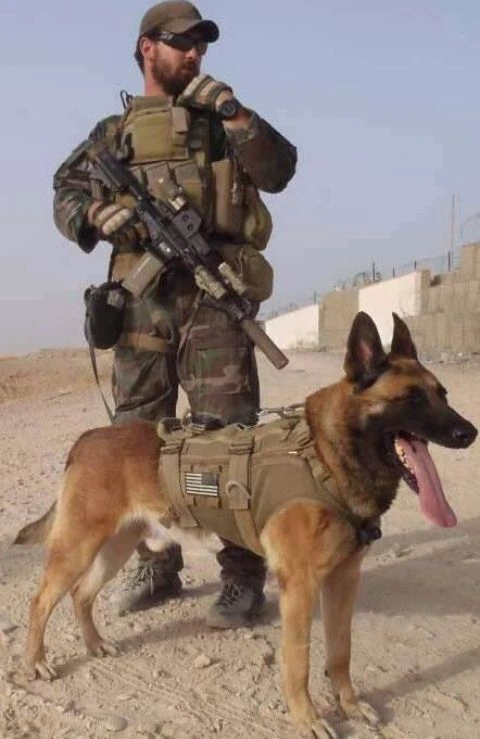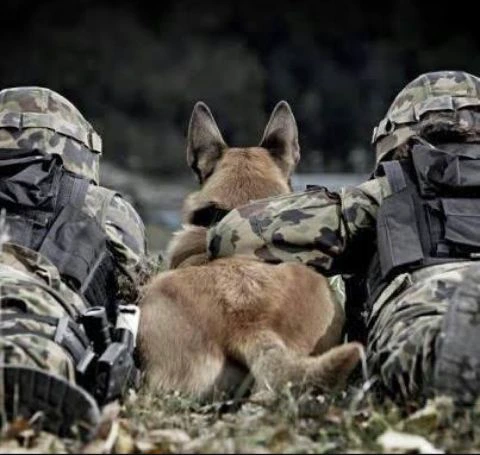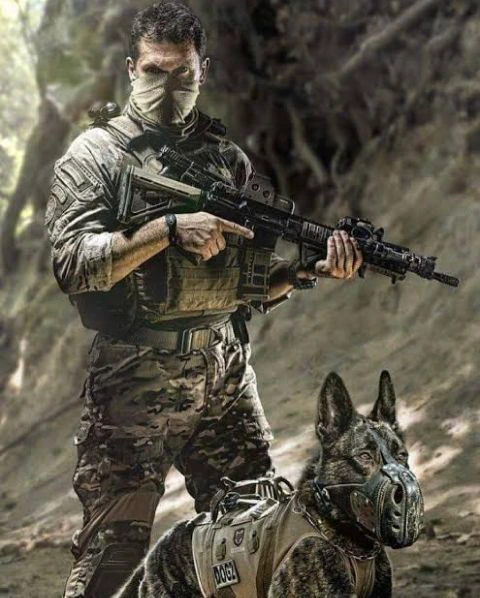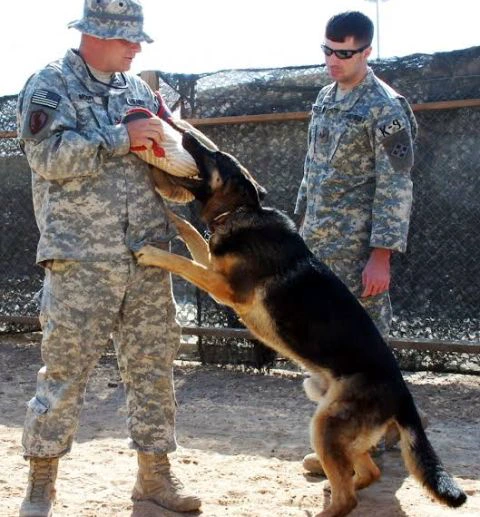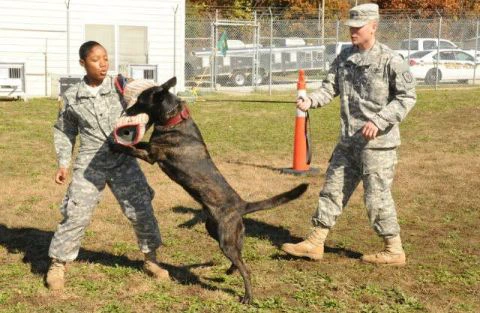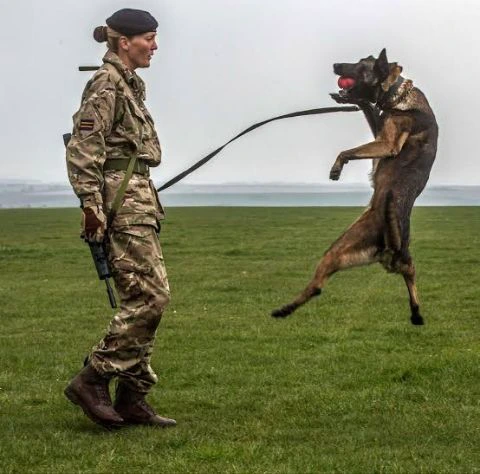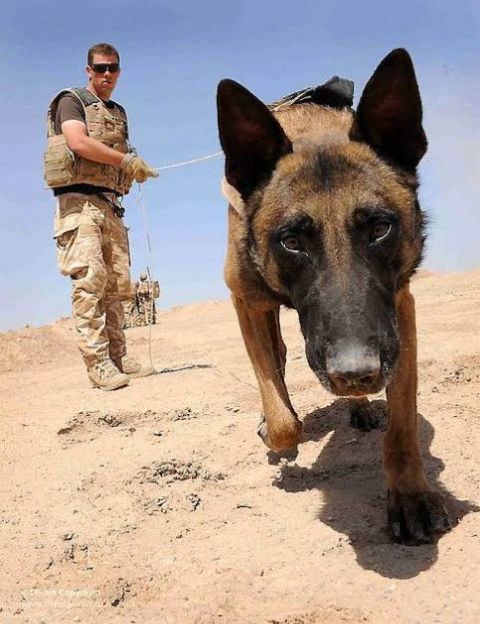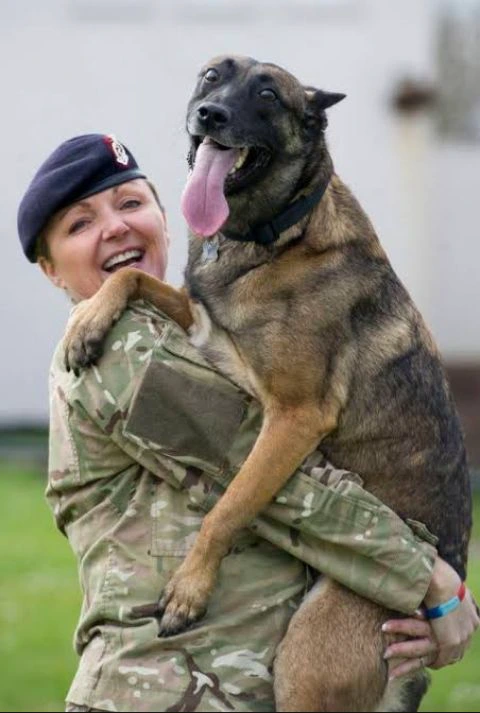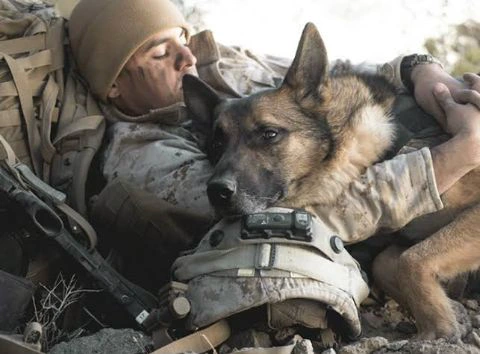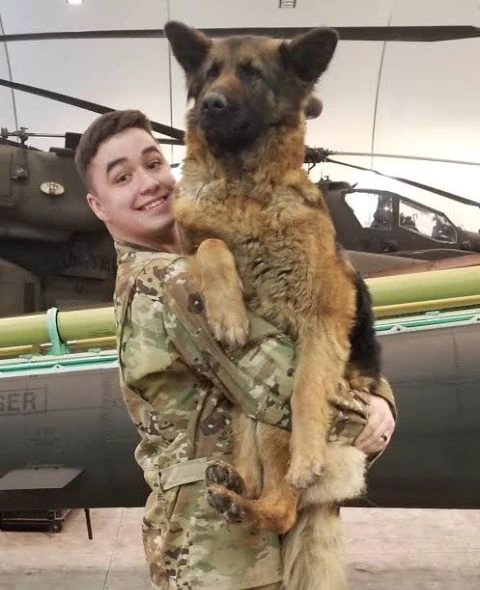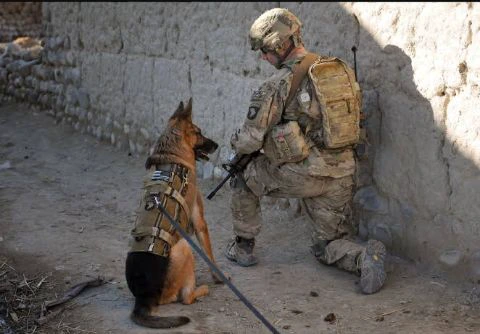 The breeds normally trained in their camps include retrievers, Jack Russell, Labs, Dutch Shepherd, and Belgian Malinois.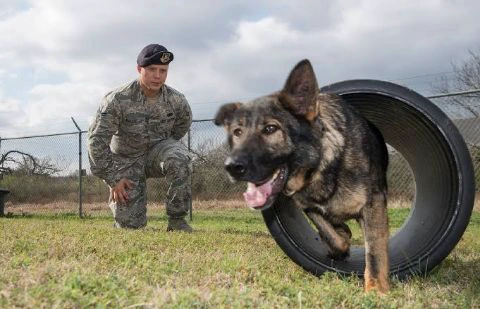 What do you think about the US of dogs in the military? Kindly make your views known in the comments section.
Like, comment and follow for more…
Join Over 100,000+ readers to receive latest Educational News: