Police has Arrested a young for impersonation in Kano State [See photos]
30 total views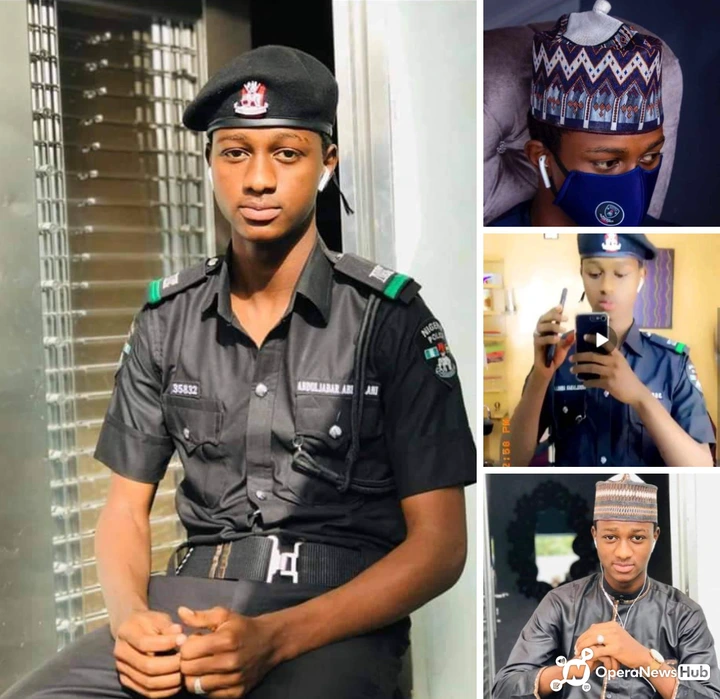 Bilal Ado Gaya is a Popular Kano Socialite who is well know as Beelalgy on his social media accounts.
the police has mount a hunt for beelalgy for a a quite long time after they went through his social media accounts and find out that he has been snapping pictures with police uniforms and he has nothing in related to the Nigeria Police Force.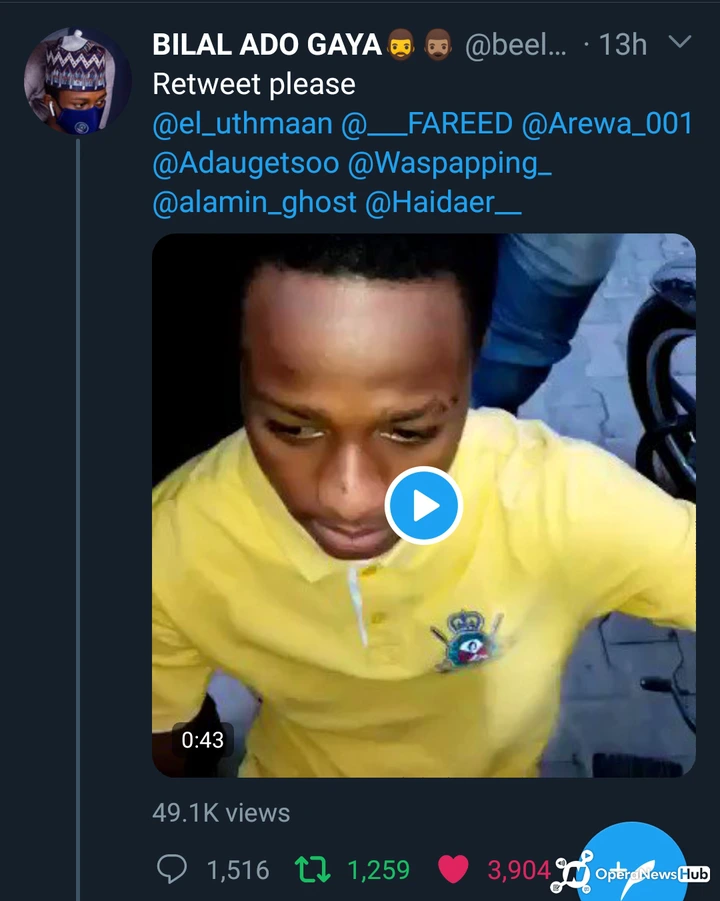 the police reported that beelalgy has caught the attention of friends on his online,
who sees him as a police officer by the pictures he use to upload to get likes and comments.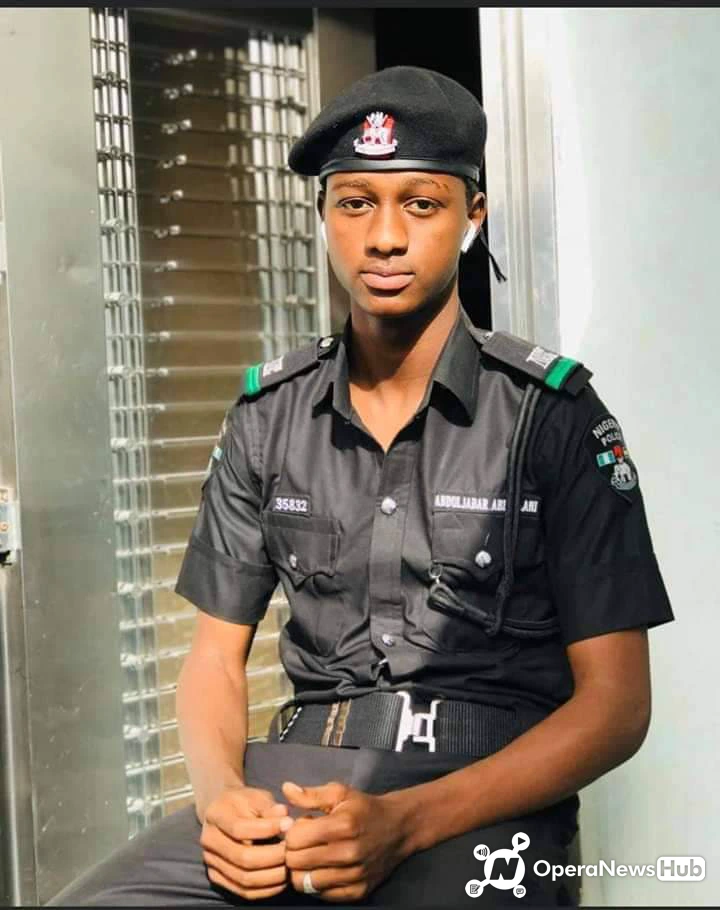 Beelalgy was forced to upload a video confessing that he is not a police officer on his twitter handle.
Police also warned him not to take it for 24 hours.
How ever, some people stated beelalgy has deceived many people, that he is facing the consequence of his misconduct and public deception.
Beelalgy is currently with the kano state police command where he faces the law.
From: Abdulrashid Abdullahi,Kano
COMMRADIC 🆎 NSO NSO
Categories: Latest updates
Feel Free To Drop Your Comments Below
0 Responses