---
Death has no respect for any man or woman, be you big or small, rich or poor everyone will one day die. I call death the natural call which every living creature must one day answer to, but we dont know when. We just have to keeping praying to God so His purpose in our lives can be acomplished before our natural call (death).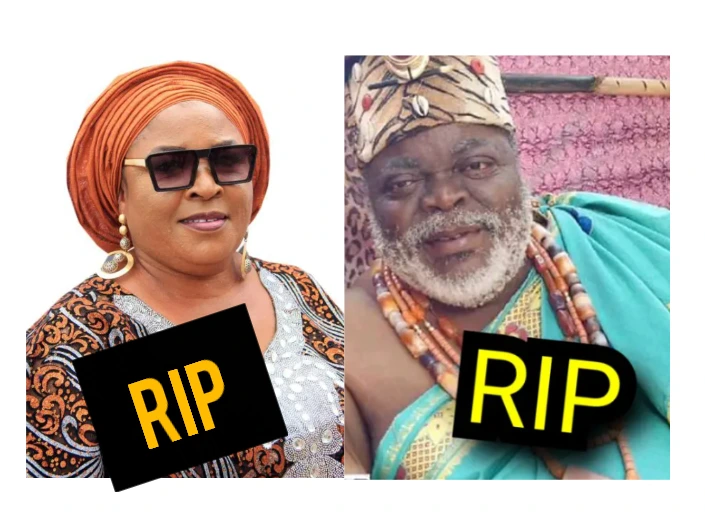 In just a little space of days into this new year and the in month of January, the entertainment industry (Nollywood) has lost 2 veteran stars. It's very sad to lose this great people in just 9 days. Below are the great people we will see no more on screen.
FOLAKE AREMU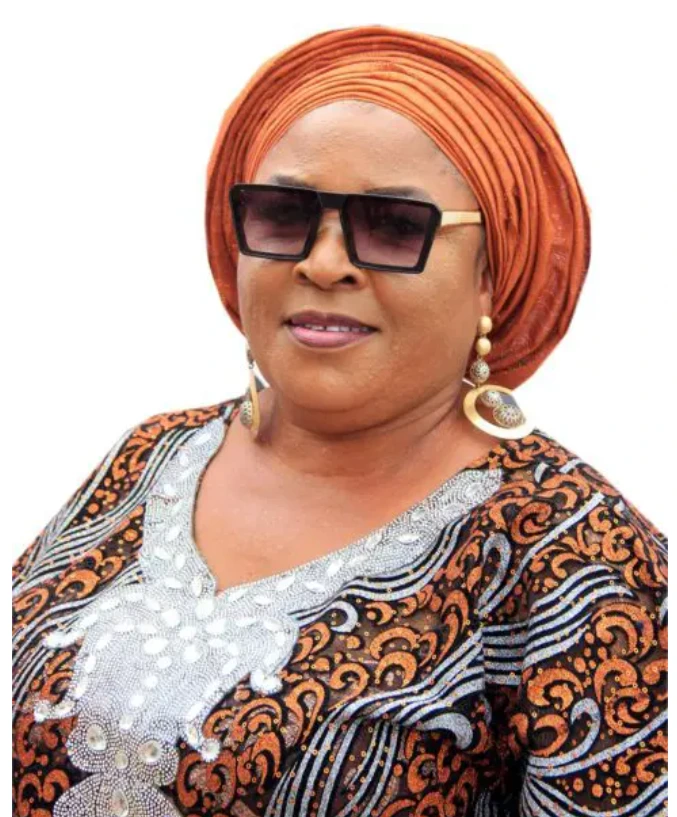 Popular and talented Nollywood actress by name Folake Aremu also known as Orisabunmi was announced dead on Tuesday, January 5, 2020 in Ibadan, Oyo State, Nigeria.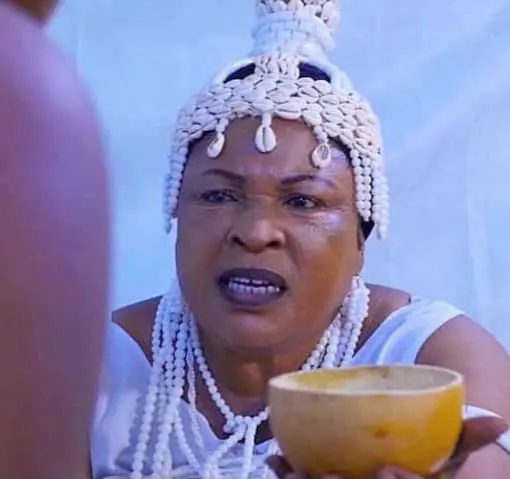 This veteran actress was born october 10, 1960 and answered her natural call (death) at her 60-years. The dismiss of this talented Yoruba Actress has really left many in great pain as she will no more be seen on screen. See more of her photos below.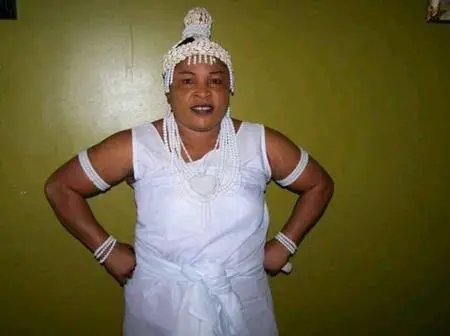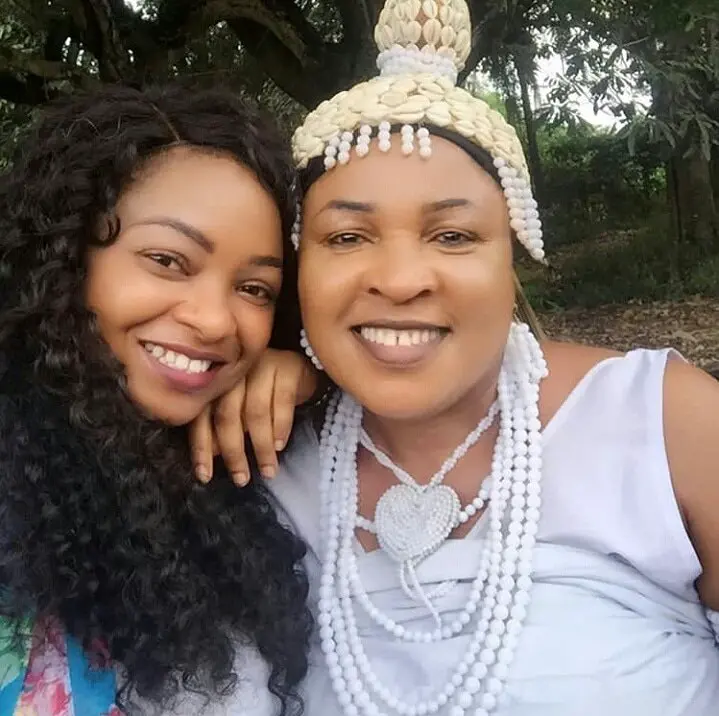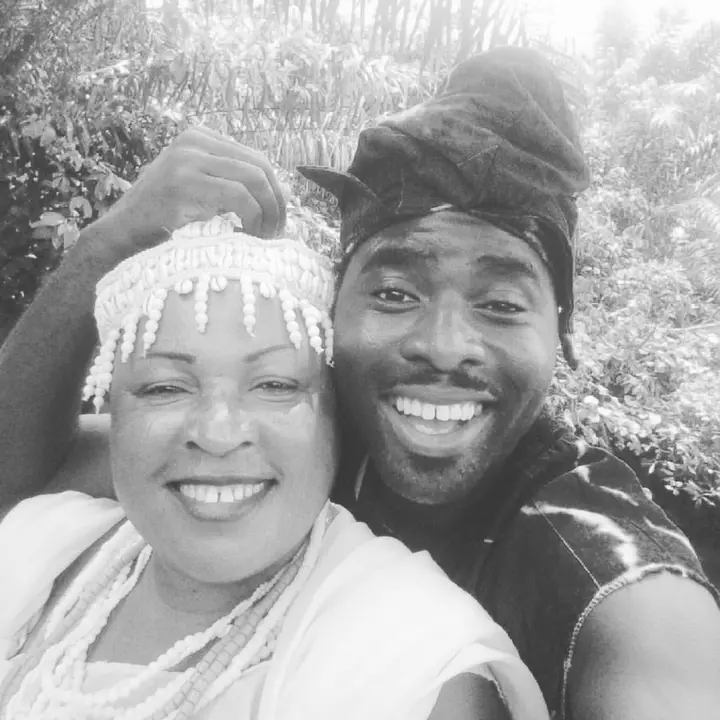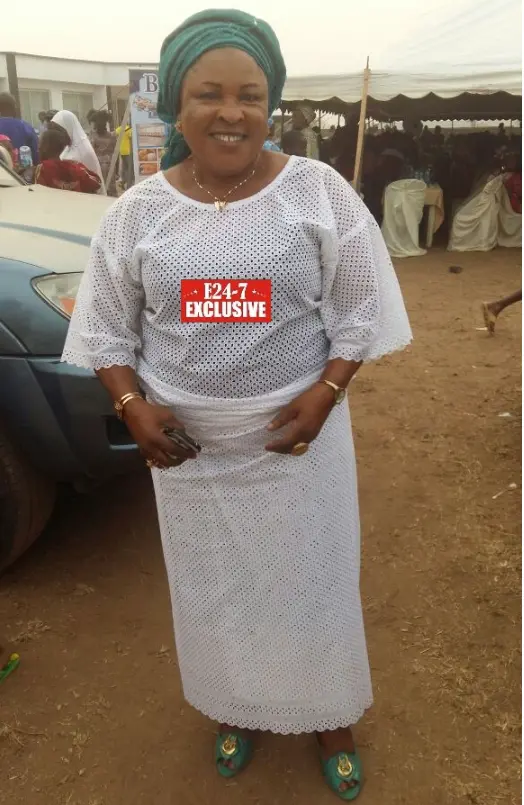 JIM LAWSON MADUIKE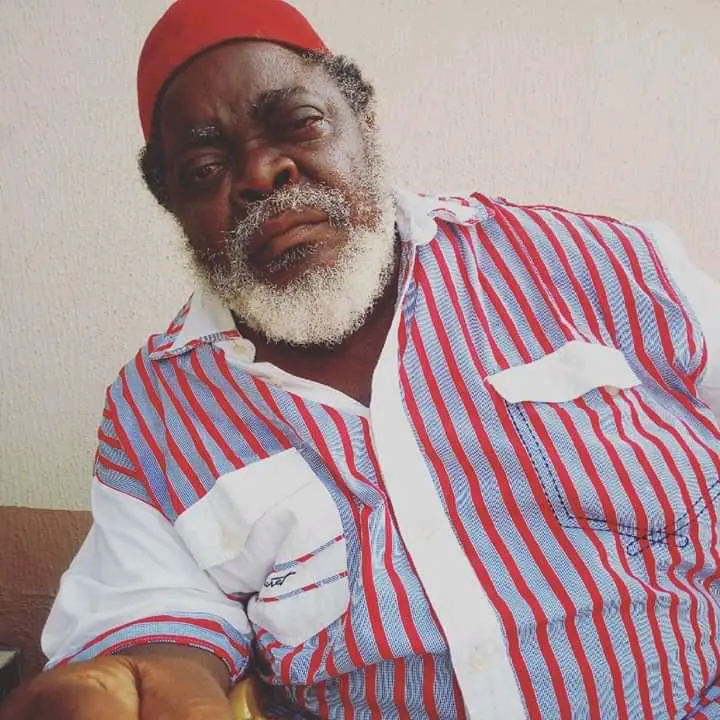 Just few days after the departure/death of veteran actress Folake Aremu, Nollywood industry get's hit with another sad news as a great actor dies today by name Jim Lawson Maduike.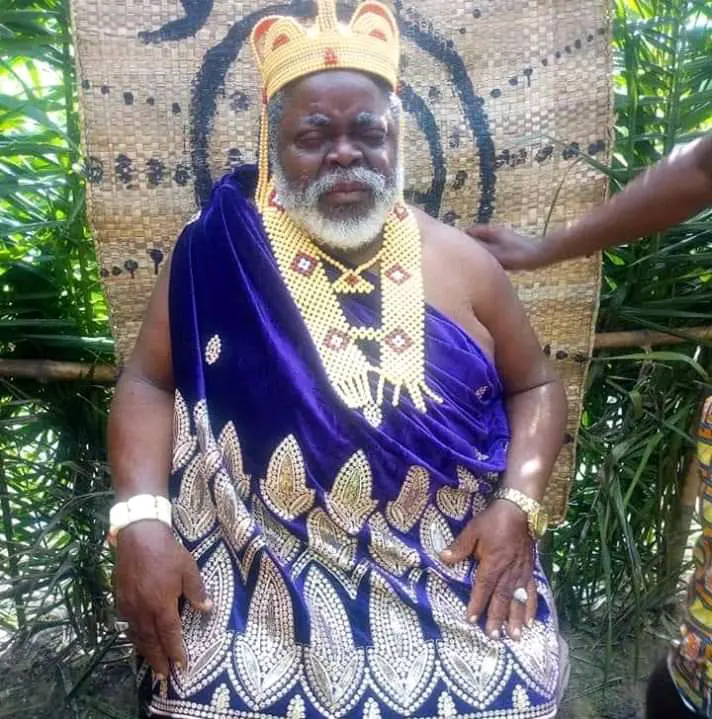 According to some trusted reports, it was said that veteran actor, Jim Lawson Maduike died after few moments of complaining about his body pains at around 12pm on Saturday, January 9, 2020 (today).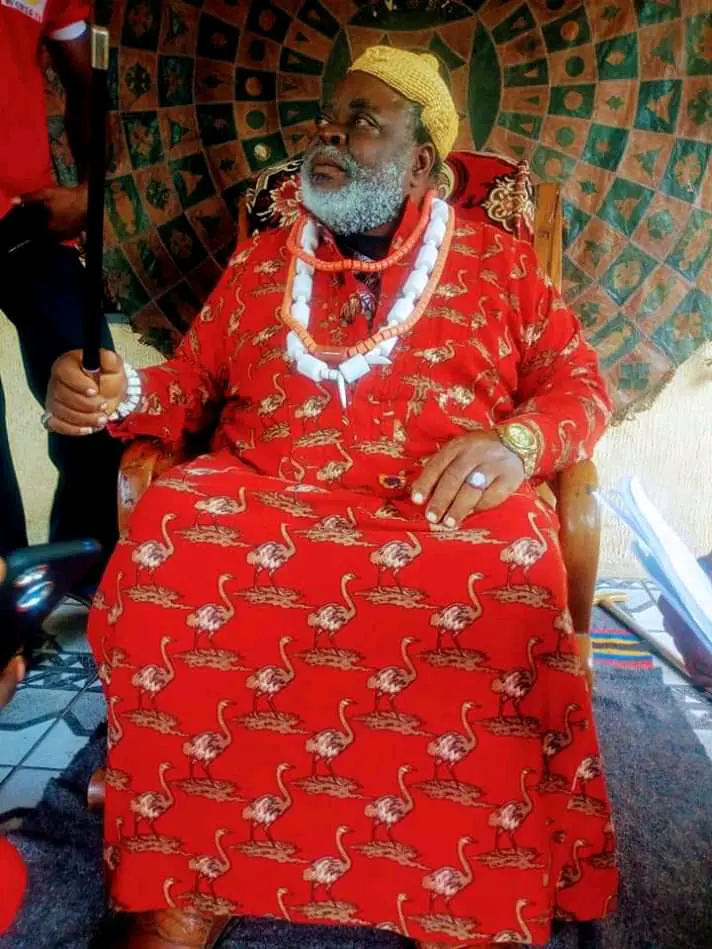 Until his sad death, this talented actor, Jim Lawson Maduike is a creative personality whom every watcher enjoys his acting. He was also fond of playing the role of a king or most atimes father in Nollywood movies. See more of his photos below.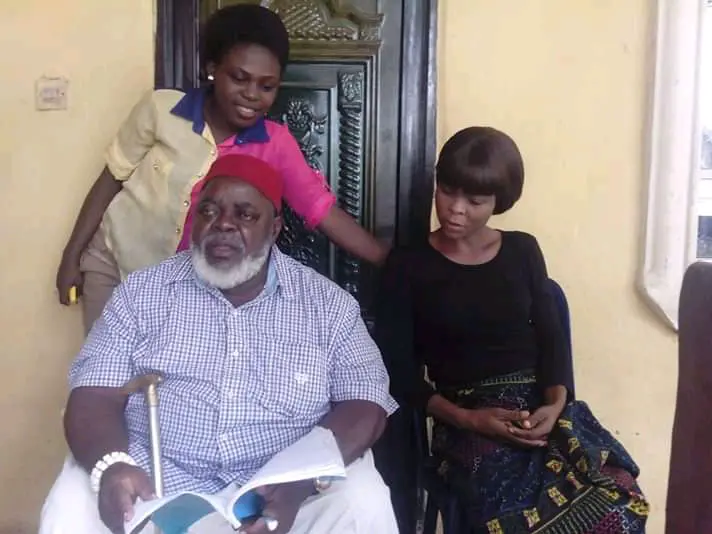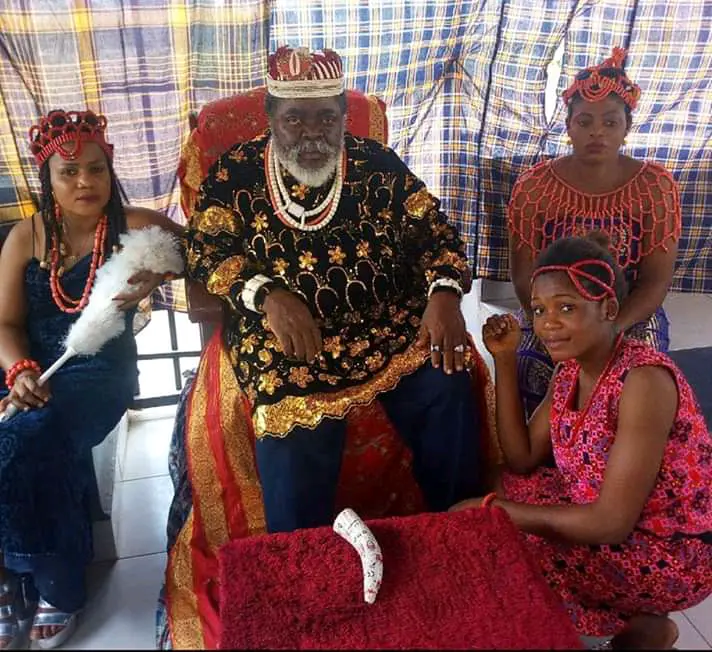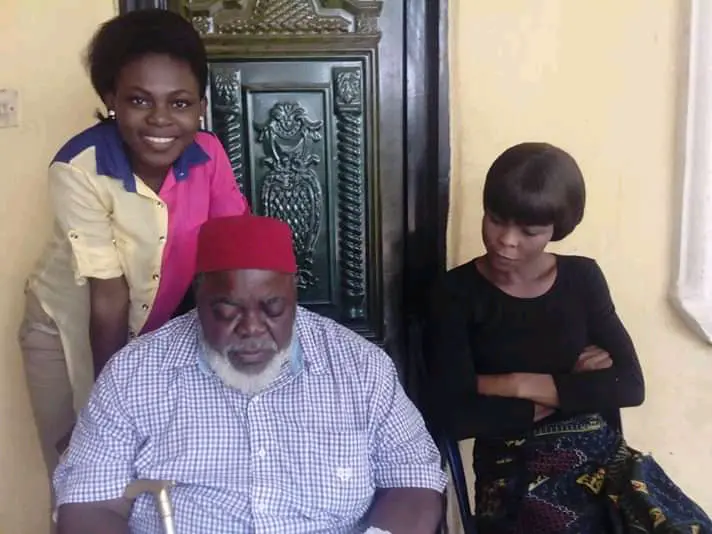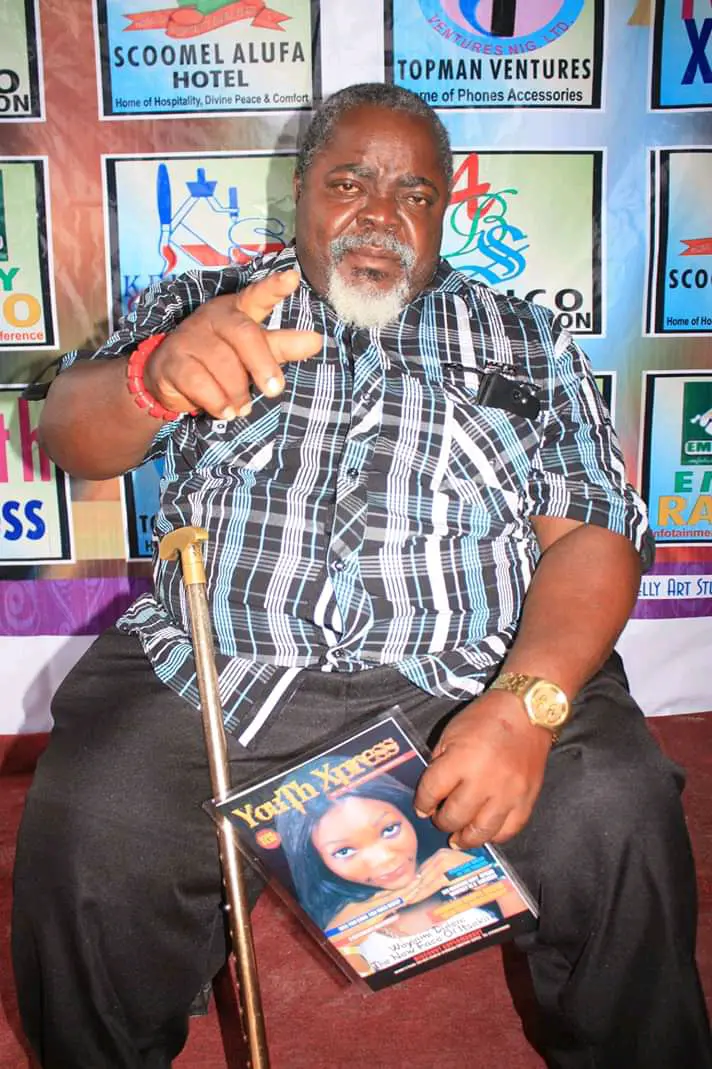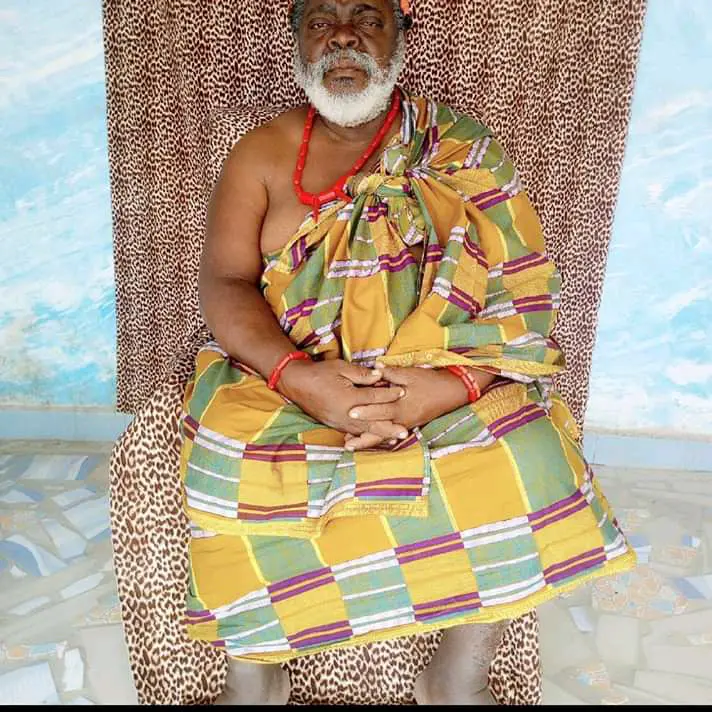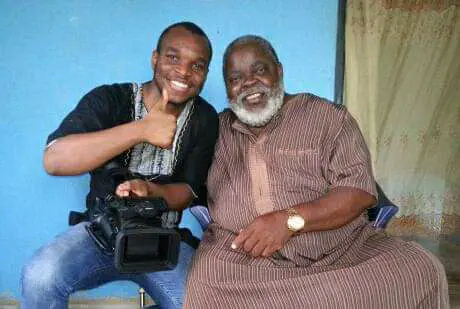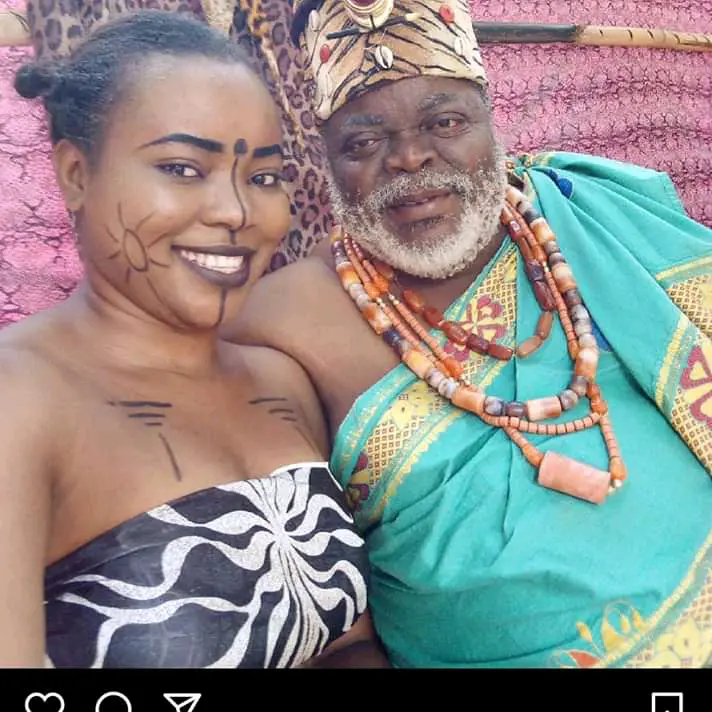 With no doubt, we will miss this great nollywood stars as they will no more be seen on screen. May their gentle soul rest in perfect peace… Amen.
I also pray, No more death shall raise from the entertainment industry again in Jesus Name.. Amen.
Take some moments to wish them well and pray God grants theie family the heart to endure.
Join Over 100,000+ readers to receive latest Educational News: