---
Top 20 Richest Football Clubs In 2021; Juventus Is Ranked 10th, See Barcelona's Rank.
When it comes to the biggest clubs in history and the World of football, the first 2 names in our minds are no doubt Barcelona and Juventus, probably because of the presence of Lionel Messi and Cristiano Ronaldo in the clubs respectively. However, that doesn't matter at all, as you will be amazed to see the stance of your favorite clubs in the top 20 richest clubs in 2021.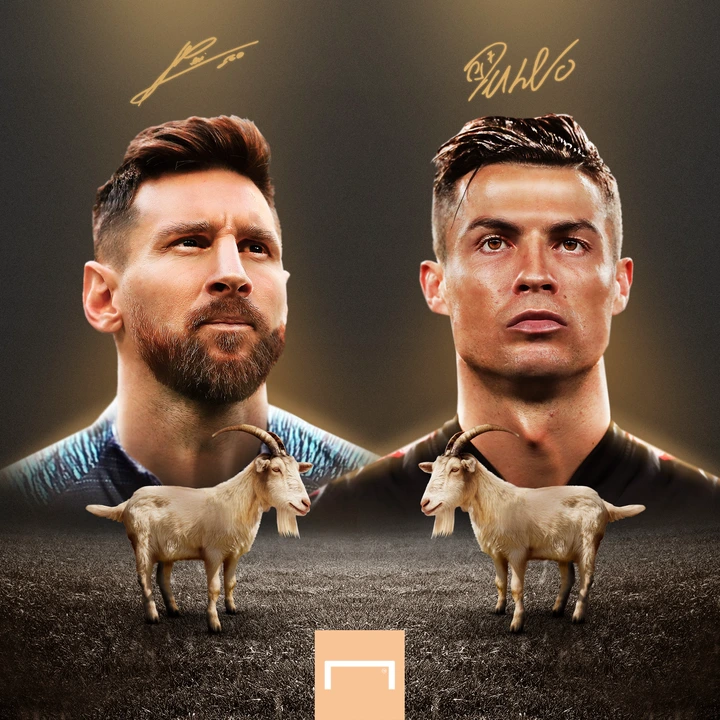 A club's financial status doesn't depend on its popularity or so. Though, the finance of football clubs has significantly decreased through 2019, 2020, and 2021 since the arrival of the deadly disease, Coronavirus. The latest results showed that the top 20 clubs, all based in Europe, manage to accrue a combined €8.2 billion during the 2019-20 season before decreasing down by 12 percent.
Leaving all those statistics aside, the main question is Which club is the richest in the world?. According to Deloitte rankings, Lionel Messi's side, Barcelona was named the richest club in the world with a narrow space ahead of the Spanish rivals, Real Madrid with €715.1 million and €714.9 million respectively.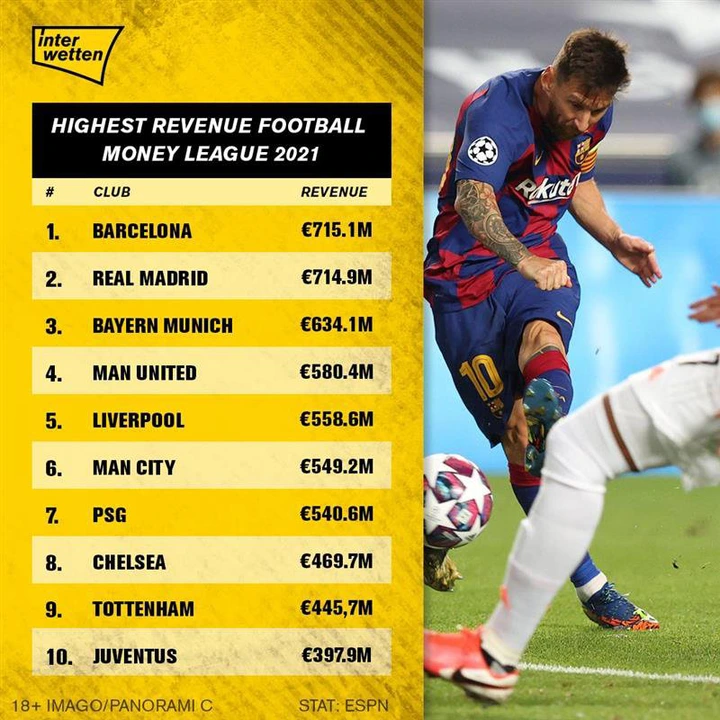 Most of you might be thinking about what position the Portugal Captain, Cristiano Ronaldo's side might be in. Well, Juventus are ranked 10th with an also a slight margin ahead of the English Premier League Gunners, Arsenal with an estimate of €397.9 million and €388 million respectively. In order not to spoil the fun, below are the world's top 20 richest football clubs (according to Deloitte 2021 Football Money League rankings):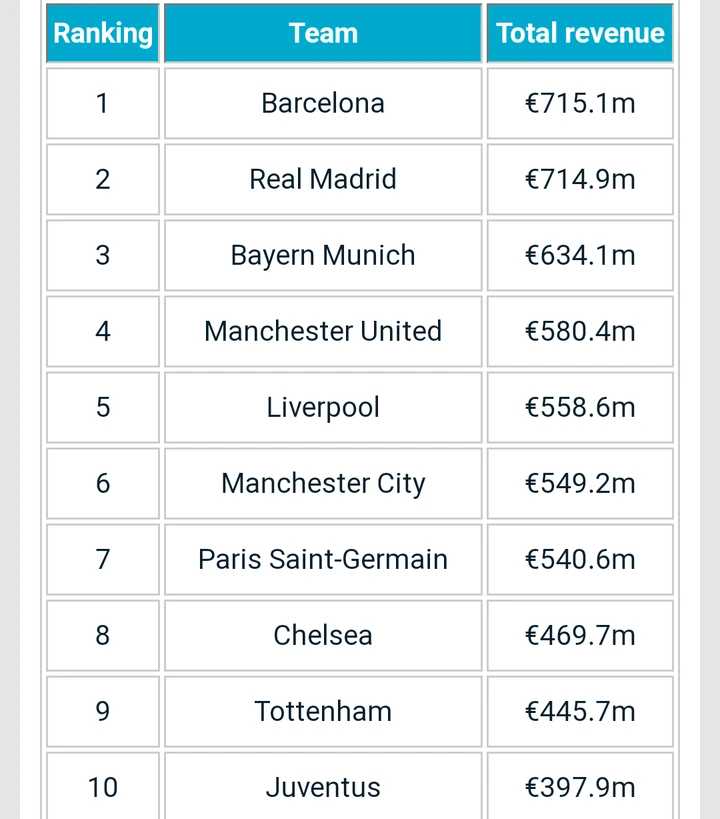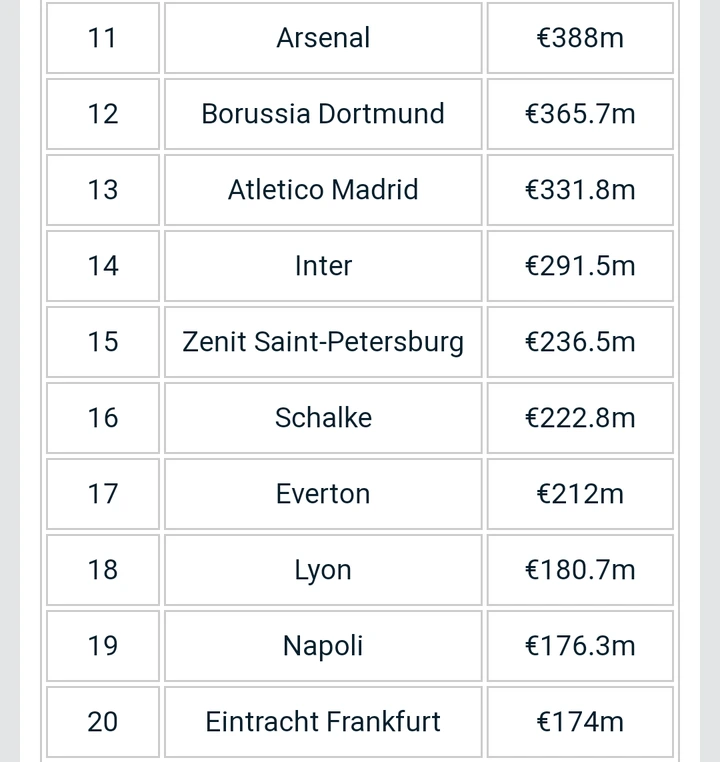 Join Over 100,000+ readers to receive latest Educational News: