Women with curves make head turns and Inem Peters is a head turner. The beautiful nollywood actress has what we call the total package. Tall, beautiful, classy, curvy and just amazing. She is what you can call an angel on earth, a goddess.
With over 200 thousand followers on Instagram, Inem has quite an entourage of men who are drooling over her not just curvaceous body but her majestic presence.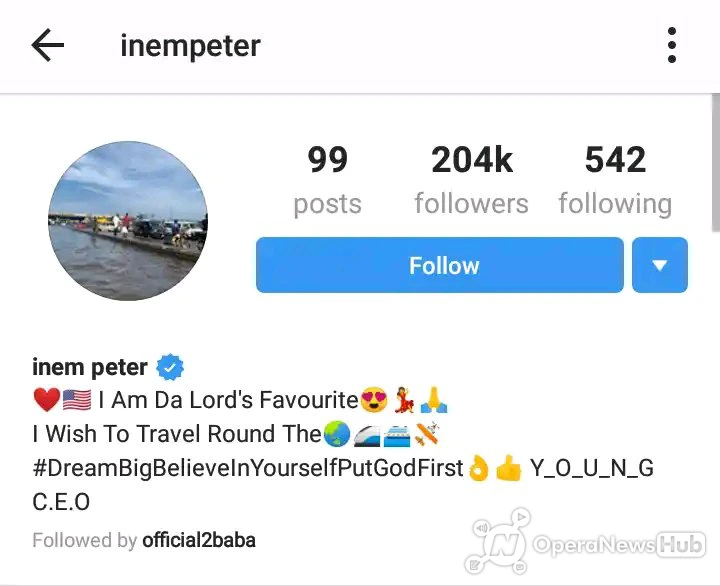 As we all know, men love a woman with curves and Inem has got curves. These are not some surgically enhanced curves o, Dr Anu has got nothing on Inem's body.
Check out some of her photos and see fir for yourself.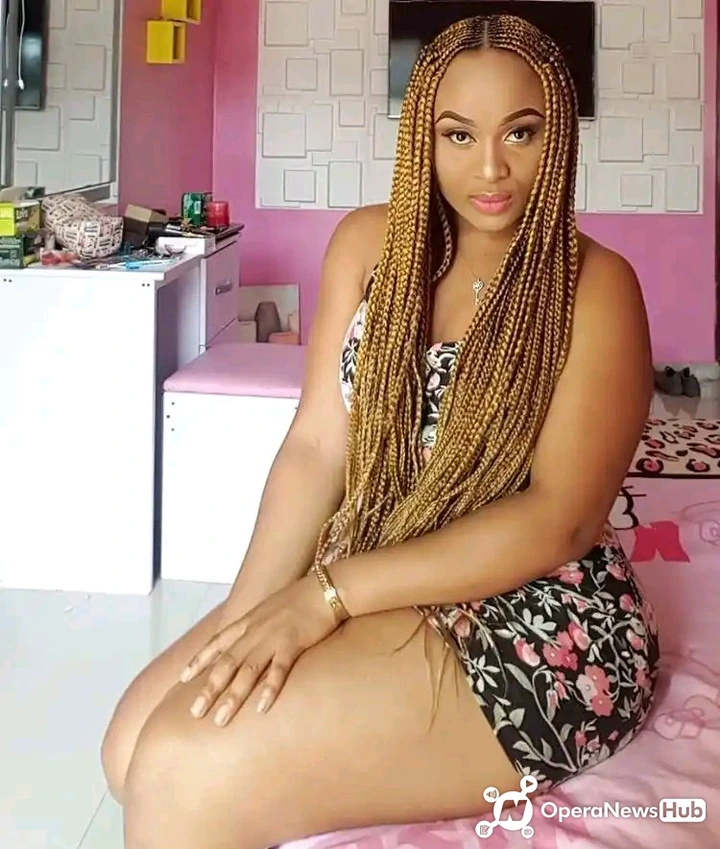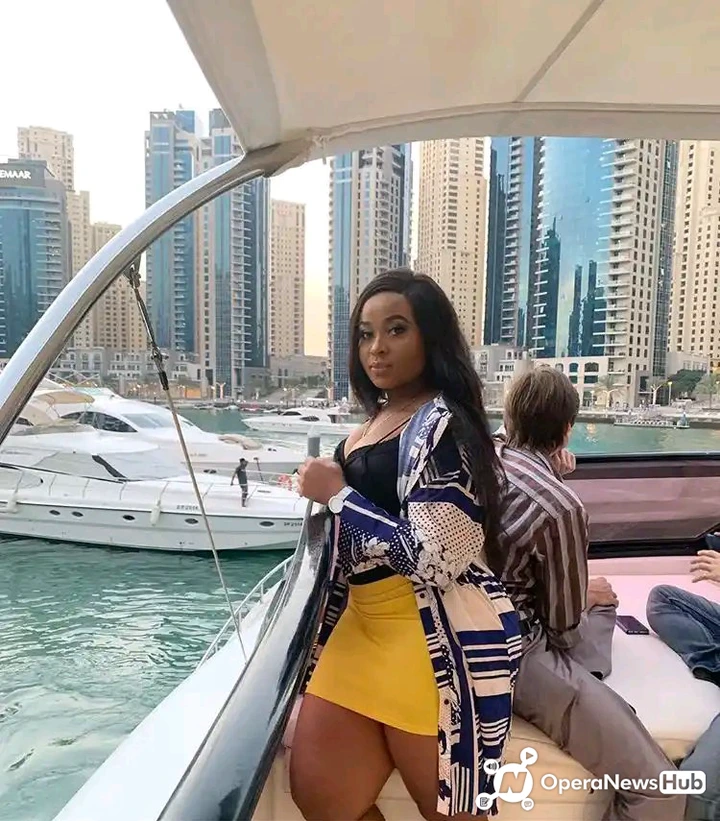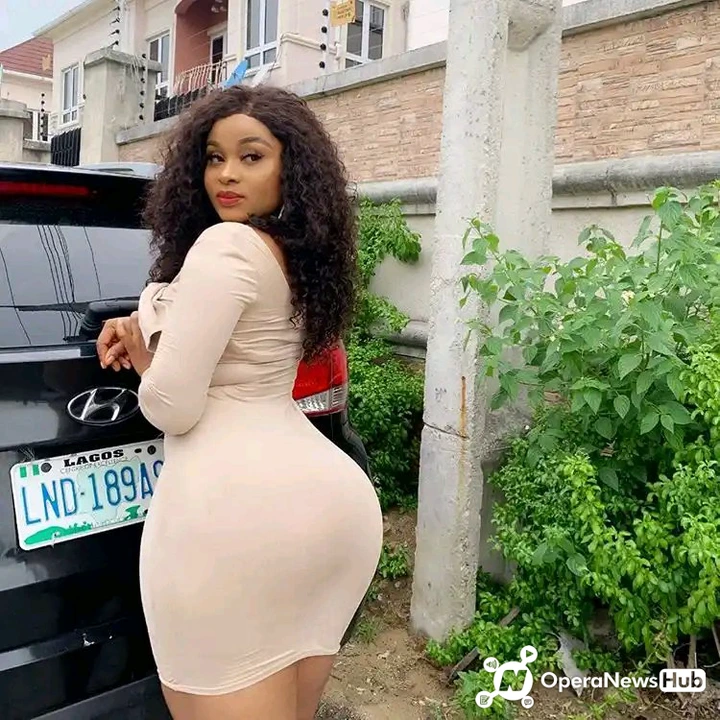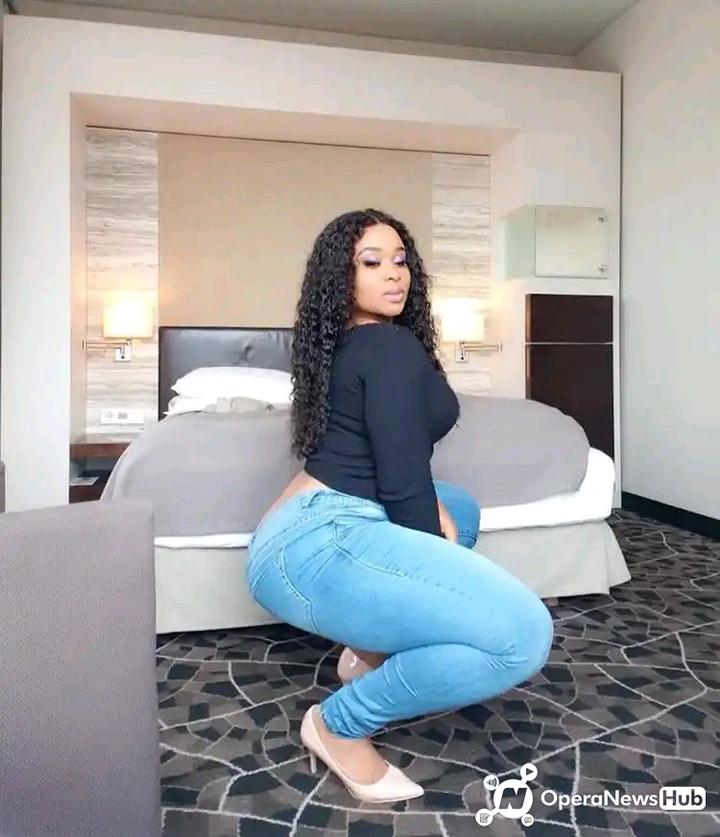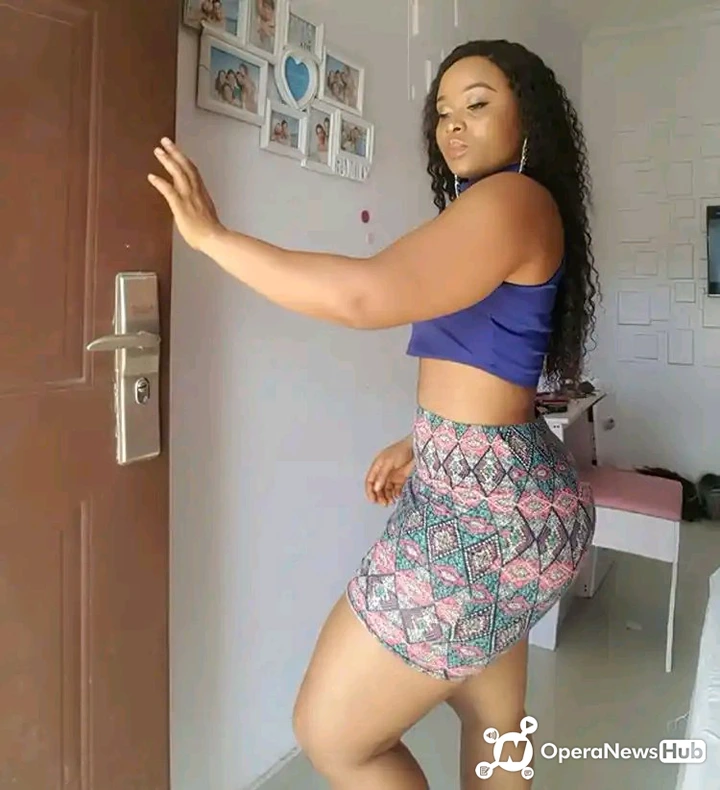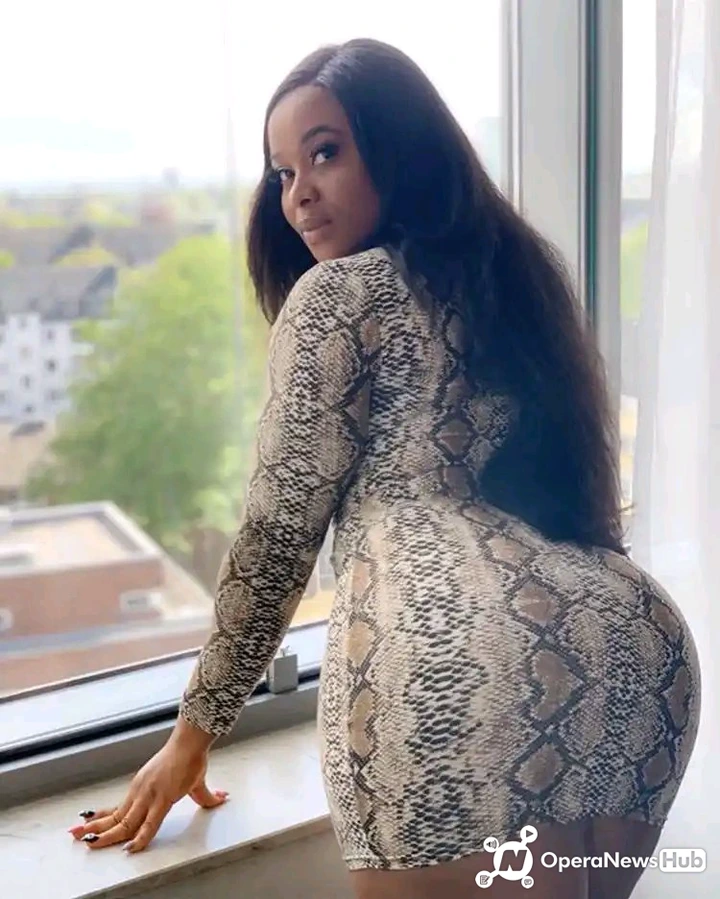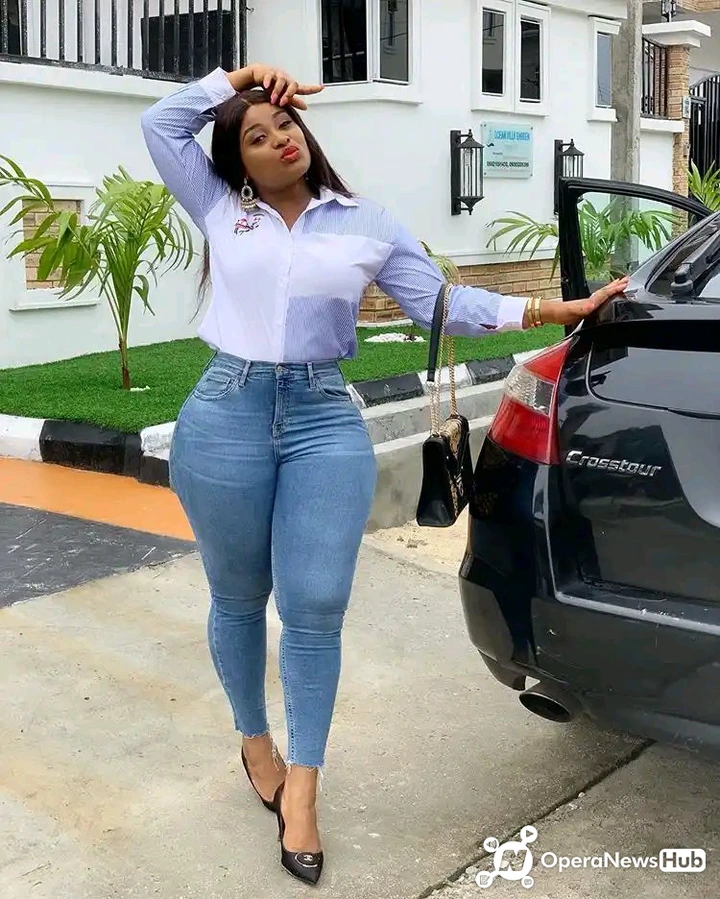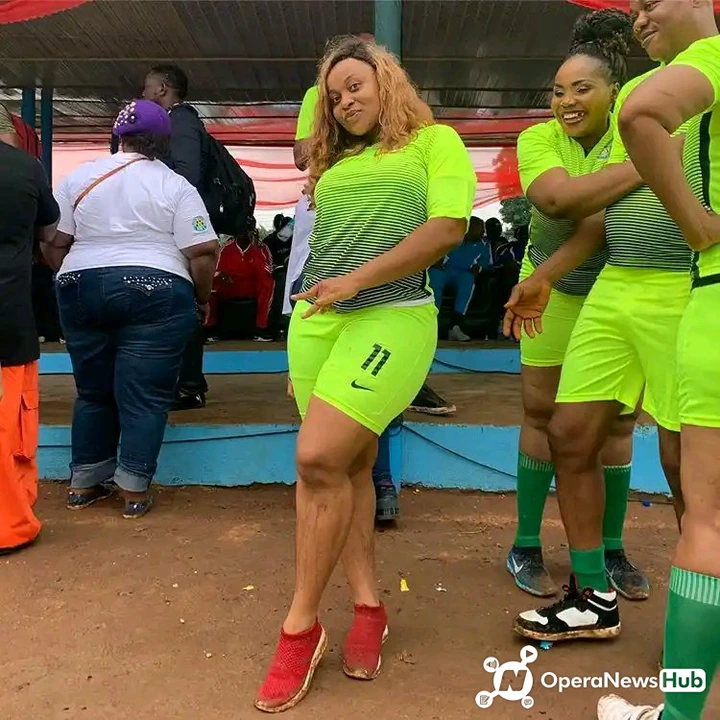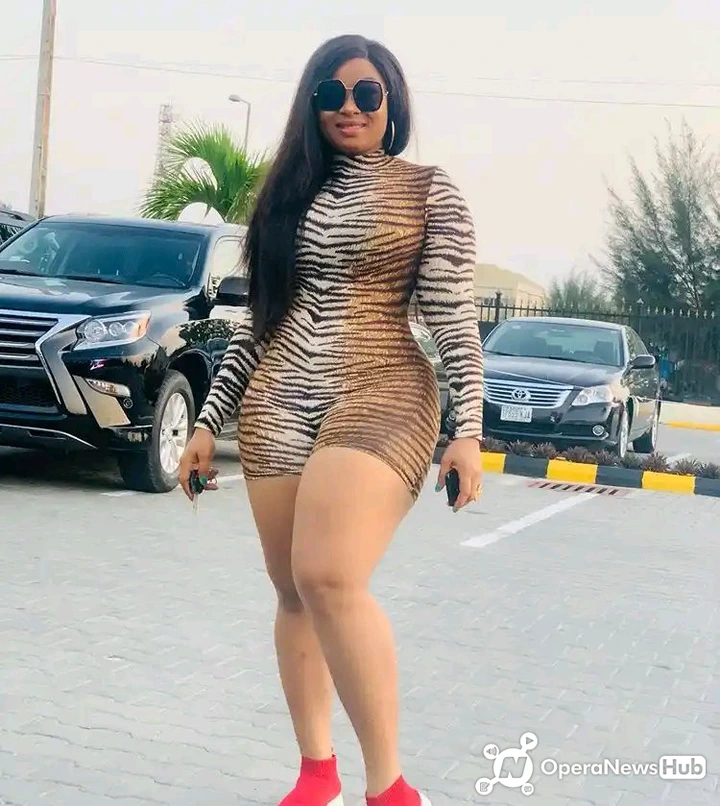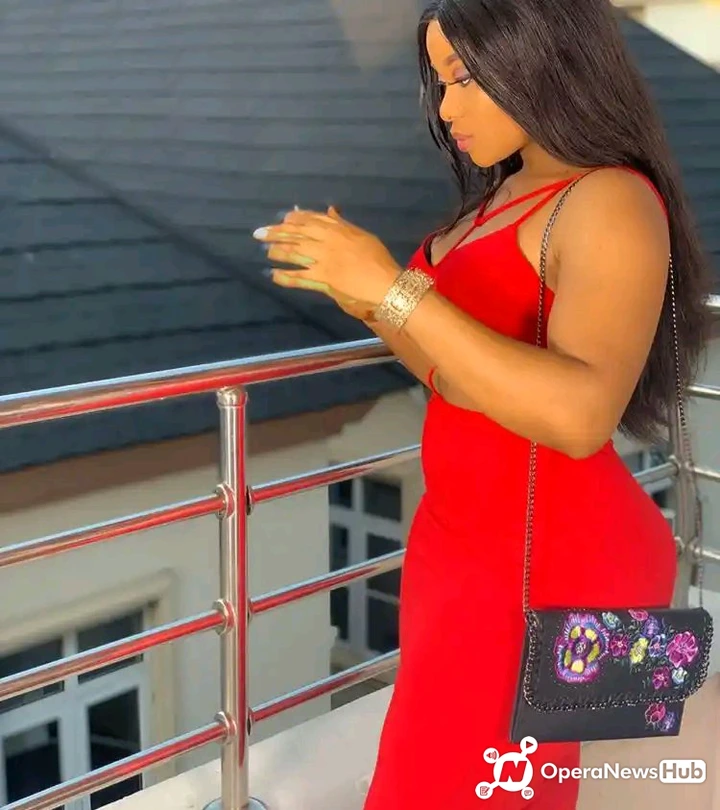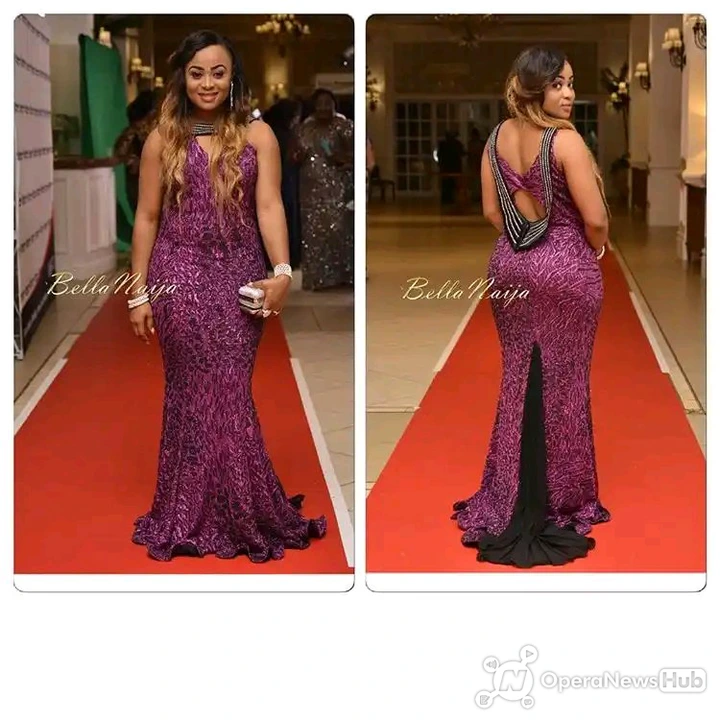 Wow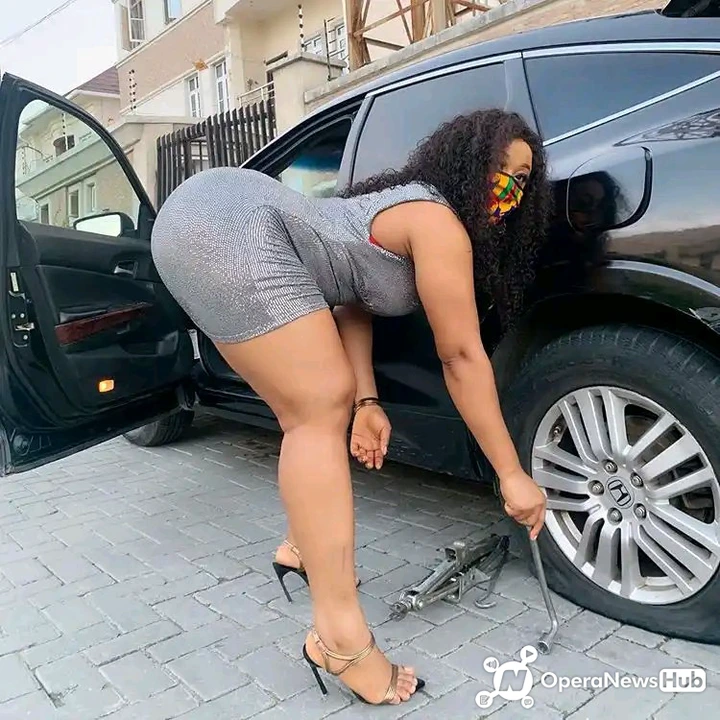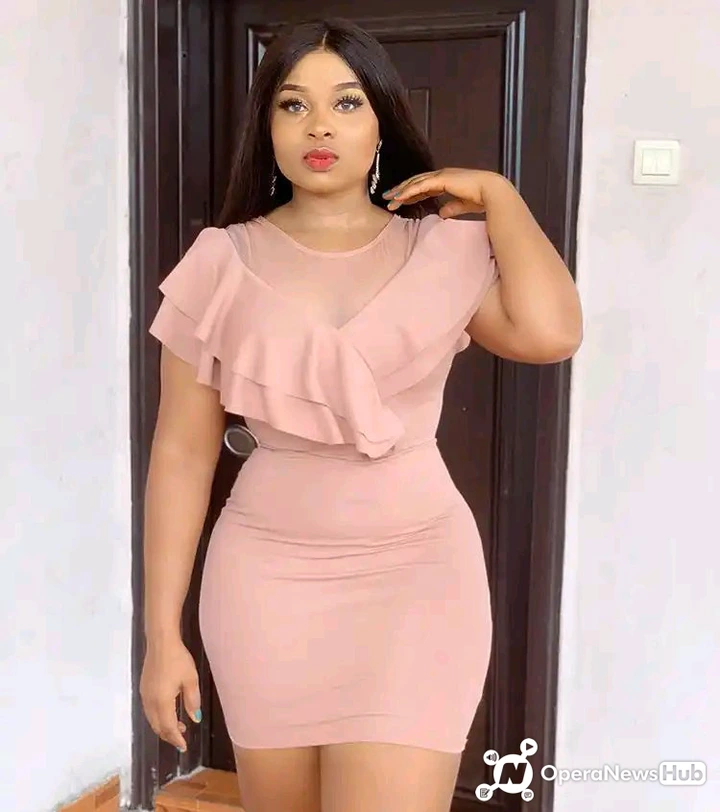 Wow, absolutely gorgeous creature. A thing of beauty.
I hope you enjoyed your stay? What do you think about this beautiful actress?
Leave a comment below, and don't forget to like and share this article. Also, follow us for more updates!