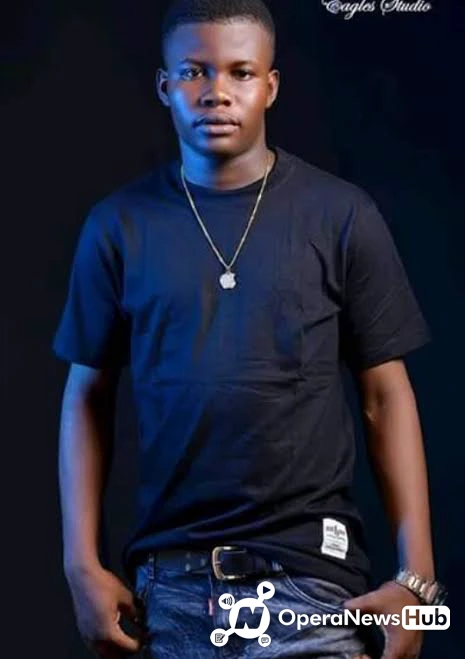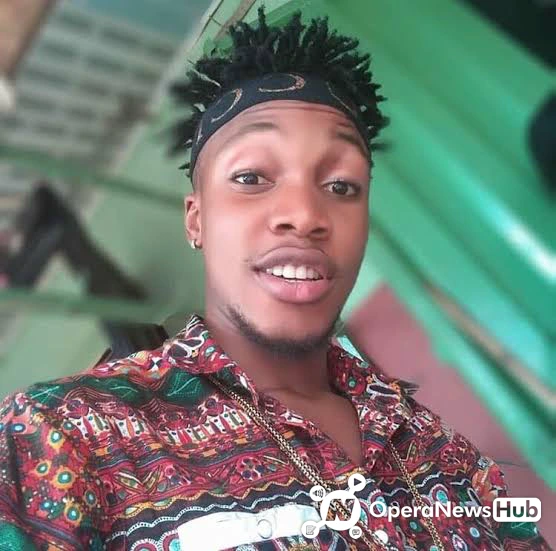 It Marvels me to see youths joining a destructive group of people (cultism) intentionally. Before I proceed to the subject matter, kindly note that i sincerely understand that every individual has his or her right and decisions to join whichever group they desire. This article is strictly on the writer's opinion.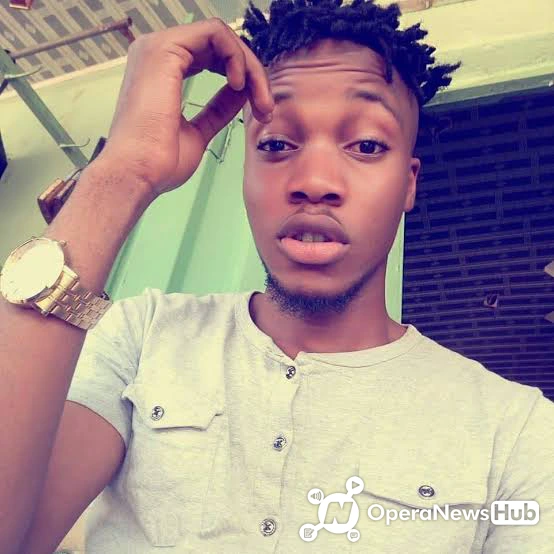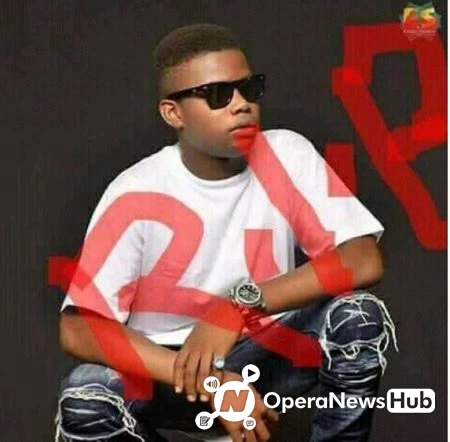 There's a saying that goes "he who lives by gun will die by the gun". Honestly I don't see any benefits involved in joining this so-called group "cultism". All I can see is that it brings pains , insecurity and fear to people who join them. I implore you to share this article contents to all Nigerian youth who think that acquiring power by joining cults groups is the ultimate goal.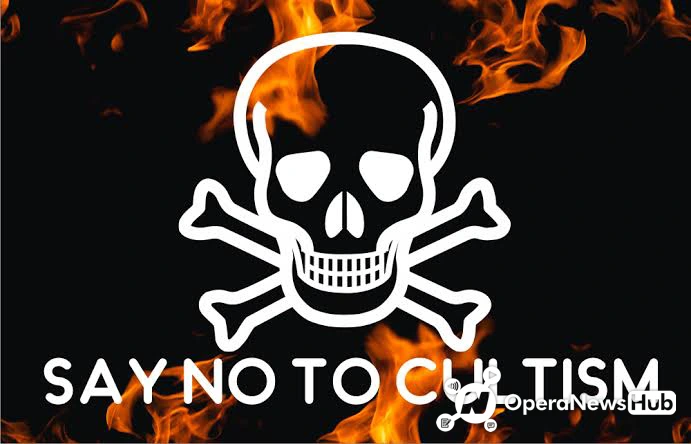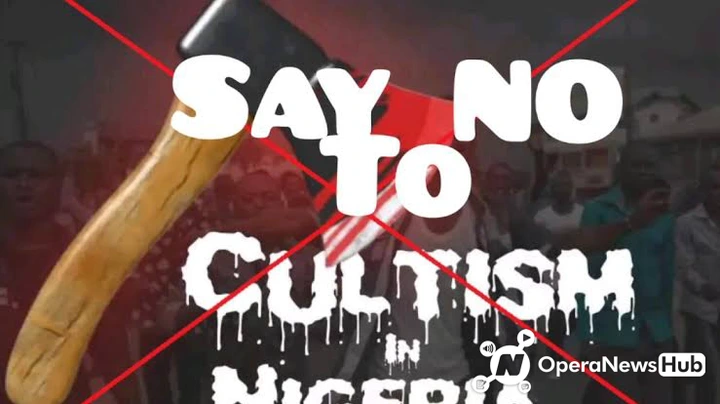 In this article I will be showing you two young cultist who were killed at the age of 20,just to remind you that this is not a fiction story but a true Life story. Imagine a young vibrant son killed at a very young age of 20 years, what do you expect the parents to feel.
2 Cultist That Died at Age of 20 Years
1. Odera Chuks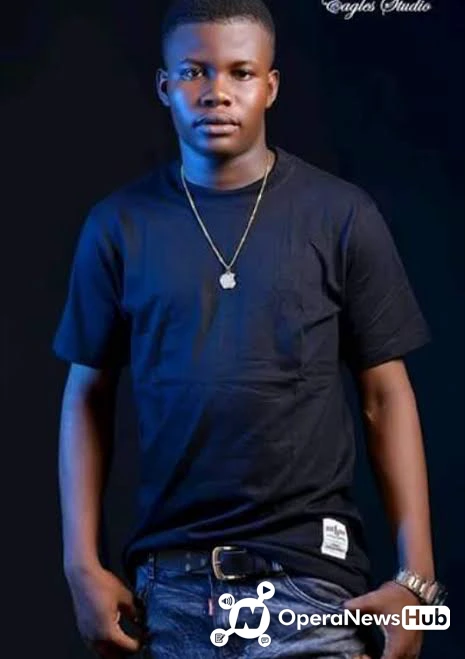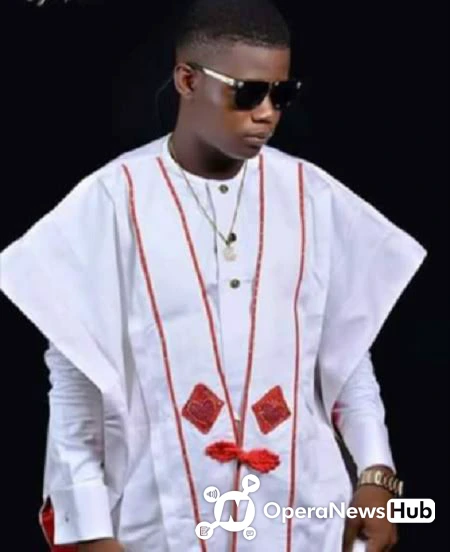 Odera Chuks a 300 level of Anambra State University was reportedly shot by a rival cult members during a supremacy battle in one of the villages surrounding the school. This is indeed a painful death, his parents would have gone through a lot.
This type of death is totally preventable, the best thing to do is renounce the group and move ahead. Life is so precious to waste at a tender age.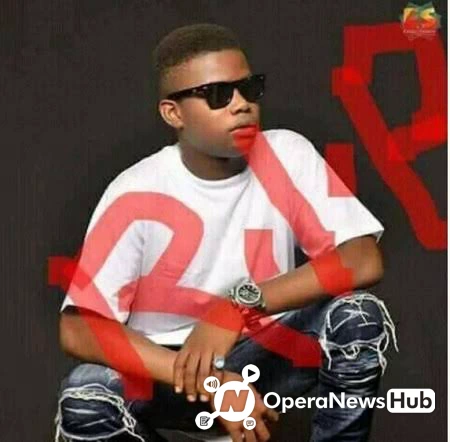 2. Noah Okorie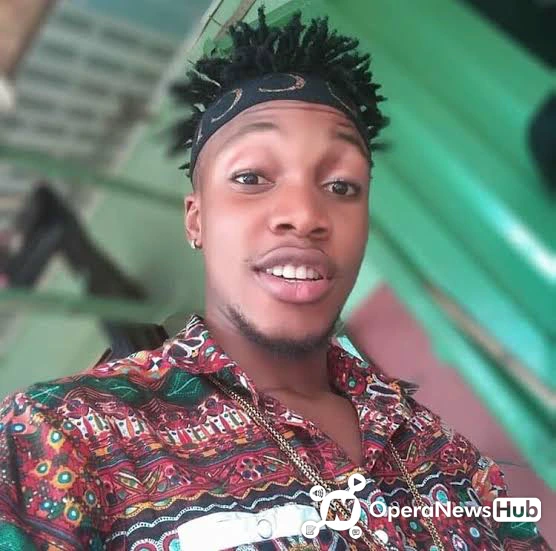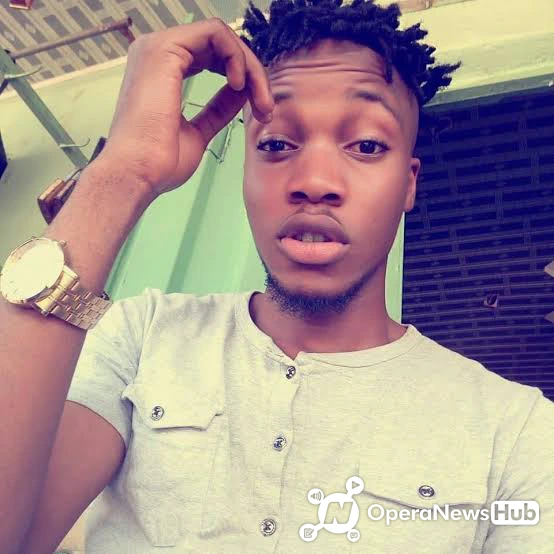 Noah Okorie was gruesomely murdered in Imo state. He was popularly known as 'Mentor', he was a student of Federal Polytechnic Nekede in Owerri Imo State.
He was shot on a broad daylight by opposition cultist. Reports say he was 20 years of age before he died (What a waste).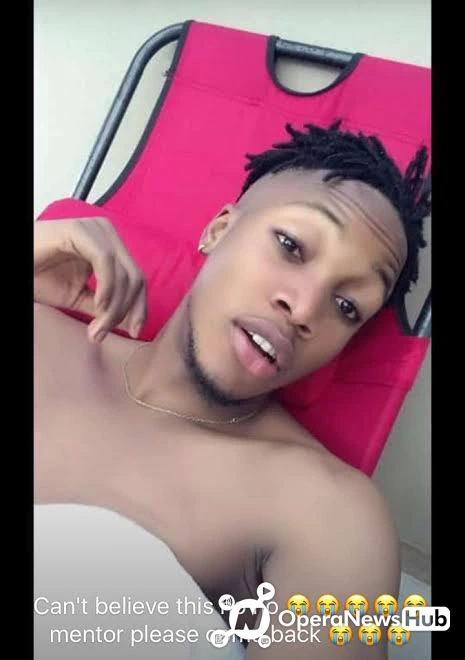 I understand a lot of people would say that they deserved what they got,but truly speaking ,this young men died a terrible death. This type of death are easily preventable.
Life is too sweet to loose, now am referring to you the youths of our beloved country Nigeria. Do not join what you cannot handle, this group of cult men are deadly and very terrible. Immediately you sign to become a member of ay group,you automatically sign your death warrant, and you automatically have enemies watching your move.
Thank you for reading ,please kindly share and remember that this article is strictly on the writers opinion. Kindly share this article contents to every Nigeria youths.
Click the follow button for more informations.