Say No To Drugs, Sad Photos Showing Nigerians Being Led For Execution For Drug Dealing
Despite pleas from many international countries and bodies, many countries still find it very difficult to stop the whole death sentence placed on drug trafficking, many have lost their lives due to this act by many countries, especially the Asian countries like China, Indonesia and Malaysia.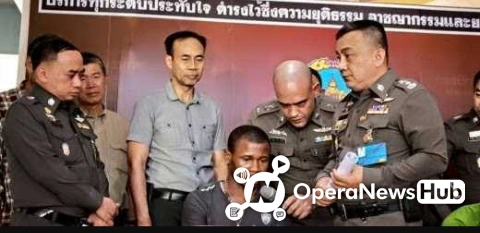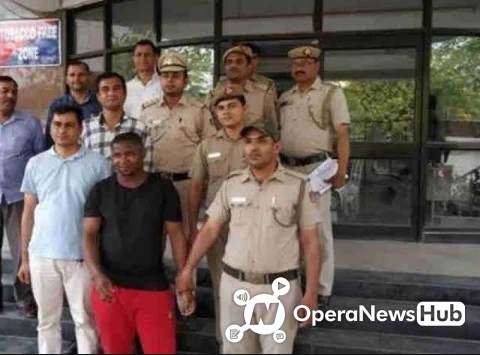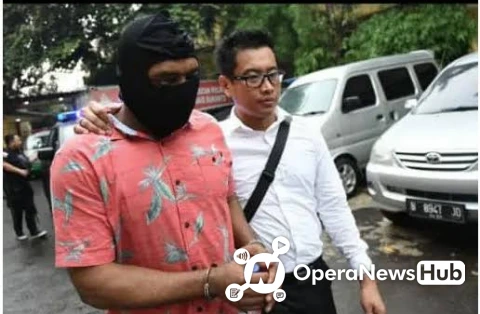 Nigerians have been the largest community in diaspora, to be affected by the death sentence being placed on drug traffickers by these countries. Many Nigerians have been executed by firing squad and mostly by hanging, due to final court conviction and judgement passed on them by the laws of these countries.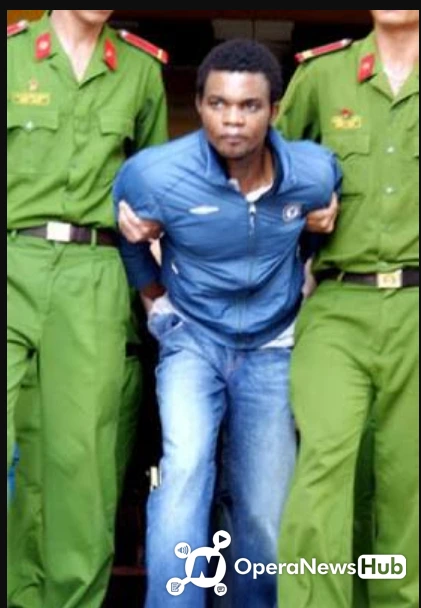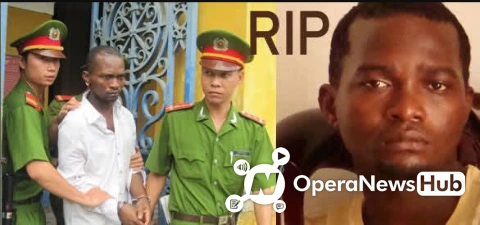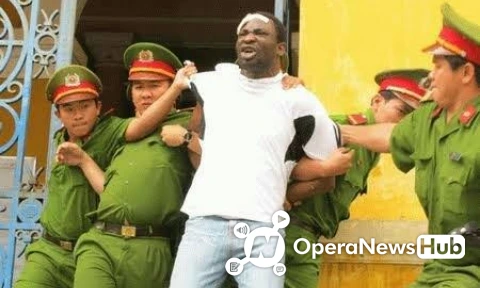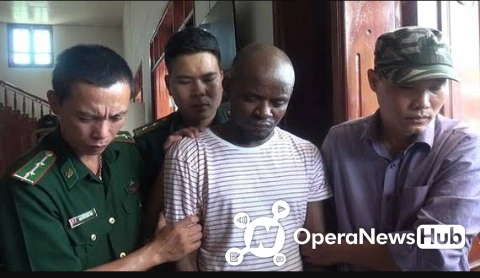 Drug dealing is capable of disrupting the socio economic status of a country, and that's why many countries take it as a very serious offence. It could also destabilize citizens who are use of it and render then useless to the society.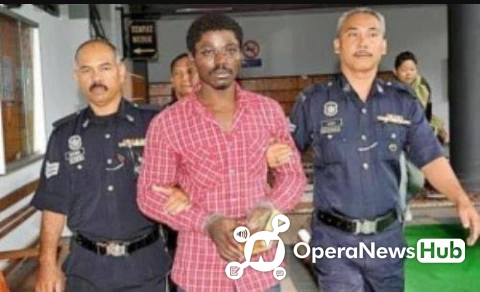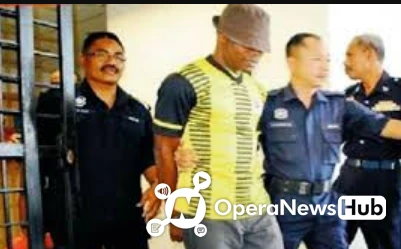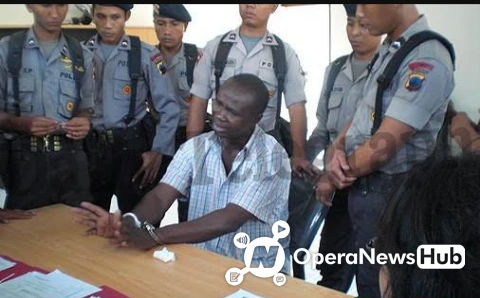 We all should say no to drugs as it kills in an off the court of law, the United States of America for one is one country that spends heavily on drug traffickers and trafficking rings.