Parents should please take note of this very vital information if your wards are getting ready for the exams.
It has been going viral on various social media networks that the West Africa Examination Council have decided to commence examination in August and it will end in the first week of September.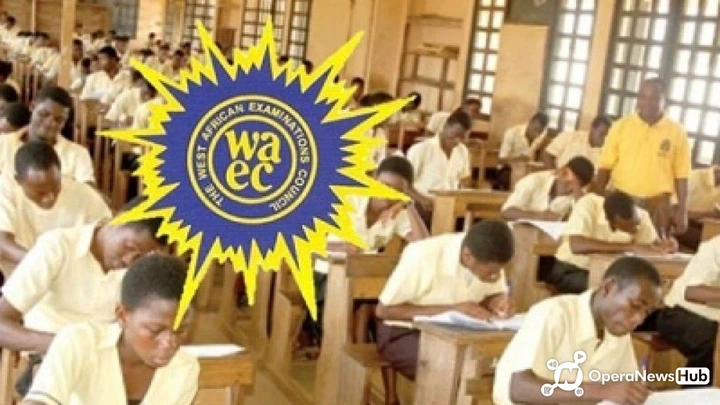 In the article that was addressed as official, it was also said that the time table will be next week and the results will be released after 45 days of the last paper.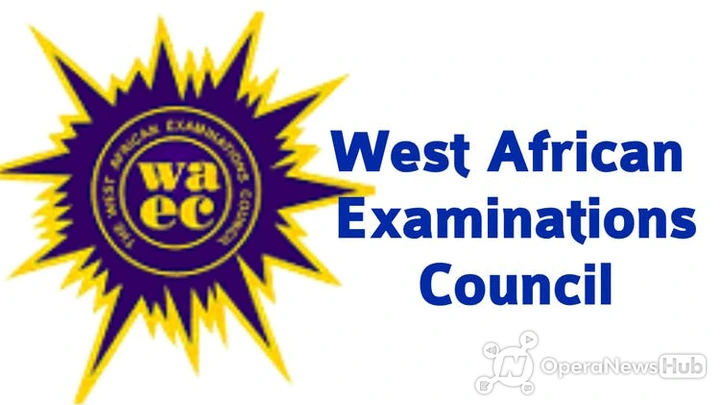 They wrote that Nigeria, Ghana, Sierra Leone, Gambia and Liberia that make up member countries are going to take the examinations.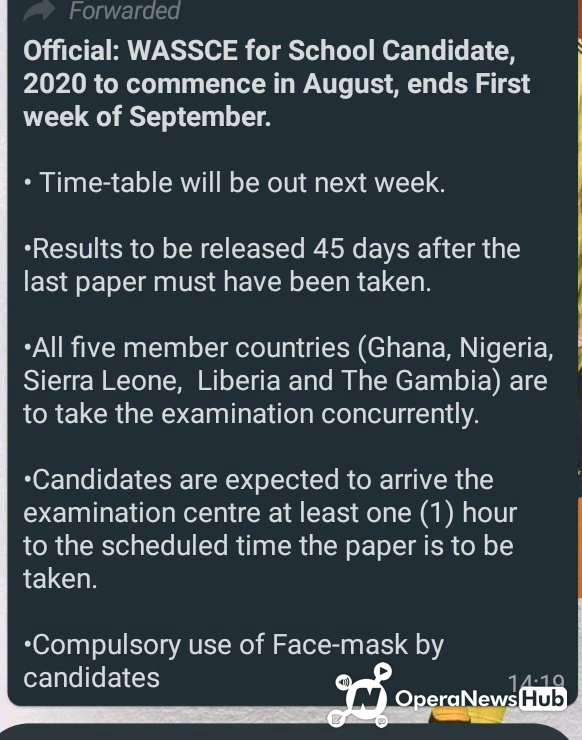 They said all candidates are to arrive the examination all one hour before commencement of each paper with their face masks.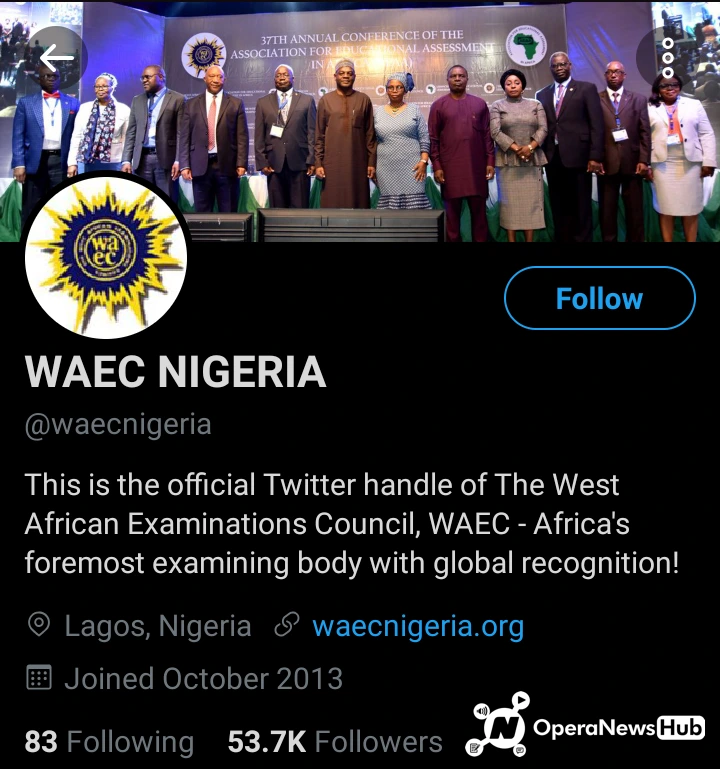 Someone decided to send a screenshot to the WAEC official Twitter page and they said that it is false news and should be disregarded.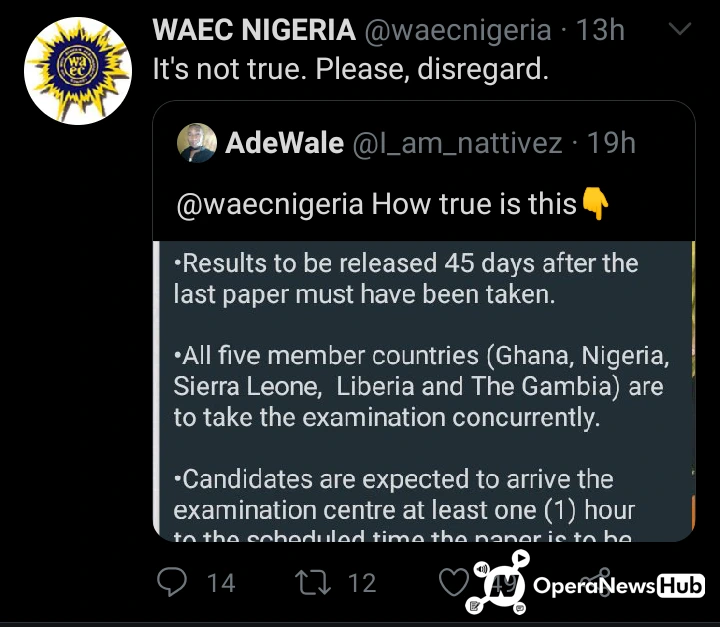 So, let the children keep studying without unnecessary pressure.
The last official message they put out was for private students.
Mr Legit Source is a Computer Programmer. He loves computer programming and he is also a web designer and a developer. Mr Legit Source is a Senior Content Writer of Legitsource.com.ng