Destiny Kid Singer, Rejoice Iwueze Says "Dust It Off" As She Flaunts Her Lovely Photos
Nigeria is blessed not just with natural resources but also with so many people who are talented and creative. One of these people is the Destiny Kids who made waves in the music industry and is still relevant to the industry till now. They have inspired a lot of kids and several other people who love the art of music.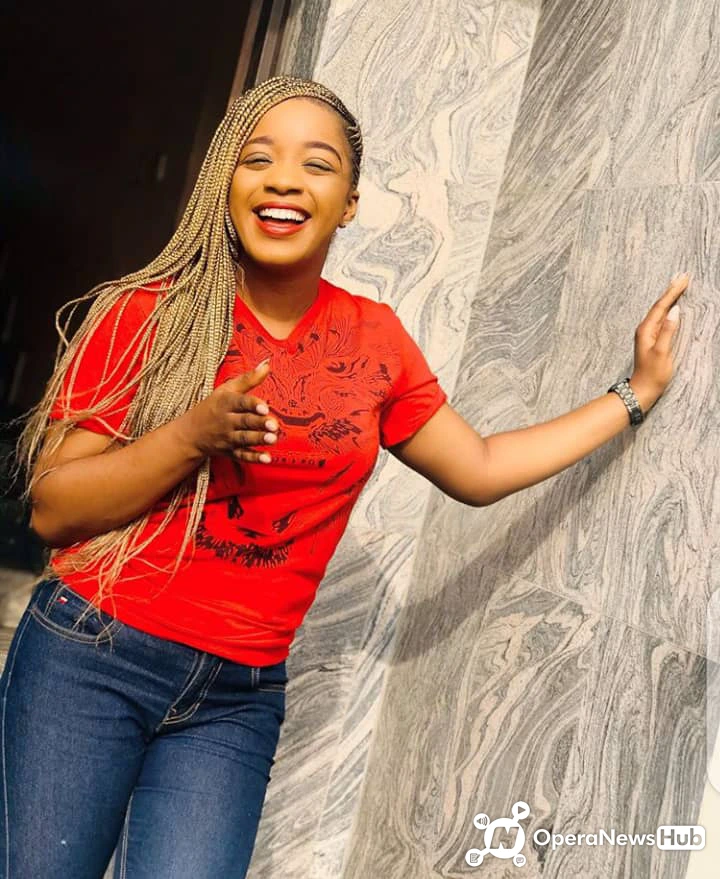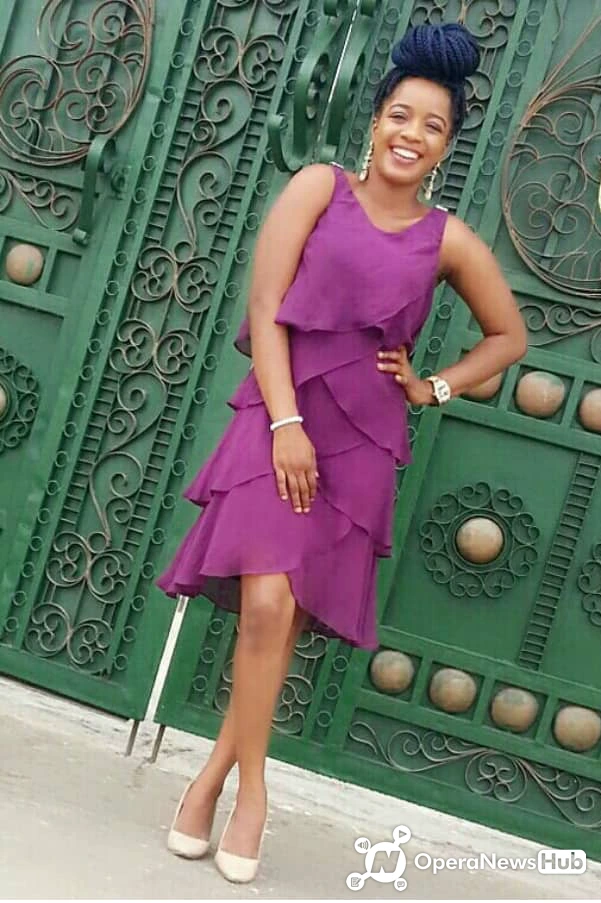 One the Destiny Kid Singer, Rejoice Iwueze has shown how much she loves her fans and friends by posting her beautiful photos and with words of advice. She is quite a lovable person and has so many fans and admirers. The parents have done well to nurture them to this level in life.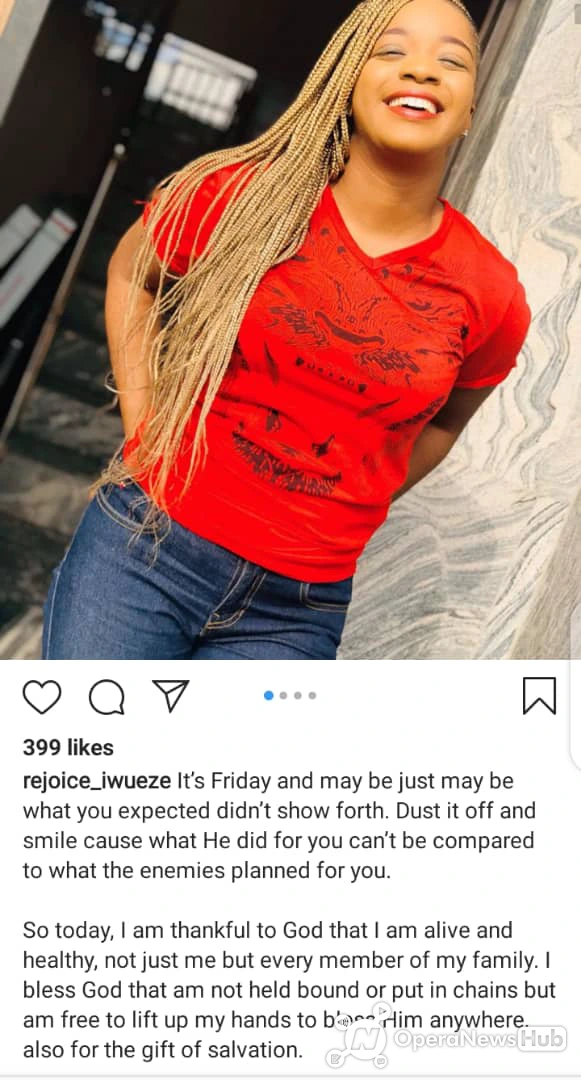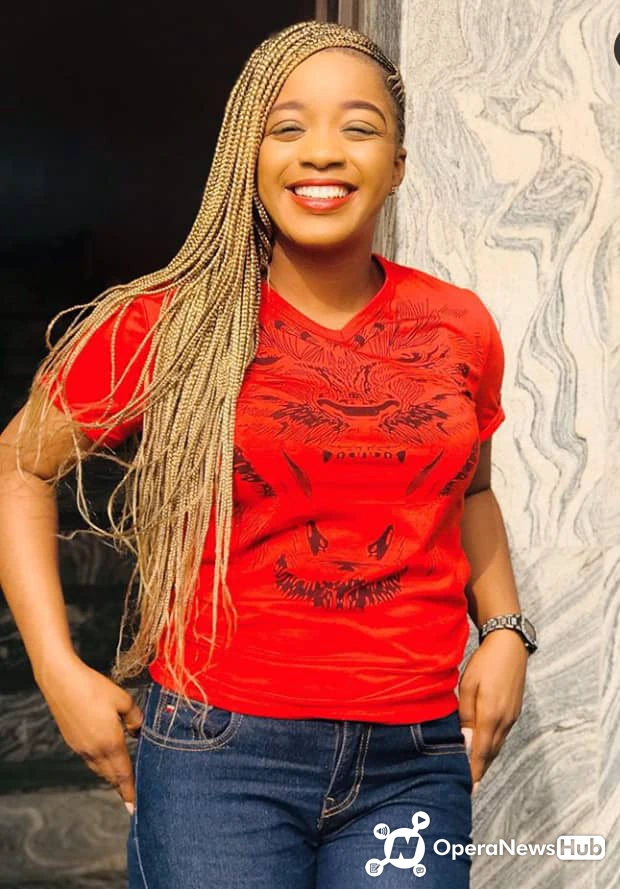 She also used the medium to to express how grateful she is to God. She is beautiful, intelligent and God-fearing.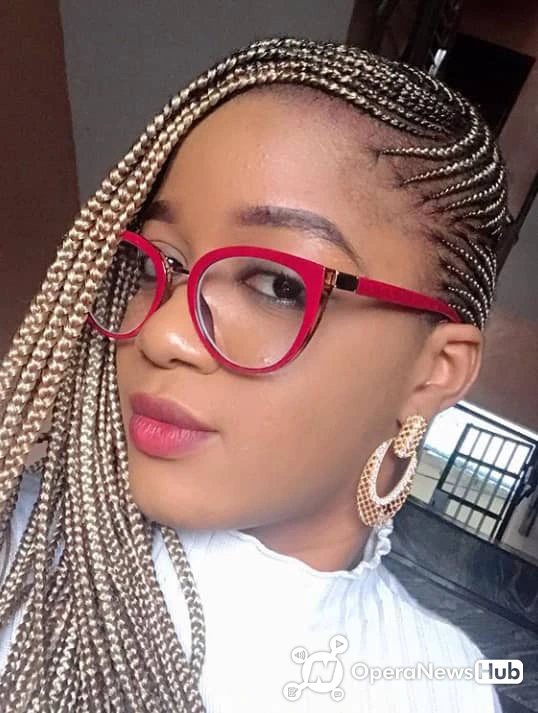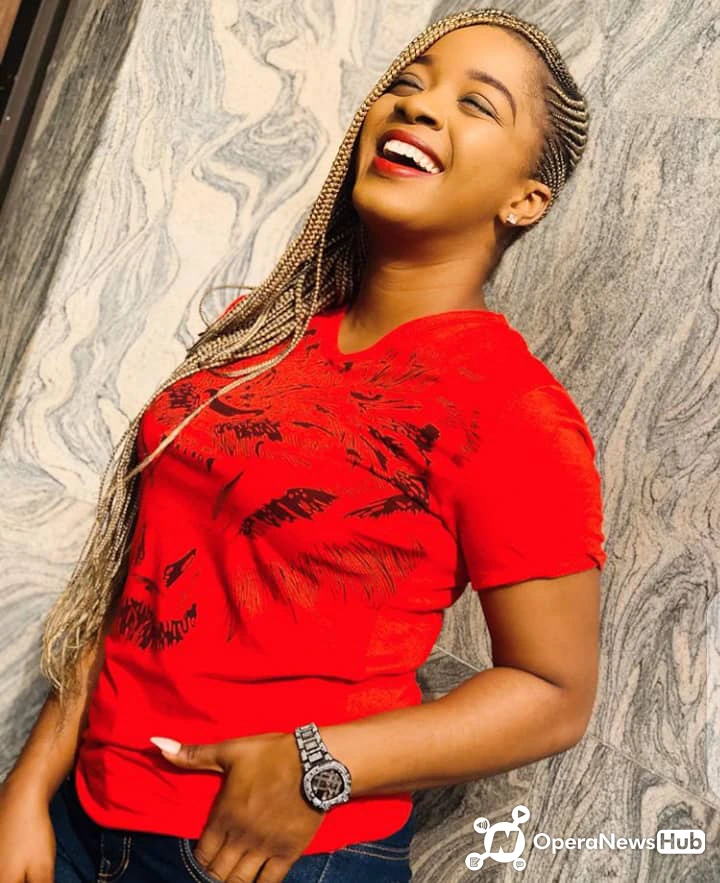 Rejoice was one of kids that made waves in the music industry with their father bringing and nurturing them to stardom.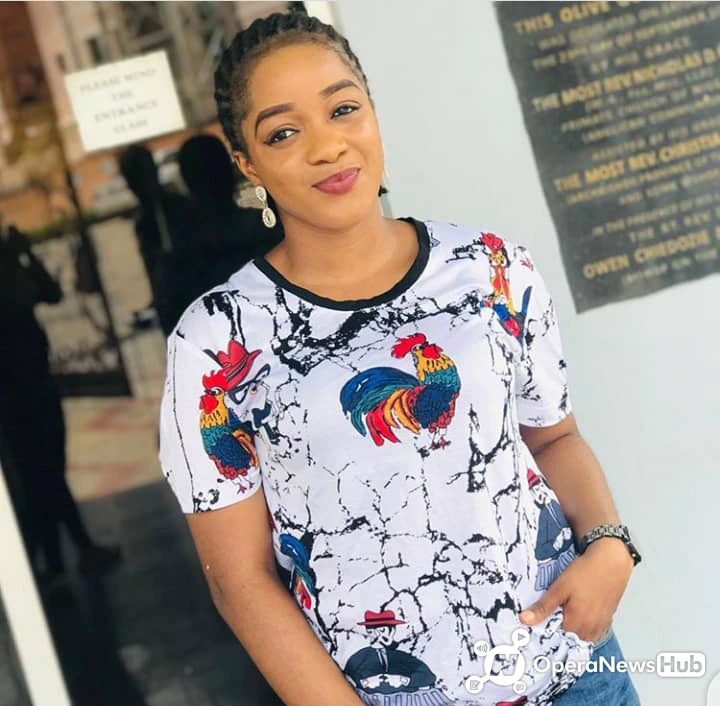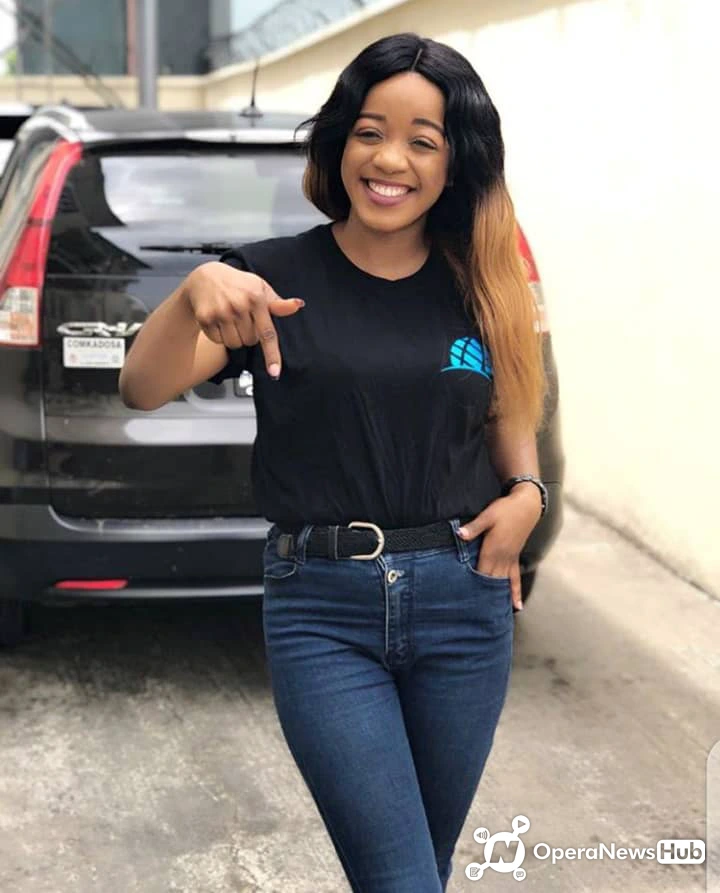 All the Destiny Kids are doing well and blessed. What a great way to start as a child.
Mr Legit Source is a Computer Programmer. He loves computer programming and he is also a web designer and a developer. Mr Legit Source is a Senior Content Writer of Legitsource.com.ng 
Categories: LATEST NEWS UPDATES
There is love in sharing
0 Responses