Nigerian celebrated musician and well loved actor, Bankole Wellington is at it again. This time, he is not in news for any bad publicity but he is in the news this time for throwing a jibe at fellow celebrity DJcuppy.
The jibe came after DJcuppy announced her decision to stop supporting the Arsenal football club following the back to back defeat the club suffered. 
Before the coronavirus pandemic broke out earlier this year, arsenal's league games were not too impressive with unimaginable losses.
Taking over from where the other coaches stopped, Mikel Arteta commenced the revitalization for Arsenal football club and it seems the club was partially improving with a last win over West Ham before the league went on the long break.
With the league retuning back in the middle of June, Arsenal lost their first match to a better Manchester city side with a 3:0 scoreline.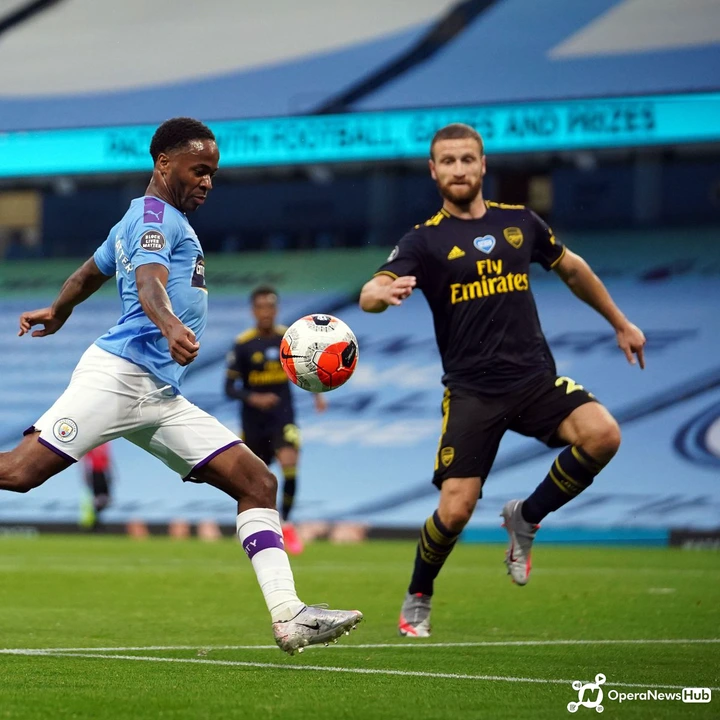 The next game against Brighton saw Arsenal defeated at the nick of time 2:1. DJ cuppy a well known arsenal fan would have nothing to do with the heartbreak she got from the club and made her intentions known about leaving the club.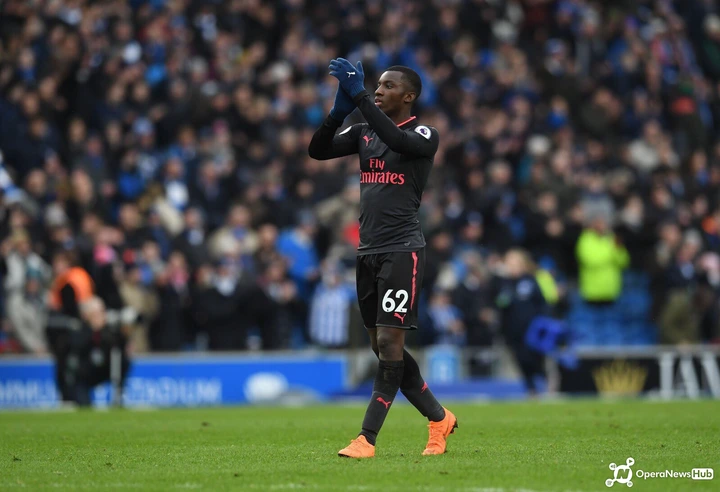 She switched over to Manchester united after Arsenal second defeat to Brighton hinting before doing so that she has always had a soft spot for the club. She wrote "Funny thing is… I've always had a soft spot for @ManUtd (Since I was 8 years old I SWEAR!)".
Maybe the heartbreak was too much and DJcuppy clearly reacted saying "It's not me, it's you. Only so much heartbreak a girl can take @Arsenal… I can no longer stay in this toxic relationship. I'm sorry."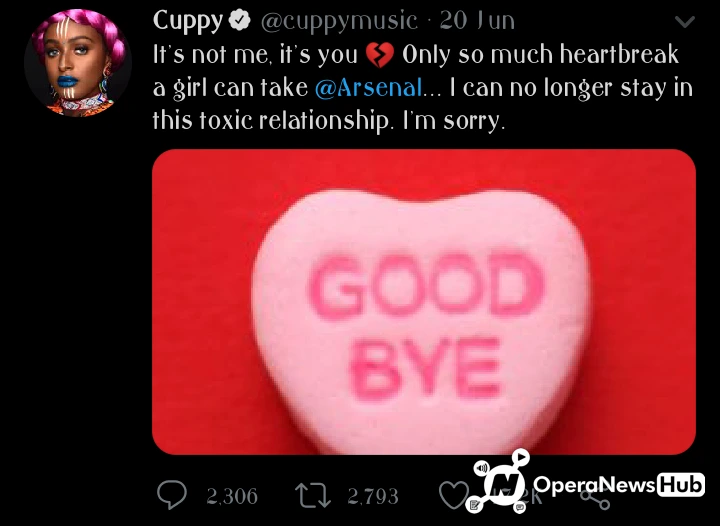 She however took the bold step and made her intentions known about joining Manchester united "As a Nigerian I think it's only right that if @ighalojude scores a goal today… I will officially join @ManUtd as a fan!"
Ighalo scored and DJ cuppy announced her decision to start supporting the club. It was widely celebrated on various social media platforms and even Manchester united themselves who officially welcomed her.

Arsenal fans are still displeased over her decision and have continued to express her dissatisfaction over her decision.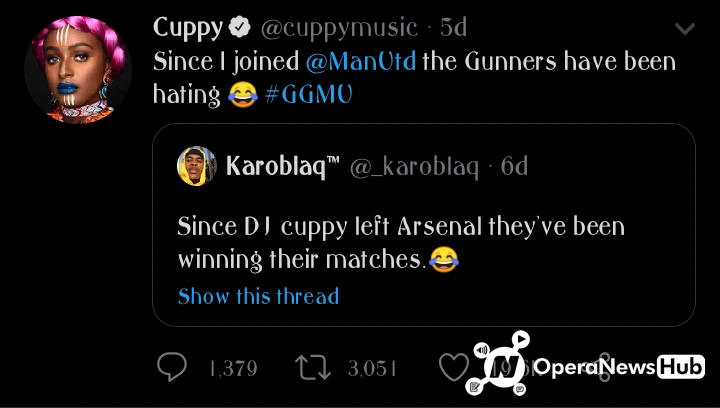 One funny thing to note about DJ cuppy and her Arsenal woes is that ever since she left arsenal, Arsenal have been winning their matches back to back. 4 wins in a row the latest an away win against Wolves.
Reacting to the whole Issue, Banky W wrote via his verified twitter handle saying "It's like the break up was good for both sides oh. Your ex has won 4 in a row!!!"