Breaking News Headlines For This Evening, Wednesday, 8th July, 2020.
1) NNPC records explosion at NPDC's OML 40 valve station.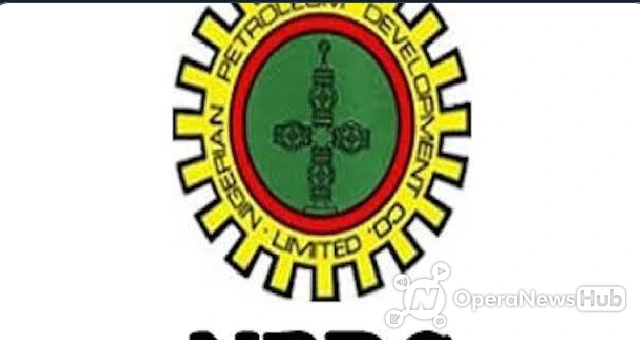 2) Testifying as his own witness, the former NNPC boss told the court that people gave him monetary gifts on occasions such as birthdays, thanksgiving services, and other celebrations he hosted after he left service.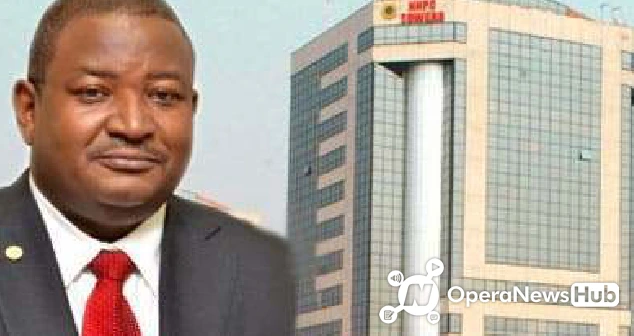 3) IPMAN, South West on Wednesday suspended its planned industrial action over what it described as incessant price increments as well as.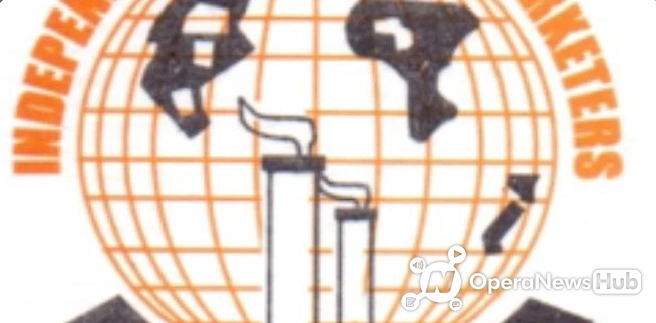 4) Police confirm arrest of ritualist, other suspects linked to killings in Oyo.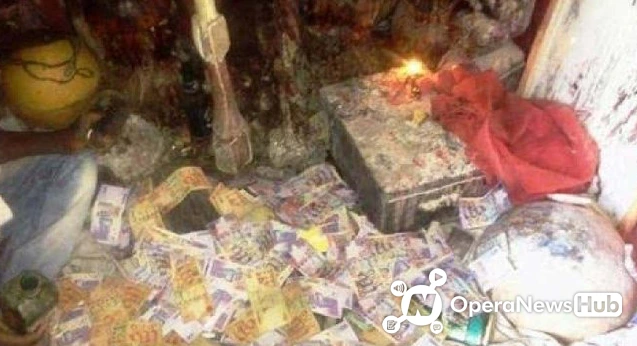 5) NNPC Audit Report: CISLAC calls on NASS to summon management for public hearing.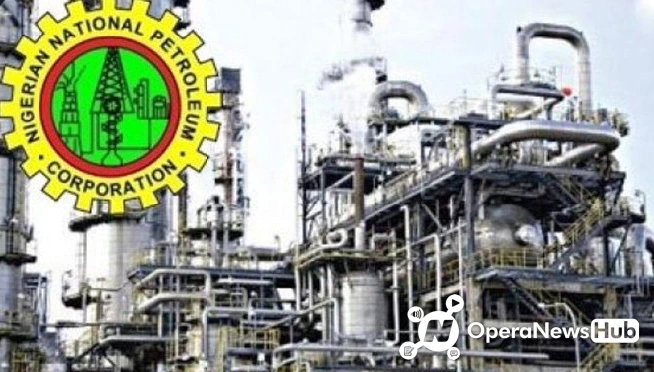 6) COVID-19: Opay commits N50m, 300,000 face mask to support frontline medics.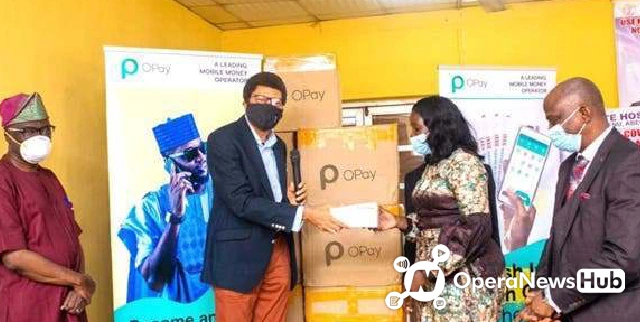 7) Blocking waterways with dirt may cause flooding, Osun APC chieftain warns residents.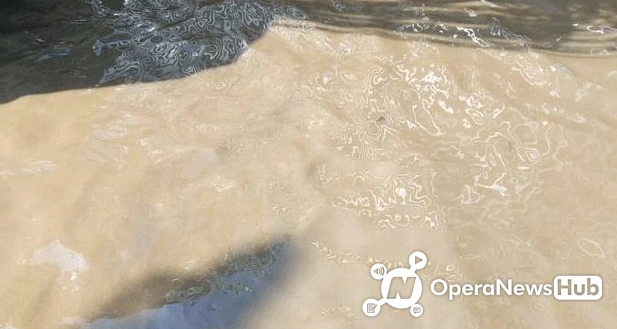 8) Okowa has done well for all Deltans – Loyibo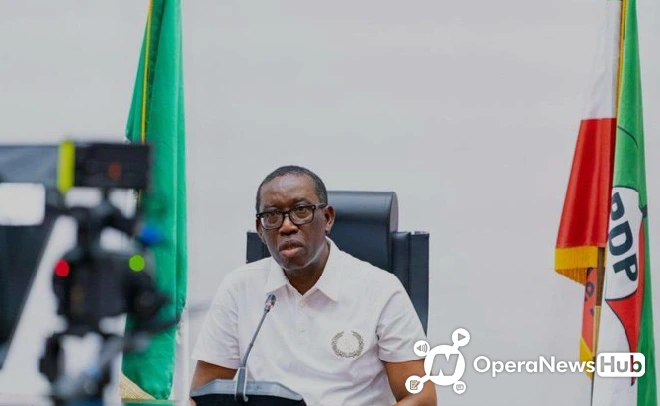 9) MTN unveiled as headline sponsor for freestyle UNLOCKED Africa 2020, 5 International judges announced.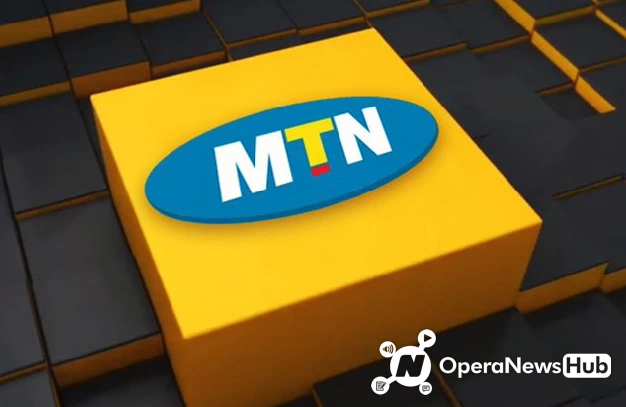 10) Let me tell you why they made Ganduje the chairman of the campaign council. It is because of the dollars they saw. But for dollars, Ganduje could not have been made the chairman of the campaign council.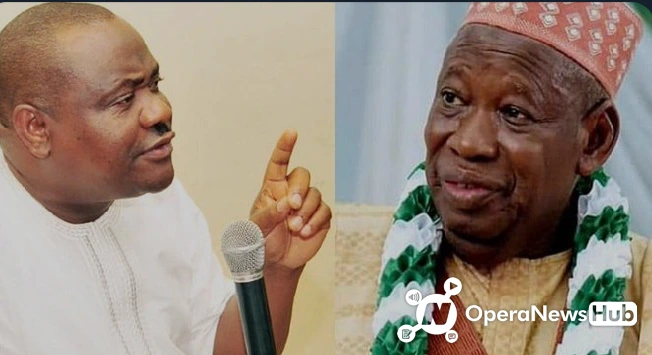 11) A man who pocketed dollars in a babariga from contractors is not isolated and you say that I should be isolated? In this country, where are we heading to?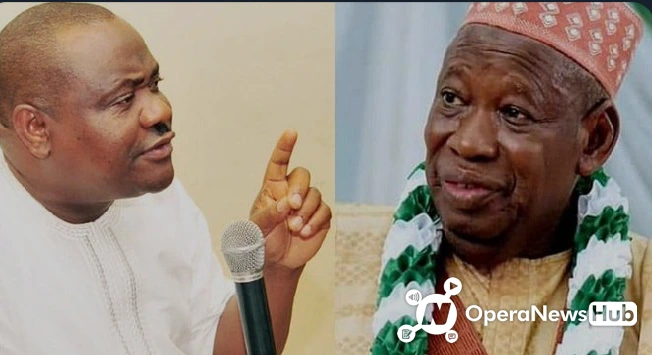 12) Over 43, 978 COVID-19 tests conducted in Lagos — Abayomi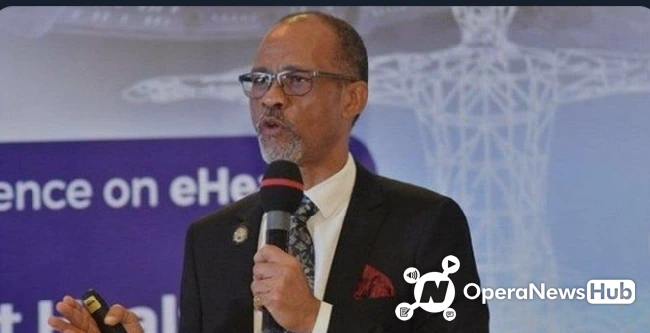 13) Seven die in NNPC explosion at Benin River Valve Station.