It came as a shocker to every one when information circulated that the 2020 WAEC examination will be suspended and not take place in August as earlier announced.
This information was published by the aide to President Muhammadu Buhari on New Media, Tolu Ogunlesi from his official Twitter handle on Wednesday, July 8.
According to him, the federal ministry of education, Adamu Adamu, did not permit schools under the control of the federal government to be reopened and he also urged States government to follow the footsteps of the FG.
The tweet reads, "Minister of Education has just announced that schools under control of the Federal Government will not be reopening for the forthcoming WAEC exams. Says WAEC should suspend exams and urges State Governments to toe Federal Government line. This is not the right time to reopen,''
Based on this announcement, the earlier report that schools should be reopened from August 4th should be debunked.
Does this mean that there will be no waec this year?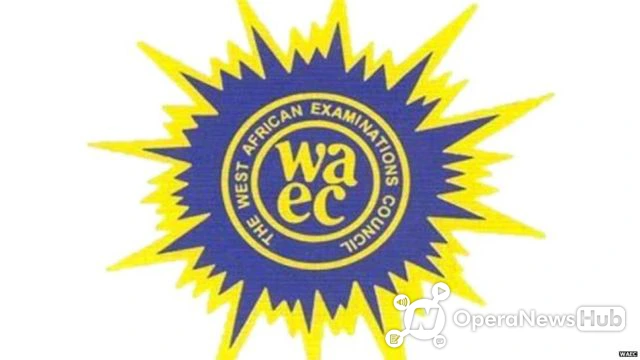 It was further stated by Adamu Adamu that WAEC will not determine what Nigeria will do as he will rather have the country lose a school year than exposing the students to danger.
He made this statement on Wednesday while addressing state house correspondents after the virtual Federal Executive Council meeting.
Based on this, it is most likely that there may not be any waec examination this year.
What will you do now?
I am very sure that this news is disheartening to every waec candidate. A lot of you have been studying day and night in preparation for the examination only to find out that you may not take it this year again.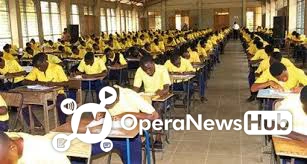 It will even be more painful to those who have taken JAMB this year and are anticipating to enter the University this year. This is very sad, really.
However, you are not the only one feeling your life has been put on pause. As a matter of fact, a vast majority of people in earth today feel the same way. A lot of people had several plans for this year, but everything has been either suspended or cancelled due to the global outbreak.
So do not feel that this is the end for you. In short this is the perfect time for you to do something you've always wanted to do but have not been able to due to your exams.
Learn a new skill and improve on the ones you've learnt. Pursue your dreams. We have entered a new era where clearly school education can now be compromised and this is the best time to leverage on it.
It is said that when life gives you lemons, you make a lemonade out of it. When life throws stones at you, you make a castle. Don't let this situation destroy your hopes for a better tomorrow.
Do you have any question, thoughts or comments? Kindly share them below.