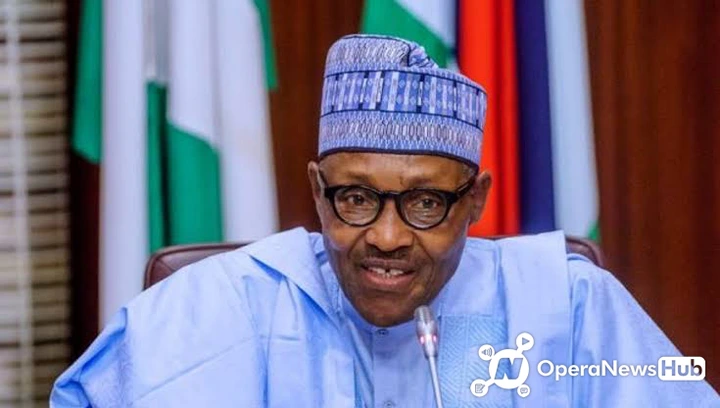 The lockdown imposed by the Federal Government to stem the spread of the coronavirus has really bitten down on every sector in the country and the educational sector was not spared as well.
Ever since the shutdown of activities and closure of schools across the country, some set of people have been finding it hard to cope with life much more than others, the standard of living has dropped and these people are really struggling to make ends meet.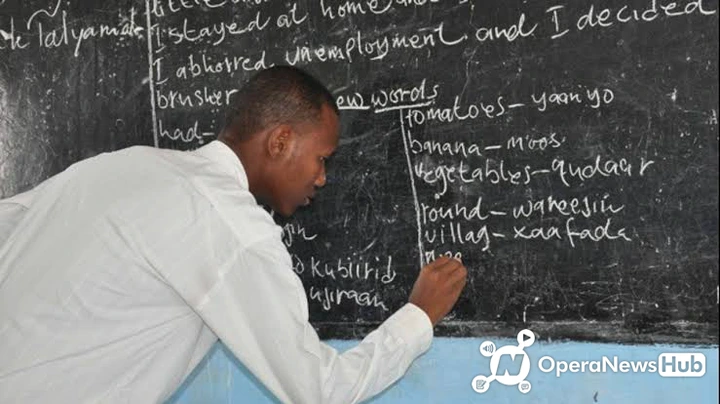 These set of people are teachers who teach in private primary and secondary schools across the country. Unlike their counterparts in public primary & secondary schools who are getting paid while staying at home due to the closure of schools, the private teaches have no such hope.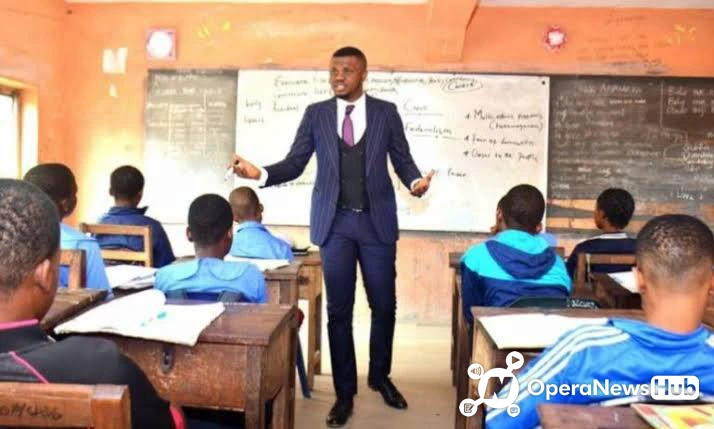 Private school teachers are not paid like public school teachers because they do not work for the government. Private school teachers salaries' are based on the owners of such private schools and largely dependent on the amount that comes into the school account.
Since the closure of schools for close to four months now, students have remained at home, since students are not allowed to resume school thus no money is coming in for these school owners and so they can not pay salaries to their teachers even if they want to.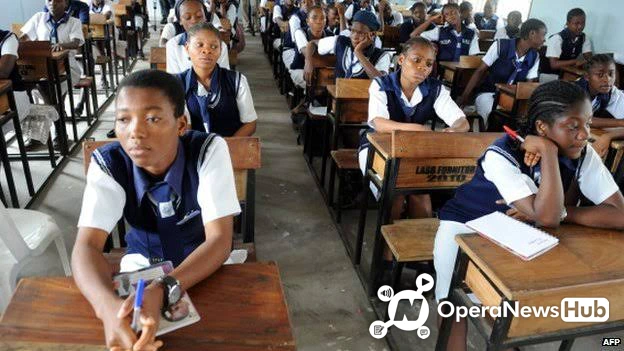 When the Federal Government initially announced the safe re-opening of schools for graduating students, it brought a measure of relief to these teachers who have been eager to resume back to their workplace however such hope was cut short as the central government rescinded its earlier decision to re-open schools.
For this long period of time, these private school teachers have been suffering since their means of livelihood have been halted abruptly and no relief or help seems to be coming towards them anytime soon.
This is why I'm proposing that the Federal Government should start paying these private school teachers at least N20,000 monthly so as to cushion the effects caused by the lockdown pending the time schools would be able to re-open.
Do you also share my view? Or you have a better idea? Let us know through your comment below.