Following the continuous closure of all tertiary institutions in the country, due to the outbreak of covid19, the National Association of University Students (NAUS) has called for the reopening of all institutions in the country in a letter signed by Ibrahim Muhammad Lawal, its Senate President, and addressed to the Federal Ministry of Education.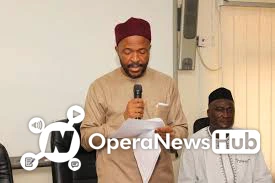 Recall, that the Federal Ministry of Education has ordered the immediate closure of all tertiary institutions, secondary, and primary schools nationwide in the early weeks of March, following the outbreak of the deadly Corona virus, and also as part of measures to mitigate the spread of the virus.
While speaking, Muhammad said that the association made the plea in relation to the lifting of ban on religious gathering, and the violations of the social distancing order by politicians in the country.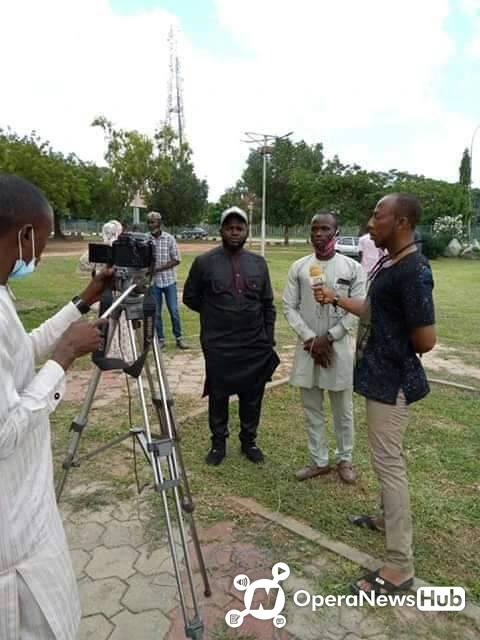 ''We have agreed to push, that all schools be resumed because of different reasons. The NCDC noted recently that 85 per cent, to 95 per cent patients will recover.Some states have no coronavirus patients again".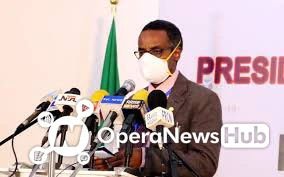 ''If worship centres, and markets can reopen while obeying social distancing rules, I think our schools can reopen, and then we change the academic calendar".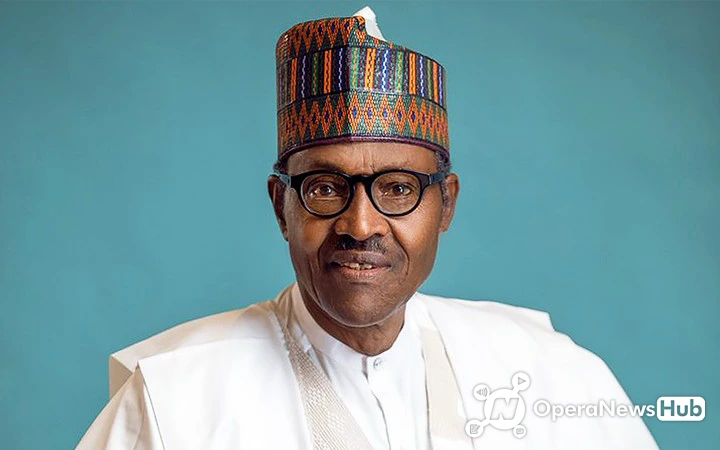 He also urged the Federal Government to do away with acceptance fees, create isolation centres in schools during the process of reopening, and also, the provision of hand sanitisers, and face masks.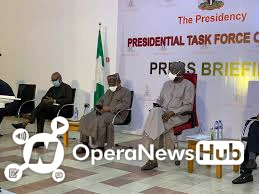 "We will make more consultation, and go to some experts to dissect the reasons given by the Federal Government for the continued closure of schools. If it's genuine, we have no option than to support it, but if it is not genuine, we will give them ultimatum to reopen our schools or we will call for nation wide non stop protest".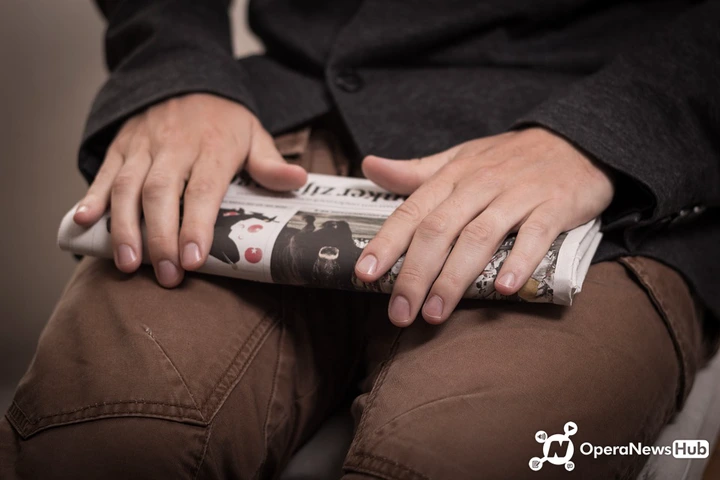 "We expect to receive a response soon from the Minister of Education, and then we will know our next plan. We want the Federal Government to be aware that we can't continue with the policy of closing up our schools, because no one can predict what will happen to the future generations," he said.
Like, and comment below.
Share, and stay connected for more updates.