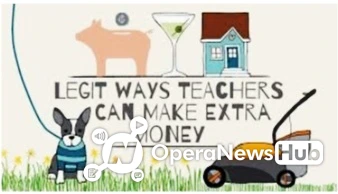 The Federal Government of Nigeria has been making several efforts to curb the further spread of the novel Coronavirus in our communities and many policies have been made and enforced over the past few months.
The Federal government gradually have been easing the total lock down which was initially enforced at the early stage of the Coronavirus pandemic in the country BUT reopening of schools have not enforced as it is still under contention if reopening of schools in the country will be a wise decision regarding the spread of the virus.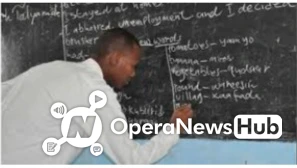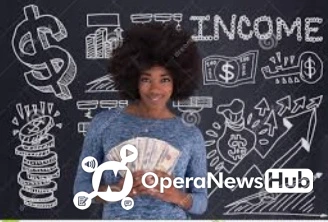 So teachers have been out of work for months now as students and pupils were ordered to stay home although very few teachers are engaged in remote teaching or Online teaching.
While government/public school teachers are still paid their monthly stipends, the payment of monthly salaries for most private school teachers has been discontinued by their individual employers and this have in many ways caused severe discomfort and hardship for a lot of private school teachers including some state teachers like Abia State where the state government is owing these teachers heavily.
Teachers in order to escape the untold hardship of this period can sign up to the following platforms where they can render their teaching services in exchange for money.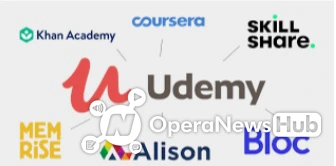 1. UDEMY
Udemy free to dign up and start creating lessons, it is a video-based platform for online courses. Where you can post video recordings of yourself giving a PowerPoint presentation of any topic of your choice and then post on their platform for the world. You can set a price, that is how much you think that teaching is worth or how much you want people to pay before they can assess your class.
Once that is done Udemy will advertise/promote your lessons till people start buying it, then they take about 50 percent of each sales and you have the remaining.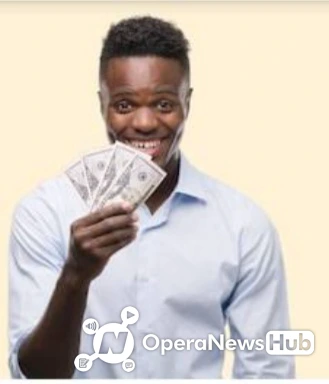 Udemy is a great way to earn as a teacher this period as many students all over the world are now venturing into Online education.
Just image you have 25 lessons and each leason have about 15 students and you make 3500 Naira for each sale, that means you will make 3500 times 15 students times 25 in summary you will make nothing less than 1,312,500 (One million three hundred and twelve thousand, five hundred) Naira from only 25 lessons think about it.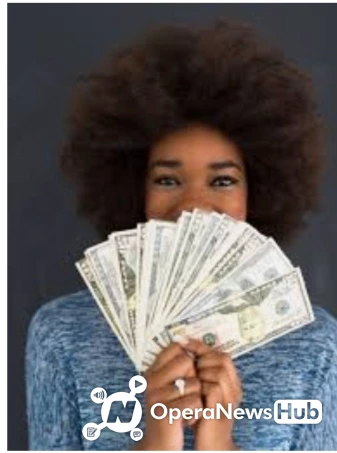 2. SKILLSHARE
Unlike Udemy not all instructors or teachers are allowed to teach at Skillshare you must make your courses very exceptional before they can approve your lessons, but you can take a look at what others are doing on there so that you can work on your own productions in such manner as theirs or better than theirs.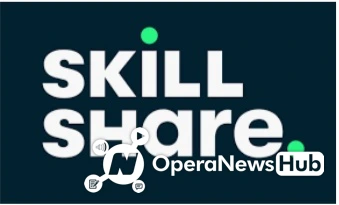 Your Skillshare courses should be up to 45 minute long or longer but you will have to break the entire lesson into small segments of 4-9 minutes so that it can easily be assimilated and understood by your students.
Skillshare will just like Udemy promote your course and after you've made sales they take a cut and leave the rest of the money for you.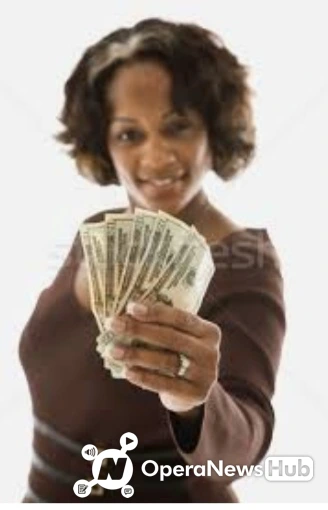 There are other programs like THINKFIC and TEACHEABLE but for these two you have to promote and market your courses by yourself which may be a bit difficult if you don't have Online presence and self generated traffic but you can check them out as it is very profitable and surely worth the stress.
Leave your comments down below on the comment section if you have any questions, contribution or you need help to set up and host your Online course I wll attend to them
Mr Legit Source is a Computer Programmer. He loves computer programming and he is also a web designer and a developer. Mr Legit Source is a Senior Content Writer of Legitsource.com.ng