The SS3 Students In Oyo State Will Write Their WASSCE Even Without FG Aprroval. – Governor Makinde.
The Governor Of Oyo State , Governor Seyi Makinde has insisted that schools in Oyo State will remain open and also conduct the 2020 West African senior school certificate examination contrary to the warnings from the federal government and minister of education.
Although the minister of education Mallam Adamu Adamu had declared that Schools should remain Closed For Safety, Oyo state commissioner education Olasunkanmi Olaleye challenges this and says schools in Oyo state will remain open and also go on to write 2020 WASSCE unless directed otherwise by the West African Examination Council (WAEC). He disclosed that school have re-opened in Oyo state and are complying with the safety protocol. He also added that the directive by the minister of education is only applicable to federal government schools.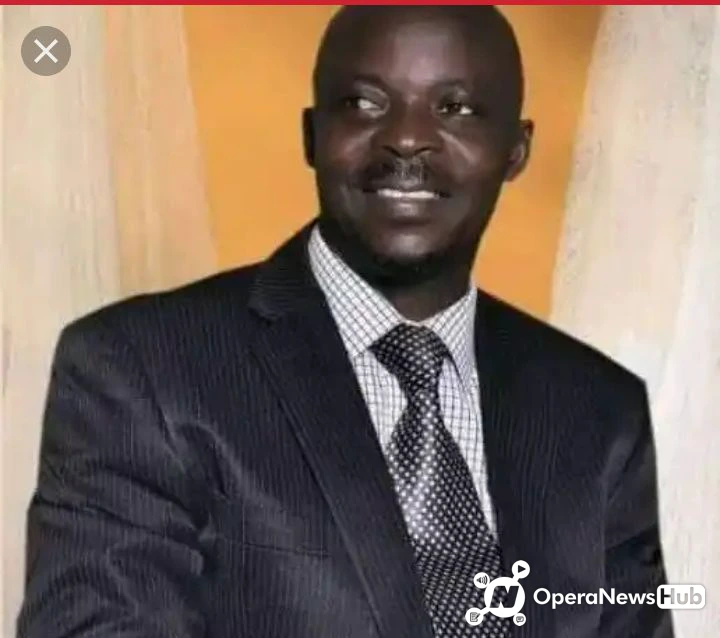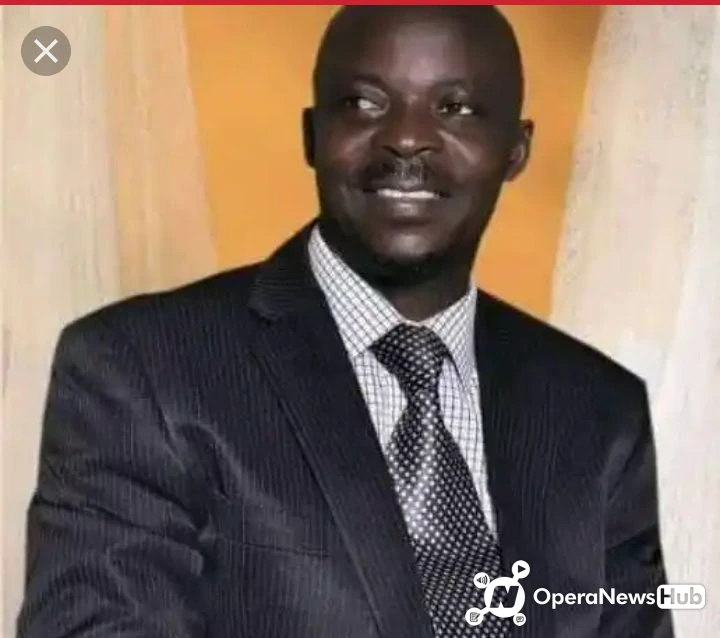 He concluded that pending an official directive or statement from the Governor and the WAEC, Oyo schools will remain open in preparation for the WASSCE. He added that the examination is a part of educational development and cannot be ignored. Assuring the public that they are following safety protocols and waiting for a reaction from the WAEC so that the state government can assess the situation. Do you think the Oyo State Government are doing the right thing?
Please tell us your thoughts in the comments section below. Thank you.
Mr Legit Source is a Computer Programmer. He loves computer programming and he is also a web designer and a developer. Mr Legit Source is a Senior Content Writer of Legitsource.com.ng 
Categories: LATEST NEWS UPDATES
There is love in sharing
0 Responses