Before you proceed with this article, kindly click on the comments button on the right side of this article to comment on the writer's article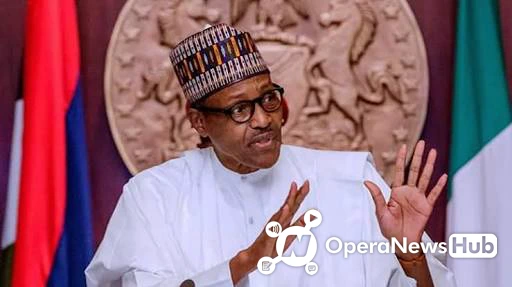 Almost 4 month since the Federal Government decided to close schools as part of the measures in curtailing the spread of the coronavirus in the country, still, no hope seems to be in sight on school resumption.
In March, schools alongside some other sectors such Transportation, Businesses among others were suspended during the enforced lockdown in the country.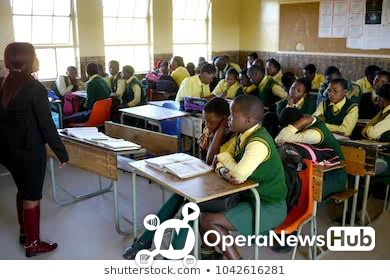 However, fast forward to almost 4 months during which the government at the central gradually eased out the lockdown, schools still remain shut.
The ban on Markets, churches, mosques, Banks, inter-state travel, domestic flights e.t.c have all been lifted but still schools remain closed.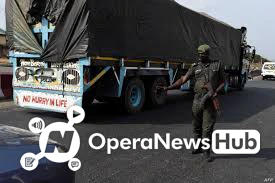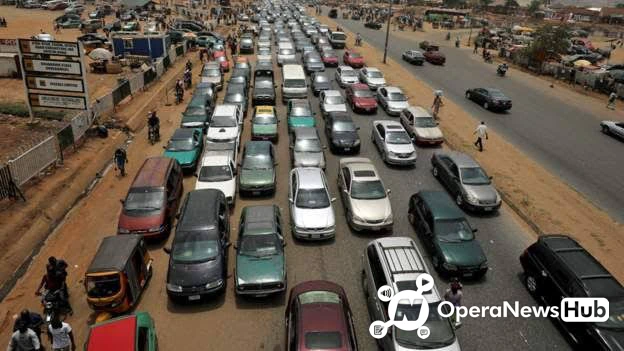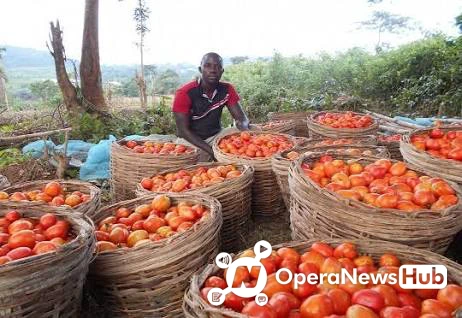 Students still remain at home, hopeful of the day they would be asked to resume back to schools but such hope gets slimmer and slimmer every day.
When the Federal Government initially declared the safe reopening of schools for graduating students so they can start preparations towards writing their terminal examinations, it brought relief to these students and there was the belief that maybe sooner than later, schools would be fully reopened for others as well.
However, such high hopes were shattered soon enough as the Federal Government decided to rescind it's earlier decision and suspended the school reopening while also canceling the West African Senior Secondary Certificate Examination(WASSCE) for graduating SS 3 students.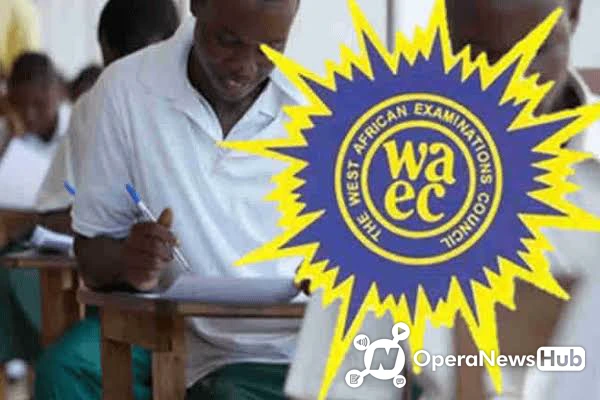 While disclosing the government decision to suspend the earlier planned resumption of schools, minister of Education , Mal. Adamu Adamu stated that schools can not resume because it is unsafe to do so. He noted that he would prefer that students lose a whole academic year instead of being exposed to danger.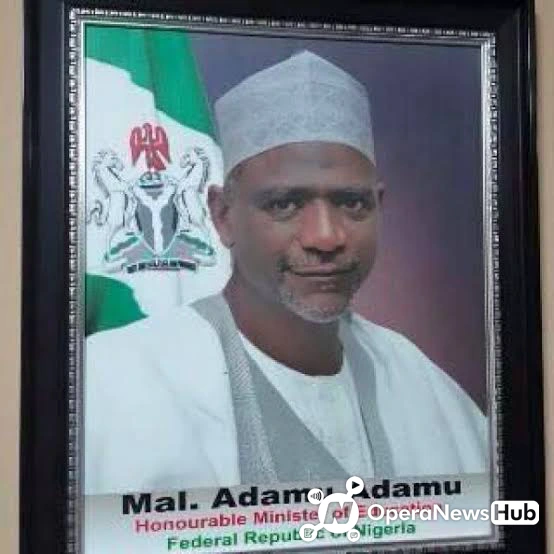 However, the questions that have been on the lips of some students are when will it be safe to reopen schools? Are these students that are supposedly protected from danger not exposed to the same danger already through the lifting of ban on markets, religious centers e.t.c? What are the implications of students loosing a whole academic year?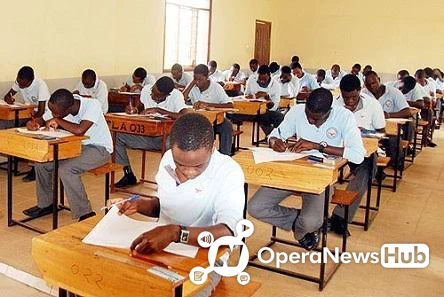 This writer is of the opinion that schools should reopen this year and graduating students should be allowed to write their exams. Why?
1. There is no reason why schools should not reopen since the ban on markets, religious centres, movements as well as inter-state travel can be lifted. Imagine the size and rustiness of markets, what if any parent get infected there and easily transmit the infection to the children at home that are supposedly kept from the same danger? The virus can even spread faster through markets and other places than it would in the school, so why not just reopen schools under strict regulations to adhered to.
2. Already, there is already a wide gap in knowledge of these students because they have been kept away from their studies for too long, imagine the efforts it would take teachers to help these students catch up with the system when schools finally resume. Meanwhile the earlier schools reopen, the better for these students.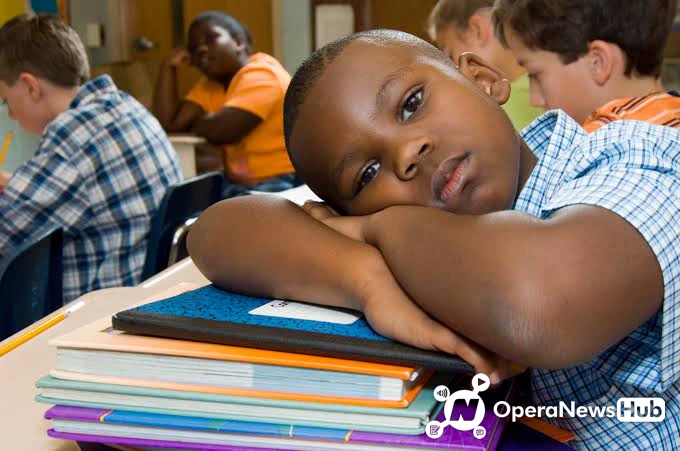 3. Students risk being lured into nefarious activities while at home. An idle hand they say is the devil's workshop. A student who should be in school but is at home doing nothing could easily fall into crime or even exposed to far more dangers. We already have enough of violence caused by illiteracy, there is no need to add to that.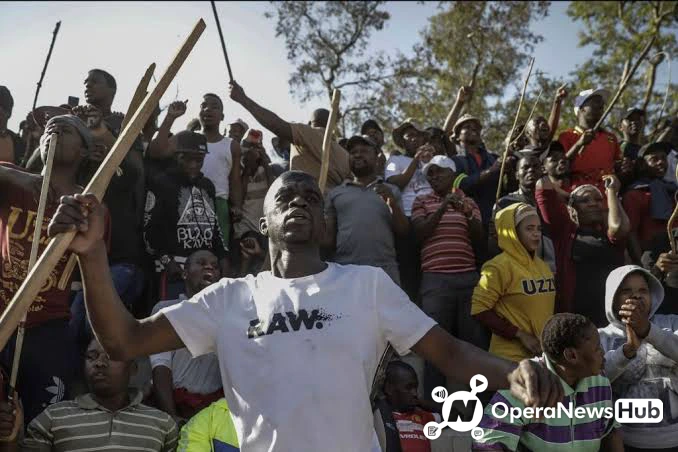 4. There is already a fall in the standard of education in the country. The standard of good educationa is already very low, it could suffer even worse should schools continue to be kept locked. This is why Government should invest more in education and look at ways these schools can be reopened.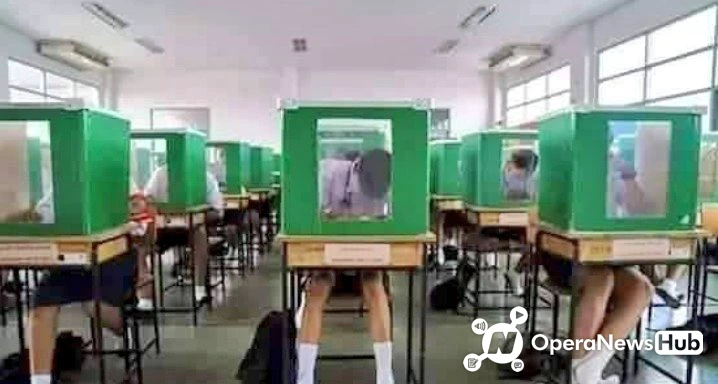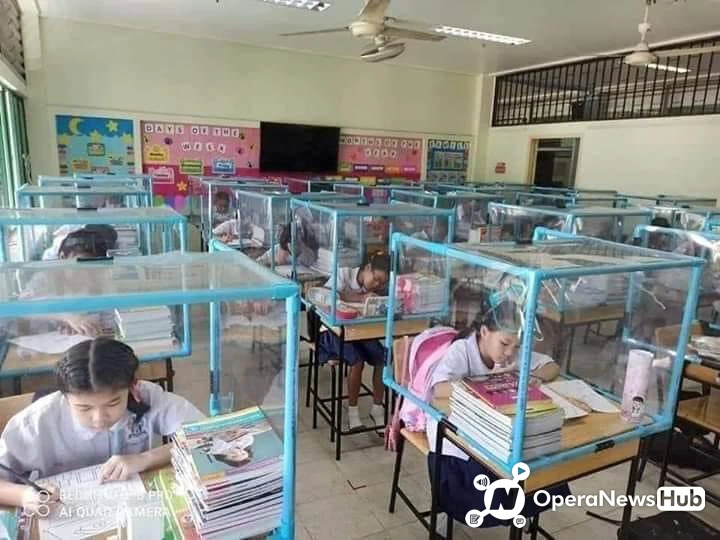 5. Teachers are suffering, majority of teachers especially private school teachers whose main source of livelihood depend solely on the salary they get paid by the school owners are really suffering at the moment. This is because no money is coming in for these set of people and the government is not offering anything to alleviate them of their suffering for the mean time. These set of teachers standard of living could only get better if schools resume.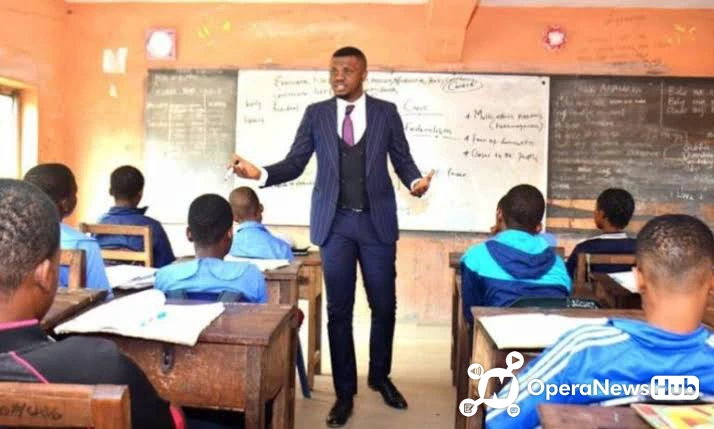 Conclusion: Government needs to do the needful and start taking proactive steps that would facilitate the reopening of schools albeit under strict guidelines to follow so that the academic year can be completed. Students should not be given automatic failure just like that.
We would like to know your thoughts on this issue as well. What do you think? Do you share the same view with the writer or you have something different. Let us know below.
SOURCE: OPERA MINI NEWS UPDATES
Mr Legit Source is a Computer Programmer. He loves computer programming and he is also a web designer and a developer. Mr Legit Source is a Senior Content Writer of Legitsource.com.ng