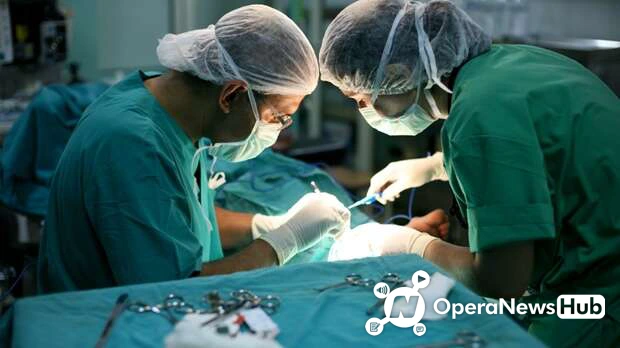 When someone says they have gone under the knife (surgery) for body modification, many people think they did some implants, but that's not true, not all cosmetic surgery for hips and buttocks requires plastic implants. Let me educate you.
The hips and buttocks plastic surgery medically are in two forms.
1.The Brazilian butt lifts and
2.The Plastic implants
In the Brazilian butt lift a cosmetic surgeon can achieve a fuller and more rounded butt contour, through a specialise transfer of fat from one part of the body to the hips, buttocks, and thighs.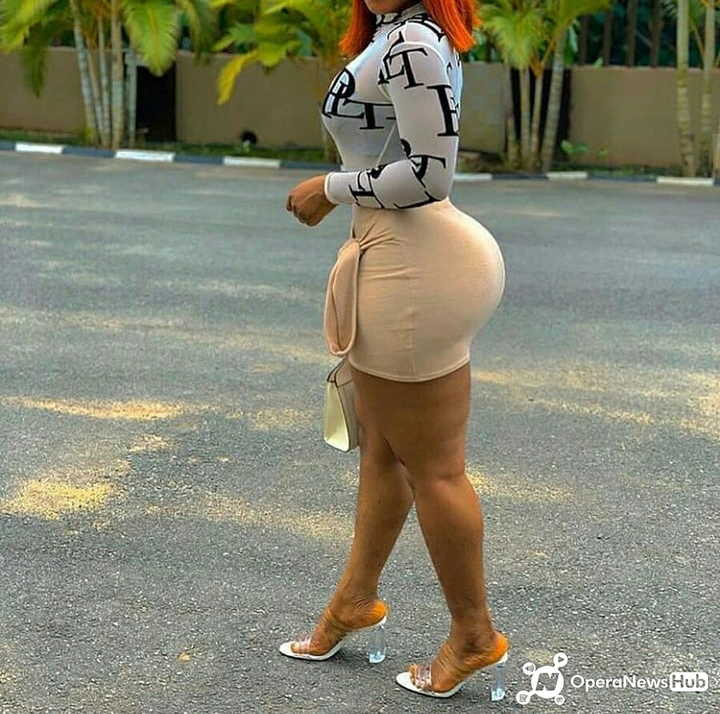 This type of surgery is very common and does not require any form of implants as many have always believed that a rounded hips achieved by cosmetic surgery has silicone implantation. Although the patient, who must undergo such surgery must have fats stored in other areas of their people, from where the surgeon would take from, through a medical procedure called liposuction and skillfully transfer it into the patients butt to achieve a better and more attractive shape. Now if done properly it would look natural and would remain so for some years.
But why the many deaths. The truth is, not all doctors who practice cosmetic surgery receive this specialized training in their residency training, so do your homework before choosing a Brazilian butt lift surgeon.
Most patients who go for the Brazilian butt lifts could also attain such shape through specific exercises to enhance their body shape, but many are just too dissatisfied with a flat buttock and go straight to theater rooms. A skilled surgeon can help a patient attain a much proportionate shape in their lower body, and reduce fats in problem areas.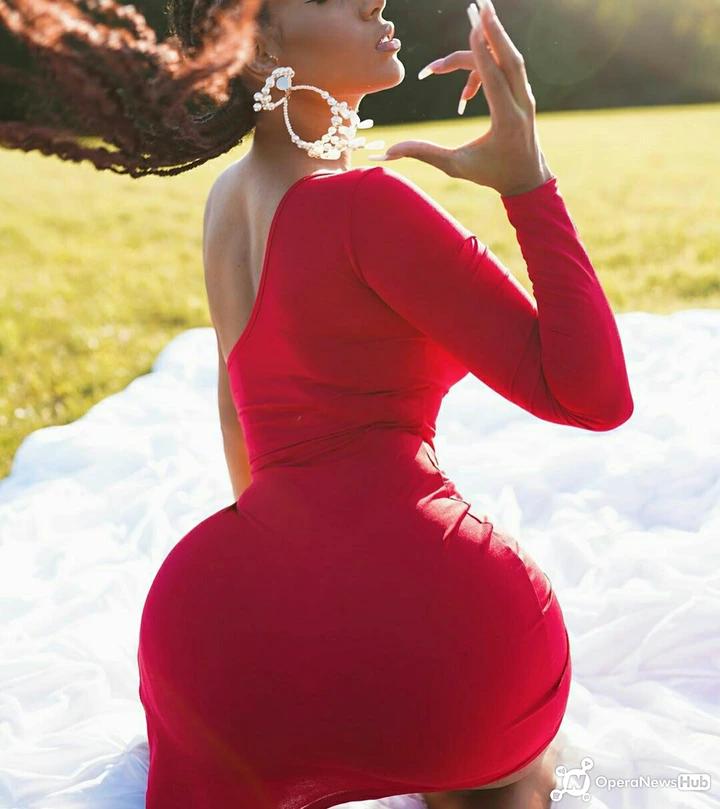 However not all patients who opts for a Brazilian butt lift are best suited for it. There are some basic requirements for this which includes,
Being willing to avoid sitting on your buttocks for weeks.
Most have fats stored in other areas of your body, from where the surgeon can harvest from.
The Plastic Implant surgery is for those who want body modification but are lean, without fats stored in areas of their body for transplant, so they undergo implantation of silicone and the like. This type of cosmetic surgery is more prone to infections and might lead to several complications such as capsular contractual, and does not look very natural compared to a Brazilian butt lift.
Anyways my advice to young ladies who want to look top notch by going through a cosmetic surgery,
Are you sure that's what you want, or it's just interesting for you, so you want to try it?
Can you maintain yourself through the recovery process to avoid complications?
Do you want to spend the rest of your life carrying an implantation inside of you? (for those going for plastic implants)
Make sure you are prepared for it before taking the risks of enhancing you physical appearance.
Mr Legit Source is a Computer Programmer. He loves computer programming and he is also a web designer and a developer. Mr Legit Source is a Senior Content Writer of Legitsource.com.ng