Good day everyone, hope your day started well and moving as usual. Now, today we will be talking about changing Dark Mode for your phone.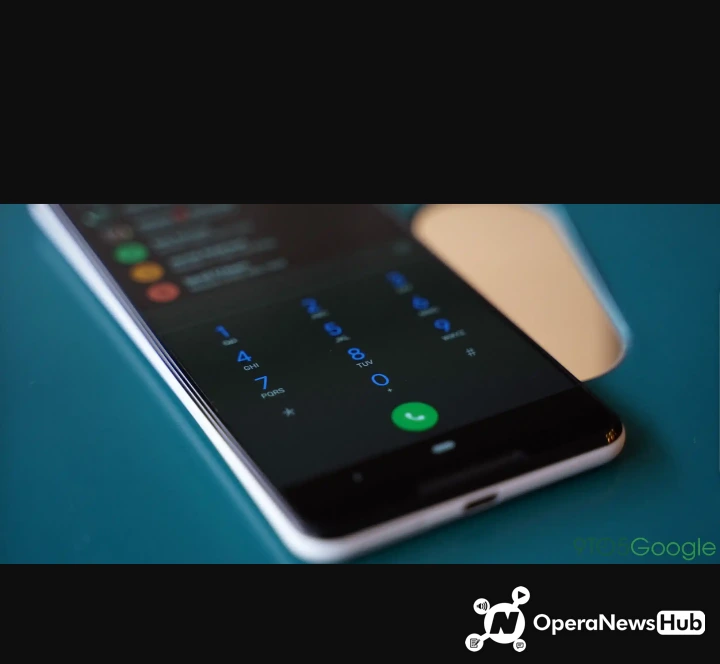 We have the SYSTEM DARK MODE and also THIRD PARTY APPS.
1. System Dark Mode.
Now, if you are a phone freak, you will know that phones this days comes with dark mode preinstalled in their core.
Most times, it's from ANDROID 10 AND ABOVE.
So, if you are using Android 10 and above, this is your part.
First of all, How do you know you are using Android 10 or above functions.
= Go to your phone settings.
= Scroll down and tap on system.
= Now you will see a like a photo showing all the basic stuffs of the phone. If yours is Android 10, you will see it there.

Now, if it's not Android 10, don't worry the next one is for you.
For you to put Dark Mode, you have to :
✓= Go to phone settings as before.
✓= Next, Scroll down and look for where you will see Theme [ Change to Dark Mode].
✓= Click on it and change to your Dark Mode.
That's all for Android 10 and above.
2. Third Party Apps.
Now if you really want to change your phone theme so you could easily use without reflection on your eyes.
= Go to Google Play Store or your browser.
= Search for Dark Mode for Apps.
= Download from there and install in your phone and begin using it.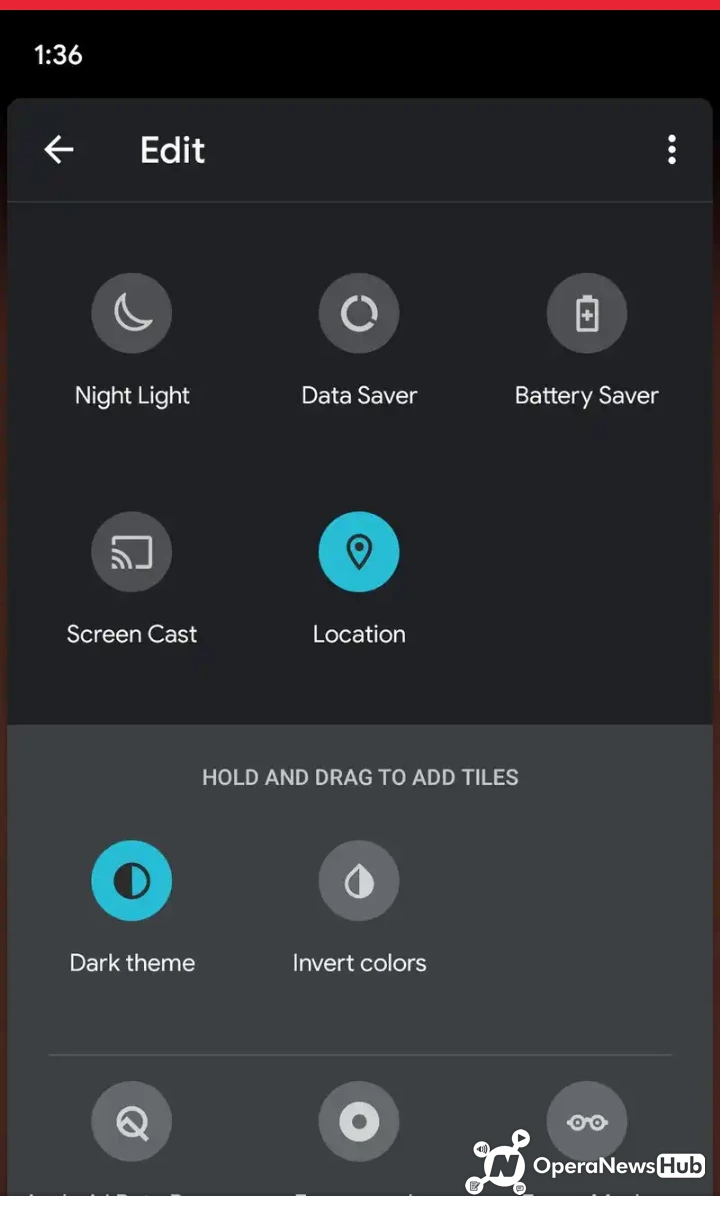 Again, some apps have their own in-built dark Theme. Like
✓= WhatsApp. The latest update gives that.
Go to the settings and give it a turn around.
✓= Google Play Store. Update it.
The settings too gives the advantage
✓= Messenger for Facebook. You can change it from the app itself.
✓= Facebook or Facebook Lite. The same thing goes with Facebook. Go to the settings.
There are many other Apps on your phone that supports that.
Just go to the settings and search for Theme and that's all.
I will update you guys on my next post for iPhone Dark Theme. Follow me to stay updated.
Thanks for reading. Like and comment on this. Have a nice day.