See 20+ photos of females with cute big lips.
Females with cute big lips are usually regarded as "sexy" or "hot". Especially those who on nude lip gloss or lipstick, which makes the big lips more plumpy and sexy.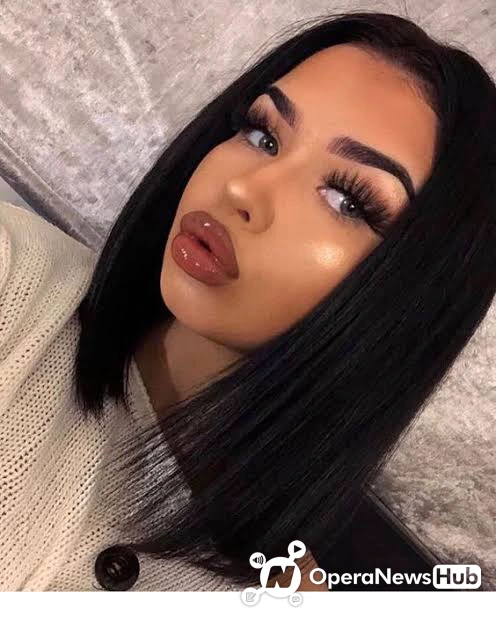 Having big lips, or like my naija people would call it " Canda mouth", is actually not a bad thing and people with such lips, especially females, should not be ashamed of it.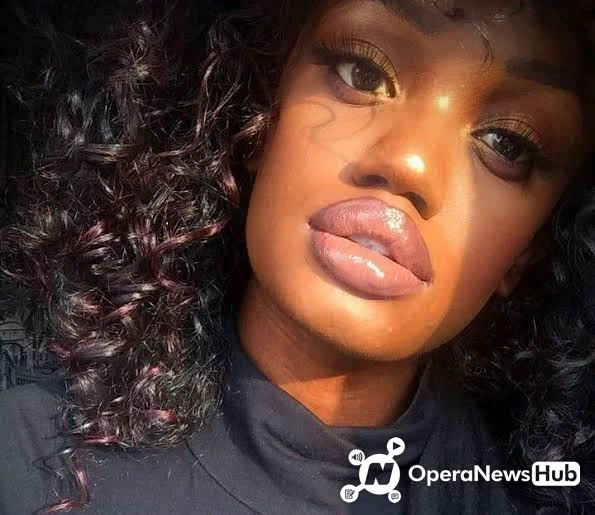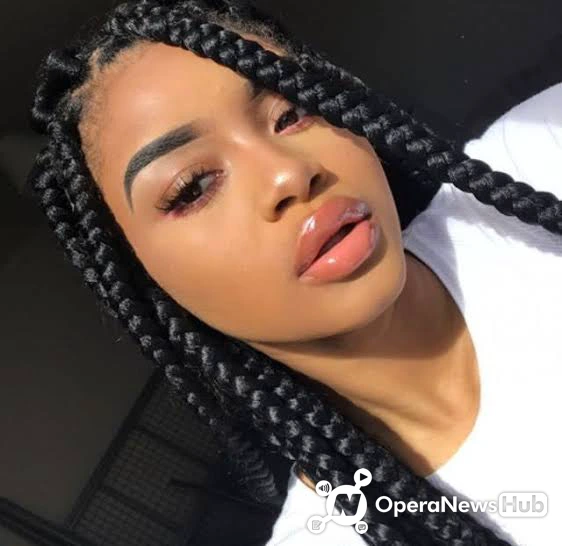 These females are here to inspire you on how best to flaunt that cute big lips of yours without worries. Those with cute big lips should try this nude lip gloss or lipstick, you should also try the red, aux blood, and other darkish lipstick that will help glow the lips and bring out its beauty and glamour.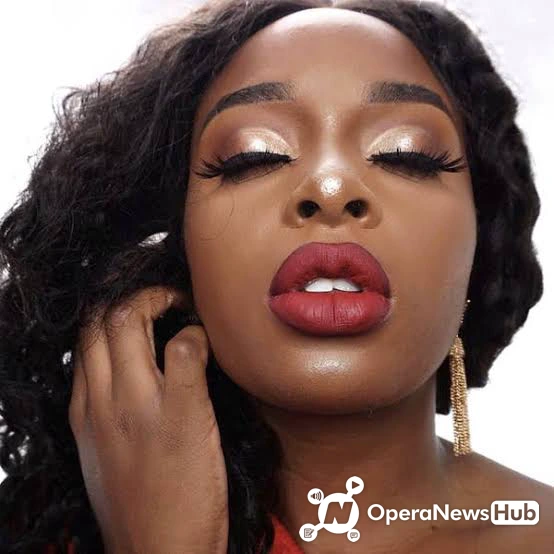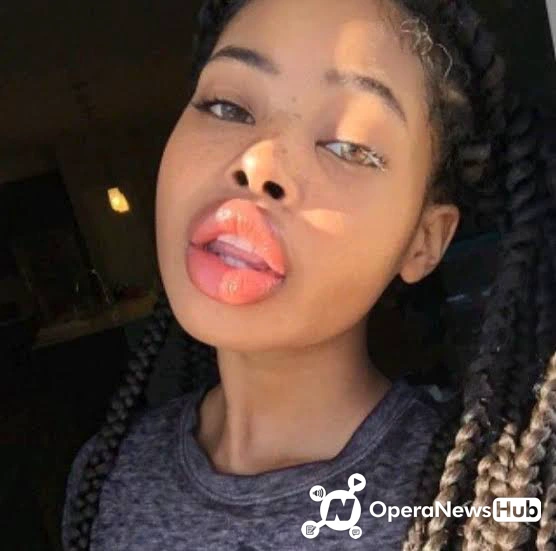 Well, if you are thinking of how best to flaunt that cute big lips without worries, then you should glance through these photos and have a taste of how having a cute big lips is a blessing to any beautiful female on earth. It might also interest you to know that the whites are much into surgeries just to have that plumpy lips. So girl! Flaunt that lips of yours.