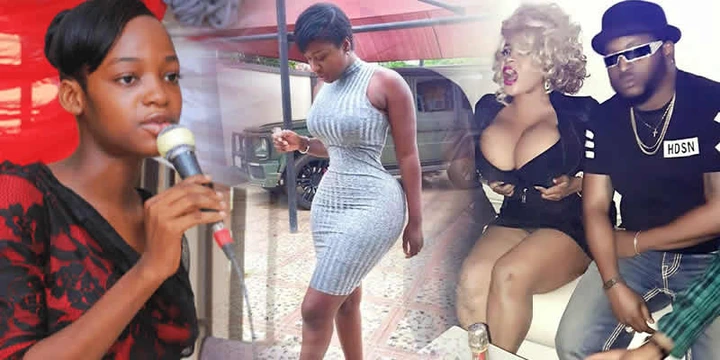 An important aspect of being a woman is that you have to attract and date a Nigerian guy of your own interest. Doing this is not easy.
This list helps you to know what most Nigerian guys are looking for in a woman.
According to Nnamdi Anyadu, the author of this piece, being a young Nigerian woman is hard work. First, you have to wear the hair of girls from other countries. Then, you have to endure being pulled and called 'Fine girl' whenever you're traversing through the local market in your city. Shit is crazy.
The most unfortunate aspect, however, is that you have to attract and date a Nigerian guy.
To date the Nigerian guy, you must know his specs and strive to fit into them. You don't want to embark on this journey uninformed or ill-prepared.
Here are the seven types of women Nigerian guys want:
07. The domestic servant.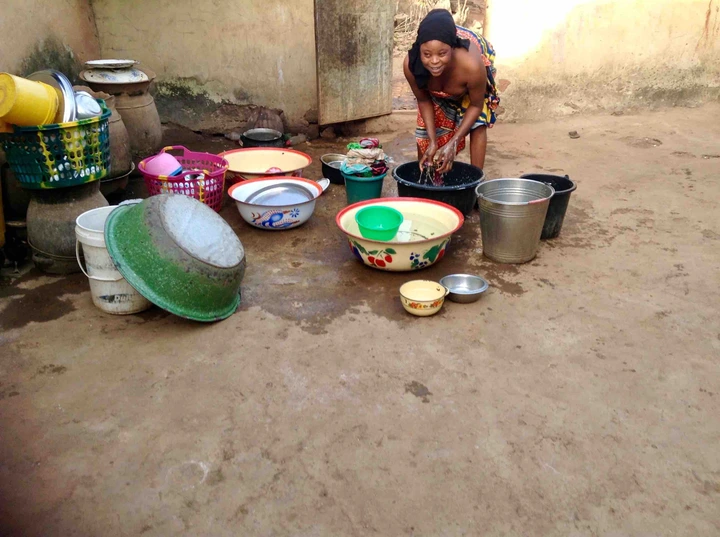 If you do not take delight in doing house chores, please stop fantasizing about your Nigerian Prince. We are handicapped at home. This is why we need a girl that dusts, cleans, scrubs, sweeps, wipes, washes, launders and mops.
We especially love those who can do all these without the help of any machines like the vacuum cleaner or the washing machine. Those ones are wife material. 100 yards.
06. The understanding girlfriend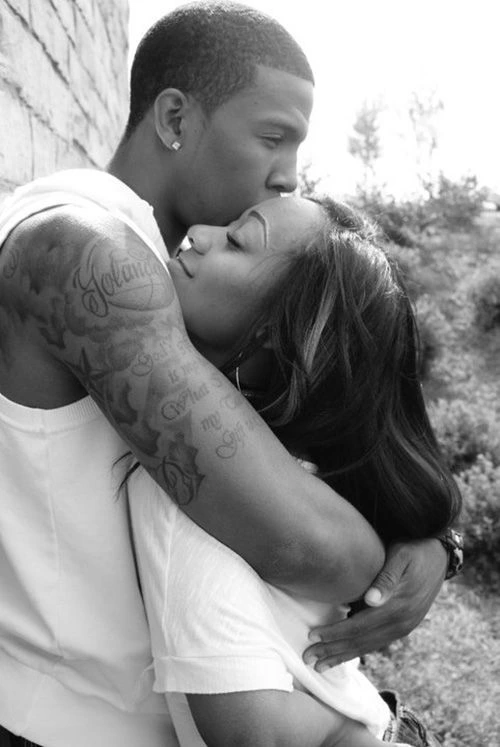 Nigerian guys want girls who understand a simple truth: that the penis has a mind of its own. This means it can find its way into a friend, a colleague, a stranger, an ex, the maid, your sister, and so on.
This does not in any way invalidate our love for you. Remember the old adage, 'A man can sleep with anyone, but he always comes home to the one he loves.' Let this thought comfort you.
05. The cook
Nigerian guys want girls who cook for their men. We do not appreciate this recent wave of thought that men should spend time in the kitchen. That was not how we were raised.
It is preposterous. Our duty is to sit; legs stretched on stools in the living room, watching Manchester United take on Chelsea or Jon Snow fight white walkers while you make dinner. Please, don't get it twisted: cooking shrivels the penis.
04. The miser
Again on cooking, Nigerian guys appreciate girls who are prudent in the kitchen. Girls that can use N1,000 to prepare two pots of soup and still have some change left. Also, please do not go about in our kitchen using up to four eggs to make one omelette. You will provoke us to slap you.
03. The anti-feminist
Nigerian guys want girls who aren't feminists. If you can defend this position on Twitter like Eunice, we'll adore you. This Feminism thing gives us headache and we blame Chimamanda.
Now, women want the power to make decisions about their own lives. Tragic. We do not support it. Our tradition does not support it. The Bible does not support it. Anyone who does support it is just a man-hater. Did I hear you say some men support the movement? Nah, those ones are women wrappers.
02. The man-builder
Behind every successful man, there is a woman. This saying is as old as our nation. Lord Lugard said it on the day he almagamated the North and the South.
That is why Nigerian men need a woman who can build with them, by their side. She has to be dogged and stick with us from the days we have nothing to when we blow and hammer.
She has to endure heartbreaks and disappointments. She might have to deal with two or three babymamas like Annie Idibia. But in the end, she will triumph, because we will marry her like Tuface Idibia did. And getting that ring, ladies, is all that matters.
01. The big-breasted nymphomaniac
A big-breasted girl has our affection and attention any day, any time. If you are an A cup, just know that in our eyes, you don't have any breasts. That big breasts can be uncomfortable for the owner and cause back pain is not really our concern. Cossy has been managing hers since we were teenagers, you'd be fine.
It is important to note that to us, all big-breasted women are nymphomaniacs. This is why we slide into their DMs to send them unsolicited pictures and drop suggestive comments on their Instagram posts. Go figure.
Mr Legit Source is a Computer Programmer. He loves computer programming and he is also a web designer and a developer. Mr Legit Source is a Senior Content Writer of Legitsource.com.ng