Why I Can't Help Stop Masturbating
I will 27 years of age by August this year, am working and earning well, I have all I need but something is still really missing in my life now, a man to call my own, am the only child of my late parents.
Sometimes, I wonder why am really been treated the way I have been treated so far, are men really scared of approaching me or what, I don't really know what they are thinking or what there thoughts are concerning me. Am I not attractive enough of what, the only guy that ever approached me back then is now married, he was even a pastor, he never holds my hands for once. I know my late parent were so though with guys coming close to me at childhood but I have been nice to them. Can I say my profession is behind, why men are scared of asking me out? Even my colleagues are getting married, am not the only female army, for God sake. So when ever am at home alone, I just couldn't help stop Masturbating. Is as if am addicted to it already, how do I stop this act now, it really affecting me, am I cursed, but nothing hurts like having no man in my life right now. You might insult me for coming out openly to say this, but there are worse people out there too. Am really sick and tired of this act of masturbation and I really need help.
So please friends, don't look at me as the devil now, I have cried in silence for so long now, what will I do.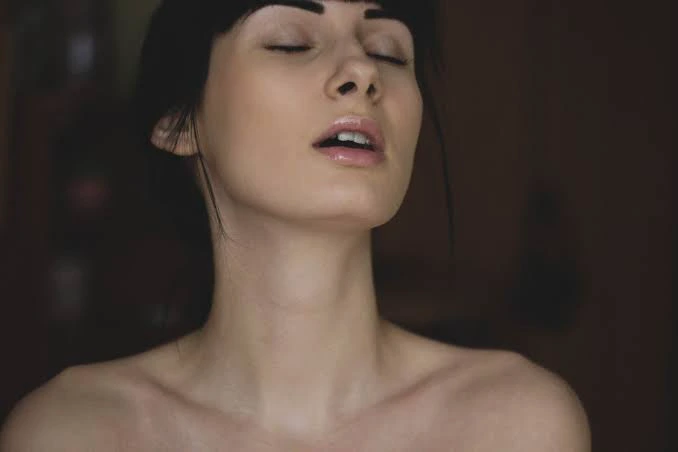 Mr Legit Source is a Computer Programmer. He loves computer programming and he is also a web designer and a developer. Mr Legit Source is a Senior Content Writer of Legitsource.com.ng 
Categories: LATEST NEWS UPDATES
There is love in sharing
5 Responses