Cucumber has been of very great help to many ladies especially in the part of their health and appearance.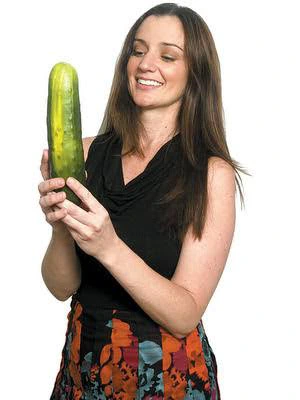 Below are three things ladies do with cucumbers;
1. They eat a cucumber to reduce their body weight and fat
Cucumbers are very low in terms of calories. One slice of cup cucumbers contains only about 14 percent calories which are less than 1% of the daily requirement. And it does end there, cucumbers are fat-free food, therefore most women stick to a diet filled with cucumbers to promote weight loss.
2. Women eat cucumbers during pregnancy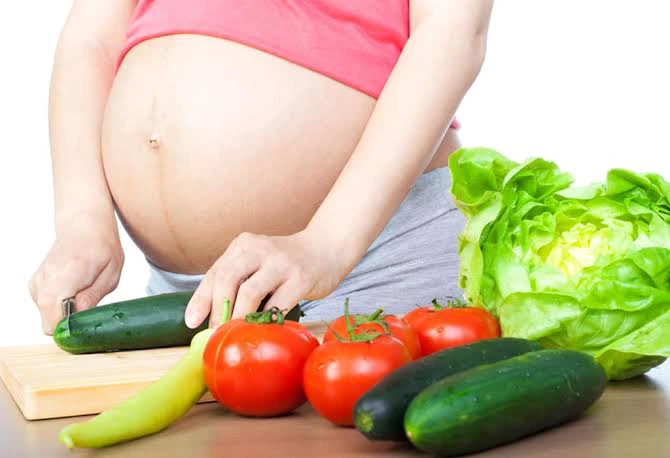 The fruit contains a total of 45 calories and zero fat, it has about 10 grams of protein, 2 grams of fiber. It also contains vitamin C (14% of RDI), Vitamin K, Magnesium, Manganese, and Potassium. They are made of 96% of water and are the best to earn unpeeled.
Most women eat cucumbers in pregnancy to prevent dehydration, as it contains a large water content. They also take cucumbers to flush toxins while in pregnancy and balance their blood pressure.
3. Women Use or Apply Cucumbers For Skin Care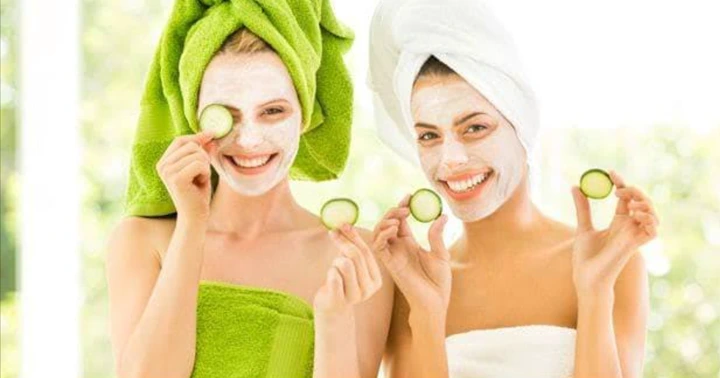 Women apply cucumbers on their skin especially the face to reduce dark circles, because it contains silica, a compound that helps in lightening dark circles. They also apply cucumber on their skin to soothe tanned or sunburnt skin and also to treat blemishes.
Indeed, cucumbers are of great health to women in many aspects as some have been treated above.
Kindly like, follow and share for more updates and information, Thanks.