It's no longer a doubt that jokes is one of the solution to boredom, it kills time faster, and erase worries, even if just for a few minutes. However, if you haven't laughed today, then I must congratulate you because you clicked on the right article. I compiled 19 funny pictures in this article, and I hope they erase your worries, and ease your stress. Read, laugh, and enjoy.
1.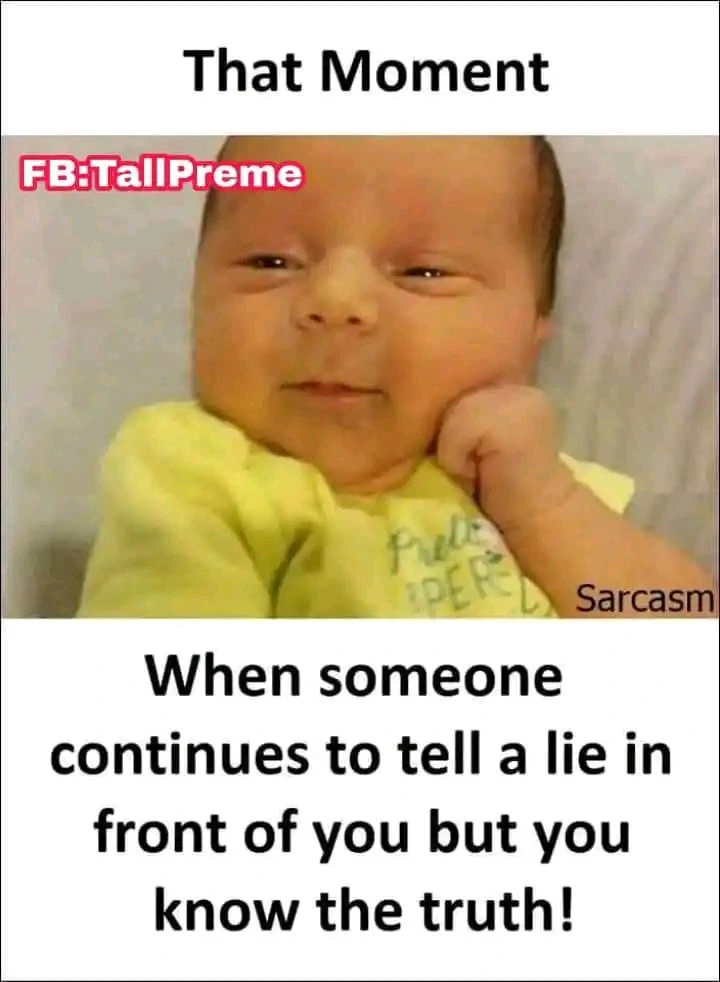 Oya continue. Mr know it all.
2.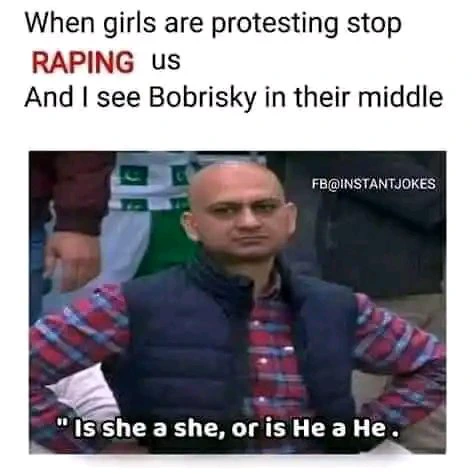 We don't even know her for who he is.
3.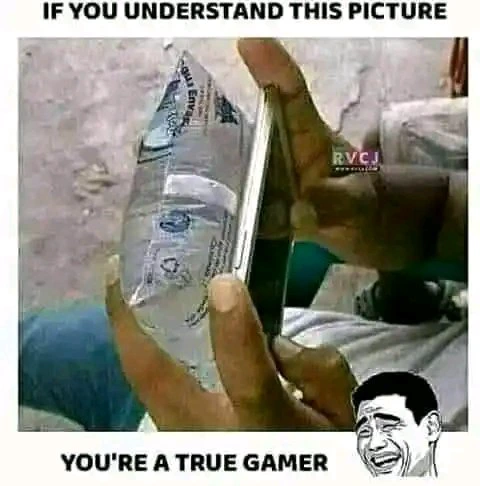 Cold pure water to cool the phone system down, works all the time.
4.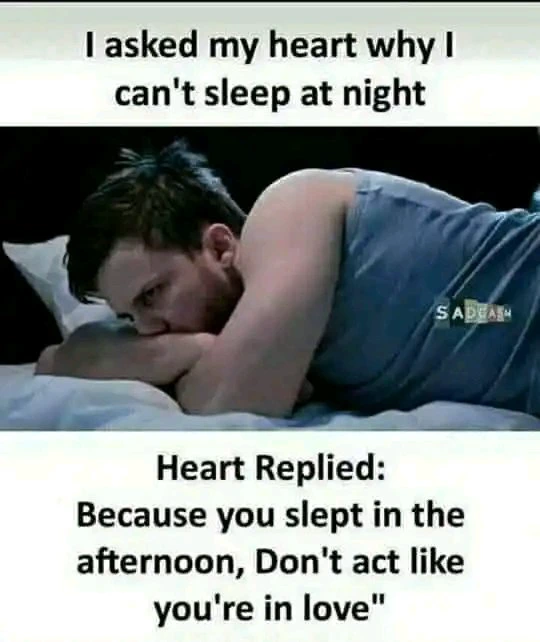 You better sleep and stop confusing yourself mumu.
5.
Extreme lack of trust. Lol.
6.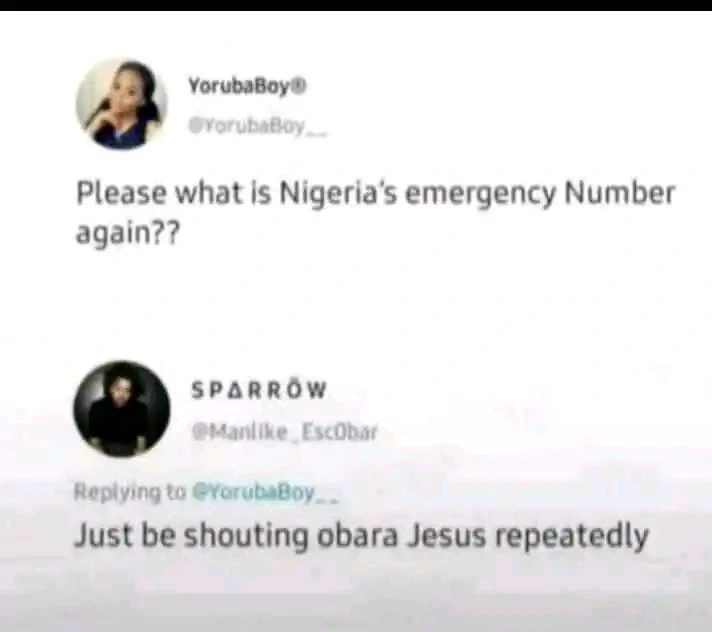 "Araadugbo Egbami" also works most of the times. Lol
7.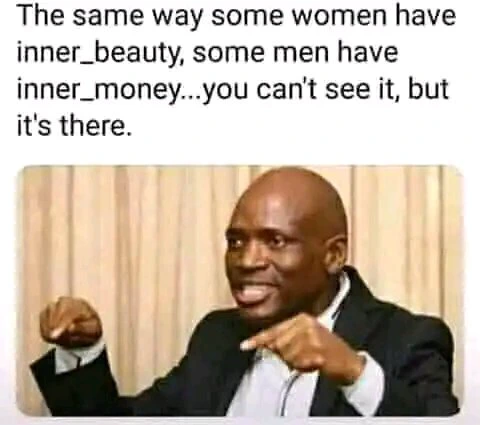 See we all have inner things. As you have inner beauty, we men have inner money, so let's everybody stop stressing themselves.
8.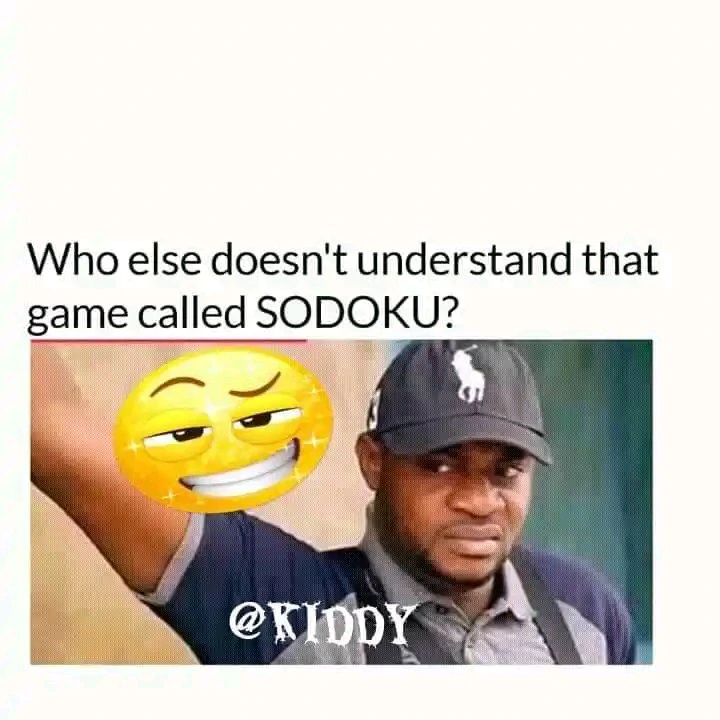 I don't even know how to spell "sukudo"
9.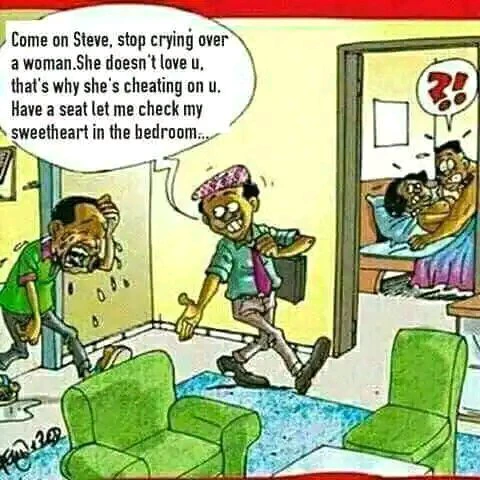 My brother, keep walking, it will surely end in hot tears.
10.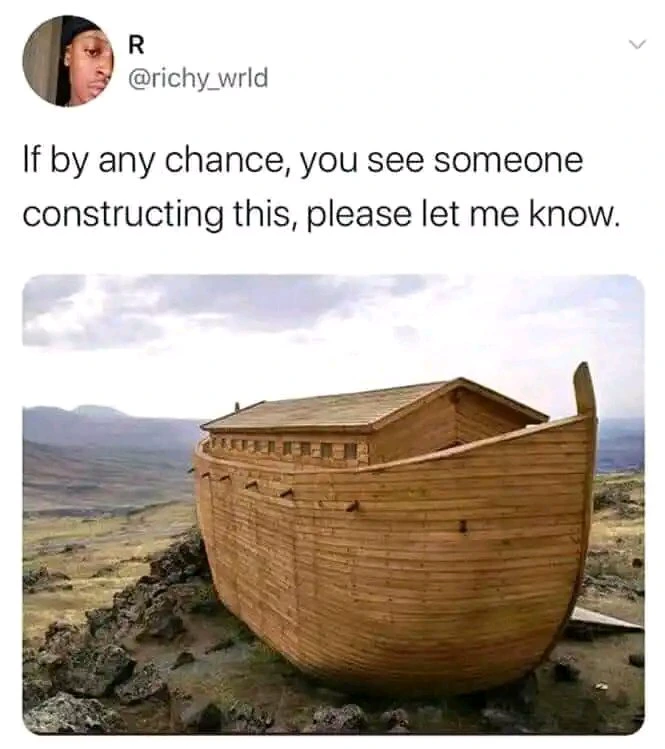 Please don't sly me, we are in this together. Thanks.
11.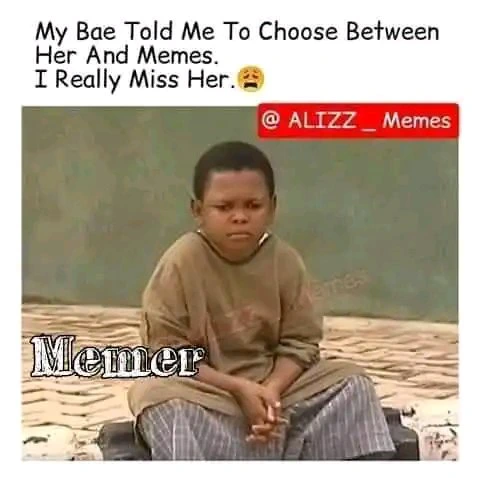 I memes her so much, lol.
12.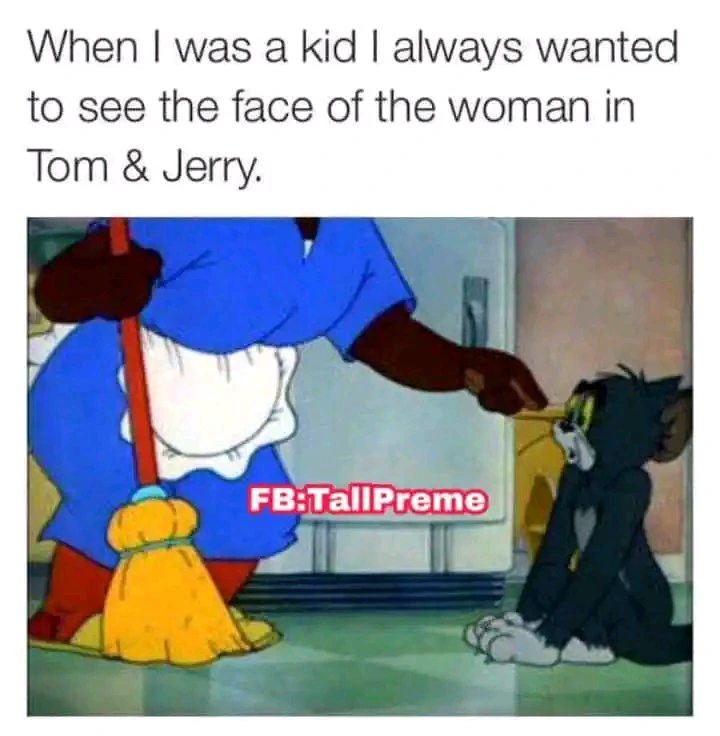 Till now, I still want to see her face.
13.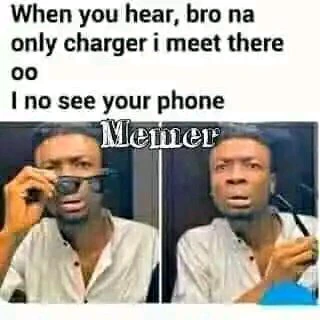 Come back here, and say that to my face. My phone was beside stabilizer, under the fan, beside a black nylon that has white colour. Are you sure of what you just said?
14.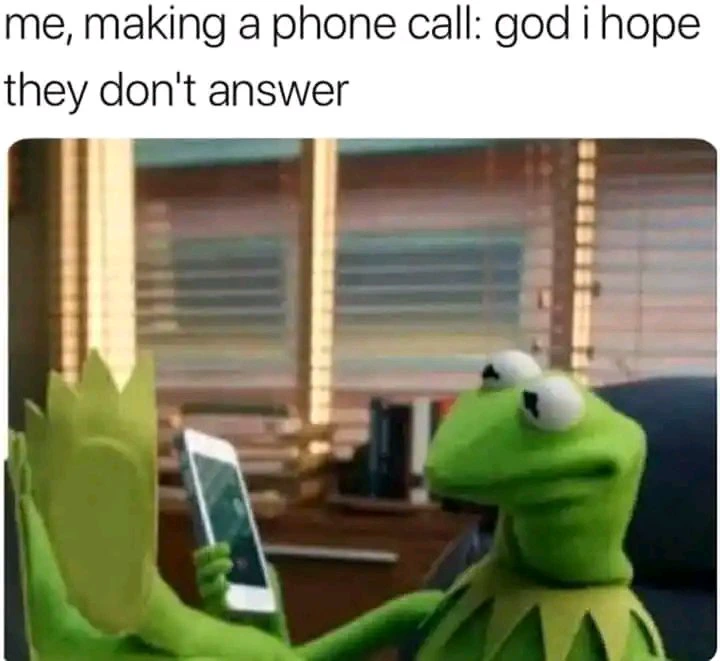 So funny, lol.
15.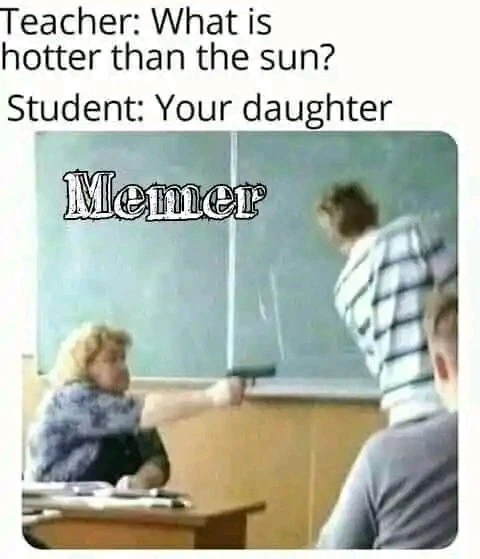 What did you say? Eat this.
16.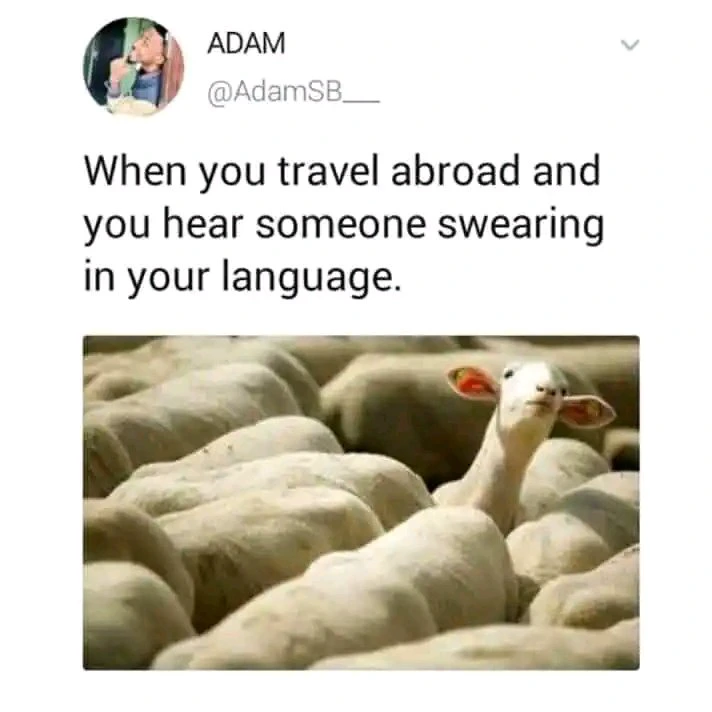 Funny!
17.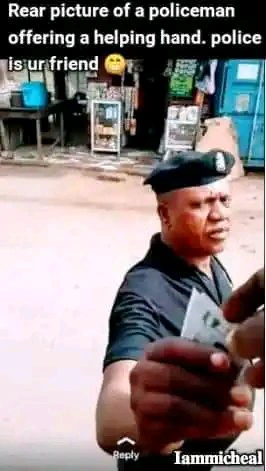 Indeed they are, and they will always will.
18.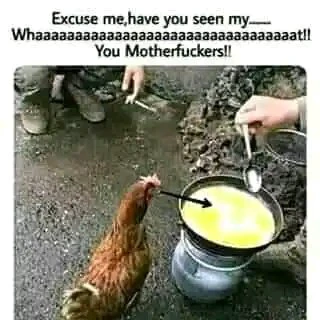 19.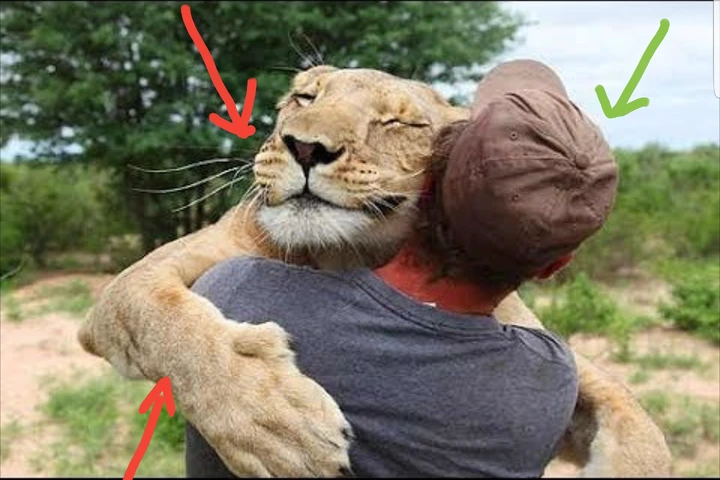 This could be us but you too dey fear.
I hope you laughed after viewing those pictures? If you did laugh, kindly hit the like button, and follow us for more updates!