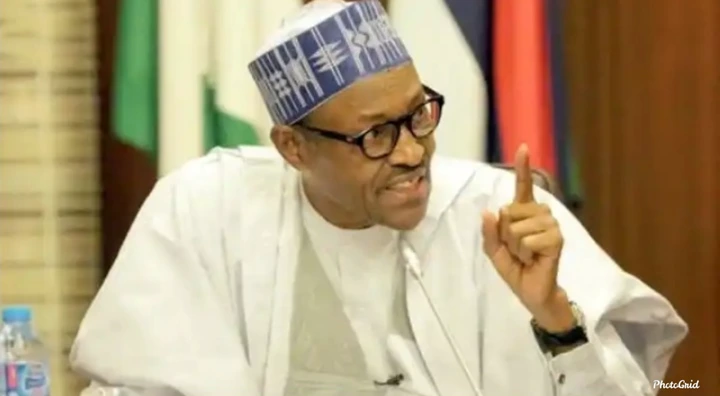 Hope we could all remember when the minister for education, mallam Adamu Adamu openly announced the total lockdown of learning institutions, including graduating students, polytechnics, universities, and colleges. Fortunately, the federal government has given all private and public schools the grace to submit their ordeal on the 29th of July 2020.
These ordeal are to make a fixation for the resumption of schools. It is no more news that Covid 19 is ravaging all 36 states in the federation. Still, some states are still able to combat the virus, states like Kogi and other 14 states.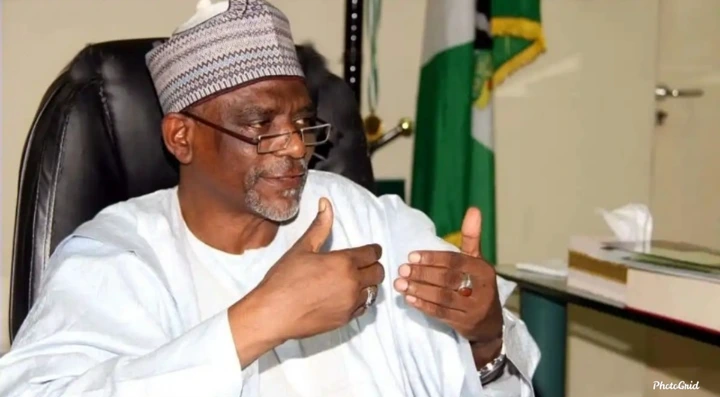 In March, the federal Government ordered a nationwide lockdown which went through April also. It came to a ease when the cases are somehow numberable. Unfortunately, it sped to a high rate as at May. The federal government ensured all schools are totally locked and shut.
In June, minister of state for education, Chukwuemeka Nwajiuba declared that graduating students only should b allowed to resume schools on August so that they can sit for their exams.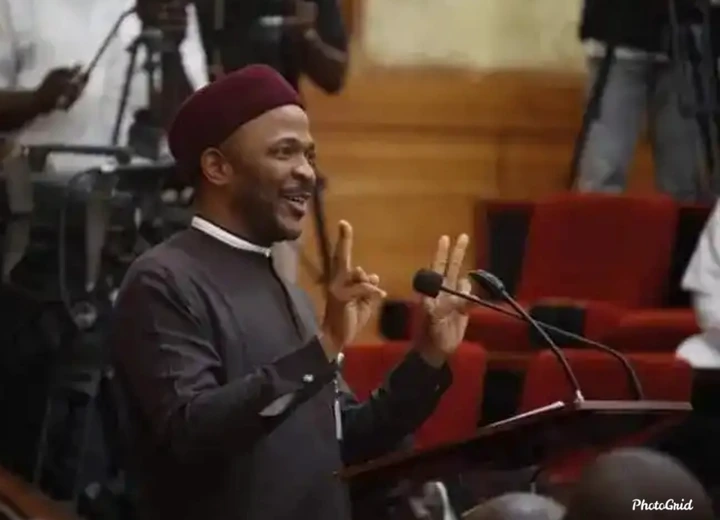 However, early july this month, the federal government made a formal declaraion through the minister for education, that all schools, higher institutions including graduating classes should not be allowed to resume to school.
The data released by NCDC below contains for all states across the federation. We below;
Well, this is because the Covid 19 cases increased day by day. The previous outcome case per day made it hard for students to resume to school. However, their are actually some exceptional state all across the federation that are short of these Covid 19 patients.
The 15 states with less Covid 19 patients which need to resume on the 27th are released below;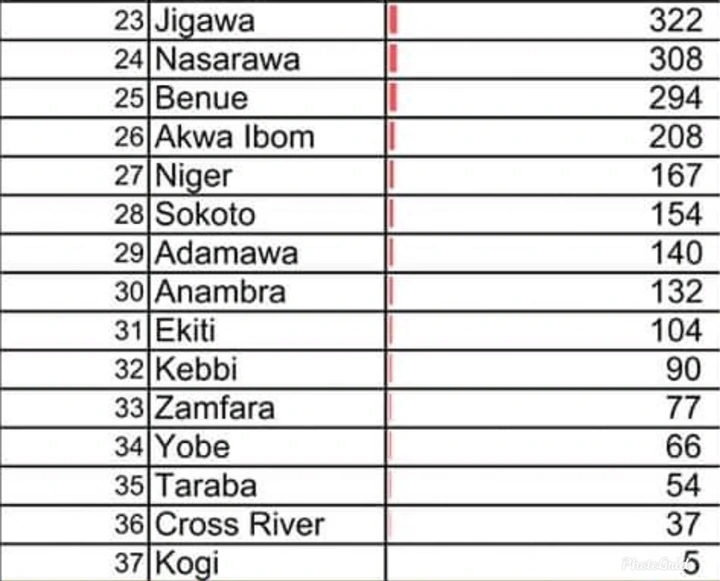 my own opinion is that all these 15 secluded states should be made to reopen as from 27th july 2020. This will be the best option for students. Students can just stay at home and be idle. Some of them have committed a lot of immoralities due to idleness.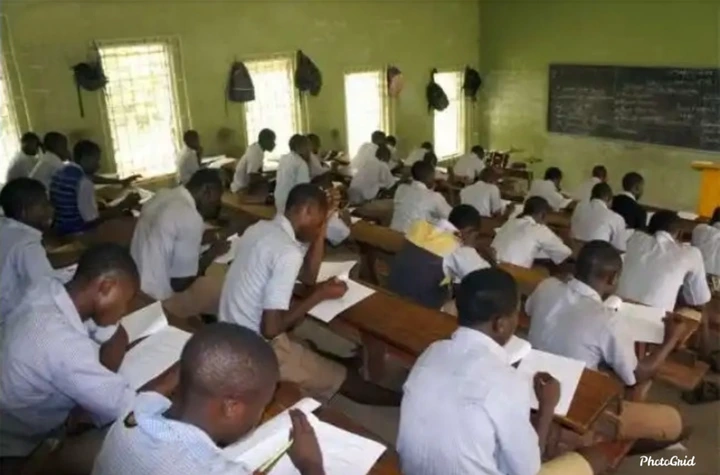 It is of no benefit if these 15 states won't resume. These states have the lowest cases if Covid 19 cases confirmed. If you are in doubt, check the data provided above.
Do you think schools should resume on the 27th july 2020? Do you think it will be safe for students to resume on that date? What is you say concerning this?
Mr Legit Source is a Computer Programmer. He loves computer programming and he is also a web designer and a developer. Mr Legit Source is a Senior Content Writer of Legitsource.com.ng