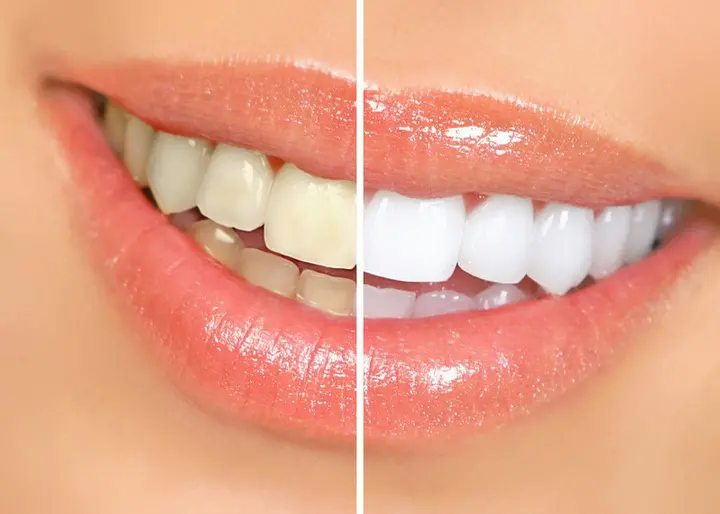 Many people are having this issues if teeth coloration which can be as a result of tobacco or medicine, this medicine are usually locally made once that spoil the teeth of the child when he or she is very tender.
Smoking of tobacco is another factors that can alter the white color of a person's teeth.
And lastly, the coloration caused by birth which I termed natural teeth coloration.
In this type of colored teeth, it is very difficult to work it out as it always proved difficult and tasking to change its color, such type of teeth are usually brown in color
How to get a whiter teeth using natural remedies
Ingredients needed
1. Lime orange.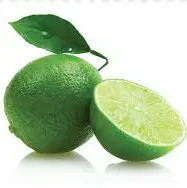 2. Salt
3. Ginger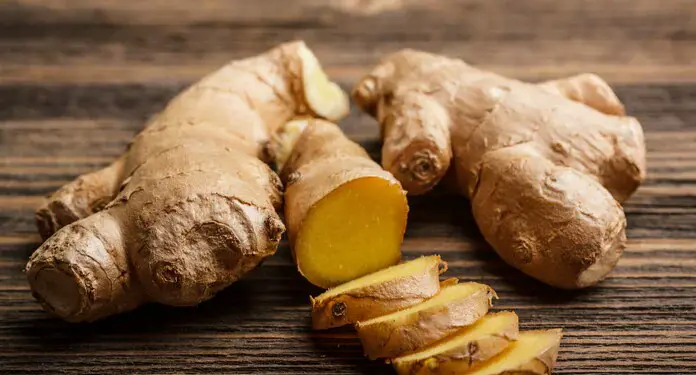 4. Cup
How to prepare.
Get like 5 lime orange and slice into halves each.
Get one ginger ball and ground or pound it.
Now squeeze the lime orange into the cup and and pour in your grounded ginger and then add small salt.
Now use your tooth paste and dip into the mixture and brush your teeth thoroughly with it daily until you begin to see changes in the color of your teeth.
Watch this original video
Don't forget to share and comment, thanks.
Mr Legit Source is a Computer Programmer. He loves computer programming and he is also a web designer and a developer. Mr Legit Source is a Senior Content Writer of Legitsource.com.ng